Three years ago, Covid turned the world upside down, and many of us wondered what it might look like once it was right side up again. We're just now beginning to see that picture more clearly. On the third anniversary of the pandemic's earliest days, we're taking a look at how some of the original response measures have become permanent — in these cases, for the better.
Open streets
When stay-at-home orders proliferated and personal space became a health imperative, public transit ridership cratered virtually overnight. In New York City, home to the busiest transit system in the US, subway ridership dropped to 8.3 percent of typical levels. How did people get around instead? In cars, yes, but often on their own two feet (or two wheels).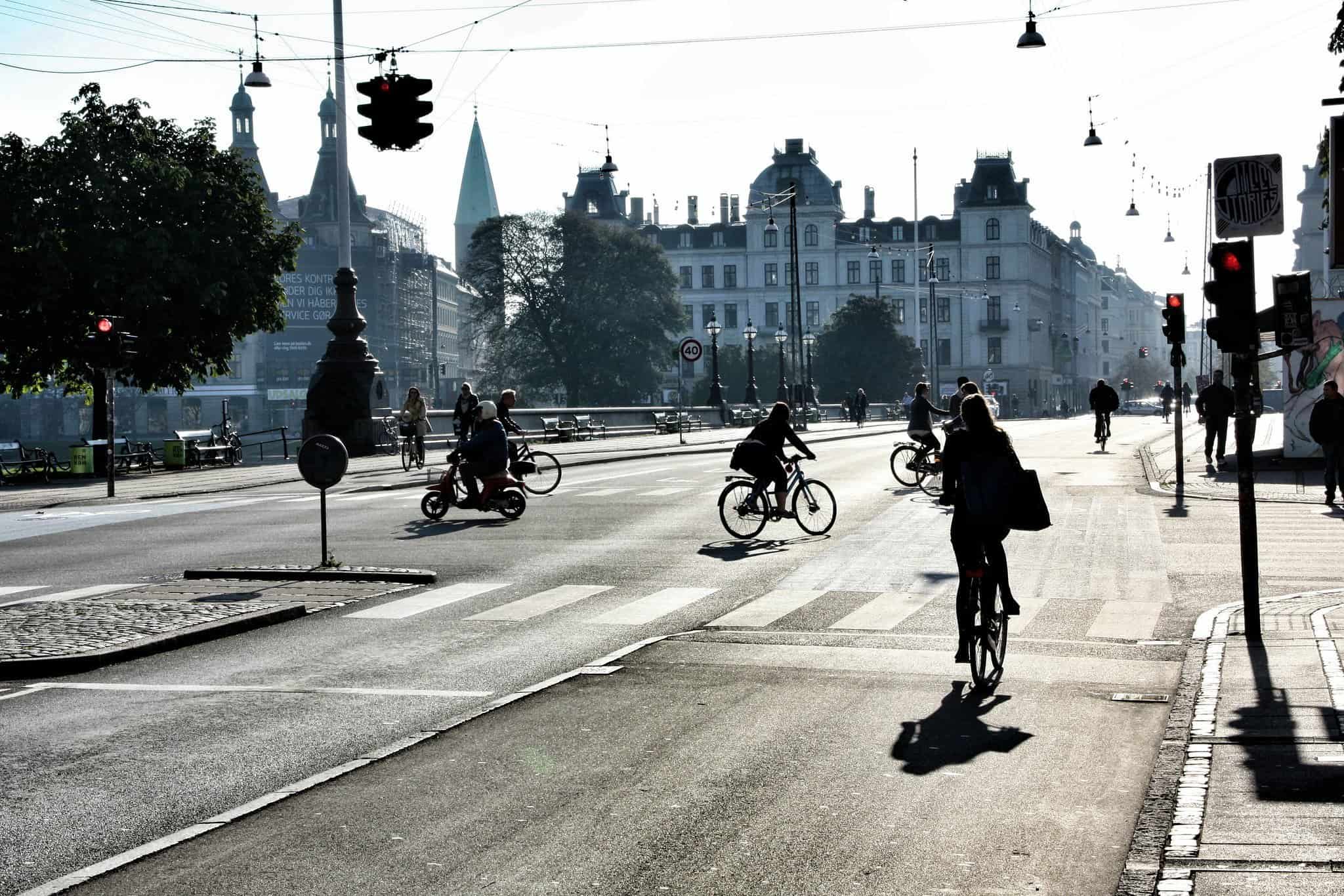 In response, cities installed new bike lanes and closed streets to traffic to give pedestrians and bicyclists some extra room. The changes were often wildly popular, and in many places they stuck. Cities from Bogota to Paris have converted their Covid-era car-free streets and bike lanes into permanent infrastructure. It's been great for local economies as well as mobility –– today, business is booming on car-free streets in New York, Dublin and elsewhere. 
Read our original story from May 8, 2020: These Streets May Stay Open Forever
Fairer jobs
Before March 2020, WFH was a rare anomaly reserved for sick days and treacherous weather. Today, it's a daily reality for millions. The sudden shift to remote work had enormous ripple effects, not least of which was our changed perception of what work should be: a more flexible, sustainable pursuit that we have control over, rather than the other way around. Since Covid, many employees have come to expect more from their jobs — more days off, in the form of four-day work weeks; more options for where to live; even more opportunities to make the world a better place.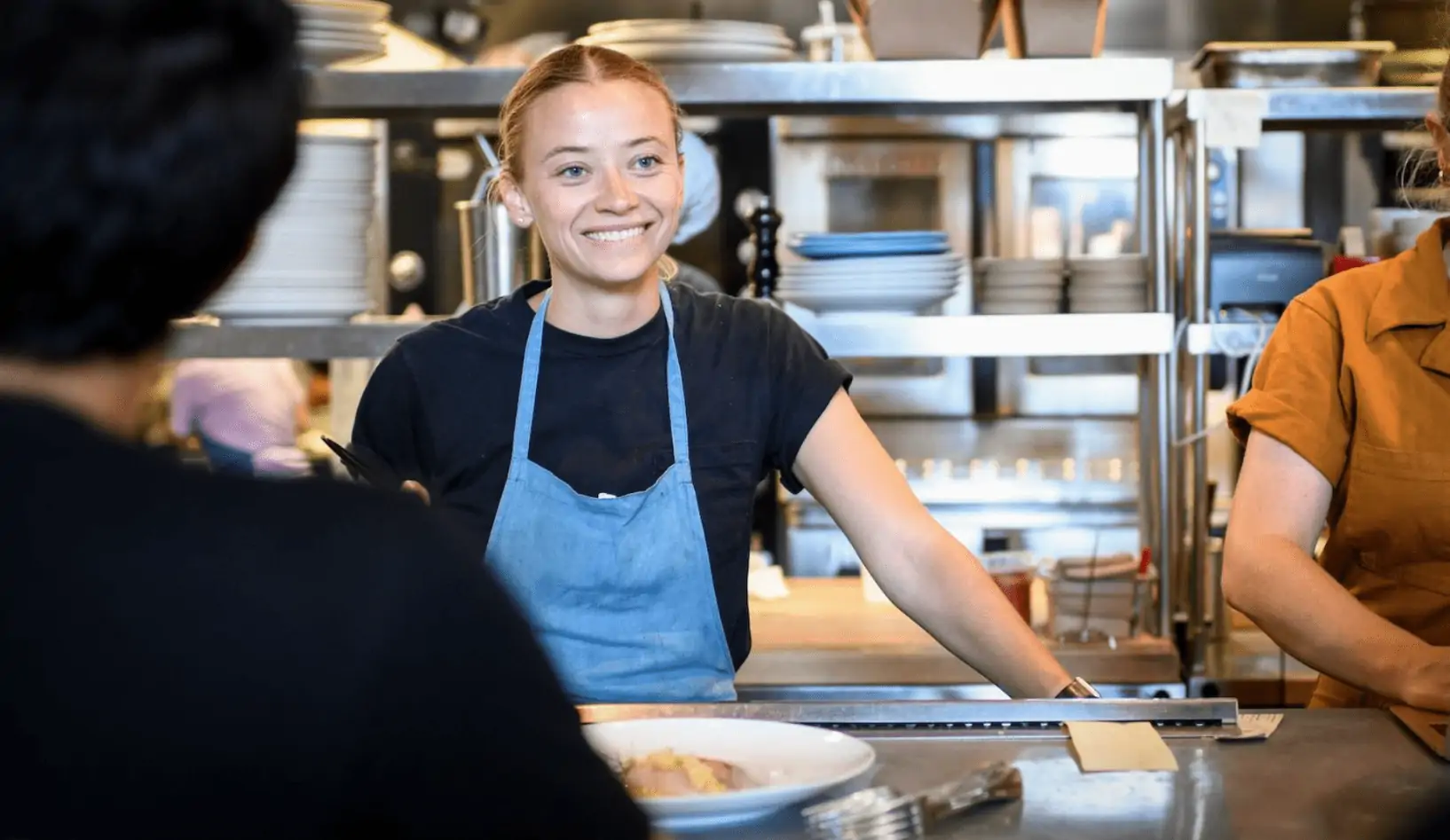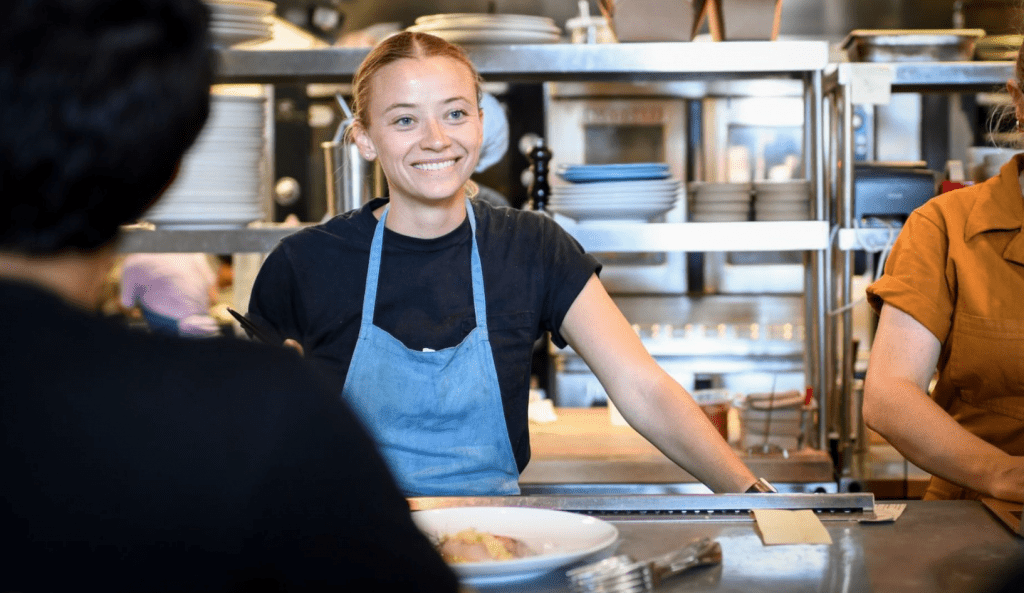 It also threw the issue of equity into sharp relief, as essential workers continued to keep hospitals, trains and supermarkets running even as many others sheltered in place. The result has been a surge in calls for labor empowerment that has led to an increase in businesses that are owned by employees and fairer treatment for hospitality workers. 
Read our original story from November 16, 2020: 5 Ways to Decongest a City (Without Making People Work from Home)
Greener economies
When the pandemic began, emissions plunged, but whether they would stay that way was far from certain. People were trading commuter trains for cars, and city apartments for homes in the suburbs. Some countries, like the US, even temporarily rolled back environmental protections in the name of boosting the economy. For a while, it looked like societal shifts might lock in unsustainable lifestyles. 
Then something changed. It started with Europe, which had just announced a one trillion euro European Green Deal to turn many aspects of the continent's economy green. Rather than let the pandemic derail the plan, the EU accelerated it, seizing the transformational moment to pivot even harder toward sustainability. "We can repeat what we did before and throw a lot of money to the old economy, or we can be smart and combine this with the necessity to move to a green economy," said one European Commission official.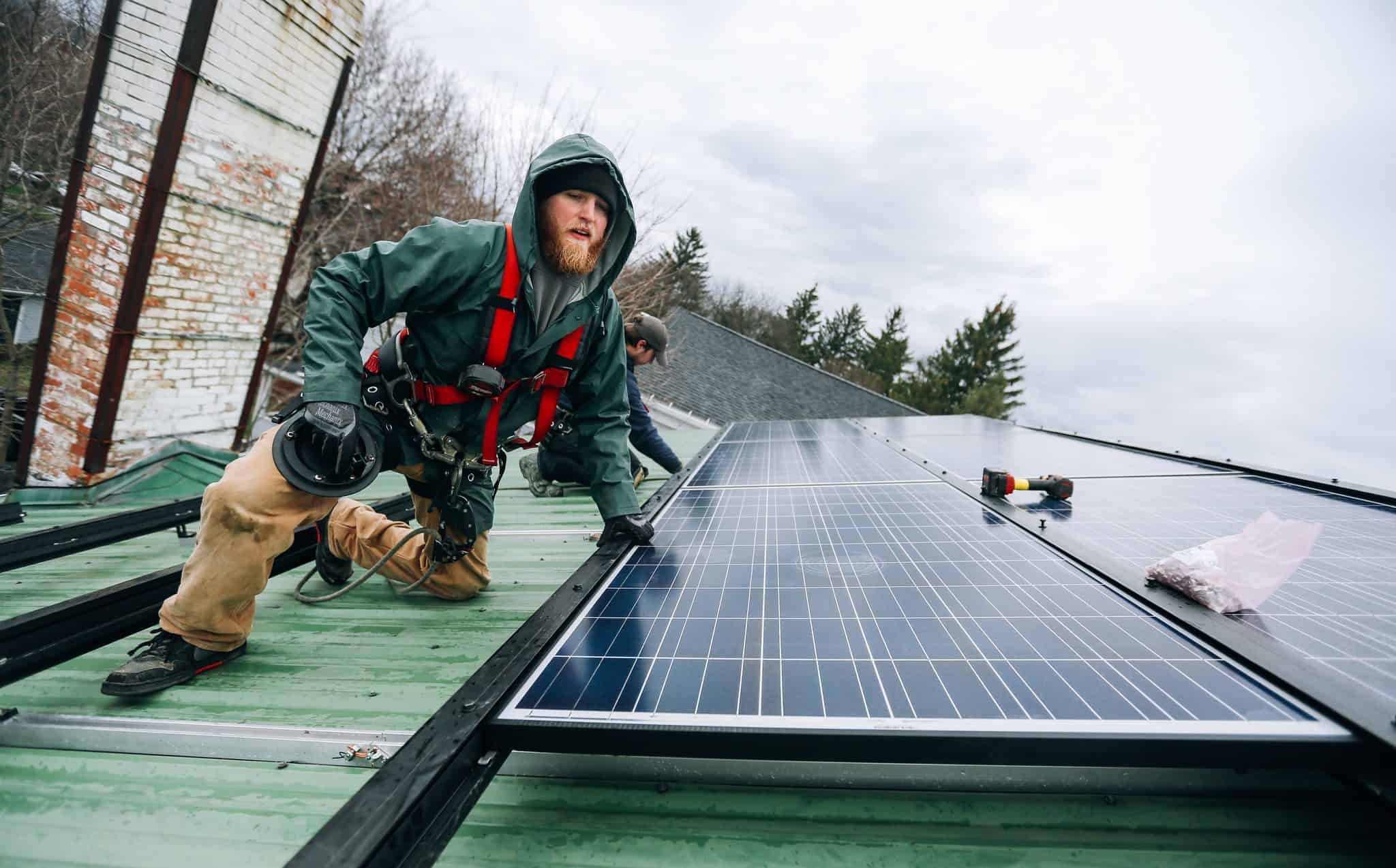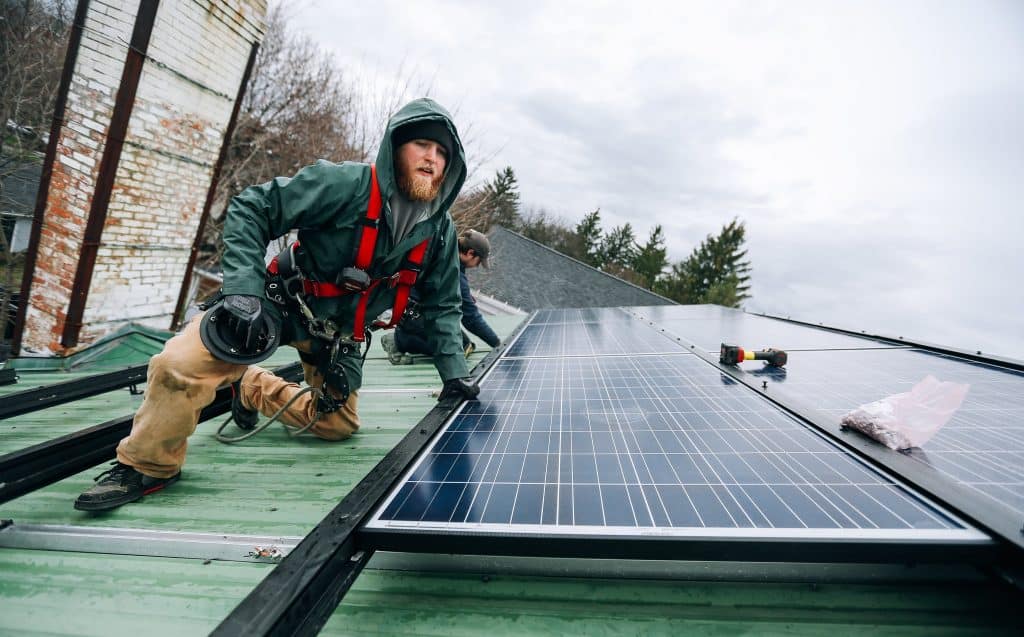 That reality is now unfolding. Countries across Europe are ramping up their wind and solar capacity at a breakneck pace. And the US isn't far behind, with a massive climate action bill, the Inflation Reduction Act, packed with electric vehicle subsidies and hefty investments in renewable energy. These legislative shifts have put the world on a course toward a much greener future than was plausible just four years ago. (Reasons to be Cheerful has a whole series dedicated to the changes.)
Read our original story from May 15, 2020: Germany Is Leading the World Toward a Green Recovery
Livestreamed events
Pre-Covid, online events were reserved for the technologically savvy. Today, we're all early adopters: watching online live performances, attending virtual conferences, taking yoga classes via Zoom — suddenly, a world of choices and opportunities can be found on our touchscreens.
While some may lament the digitization of things that used to be done IRL, many of these changes have brought new access and equity to these activities. Seniors in remote areas can now take online exercise classes. Telehealth sessions are bringing medical care to residents of small islands. And for those of us who don't have easy access to world-class cultural productions, there are now livestreamed performances everywhere you look. 
Read our original story from March 19, 2020: The Pandemic Will Be Livestreamed