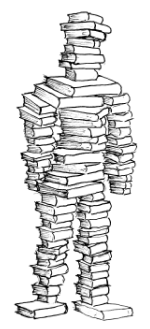 Pitching Guidelines
So you want to write for Reasons to be Cheerful?
If you're a skilled reporter with a great idea, we want you to write for us, too. But first, please read our pitching guidelines to learn what we're looking for.
We publish articles reported and written by professional journalists who share our passion for solutions-oriented journalism, and we are always looking to expand our writer base. Here are a few tips to help you pitch us successfully.