Three great stories we found on the internet this week.
A sea of bikes
The Netherlands may be famous for having more bicycles than people, but Amsterdam's busy Central train station has become infamous for the thickets of bicycles parked all around it. For years, they clogged public space, some rusted and abandoned. But this week, a brand-new bike garage opens to solve that problem — and in a very Dutch twist, it's underwater. 
Dubbed the "Venice of the North" because of its canals, the city has spent the past four years building rows and rows of parking (free for 24 hours) for 7,000 bikes underneath the train station. The project required draining a neighboring lake. There's also room for 4,000 more bicycles in a new harbor-side lot. "It makes visible the real (and often invisible) success factor in Dutch mobility and spatial policy: the bike-train combination," said the director of the Urban Cycling Institute at Amsterdam University. 
De grootste fietsenstalling 🚲🚲🚲 van onze stad opent eind januari de deuren. Om de stalling te bouwen moest het water worden weggepompt uit het Open Havenfront. Bekijk 4️⃣ jaar werk in 6️⃣0️⃣ seconden. pic.twitter.com/J1GJM6PYmZ

— Gemeente Amsterdam (@AmsterdamNL) January 13, 2023
Each day, more than one-third of journeys are made by bicycle in Amsterdam, and Central station is home to around 200,000 daily trips.
Let's get virtual
When the pandemic shuttered gyms, at-home exercise video classes boomed –– not just for work-from-home employees, but for senior citizens, too. Now many of those remote classes for seniors are becoming permanent, so icy roads, long drives, or weak immune systems don't keep older folks from working out.
This is particularly helpful for older folks in rural areas of the US. In Malmo, Minnesota, according to Kaiser Health News, more than 1,500 seniors signed on for a state agency's free online fitness program last year; the majority were from rural areas. Teachers hold classes with cameras on and directly engage with exercisers.
Crushed by negative news?
Sign up for the Reasons to be Cheerful newsletter.
Agencies acknowledge that high-speed internet access and more computers would be helpful in reaching more people. But a rep from an Illinois agency told KHN that remote access has made a positive difference: "We would just potentially spend months limiting our programming … . So now we can still continue to offer fall-prevention programs throughout the year because we can offer it in a safe way."
Read more at Kaiser Health News
Windfall
As RTBC has reported, wind turbines bring significant revenue to rural US residents. Now, a new report by Stateline offers more proof that renewable energy pays.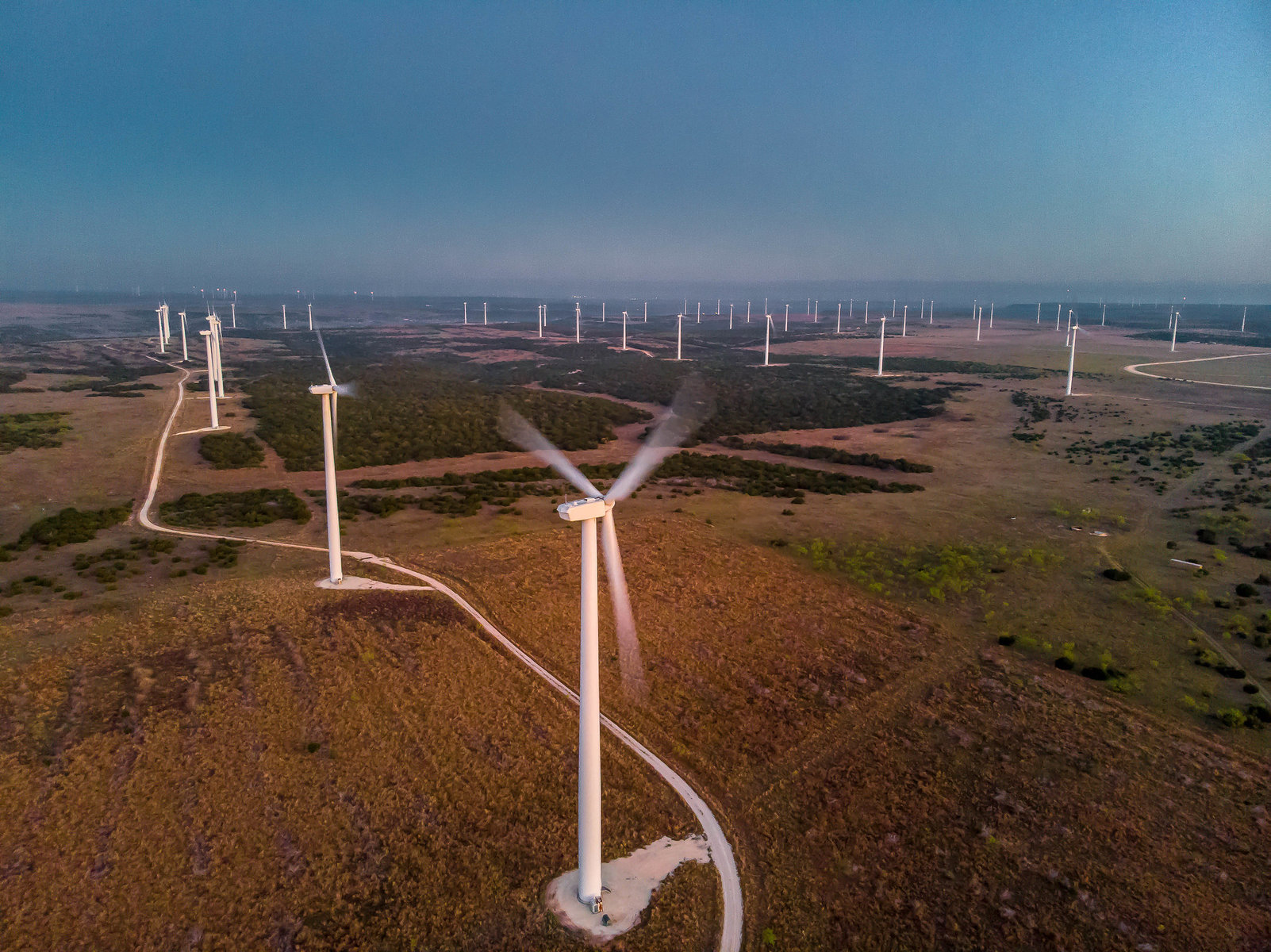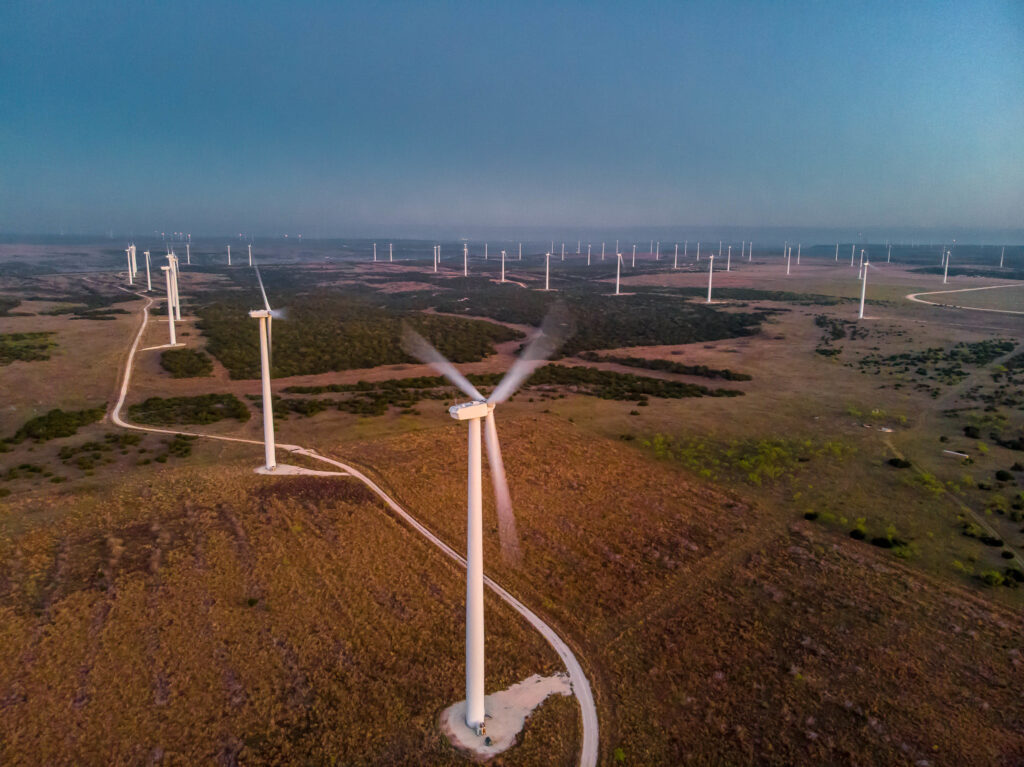 On a list of the 10 US counties with the biggest increases in gross domestic product (GDP) between 2019 and 2021 — many in rural areas of Texas, Colorado and South Dakota — there's a common theme. Seven have seen major wind farm construction. One Texas county's GDP increased from $128 million to $235 million. 
Happily, some of the money is being invested into public spaces, like rec centers and swimming pools. But not everyone is a fan: There's resistance from people who don't like the turbine aesthetic. Others think renewable energy companies shouldn't get tax breaks. Still, another report found that, by 2030, wind and solar power combined could add up to $60 billion for areas that desperately need it. "We're just a poor West Texas county," said one official from a Texas county on that top 10 list. "We don't get much economic stimulation here. We're tickled pink about this."