Three great stories we found on the internet this week.
Local Contacts
After a young man who had been at a party tested positive for Covid-19, the residents of his housing project leapt into action to improvise a highly effective response. 
The complex, in the Sunnydale section of San Francisco, is a tight-knit community, which helped its residents to cobble together a contact tracing effort all their own. Upon learning of the diagnosis, they immediately started making calls to figure out "who hung with who and who we could call in the family to persuade them to get tested," according to one person involved. Once they'd sorted out who was at risk, they lobbied the city to bring in testing. It wasn't easy — Black and Brown communities are underserved by San Francisco's health system, and community leaders had to call in favors from allies in the medical community.
Crushed by negative news?
Sign up for the Reasons to be Cheerful newsletter.
Eventually, they persuaded the city's Department of Health to begin testing on site. Thanks to the contact tracing blitz, health officials knew exactly who to focus on. Over seven percent of the housing project's residents tested positive, and were quickly offered food delivery and other services by their neighbors so they could self-quarantine. A few weeks later, the city returned to do follow-up testing, and this time, only one resident out of 100 tested positive, showing the potential of a well-coordinated hyper-local response to an outbreak. "The community has to be served in the way the community works, and not the way the [Department of Public Health] thinks it works," said one resident.
Virtuous Cycle
Cities around the world have gone big on bicycling during the pandemic. But Bogota may be Latin America's champion of the two-wheeled commute.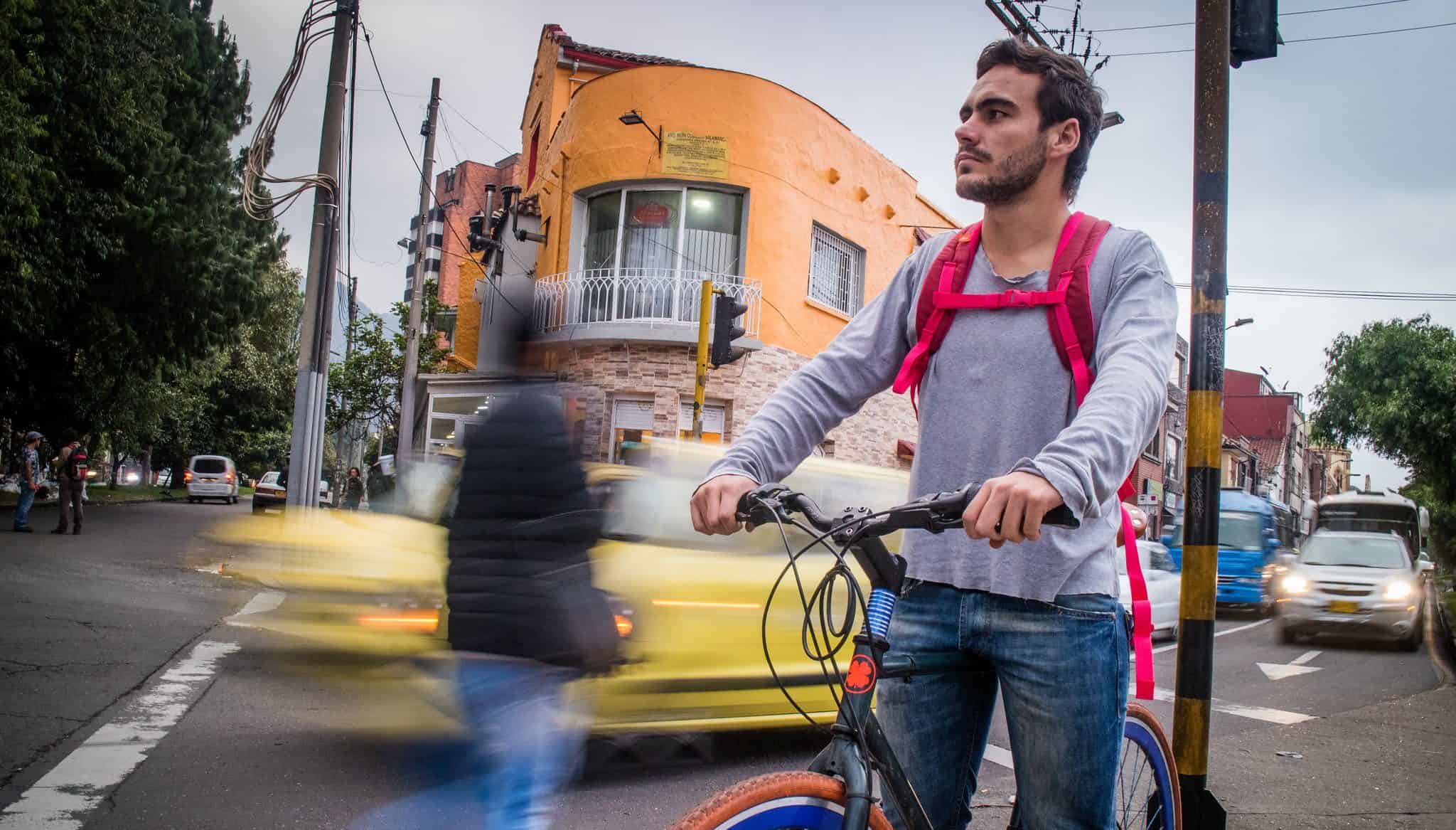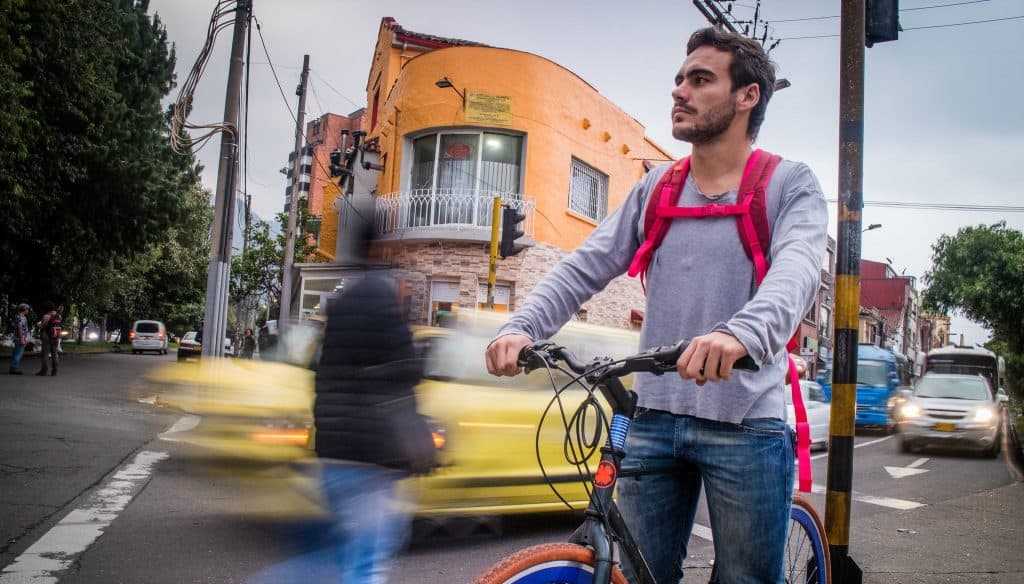 Yes, the city is building lots more bike lanes — in February, its mayor (an avid cyclist) pledged to add 280 kilometers of cycleways to Bogota's existing 550-kilometer network. But it's going much further than that to encourage more residents to bicycle. To make cycling safer, speed limits have been lowered citywide to 50 kilometers per hour. Some 20 percent of all parking — both public and private — has been turned over to bikes for the duration of the pandemic. And Bogota established a bicycle registration database in response to a surge in thefts in the first half of 2020. At registration stands that have sprouted across the city, riders can register their bike's characteristics and serial numbers, making it easier for the police to identify if it pops up on the black market. 
"Without the pandemic we probably wouldn't have achieved half of what we have so far," Bogota's cycling czar told Bloomberg CityLab. And there's still room to grow: The city's ultimate goal is to have 50 percent of total trips made via bicycle.
Read more at Bloomberg CityLab
Hashtag No Filter
A new report from the National Academies of Sciences, Engineering and Medicine heaps fresh praise on New York City's water system, one of the most enviable in the world.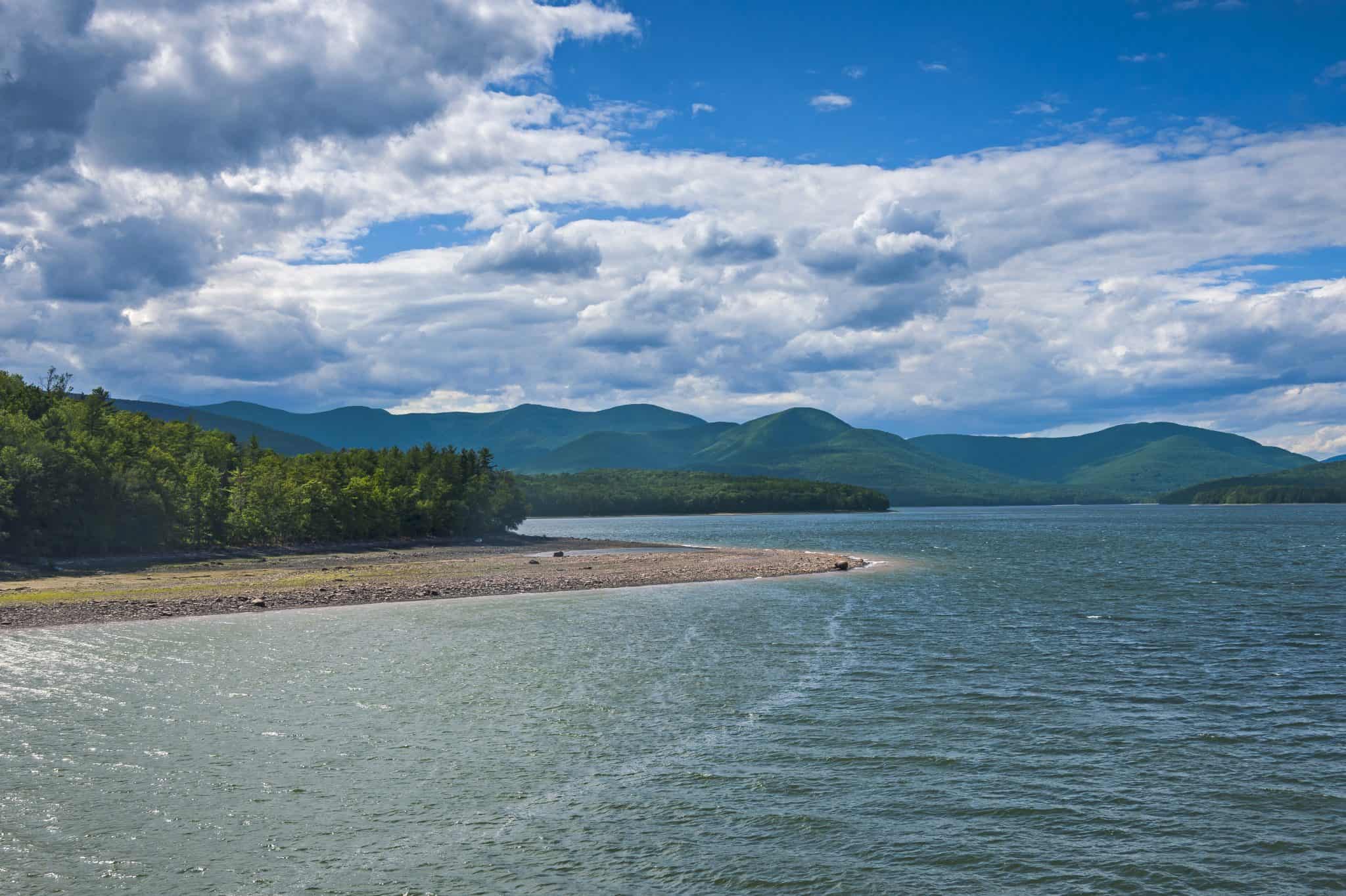 The report finds that New York's $2.5 billion watershed protection plan has been a smashing success. Through the program, launched in 1997, the city purchases and protects watersheds all along the 175-mile route that its drinking water must travel as it rushes down from the mountains in the north to the city's pipes. Protecting these watersheds has prevented pollution from seeping into the system, which is why New York remains one of the few U.S. cities that doesn't have to filter its drinking water. If it hadn't spent the last two decades protecting these areas, the report finds, the city might have needed to build a filtration plant — at a cost of a cool, not-so-refreshing $10 billion.