Three great stories we found on the internet this week.
Small bills
The town of Tenino, Washington is reviving a concept that helped carry it through the Depression: It's printing its own currency that locals can use just like cold, hard cash. 
Economically struggling Tenino residents are eligible for $300 per week of the town's currency, which come as bills carved into wood, just like in the 1930s. The value of the bills is pegged to the U.S. dollar and they are accepted at all local businesses, from supermarkets to day care centers, which then circulate them right back into the economy, just like cash. "We preach localism and investing in our local community, and the idea with this scheme is that we'll stand together as a community and provide relief to individuals that need it while fueling consumption," said the mayor.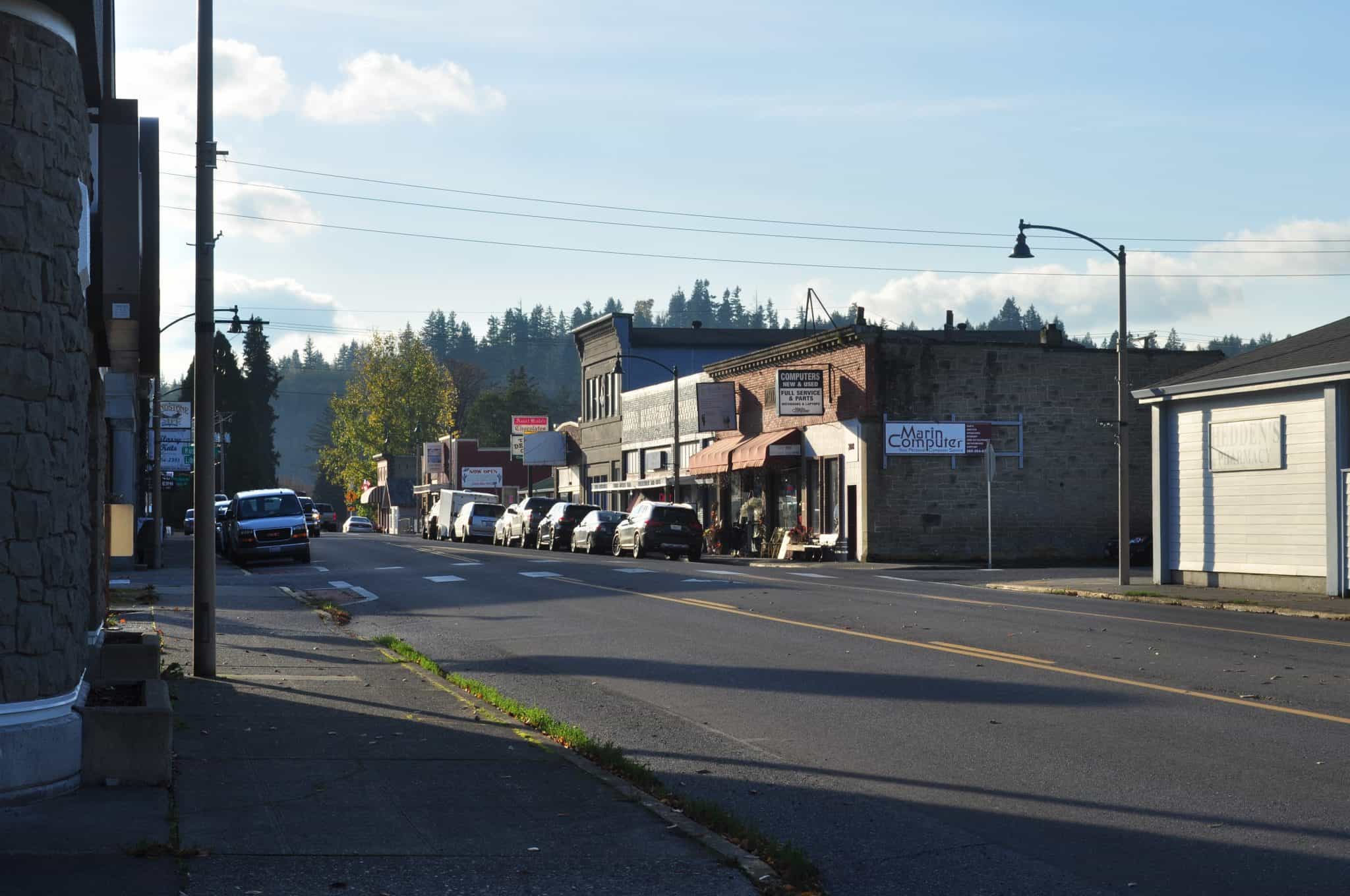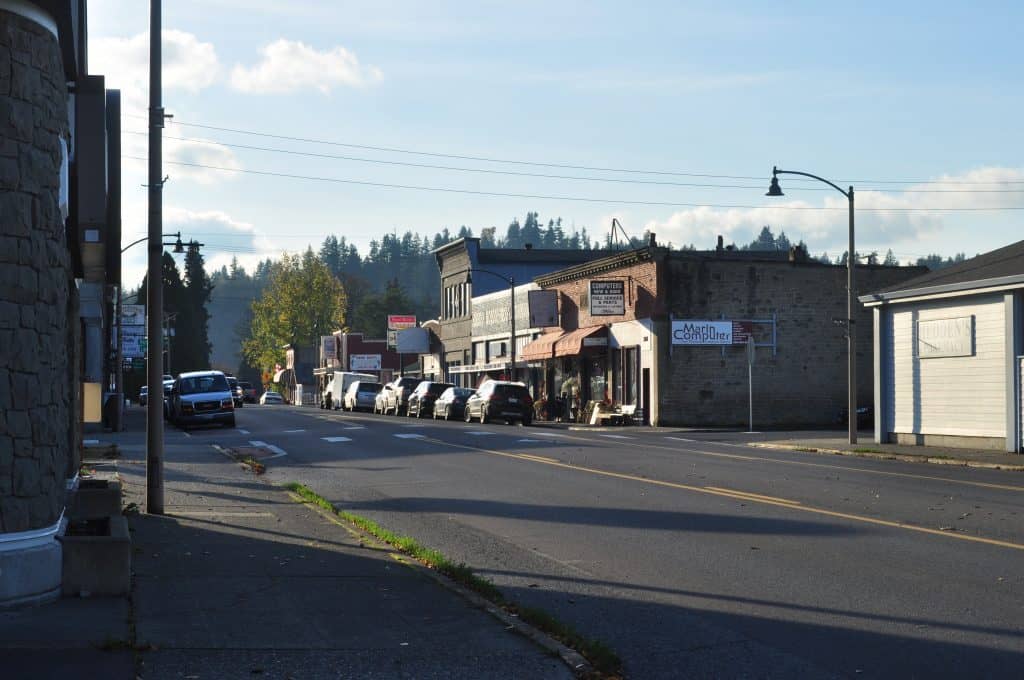 Though it's too early to gauge the success of Tenino's program, local currencies have long been used in other places to keep the most vulnerable from falling through the national currency's cracks. In Maricá, Brazil, for instance, nearly half of the population receives $35 per month in mumbuca, the city's local currency, as a form of basic income. Businesses pay a two percent fee to accept mumbuca (well worth it to access the customer base). These fees are then used to fund no-interest loans for local entrepreneurs and homeowners. According to one analysis of the program, "The sums involved are not luxurious, but they represent the difference between catastrophe and the possibility to overcome the [coronavirus] crisis for tens of thousands of Marica's residents."
Read more at Bloomberg Citylab
Against the grain
The New York Times sifts through the flour industry and finds something surprising: As the Covid-19 baking boom makes grains a hot commodity, it's the smaller, employee-owned flour manufacturers that are flourishing.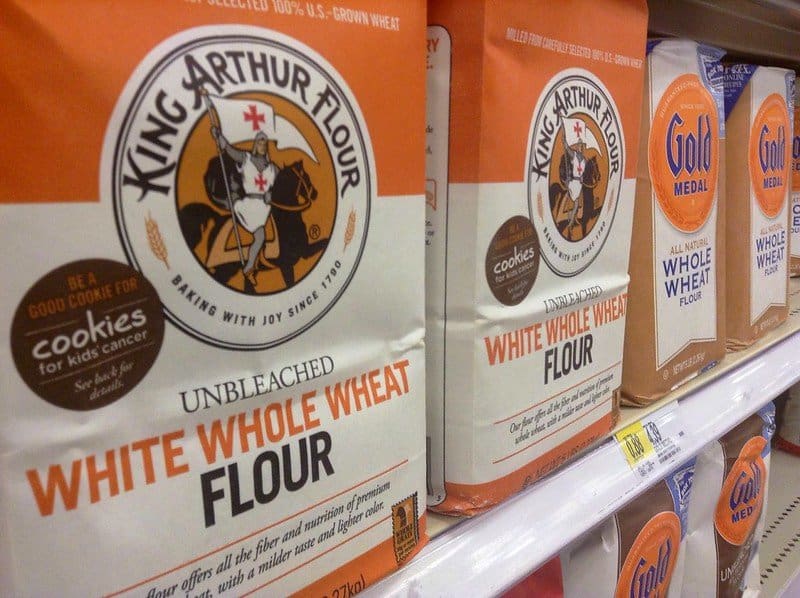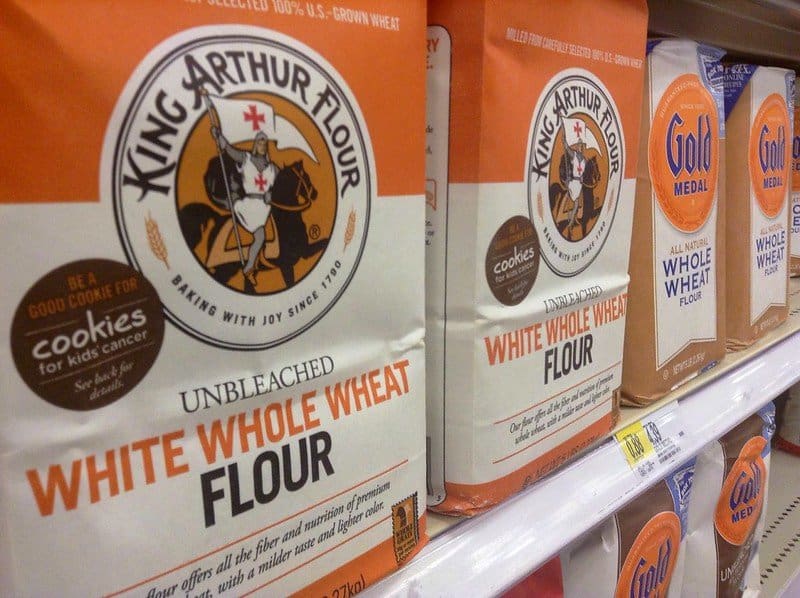 Take King Arthur Flour, a Vermont-based company entirely owned by its 350 employees. Its worker-focused co-op model is complemented by a corporate mission to have a positive social impact. As flour sales soared during the lockdown, King Arthur's sales tripled — growth that far surpassed that of the bigger competitors like Gold Medal, which is owned by General Mills. The Times chalks this up to the company's smaller scale, which allows it to connect more directly with consumers, who enjoy its newbie-focused perks like a hotline for bakers in distress. And because the company is beholden to its own workers rather than shareholders, it can stay dedicated to smart, steady growth rather than quick returns.
Artisanal foods are nothing new, but the Times sees King Arthur as showing a way toward profitability in a massive commodity market like grains, which typically favors large conglomerates. "Being accountable to our employee-owners means we have to take them into account," said one of the company's chief executives. "We don't believe in growth for growth's sake." 
Read more at the New York Times
Quality sleep
Last week's explosion in Beirut left hundreds of thousands homeless. Now, a crowdsourced map that's typically used to track protests has been repurposed to show private homes that are welcoming in residents who need shelter.
If anyone needs or can offer shelter, please post it below. We are building a map with all shelters.https://t.co/nR5i6vaBDr#ourhomesareopen #بيوتنا_مفتوحة

— thawramap (@thawramap) August 4, 2020
According to The National, Thawra Map is asking Lebanese people to let them know if they have any spare beds using the hashtag #ourhomesareopen. The offers are marked on the map with an icon of a person sleeping. People in need of a place to crash can click on the icon to get the phone number of the person who posted it. Within six hours of the explosion, dozens of offers had appeared across Thawra Map. 
"We opened our home because we genuinely believe we have a duty to our sisters and brothers in these sad, sad times," said Jad Haddad, who was staying at his mother's house 40 minutes from the blast site. Another person offering up two beds said such events bring out the best in Lebanese people. "[We] may be severely politically polarized, but luckily, when it comes down to supporting other people in need, they are unique in their motivation to help."