Three great stories we found on the internet this week.
Drink responsibly
Scotch whiskey is the UK's biggest food and drink export — sales topped $7.5 billion last year. But these profits come with a hefty cost to the climate, as energy-intensive distilleries vent CO2 directly into the atmosphere and ship their product to virtually every corner of the world.
Over the past several years, however, the industry has made significant progress in reducing its carbon footprint. Since 2009 it has cut emissions by more than half, and today runs on 39 percent renewable energy. Now, these efforts have culminated in a pledge — signed by all 140 distilleries in Scotland — to become carbon neutral by 2040, a full decade earlier than the UK as a whole. 
Though meeting that goal will be a challenge, the distilleries are already working towards it, sourcing local barley and declining to flavor their product by burning peat (one of the world's best sources of carbon sequestration). The goal of going green is a matter of economics as much as ideology. "If the industry doesn't change, we will lose younger generations," said one distiller.
Read more at The Washington Post
What's the buzz?
Women all over the world grapple with stifling beauty conventions, but in China, long, shimmering hair is particularly prized as a sign that a woman is doing her "beauty duty." But over the past few years, in a freshly shorn show of feminist solidarity, a growing number of young Chinese women have been doing what was once unthinkable: getting buzz cuts.
Crushed by negative news?
Sign up for the Reasons to be Cheerful newsletter.
Super-skinny fashions and "belly button challenges" have led to a backlash against unrealistic beauty standards for women across Asia. In 2018, young Korean women embraced a no-makeup protest dubbed "Escape the Corset." And the #MeToo groundswell has gradually made its way across the continent, morphing into a movement that's as much about challenging beauty norms as bolstering personal safety. 
Now, as Sixth Tone reports, Chinese women are using buzz cuts to celebrate a form of personal autonomy often denied them. "I never did this before," said one close-cropped woman. "I was very concerned about what others thought of me. But now, it doesn't bother me anymore."
Survivors step up
Many states, when deciding who receives a license to open a cannabis dispensary, give priority to people who have served time for now-outdated drug laws. But Illinois is prioritizing a different group: survivors of gun violence.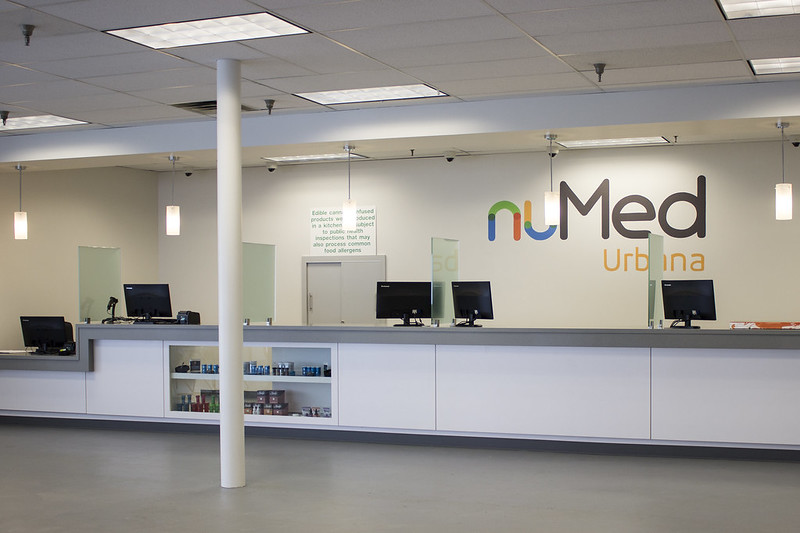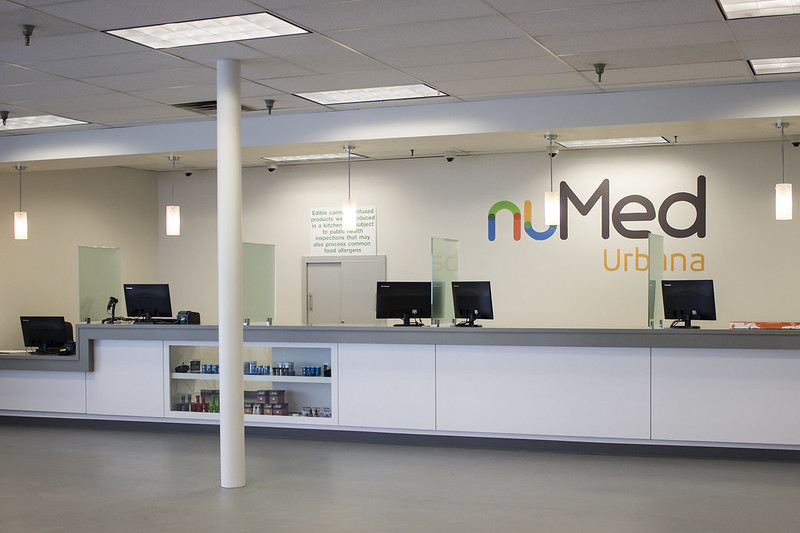 Whether such social equity programs work remains an open question. For instance, an applicant might get first dibs for a dispensary license, but raising the capital to actually open for business often remains difficult. For this reason, many applicants drop out of the process before they are even approved.
That said, Illinois' approach aims to acknowledge that gun violence survivors are among the state's most disenfranchised residents, and so aims to give them a leg up. "It's giving us a chance to not just be a victim. Now we're part of an industry that at first didn't include us," one applicant told The Trace. "Our kids can have generational wealth so I can [have] my kids live a different life than what I lived."