Three great stories we found on the internet this week.
Ship shape
Much like lighthouses have guided sailors safely around rocky shores for centuries, San Francisco Bay now has its own coastal warning system — for whales. 
So far this year, four whales have been killed by ships near San Francisco, and climate change is forcing new feeding habits that increase the risk of collision. Now, officials are hopeful that such collisions could decline dramatically. A week ago, a high-tech detection system called Whale Safe was switched on in the city's bay. Powered by buoys outfitted with underwater microphones that send data to satellites, the system alerts ships to whales in the area, allowing them to slow down or alter course. 
Whale Safe has already been proven to work in the Santa Barbara Channel, where no incidents of ships striking whales have occurred since it began operating over a year ago.
The system also collects data on whether vessels slow down in areas where whales feed, then grades the shipping companies on their efforts. "We are looking to industry to rise to the occasion voluntarily," said a representative from the National Oceanic and Atmospheric Administration.      
Read more at The New York Times
Past present
A walk through a museum can be like traveling through the past — a concept that's at the heart of a National Museums Liverpool program for people with dementia and their caregivers.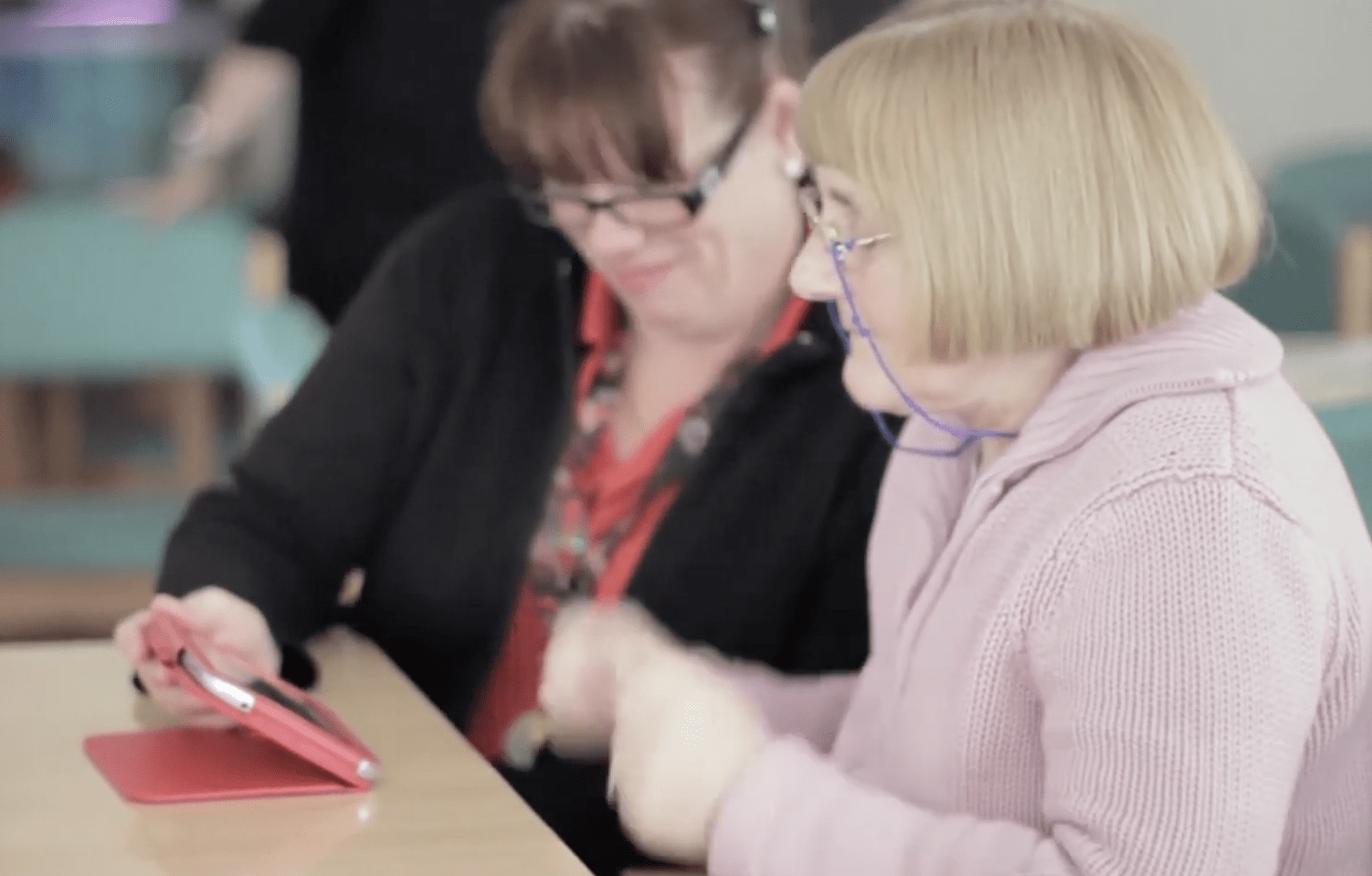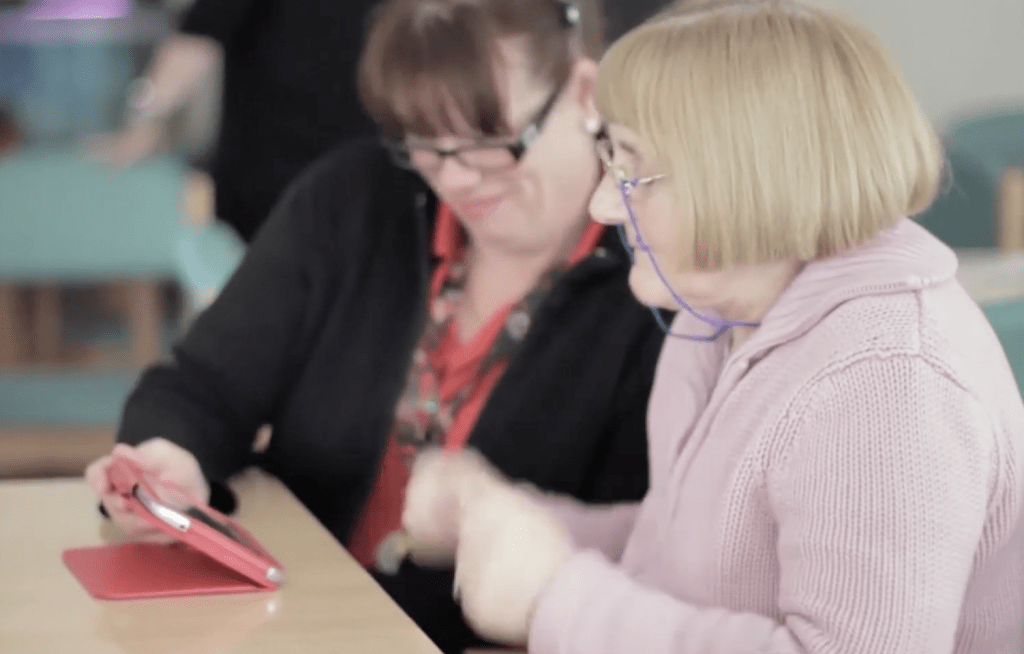 House of Memories trains health professionals at half-day workshops to foster "memory sharing" through museum activities. For example, "dementia-friendly memory walks" are guided tours that include the museum's Liverpool history exhibits. One stop: an iconic coach from an elevated railway that closed in the 1950s. Groups also explore "memory suitcases" with photos and objects that stimulate conversation. A mobile version of House of Memories visits nursing homes, and there's an app, too. Users scroll through decades of curated images and even upload and create their own photo collections.  
According to National Museums Liverpool, more than 850,000 people have dementia in the UK. "House of Memories has provided a really important link between the care skills that you need to look after the person, but also the communication skills that really help you connect with the person," said the program director. 
Farm to everyone's table
A culinary arts program in Michigan is producing tomorrow's top chefs, training food truck owners — and spreading the word about how access to fresh, local food makes a whole community healthier.
At a campus that Civil Eats calls "a national model of a living laboratory for hands-on learning about food systems," Kalamazoo Valley Community College students learn to grow and harvest food and cook seasonally and healthfully. They run a restaurant. Vegetable beds flourish outside. A grow room yields salad ingredients. Tilapia are raised in an aquaponic system. There's an apiary and a giant greenhouse.
But what makes the program truly innovative is its social mission. The college offers community workshops, and the campus farm supplies fresh fruits and veggies to the local YWCA. And at a time when about 25 percent of US community college students deal with food insecurity, Kalamazoo Valley gives out free food boxes to students. Sometimes recipes by those in the culinary arts program are tucked inside.
"We're not only training the students in a real-world environment, but we're actually working in that environment to build the food and healthcare system that we want our students to work in," said the director of sustainable food systems.