Welcome back to The Fixer, our weekly briefing of solutions in the news. This week: New Zealand isn't just trying to control the coronavirus — it's trying to defeat it. Plus, Beverly Hills finally sees the light on a transit expansion, and an impoverished school district in Brazil tops the rankings.
Ahead of the curve
New Zealand's response to the coronavirus pandemic is being called "a triumph of science and leadership" — it is the only Western country pursuing a strategy to completely eliminate the virus. 
As an island nation, it has been easier for New Zealand to stop new cases at the border. This has given it a window of opportunity seized by Prime Minister Jacinda Ardern. She has put in place stringent measures to combat transmission — even surfing and hunting are banned — and her notably apolitical tone has won over even the center-right National Party. She also posts updates on Facebook (sometimes from bed, in a sweatshirt) in which she addresses "everything from the price of cauliflowers to wage subsidies." The strict lockdown has led to some grumbling, but it has been undeniably effective.
Evening everyone. Thought I'd jump online and answer a few questions as we all prepare to stay home for the next wee while. Join me if you'd like!

Posted by Jacinda Ardern on Wednesday, March 25, 2020
As of Monday, New Zealand had reported only its fifth death and 15 new cases. The lockdown continues for now, but authorities will reevaluate it later this month. If it is lifted and the virus is determined to no longer be a threat, life may return to normal in New Zealand long before the rest of the world can begin to imagine such a thing.
Read more at the Washington Post
Rapid transit
The extension of the Los Angeles Metro's Purple Line has been fraught with delays, in part because of cartoonishly evil-rich-people pushback from Beverly Hills. The well-heeled city has filed multiple lawsuits to prevent the $2.4 billion subway from running beneath its high school on the premise that it could "disrupt learning." Now, however, the pandemic seems to be thawing the frost. With Los Angeles traffic down 60 percent, the Beverly Hills City Council has approved a temporary closure of Wilshire Boulevard to expedite the project.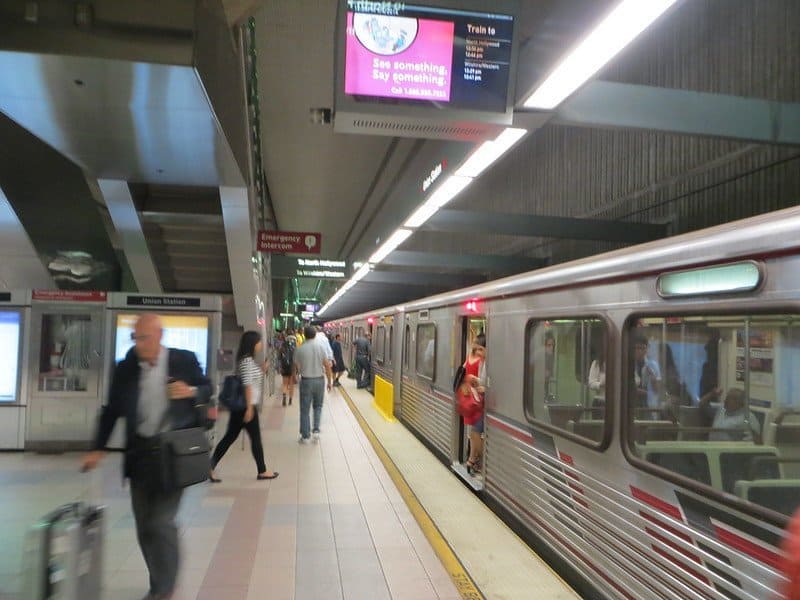 It's not exactly altruism — Beverly Hills seems to be calculating that the project will happen regardless, so they would rather it get done now, when disruption will be limited. Still, it's an example of how the coronavirus has helped certain transit projects move forward. Reno, Nevada is speeding up work on its bus rapid transit project while traffic is light. And San Francisco is using the closure of its Muni rail system to increase maintenance work on tracks and stations. "That's all work that had been on a certain timeline, and now we can put labor into it quicker," said the chief communications officer for Bay Area Rapid Transit.
Advanced placement
The Brazilian city of Sobral is rife with poverty and gang violence. And yet, of the 5,000 districts on Brazil's education development index, it finds itself ranked in the very top spot. This isn't a fluke — 15 years ago, Sobral was ranked 1,366th. But two decades of intensive attention to the issue have borne fruit. "People think it's magic and it's not," the mayor told the Guardian. "It is persistence and a lot of hard work."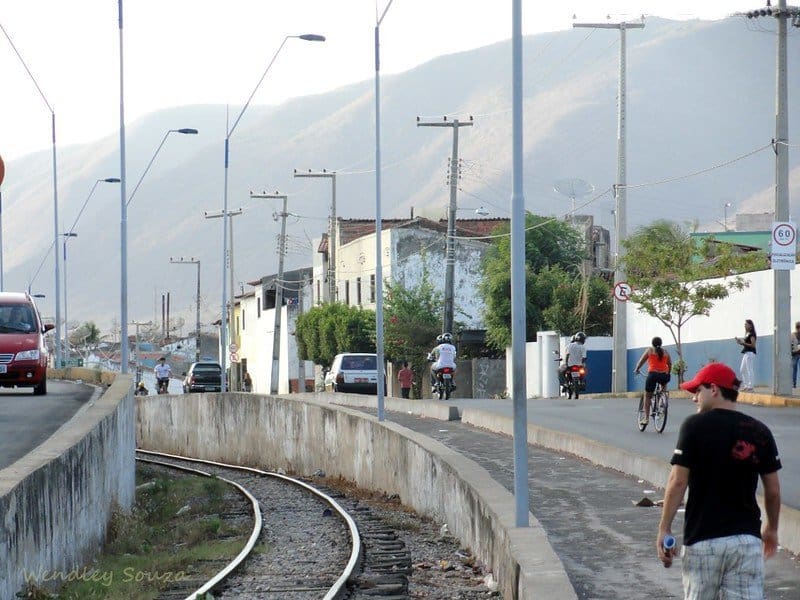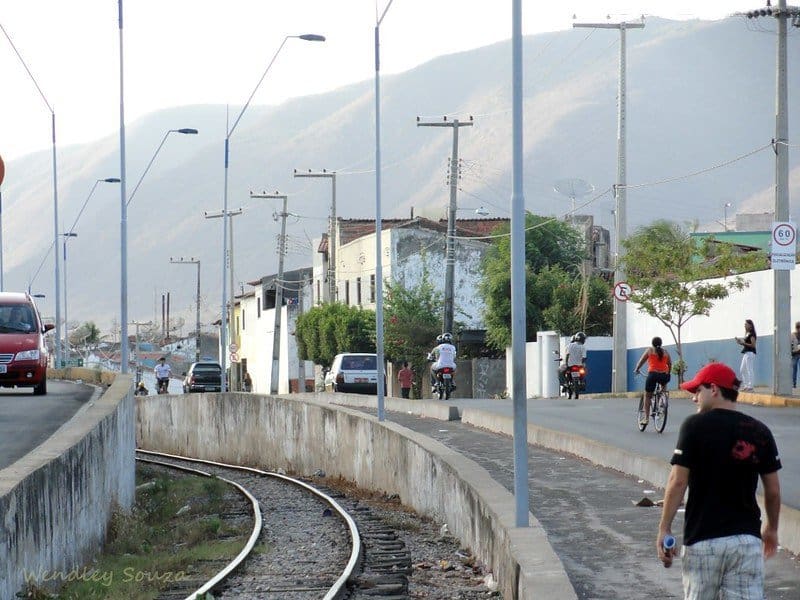 That hard work has entailed renovating dilapidated schools and getting cronyism out of hiring processes. It has also meant involving families. Now, when kids are chronically absent from school their parents are called in to figure out what's going on. Teachers are put through mandatory on-the-job training, and are given bonuses for good student performance. And despite the district's limited budget, every student in Sobral gets two meals a day. A plan to incorporate mental health counseling is in the works.
The results have been profound. According to the Guardian, literacy rates have jumped from 52 percent to 92 percent, and the number of families living in extreme poverty has fallen by 89 percent. "My dream is to be a doctor. I'm going to get there," said one student. "I've seen my mother suffer with health problems since I was a child and now I want to help the poorest in society."