Three great stories we found on the internet this week.
Joie de vivre
In many countries, people with dementia are cared for in hospital-like institutions that focus mainly on preventing injuries, and frequently suffer from staff shortages and tight budgets. But Village Landais in southwestern France is testing a different approach: More than 100 residents of all ages who have Alzheimer's live in 16 group houses across 17 acres designed like a small neighborhood. 
They are encouraged to live independently, while staffers keep an unimposing eye out. The property has wooded paths to roam, a salon and a grocery store without price tags or a cash register. "Their cognitive troubles don't permit them to adapt to our world. We adapt to them," the Village's head of medicine explained to The New Yorker. 
While much money and energy has been spent on trying to eradicate Alzheimer's, researchers studying Village Landais are considering whether it's a cost-effective alternative to help people living with the disease. About half of the 600,000 people who live in elder care facilities in France have dementia.
Wind at their back
Thanks to billions in investments by developers, utility companies and governments, offshore wind farms are scaling up around the world. Marine wind turbines in the North Sea off Scotland are helping Great Britain shift away from fossil fuels, while creating new jobs for people who once worked in the oil and gas industries.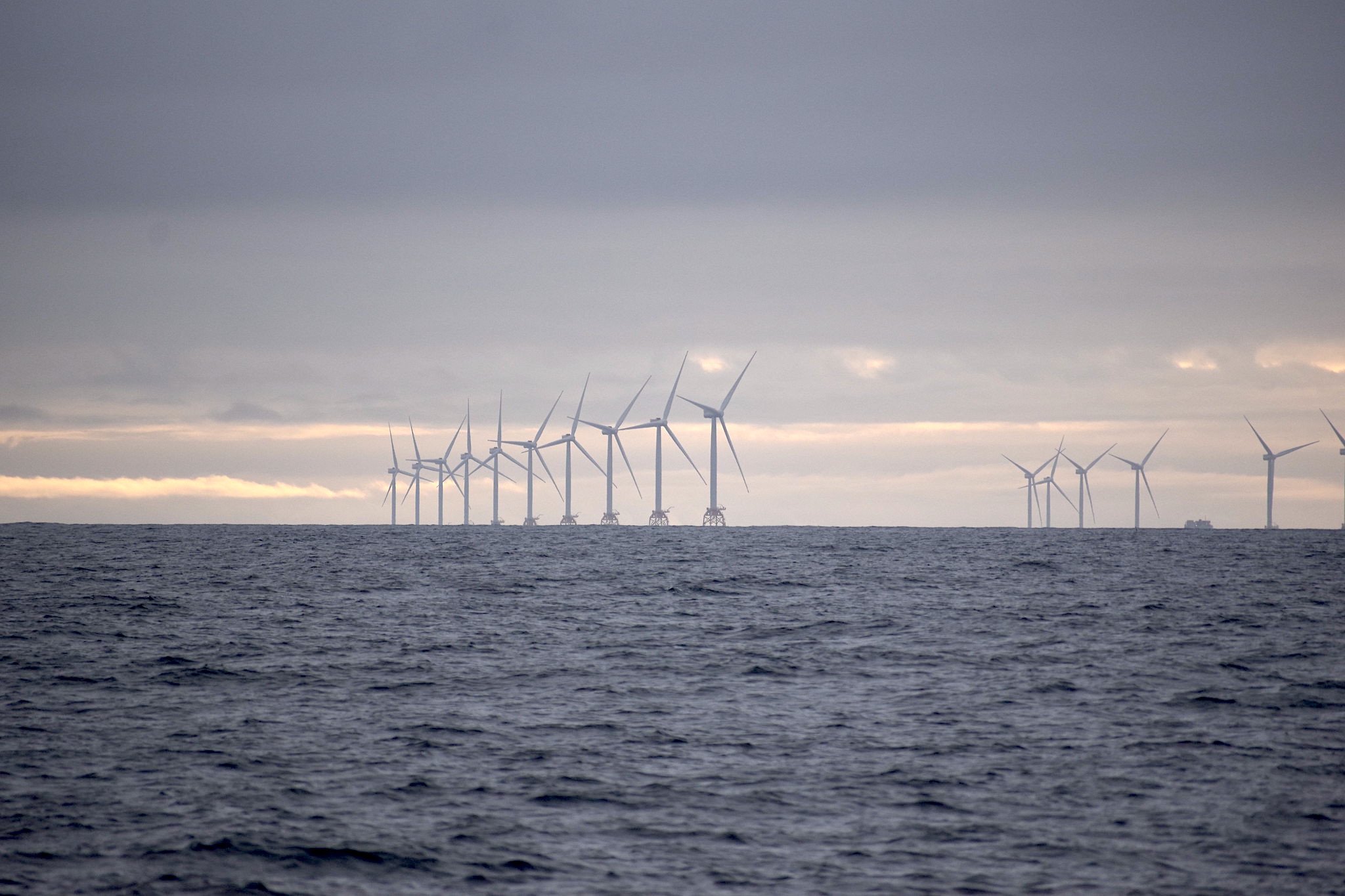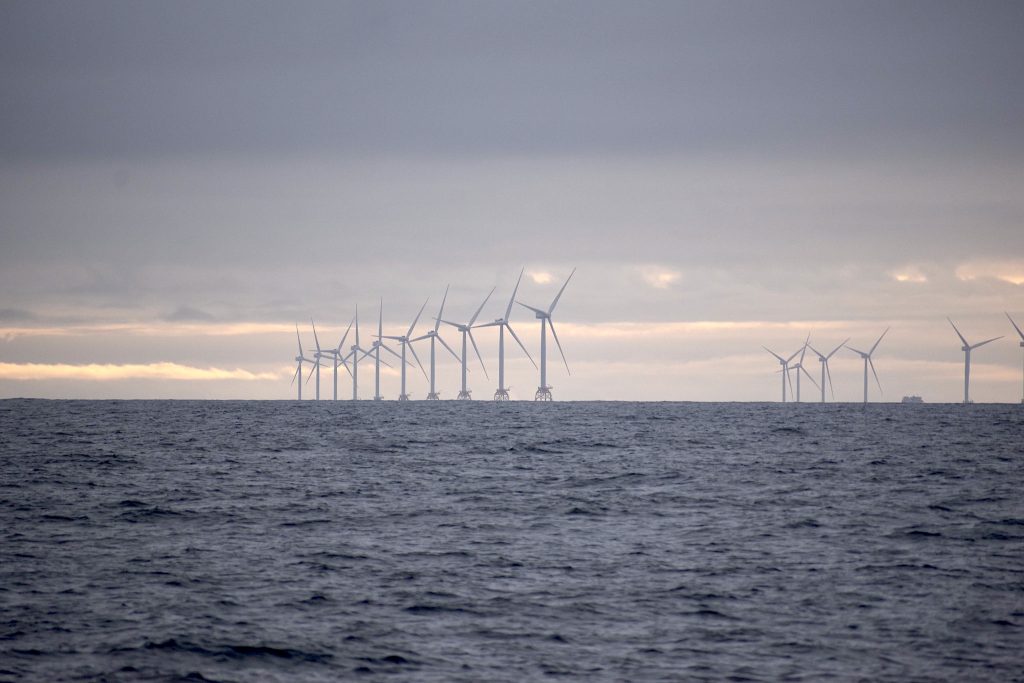 More than 10 percent of the UK's electricity now comes from this clean energy source, and more wind farms are being constructed on the water. One site's output is enough to power more than 400,000 homes.
The shift to clean energy has been accompanied by a shift in careers –– at one wind farm's control center in Wick, Scotland, almost 90 percent of workers once had petroleum jobs. "The skills are very, very transferable," said one worker who had spent 28 years in the oil business.
Read more at The New York Times
Soup's on
Tourists on Amaterasu Railway's open-top train often endured the waft of diesel fumes for a chance to take in the lush valley view from Japan's highest railway bridge. Now, however, they're drinking in the scenery with a distinct umami aroma in the air –– the train recently started running on biofuel made from leftover tonkotsu ramen broth.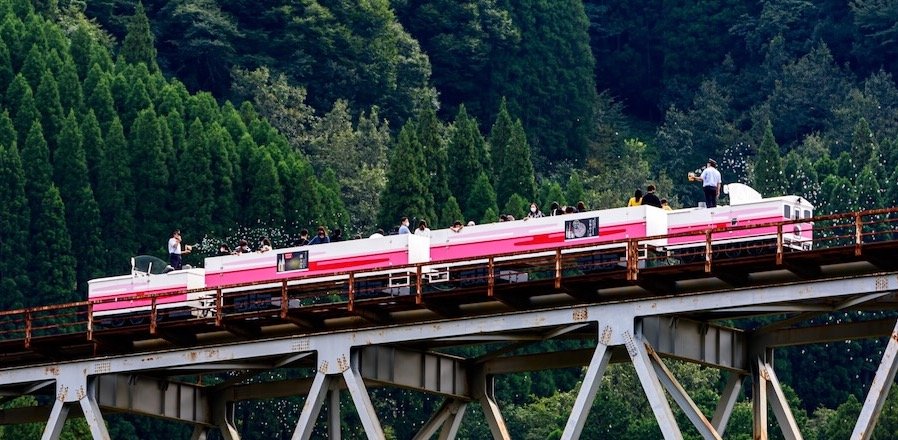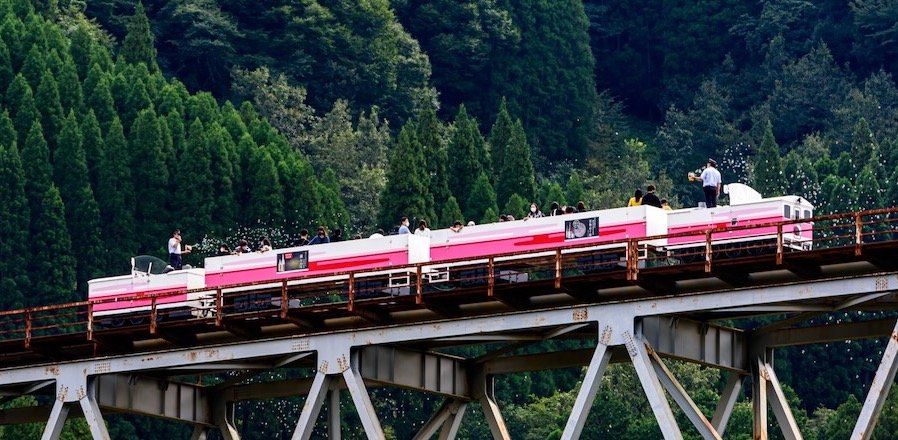 The railway got assistance from a Japanese trucking company that was already converting the popular noodle dish's fatty, pork-based liquid into fuel for its vehicles. A renewable energy source, biofuels typically come in two forms. Ethanol is made of plant material (in the US, corn is common) while biodiesel, like Amaterasu's new fuel, is made of vegetable oils and animal fats. 
Using biofuels does not eliminate greenhouse gas emissions entirely, but vehicles do burn more cleanly than those running on petroleum-based fuel. Biofuels are also biodegradable, so they break down harmlessly if spilled.