In the 1920s and '30s, long-distance train rides were the norm across Europe, according to Mark Smith, also known as the Man in Seat 61. The luxurious Orient Express, gliding its way along a picturesque route from London to Istanbul, is just one example of how journeys by rail were "both pleasurable and practical," he says.
But with the emergence of low-cost, short-haul flights, that all began to change. Since 1950, global air traffic has increased 300-fold and, until the pandemic, aviation was one of the world's fastest growing sources of CO2 emissions.
"At some point, it became completely normal to fly to a different country just for the weekend," says Smith, whose legendary website has grown since 2001 to become the leading resource for train travel across the world. "But that's beginning to change and people are realizing that it's not so normal."
Crushed by negative news?
Sign up for the Reasons to be Cheerful newsletter.
As the reality of climate change becomes ever more stark and the simple comfort and ease of rail travel becomes more attractive, there is growing evidence that citizens, companies and governments in Europe are getting on board with trains as a better way to travel.
In April, the French government voted to ban short-haul domestic flights where alternatives by train exist. Research by French consumer group UFC-Que Choisir had found that planes emit 77 times more CO2 per passenger than trains on journeys lasting under four hours.
Experts say the combination of climate change and the pandemic has also caused a significant shift in consumer demand. A study by Cardiff University found that 47 percent of U.K. travelers, now more appreciative of nature and attuned to a slower pace of life, plan to fly less after the pandemic.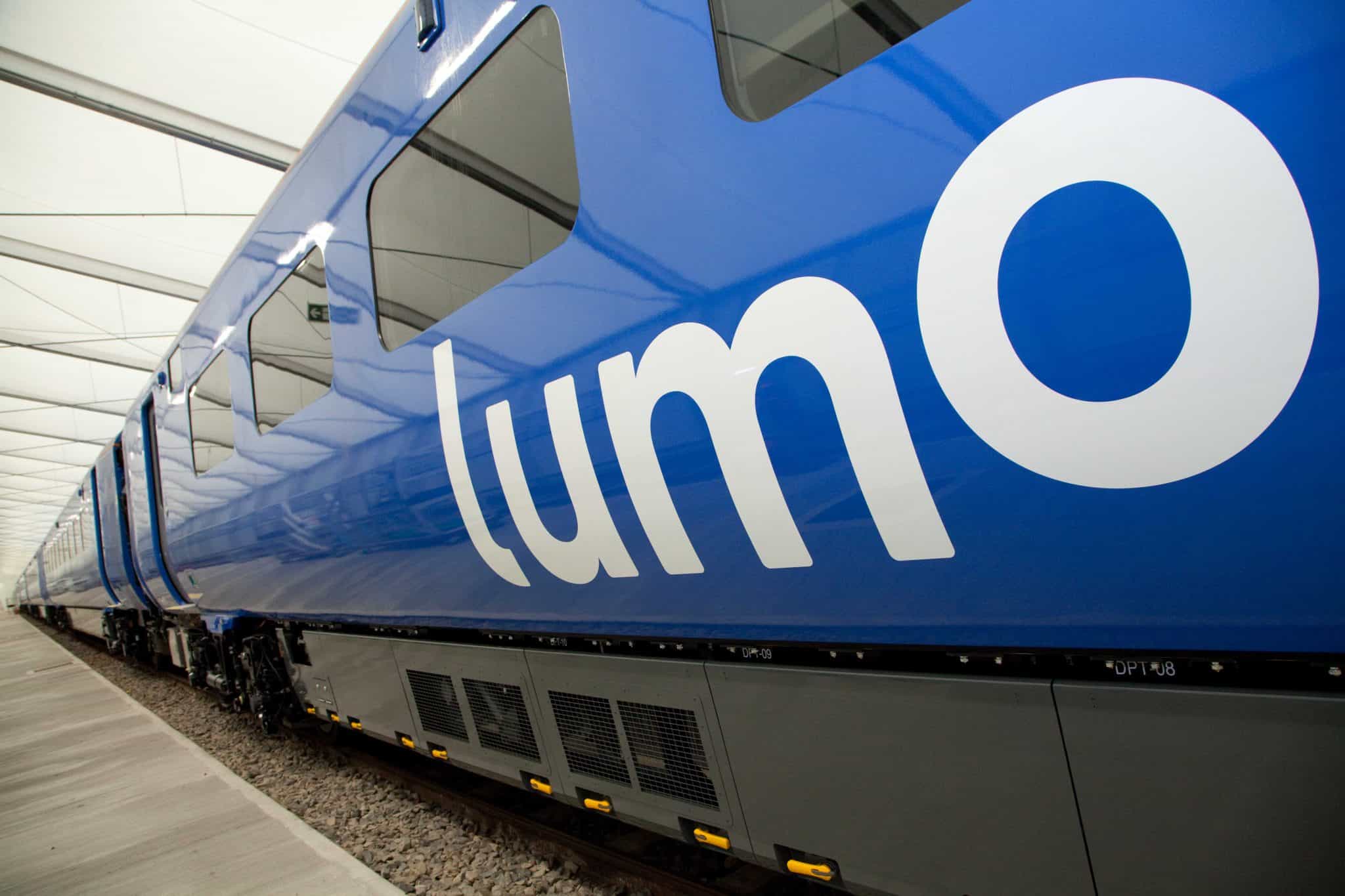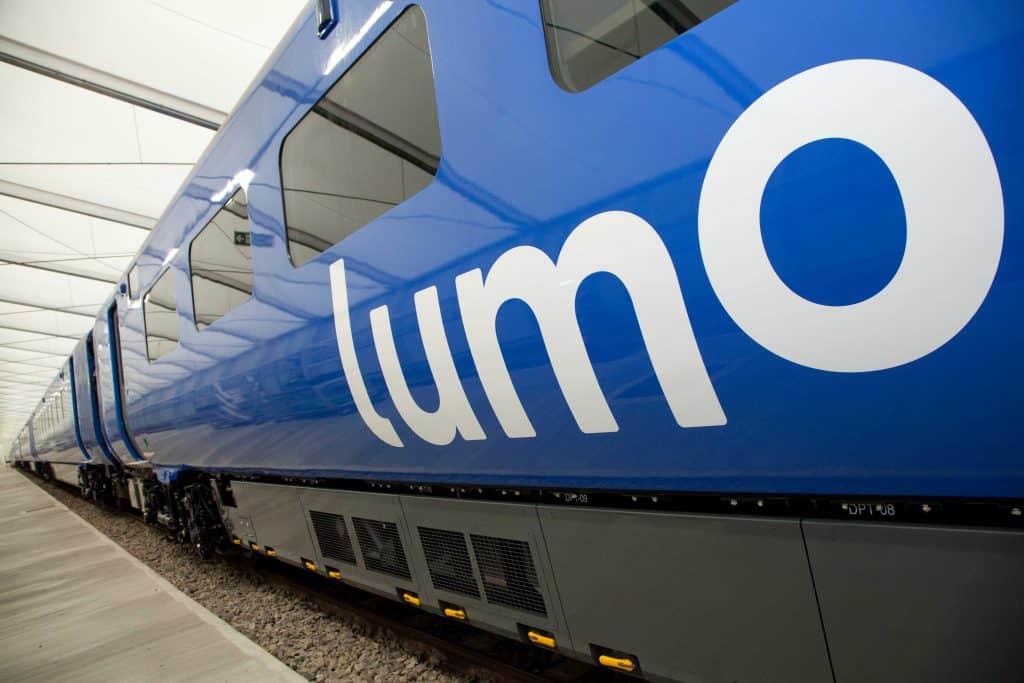 "It's not just climate change," says Smith, citing increased airport restrictions after 9/11. "Travelers also want to change the experience. They are fed up with the airport and airline experience and they want to cut carbon emissions. Many are finding that you don't have to suffer to save the planet — it's pleasurable to take the train."
Businesses with green credentials are hoping to quickly capitalize as train travel gets back on track and is no longer seen as the preserve of enthusiasts, or those with medical conditions or phobias of flying. Among them is Lumo, a low-cost, low-carbon rail firm launching an all-electric alternative to flying on the U.K.'s busiest domestic route, London to Edinburgh.
"This is about cleaner, greener, cheaper travel," says Helen Wylde, managing director of Lumo, whose service will start running on October 25 and should be roughly as quick as flying. "I think the market is ready for it in lots of ways."
View this post on Instagram
Internal research by Lumo found that 56 percent of U.K. flights before the pandemic were between London and Edinburgh, yet on average it was six times more polluting to fly than to take an electric train. The firm hopes its trains provide "a blueprint for low-carbon, affordable long-distance travel in the U.K.." 
A key factor of Lumo's business plan is affordability — some 60 percent of fares will be £30 ($40) or less, which the company says will be achieved by reducing costs through highly digitized ticketing systems. "We shouldn't be charged a premium for doing the right thing," adds Wylde.
Lumo's plan is a similar, albeit fresh, approach to Europe's low-cost train options such as Ouigo in France and RegioJet across Prague and Vienna, according to Smith, and he believes that it could prove transformational in the same way that Eurostar "completely changed" travel between the U.K., France and Belgium in 1994. "People often cite cost as a reason for not taking the train," he says. "Lumo could be a game changer."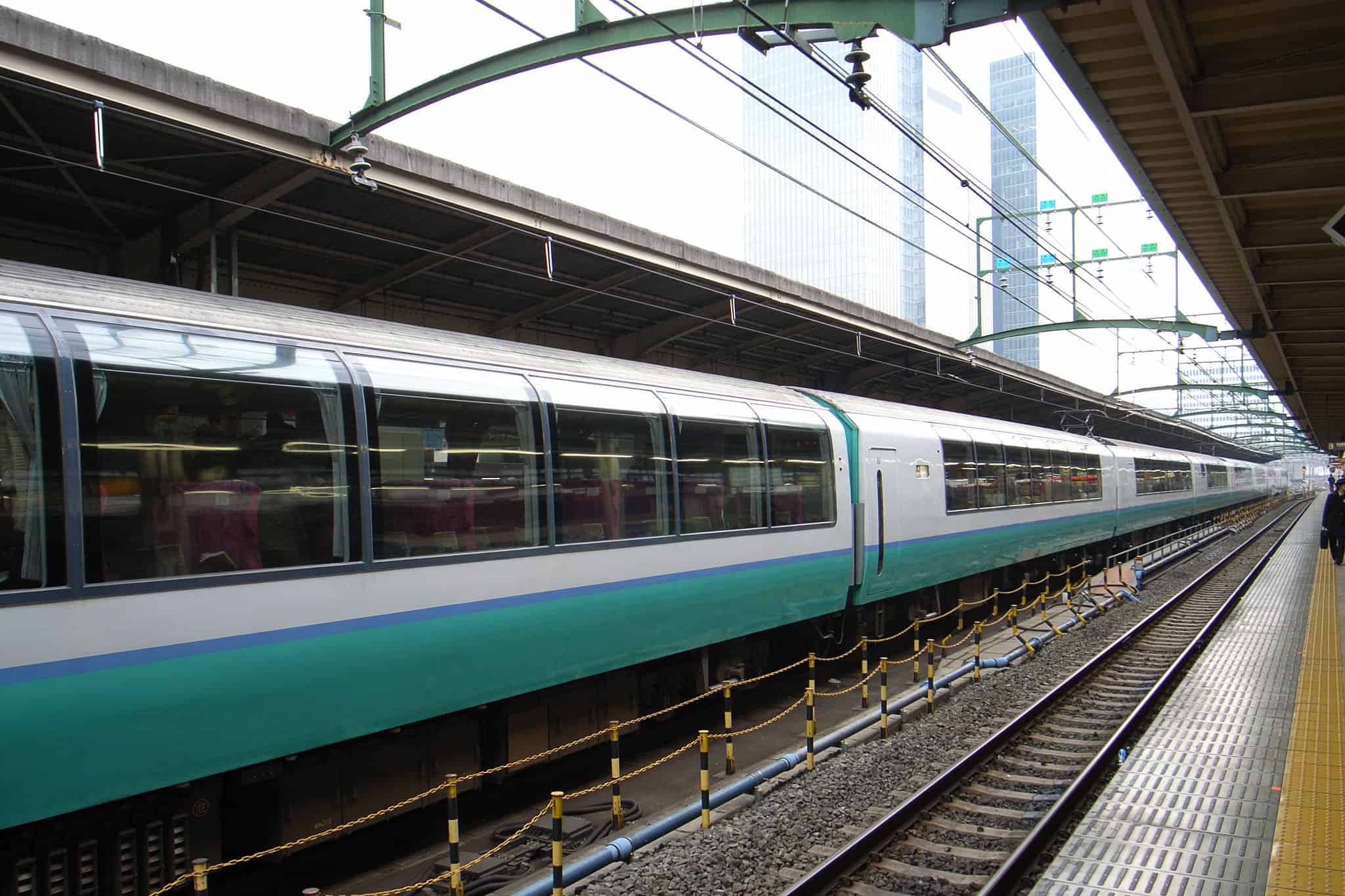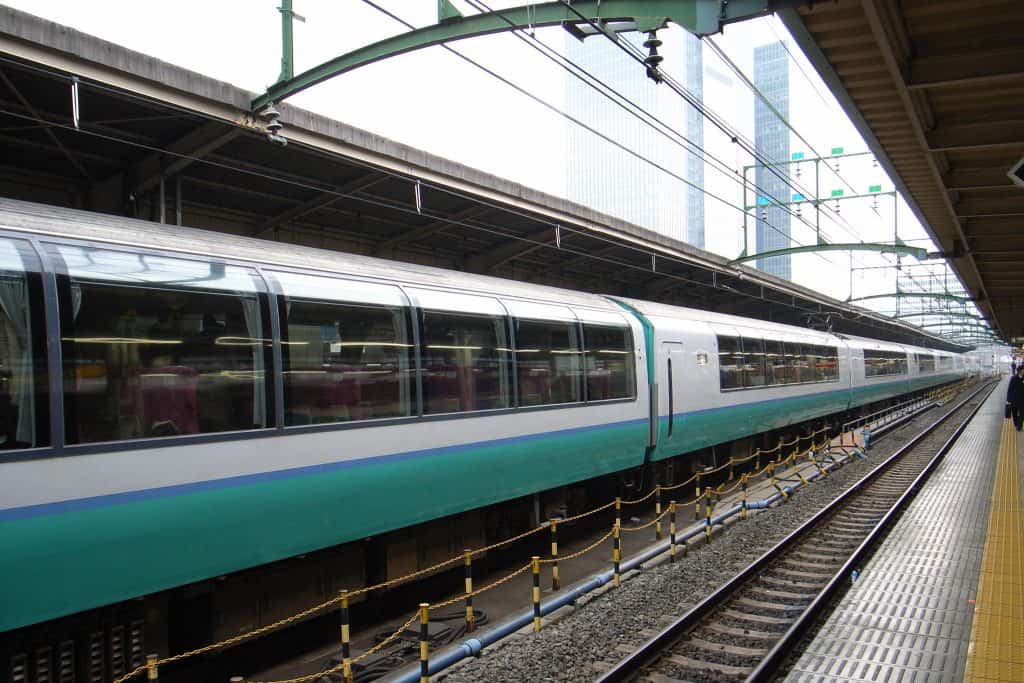 But Lumo is far from the only low-carbon train company looking to derail Europe's addiction to budget airlines. Nightjet, the Austrian rail company, and Snälltåget, a Swedish operator, are relaunching sleeper services on the continent. Midnight Trains, a French startup, is launching overnight links between a dozen European cities, including Paris, Berlin, Barcelona and Copenhagen. And next year Dutch startup European Sleeper will also run a sleeper service between Brussels and Prague, after successfully raising €500,000 ($585,000) in funding in May.
However, Smith says some issues could hinder the continental growth of rail. First, the shift to remote working could mean less demand from business travelers, which bring in higher revenues than those traveling for leisure. Second, Europe's national networks are often fragmented from each other and have difficult-to-navigate booking systems for cross-country journeys. Thirdly, government policies are "often biased towards the airline industry," which, for example, does not pay taxes on fuel in the U.K.
Yet despite these hurdles Peter White, emeritus professor of public transport systems at the University of Westminster, London, says that in Britain and Western Europe, rail travel can already outperform air. "In these areas, where there are lots of cities in close proximity, rail is very competitive," he says. "I think the picture is positive."
Likewise, Professor White sees the potential for rail networks to thrive in densely populated areas of the U.S., such as the northeast corridor between Boston, New York City and Washington DC, where Amtrak, the country's passenger rail service, operates its most profitable routes. "But outside of those areas, the gaps between cities are enormous, and so that is a challenge," he says.
Even so, in parts of the world, long-distance train travel is progressing full steam ahead. China continues to build out the world's largest high speed network; Japan is expanding its fleet of famed shinkansen bullet trains; high speed lines are being planned in Thailand; and in countries like India, with its network of over 40,000 miles, railways are the transport of the masses. Meanwhile, under President Biden billions have been earmarked for bullet trains in California and a route between Houston and Dallas is in the pipeline. 
"We could be on the cusp of a new golden age of trains," says Smith.