Three great stories we found on the internet this week.
Divest… or else!
A group of clever students may have found a way to make Harvard divest from fossil fuels: They argue its investments are illegal.
While a growing number of universities are divesting from fossil fuels, Harvard's policy is to work with the companies it invests with to encourage them to be more eco-friendly. The group, Fossil Fuel Divest Harvard, argues that's not enough, and that investing in entities that contribute to climate change violates Massachusetts's Uniform Prudent Management of Institutional Funds Act (UPMIFA). The state law mandates that when investing their endowments, nonprofits must consider the "charitable purpose" of the entity, and invest with "prudence" and "loyalty." 
The group filed a complaint asserting Harvard's investments with industries that cause climate change are illegal under this law, because they don't consider the charitable purpose and certainly aren't "prudent." So far, Harvard hasn't responded to the complaint. But if the move gains real traction at all, the ramifications could be profound. "An investigation or any sort of action on this by the attorney general of Massachusetts has the potential to help shape climate investment law, for lack of a better term, across the entire country," said one legal expert.
Locking out the virus
Add one more item to the list of successes for Norway's prison system: To date, it has reported a total of only 60 cases of Covid-19.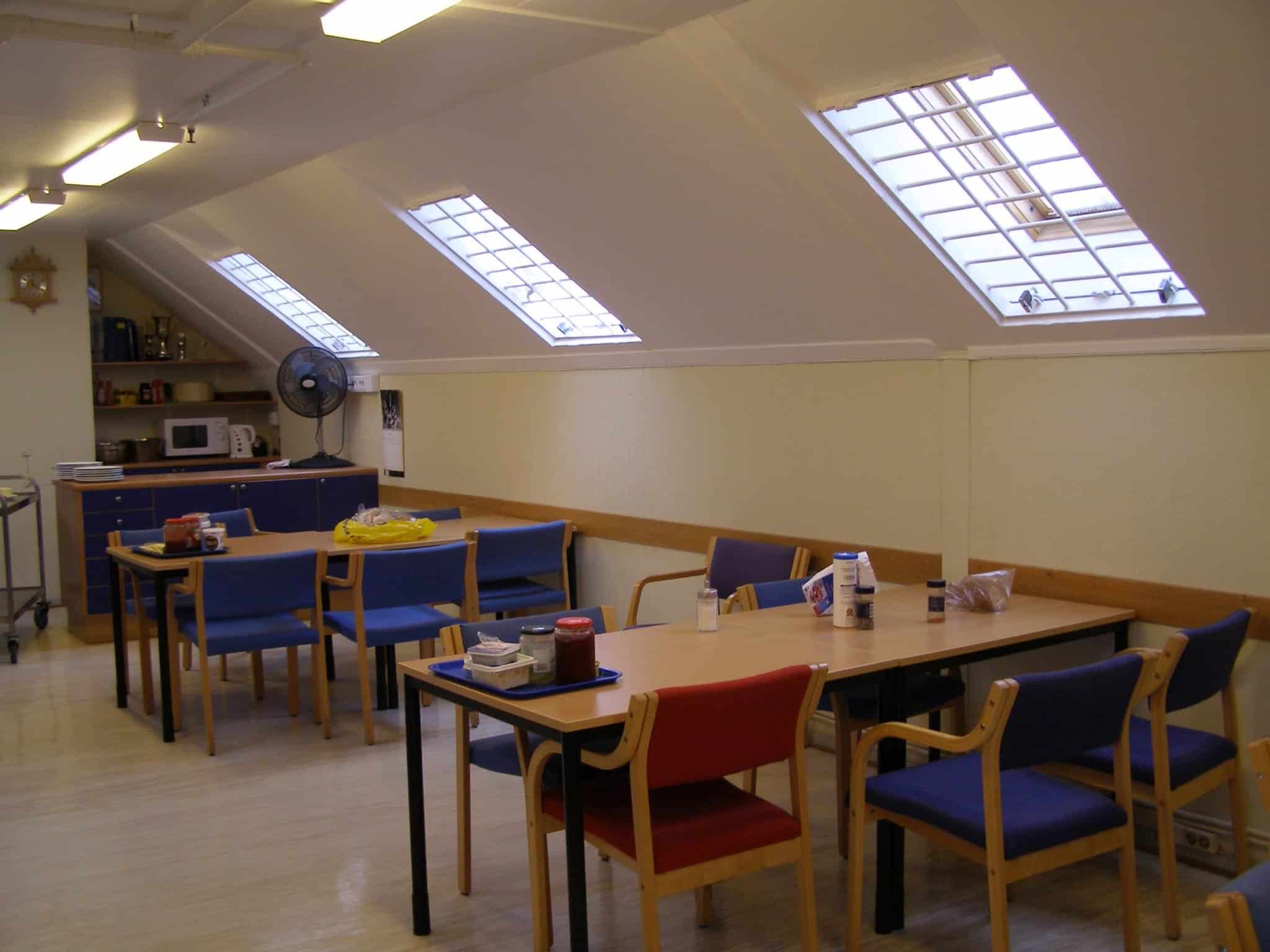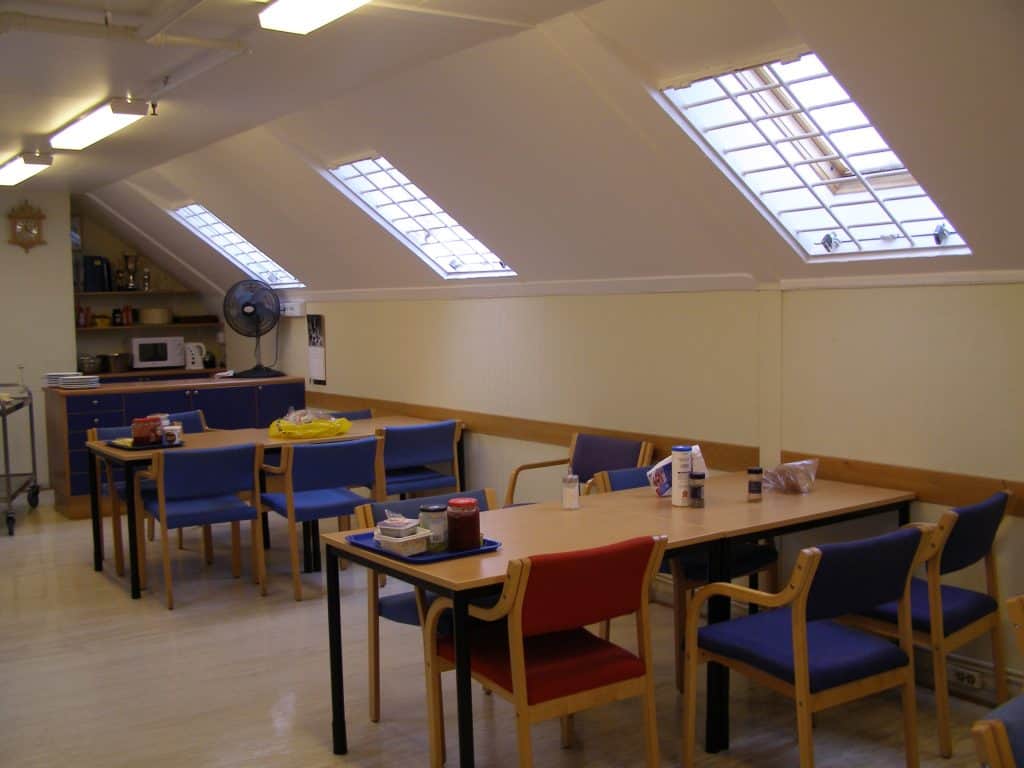 Norway's famously progressive system of incarceration had a head start — it only houses 4,000 prisoners, so its facilities are rarely crowded. But many of the measures it took show how a few common sense responses can make a big difference. When the pandemic began, Norway moved quickly to reduce its prison population. Newly adjudicated sentences were deferred, pretrial detentions were virtually eliminated and inmates near the ends of their sentences were sent home to finish from there. Reducing the population allowed Norway to give every prisoner their own room. To combat any isolation caused by this, 800 iPads were procured so prisoners could have video chats with friends and family.
Perhaps the most unique measure that kept Norway's prisons safe were its Prison Councils. These are groups of prisoners elected by their peers to meet with prison administrators monthly. Prison Council members provided crucial information that administrators used to adjust protocols for safety — for instance, in one prison, the Prison Council asked the guards to suspend the practice of gathering them together for daily headcounts. The changes, said one prison administrator, are "examples of good idea[s] we might continue after the pandemic." 
Read more at Think Global Health
Clicks that care
In cities and states around the U.S., grassroots movements and volunteer organizations are popping up to help people nab a coveted vaccination appointment.
Crushed by negative news?
Sign up for the Reasons to be Cheerful newsletter.
One of the reasons vaccines are disproportionately going to privileged groups is because members of those groups often have the time, flexibility and computer savvy to sign up online. To counter this, small armies of "vaccine altruists" are donating their time to work the websites on behalf of others. One California group is working with 64 community health clinics to match up with low-income, disabled or isolated clients who need help signing up. Another, called Get Out the Shot, has a hundred vetted volunteers in Los Angeles who have booked up to 4,000 appointments for others.
Many of the volunteers are the very people one might have expected to find on the receiving end: retirees who are donating their time and who say the effort gives them a sense of purpose. "In my case, there's no excuse for me, as a retired person with the available resources to help people, to just sit around and do nothing," said one retired immigrant from Argentina who is signing up Spanish-language speakers.