Three great stories we found on the internet this week
Trade-in value
Electric bicycles are booming, but the price tag — often several thousand dollars — can leave some would-be e-bikers stuck with a car that, while annoying and polluting, is at least paid off. Now, France will become the world's first country to offer drivers a chance to trade in their aging vehicles for a 2,500 euro (USD$3,000) credit that can be used to purchase an electric bike.
While the credit-for-clunkers approach may be new, France's new incentive builds on a bevy of perks being rolled out across the continent that are turning Europe into an e-bike eden. As RTBC reported last summer, sales of e-bikes are soaring across Germany, Norway and Sweden, propelled by government rebates and changing attitudes about a device once seen as mainly for senior citizens. Advocates hope that the new subsidies will convince even more car owners to step out of their vehicles. "For the first time it is recognized that the solution is not to make cars greener, but simply to reduce their number," said a spokesperson from the French Federation of Bicycle Users.
Here comes summer
Climate change is forcing the world to adapt in all sorts of ways. For some ski resorts in Austria, adaptation means turning away from the very thing that people know them for.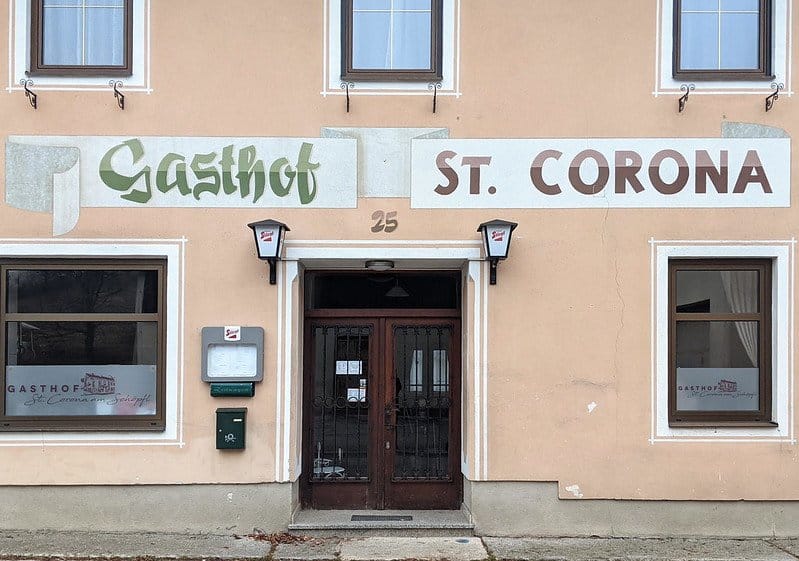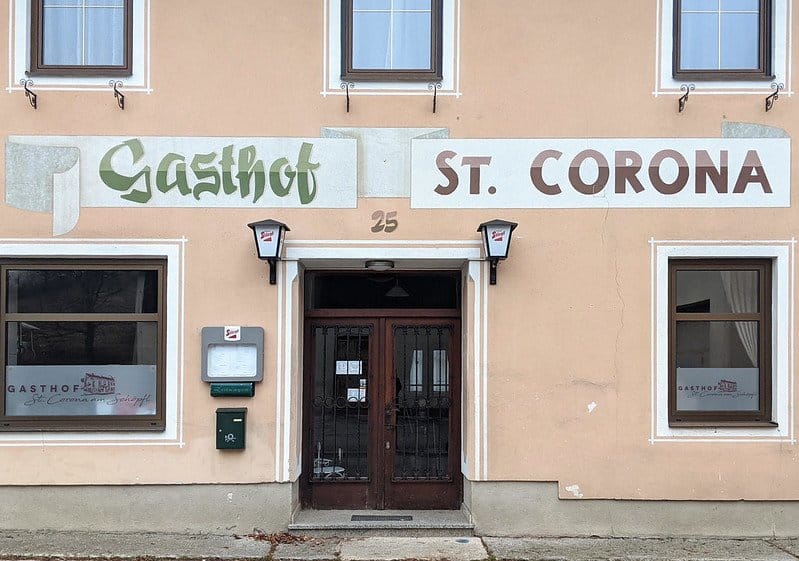 The Washington Post reports on how ski towns like St. Corona are preparing for a future (and in some cases, a present) of less snowy winters. After a startlingly warm winter in 2015 that saw December visitors strolling the grounds in shorts and t-shirts, the village began to retool its offerings. It opened a summer toboggan course, a bicycle park for kids and standup paddleboard rental facilities, turning what was once chiefly a wintertime destination into a place that now attracts more mountain bikers than skiers. "Essentially, we doubled our numbers each year," St. Corona's general manager said of its new summertime clientele, who now more than offset the losses incurred from warmer winters. 
While there's nothing cheerful about a shrinking snowpack, St. Corona is nevertheless being held up as an example of how struggling Alpine towns can reinvent themselves in the era of climate change. "We can definitely tell that summers are getting longer and warmer, and we need to offer something besides skiing," said the manager of one tourism board.
Read more at the Washington Post
Hot lunch
During the pandemic, with many of its students learning remotely, New York City's public school system effectively transformed itself into one huge citywide foodbank. Over the last 11 months, it has distributed over 90 million meals to students and their families. During that time, the percentage of families utilizing their school's food program increased by 250 percent. Many of these meals were picked up at grab-and-go meal sites located in communities of color, fulfilling a variety of dietary needs, from vegetarian to halal. The city even, in the midst of all this, announced plans to improve the quality of its school food. The Journal of Urban Health called New York's school system a national leader in feeding the city through the crisis.
Crushed by negative news?
Sign up for the Reasons to be Cheerful newsletter.
"They did a massive job overhauling this huge city agency to meet a very big need, and that's incredible," the deputy director of the Hunter College New York City Food Policy Center told Civil Eats. Now, some advocates are encouraging the city's school district to make feeding students and their families a permanent part of its mission. "I've always said the most important school supply in the world is food," said one Bronx-based advocate. "With supermarkets closing and children shopping out of bulletproof windows in gas stations and the occasional bodega… food is the most critical thing that we can provide to families."