Growing together
These days, Costa Rica is renowned for its lush landscapes and stunning biodiversity. But the country's future looked very different in the 1970s, when industrial agriculture saddled Costa Rica with one of the world's highest rates of deforestation. By the end of that decade, forest cover had plummeted to 25 percent of the country's land.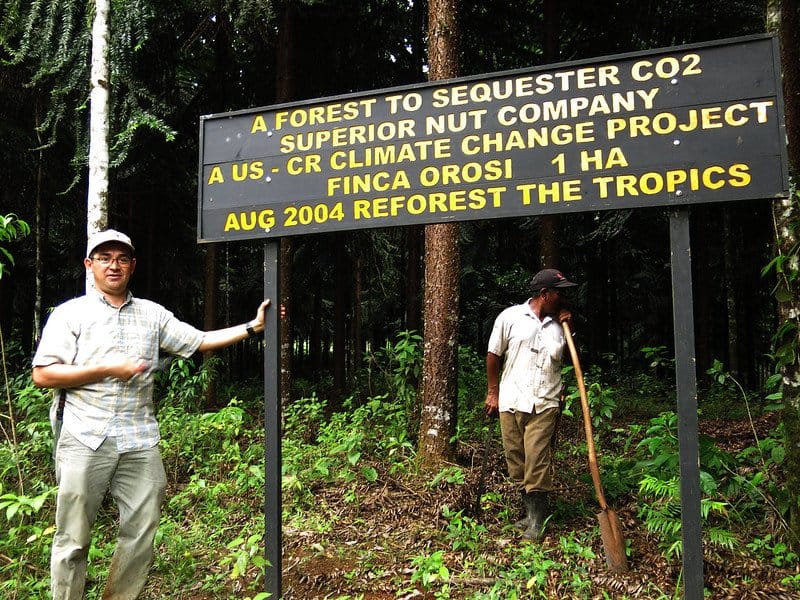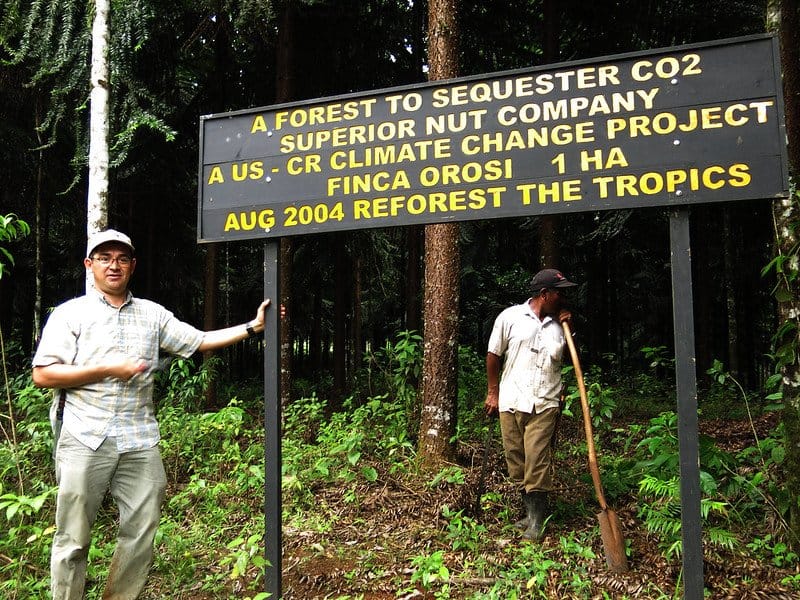 How did Costa Rica turn things around? Much of the credit goes to a landmark 1996 law that banned deforestation and introduced an innovative payment system for farmers. The payment system encourages "agroforestry," the integration of trees and shrubs into productive crop and livestock farming systems. Now, farmers grow crops like cacao and vanilla among towering trees, which provide healthy shade to the crops and attract the bugs that pollinate the plants. The farmers get better crop yields, the increase in tree cover benefits the ecosystem, and the abundant tropical vegetation helps Costa Rica maintain its perch as a destination for eco-tourism. 
Today, the country's forest cover has rebounded to 52 percent as Costa Rica regenerates seven trees for every one it cuts down. Meanwhile, farmers are earning more than they did when they clear-cut the land. "We need the interaction of the species," said one of the farmers of the agroforestry model. "It's magic."
Read more at the Financial Times
Meanwhile…
We've all seen empty urban lots that sit unused while the local government works through the often drawn-out process to figure out what (or whether) someone can build there. Britain has a dandy little solution for this problem — it allows small businesses to build temporary structures on these empty lots, which they call "meanwhile spaces," until permanent construction can get started.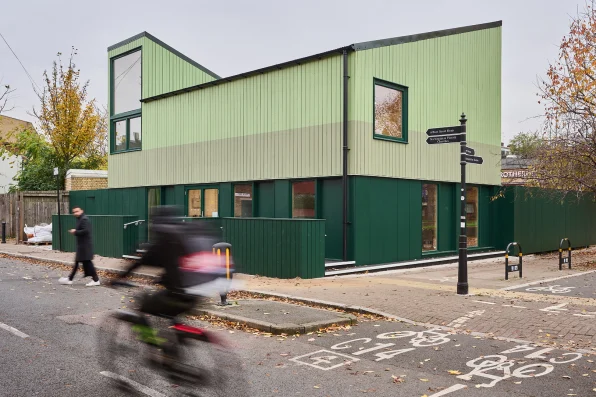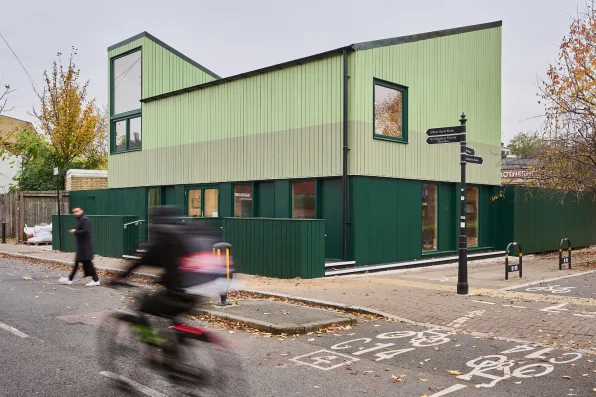 Now, a London architecture firm has come up with a clever construction prototype for this type of space: a building you can disassemble, flat-pack and relocate when it needs to be moved. It has already erected one such building on a meanwhile space — a 3,000 square foot workplace with 12 individual units encircling a central common area. Tenants include small businesses like a skincare company and a sewing school. It's made of timber and steel connectors, and when it's time to move, the whole building can be taken apart, folded up and reassembled elsewhere. In a city like London, where real estate is among the world's most expensive, the design gives groups and businesses without a lot of cash on hand a place to operate.
It's also much lighter on the environment. Building construction is responsible for 11 percent of carbon emissions, so anything that can prevent starting from scratch is a win for the environment. "It's about touching lightly on the ground," said the director of the design firm. "To send that [building] to landfill after 11 years would've been horrific."
Making it work
A massive new survey appears to make one thing clear: the pandemic-propelled shift in attitudes about work isn't going away.
Microsoft surveyed 31,000 workers in 31 countries. The results show that "employee expectations are higher than ever," and that people are "making career changes that prioritize personal goals and well-being." Some 52 percent of respondents said they now prioritized health and well-being over work, and that flexibility, respect and appreciation was more important than crushing it in their careers. There were also red flags. For instance, while remote employees are glad they can now work off site, only about half felt they had maintained a thriving relationship with their coworkers. 
"There's no going back to the way it once was," concluded the study. "The people who went home to work in 2020 are not the same people returning to the office in 2022."