Welcome back to The Fixer, our weekly briefing of solutions reported elsewhere. Usually, this column rounds up stories of solutions with track records of measurable success. This week, we're bending the format a bit to focus on efforts aimed at stemming the public health and economic fallout of the coronavirus.
Raising the bars
The people who work in restaurants and bars are particularly vulnerable to COVID-19's economic shock, as they can quickly find themselves out of work with no safety net to catch them. To weave one together, on Monday, the Restaurant Workers' Community Foundation launched the RWCF COVID-19 Emergency Relief Fund, which will collect donations for individual workers who are currently out of a job. It is also offering no-interest loans for business owners so they can keep their staff on the payroll even while furloughed. The fund's website doubles as a clearinghouse for information about how to seek financial relief and access government services.
Volunteer army
Hundreds of hyper-local "mutual aid groups" are being formed across the U.K. so that residents who are vulnerable to the coronavirus can stay homebound and healthy. The groups operate independently, but are part of a loose network calling itself Covid-19 Mutual Aid UK, which offers resources and advice so each community can adapt the model to its specific needs. Members take on tasks like grocery shopping and prescription pickups for those who want to avoid public places. To facilitate these transactions, many are setting up online cash transfers so germy bills don't need to change hands. 
The network grew quickly. On Thursday last week, the first group was formed in South London. By Sunday there were 300, and now over 720 are set up all over the country. Some, in densely populated areas, cover an area as small as one city block. One group in Nottingham had 4,000 members shortly after being set up on Saturday. And an activist group linked to Britain's Labour party said it was encouraging its 100,000 supporters to form or join a group.
Purell No. 5
In a move reminiscent of wartime efforts, when car companies like Ford switched to manufacturing tanks, luxury perfume makers are reconfiguring their equipment to churn out hand sanitizer. On Monday, French brands like Dior and Givenchy said they would begin using all of their production facilities to manufacture large quantities of hydroalcoholic gel. The goo will be distributed for free to the country's Assistance Publique-Hospitaux de Paris, a network of 39 teaching hospitals serving eight million patients annually.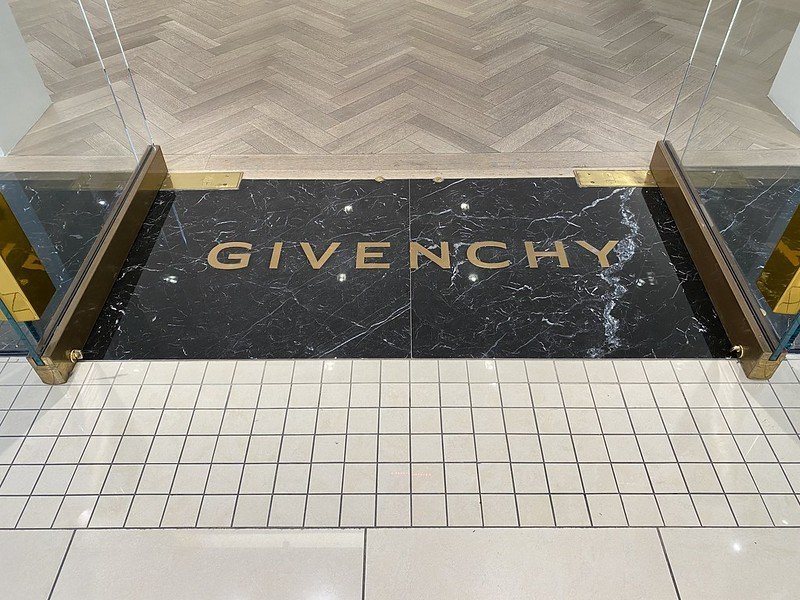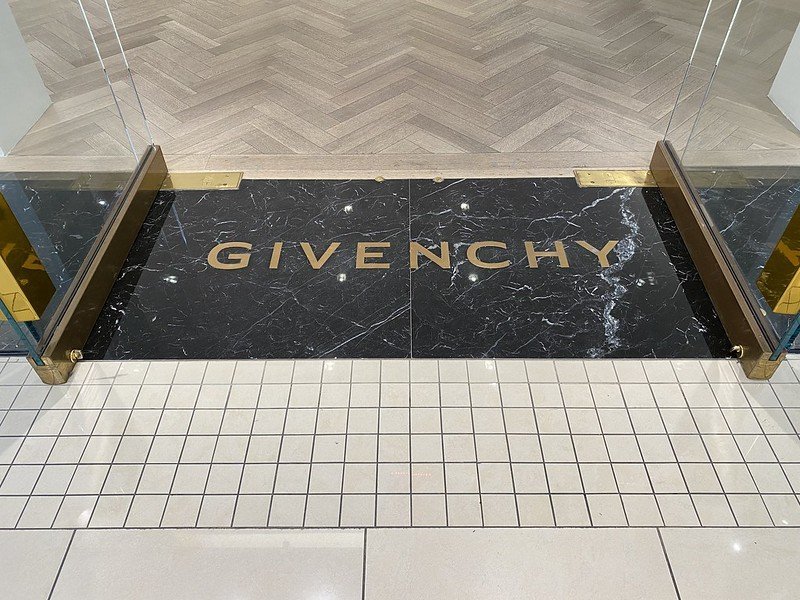 A touch of class
Around 300 million children are currently out of school because of the coronavirus, and 233 million of them are in China, many of whom are on lockdown in their homes. To keep them from catching cabin fever, an Israeli online learning initiative is bringing together Israeli students with their far-away Chinese peers. 
The students, in grades one through ten, participate in live, moderated video learning sessions. And when they're not engaged in lessons, they socialize, talking to each other about music, movies, sports — all the topics that unite kids of different cultures. The video sessions, run by the group Education Cities, are coordinated through WeChat and WhatsApp, and include lots of activities designed to get the kids trading songs and playing online games. As of now, the classes have been running for nearly a month. "Not only do they feel isolated, they are isolated," said Yaacov Hecht, the Israeli educator who founded Education Cities. "We wanted to let them know that we are here for them, that we are with them."