Three great stories we found on the internet this week.
Solar system
A school in Makthar, Tunisia is earning high marks for using solar energy to light and heat its classrooms –– and, in the process, earn some extra money on the side.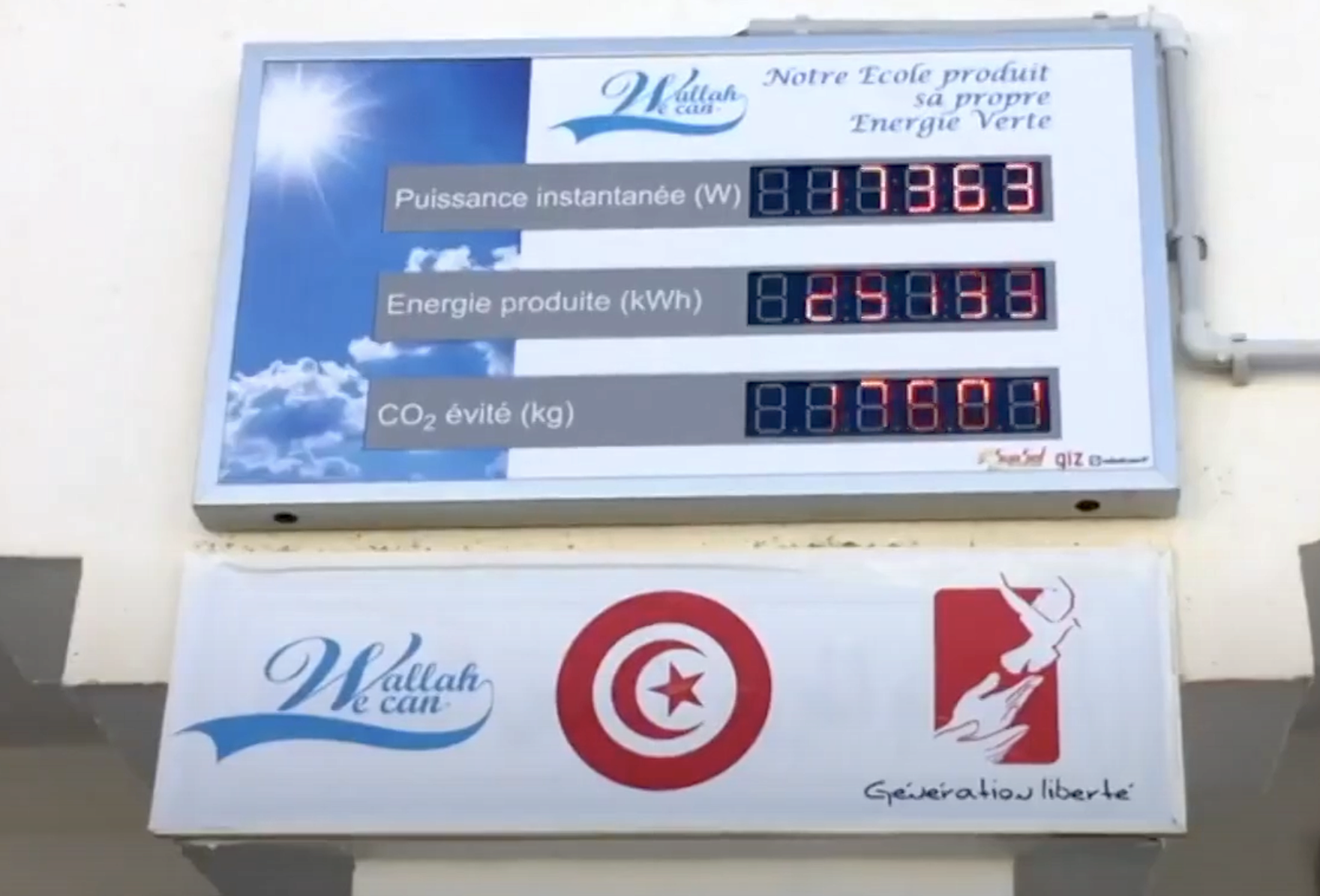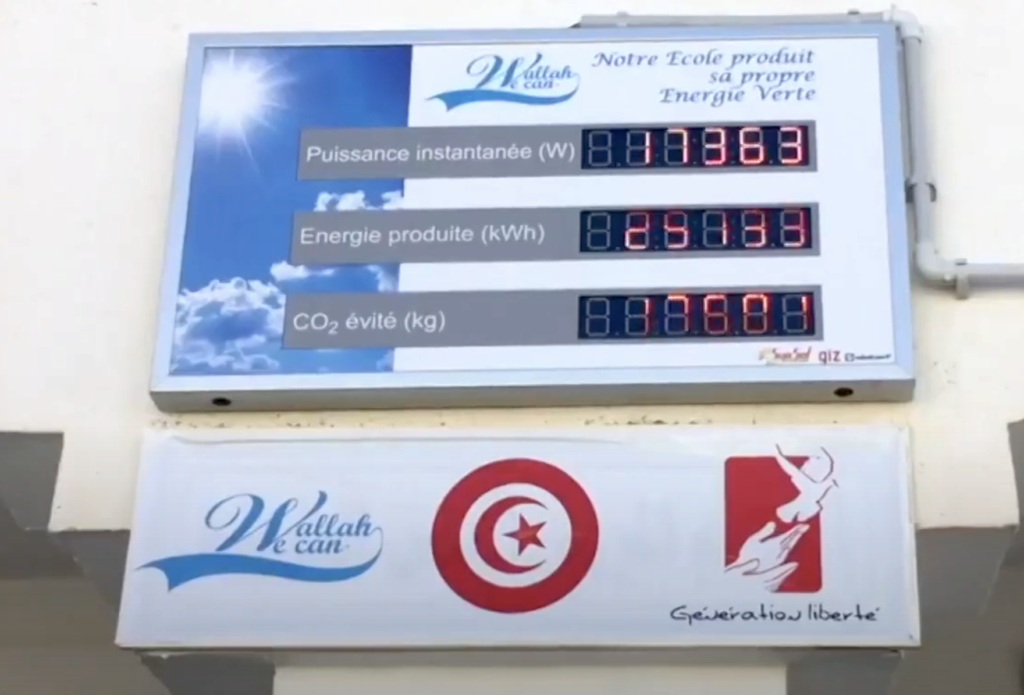 With an investment of about $32,250, the school's solar panels produce four times the power the campus needs, allowing it to give the excess energy away to other schools nearby. It sells the rest to the national grid and uses the profits to upgrade its education programs. Now, in a country where most schools struggle to pay for basic education, Makthar has money for clubs and classes in entrepreneurship, robotics, web design and renewable energy. "I teach them how solar panels can be used for heating and fuel on farms," one teacher says. "They are also being taught how to do maintenance on such solar systems." 
Baby steps 
The UK has some of the highest childcare costs in the world, but some British parents will soon get a break. The government is increasing funds for state-run nurseries, allowing them to offer 30 hours of free childcare per week for people with kids between nine months and five years old. 
Crushed by negative news?
Sign up for the Reasons to be Cheerful newsletter.
On average, a couple with two young children in the UK spends about 30 percent of their income on childcare. According to one childcare provider group, the promised $350 million isn't enough to address rising costs for nurseries. But the government believes the move will bring 60,000 adults into the workforce over the next five years.
"I don't want any parent with a child under five to be prevented from working, if they want to, because it is damaging to our economy and unfair, mainly to women," Finance Minister Jeremy Hunt said. 
Wind funnel
US capacity to generate clean electricity from solar and wind continued to grow in 2022 — at a pace that researchers say keeps the country on track to reach net-zero carbon emissions by 2050.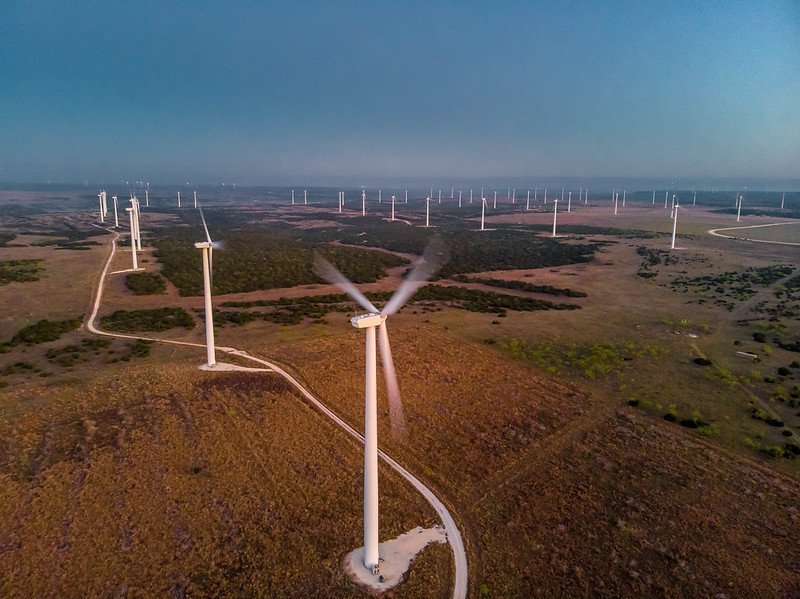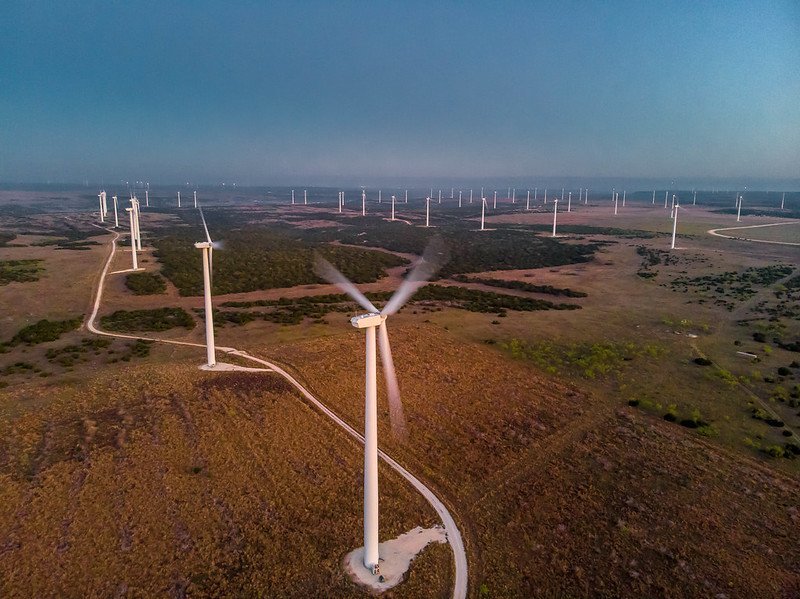 Iowa, Oklahoma and Texas were the leaders in wind power generation. Even as it continues to pump oil, the Lone Star State nabs the top spot when it comes to spinning turbines. The state is currently capable of generating enough wind power to keep 12.2 million homes running. 
There's still much work to be done to harness all that power, especially in regards to electrical grid improvement. But across the country, there's now enough wind power generation to take care of the energy needs of one-third of all households.