Welcome back to The Fixer, our weekly briefing of solutions reported elsewhere. This week: putting all those ride-hailing cars to work for better public health. Plus, Japan's meltdown-scarred prefecture goes green, and a citizen assembly fights climate change in Leeds.
Medicaid's missing link
When it comes to poor health outcomes, transportation is the factor that's hiding in plain sight. In the U.S., 3.6 million people lack access to health care because of transportation barriers –– inexcusable in an era when streets are clogged with Ubers and Lyfts. Now, these ride-hailing services are partnering with Medicaid providers to get patients to the doctor, and make a buck in the process.
They're using a half-century-old detail included in the 1966 law that created Medicaid, the public health option for tens of millions of low-income Americans. Inserted into that law was the guarantee of non-emergency medical transportation (NEMT), which led to the creation of paratransit services in cities across the country. The problem is, many of these public paratransit services don't work very well. Their dispatch centers are understaffed, and rides often need to be booked well in advance.
As a work-around, health care providers and insurance companies are partnering with companies like Uber and Lyft, using $3 billion in public funds allotted for Medicaid transportation. In 2017, Blue Cross Blue Shield announced a deal to have Lyft transport 250,000 of its patients to medical appointments. And Boston's transit system, the MBTA, is piloting a system that offers transport to Medicaid patients through ride-hailing services –– the city plans to make the program permanent next year.
The early results of these efforts show promise. A study showed that Boston Medical Center reduced its no-show rate by nine percent by using Uber to transport patients. And the insurance company CareMore has stated that partnering with Lyft led to 45 percent shorter wait times and a 92 percent improvement in on-time arrivals.
From the ashes
Fukushima, the Japanese prefecture rendered partially uninhabitable by a nuclear meltdown, is set to become a renewable energy hub for Japan. A $2.75 billion project will transform the region's contaminated farmland with 11 solar arrays and 10 wind farms that will produce 600 megawatts of electricity –– two-thirds as much as a nuclear plant.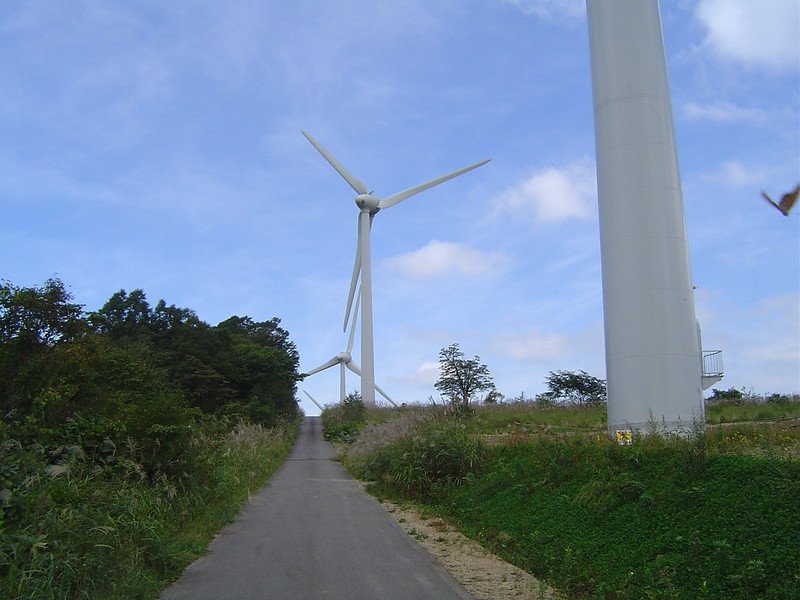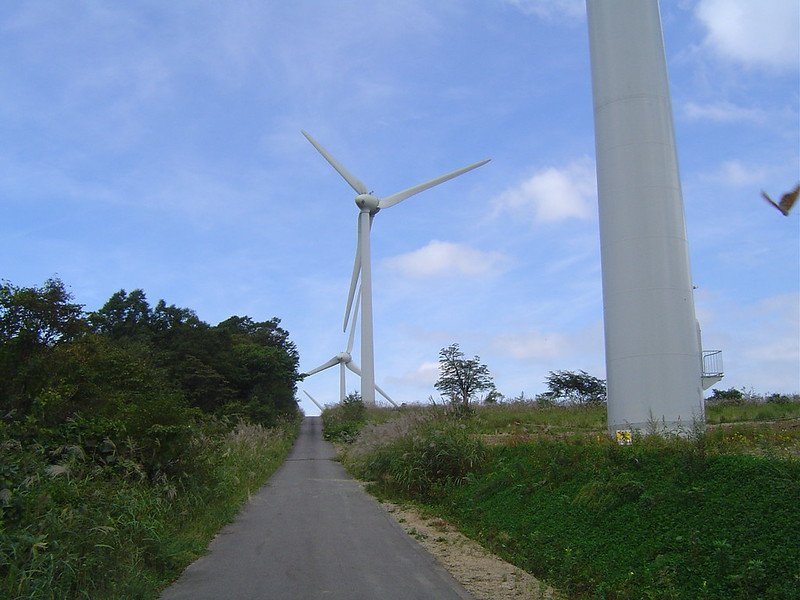 The power will flow all the way to Tokyo, which, before the meltdown, relied heavily on Fukushima's nuclear generators for electricity. A 50-mile electrical grid will connect the new solar and wind arrays to the Japanese capital by 2024.
The plans are a continuation of Fukushima's post-disaster leadership on renewable energy. In 2017, the prefecture was already getting 60 percent of its electricity from renewables. That's far more than the 17 percent that powers Japan as a whole –– a country that has been criticized for its heavy reliance on fossil fuels. The new initiative virtually guarantees that Fukushima will easily achieve the goal it set in 2014 of being powered by 100 percent green energy by 2040.
Peer pleasure
"Citizen assemblies" are becoming a popular way to involve regular folks in making major decisions about what goes on in their cities and even their countries. In 2017, Ireland's 99-member citizen assembly famously made the recommendation that led to the country lifting its abortion ban. And in Australia, a citizen assembly stopped the construction of a nuclear storage facility. But how does this process actually work? Can we trust the decisions of a group of randomly selected strangers?
Vice sat in on a citizens assembly in Leeds, England, to witness a motley crew of 21 citizens deciding how their community should respond to climate change. Described as "a cross between a zippy startup break room and an earnest student council meeting," the participants dedicated nine weeks to hearing from scientists, politicians and business owners. They then broke off into groups to make decisions about everything from their city's transportation system to its recycling policies. The tone was "non-judgmental," which doesn't mean there weren't differing opinions — some of the participants were initially skeptical that climate change is a problem at all. 
But after much debate, the group sent 12 recommendations to the Leeds City Council, including returning bus service to public ownership and canceling the expansion of the local airport. Time will tell whether the government will go along with the group's conclusions, but many of the members reported that simply participating changed their perspective. "Since the jury, my family has been trialing meat-free days at home and thinking about whether certain car journeys we make can be done on foot," said one. "Family and friends have come on board with this too, and I think it's the perfect way to get people talking about any subject."