Welcome back to The Fixer, our weekly briefing of solutions reported elsewhere. This week: the BYO, DIY wheelchair ramp transforming Canadian cities. Plus, New Yorkers facing eviction get a legal lifeline, and a mobile preschool rambles through Appalachia. 
Inclined to help
Some ideas are so simple you wonder how it took so long to implement them. Here's one: the Toronto-based StopGap Foundation provides easily transportable ramps that instantly transform steps into a rollable incline, so that when someone needs one it can be whipped out and put into place within seconds.
Businesses can ask StopGap for a custom ramp to fit their steps. Each one is lightweight, coated with a non-slip additive and even has rope handles for easy portability. The slope is designed to be the perfect steepness for wheelchairs and strollers. StopGap will even include a window sign so businesses can let patrons know they've got a ramp ready to deploy should anyone need it.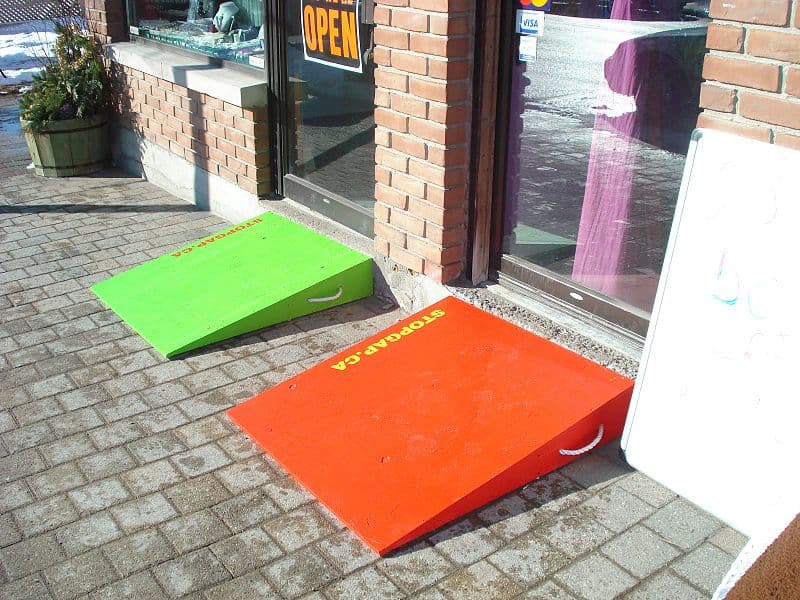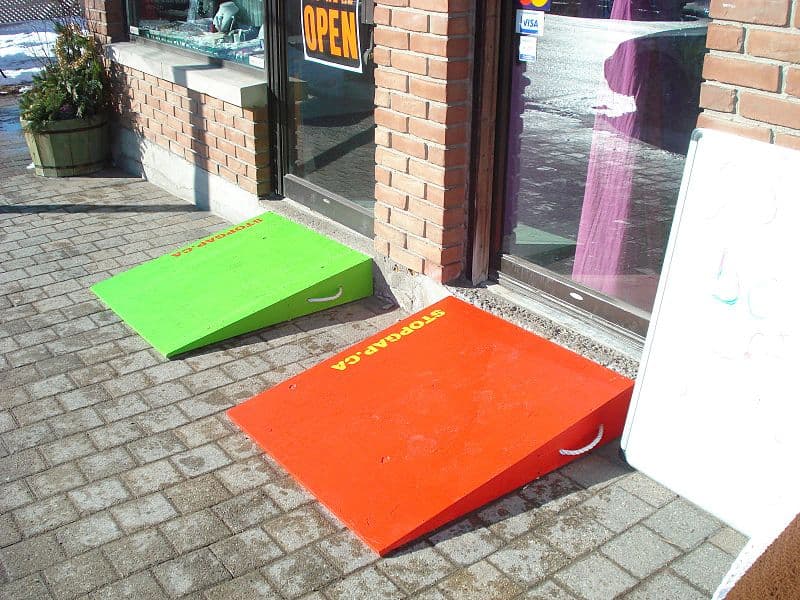 The foundation was started by Luke Anderson, who uses a wheelchair ever since a mountain biking accident left him with a spinal cord injury in 2002. Since he started StopGap in 2011, he and his team have distributed over 2,000 ramps in 60 communities across Canada. One of the latest to get the StopGap treatment is the Other Paw bakery in Jasper, Alberta. "Awareness is spreading," Anderson told the Jasper Local. "A ramp lands in Jasper and it draws attention. It gets people talking. And hopefully there's a domino effect."
A good defense
A new law in New York City that offers low-income tenants facing eviction free legal counsel is having a big impact, a new analysis shows. In 2017, the city made the services available in 20 low-income zip codes, and in the past two years evictions in those areas fell by 29 percent.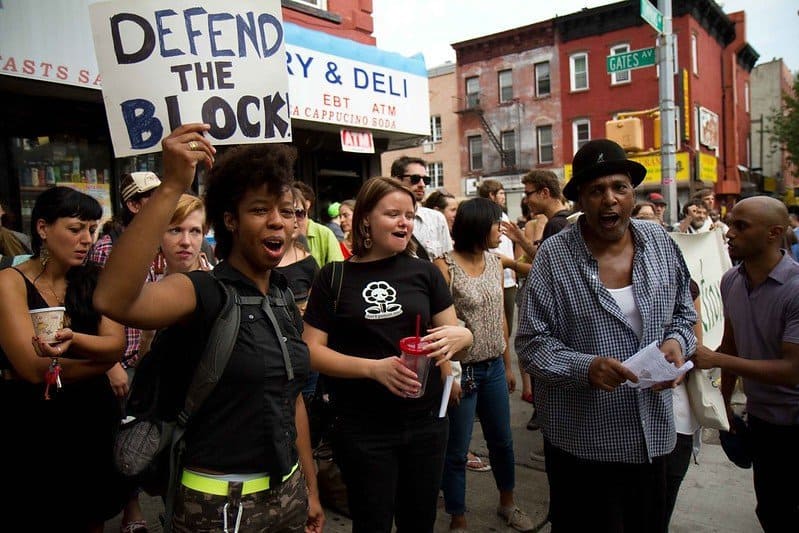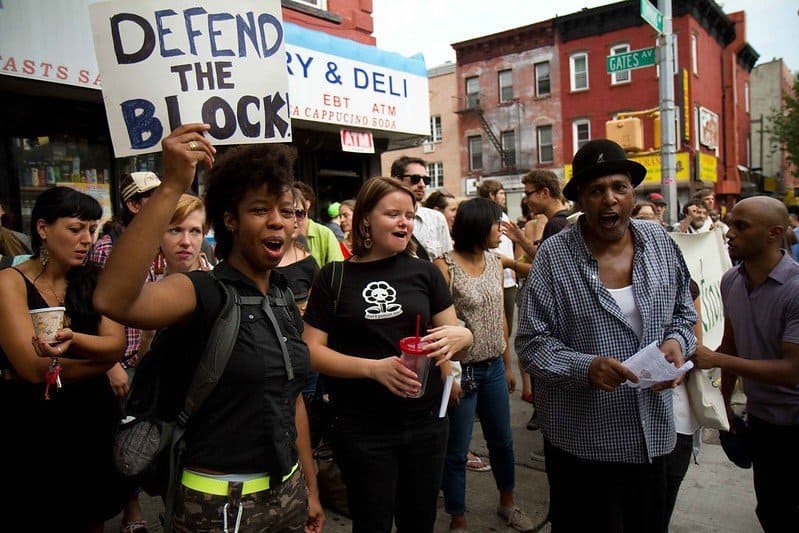 Some 58,000 tenants took advantage of the program, according to the report by the city's Office of Civil Justice, and 85 percent of them managed to stay in their homes despite efforts to evict them. Now, the City Council is looking at expanding who is eligible to participate — and the program is expected to go citywide by 2022. "This is an area where the metrics clearly show success," said the Commissioner of Social Services. "The shelter system is like the emergency room. This is preventative medicine, and it's clearly working."
Get on the bus
For some families living in rural Kentucky, preschools are over an hour away. But the many miles are only one part of what makes them feel distant. For some parents in this part of the country, the very idea of preschool feels foreign. As one mom told the Hechinger Report, "Why should a four year old go to school?" These factors contribute to the state's low preschool enrollment rate of 29 percent.
One effort is working to raise those numbers. Partners in Education, an initiative of Kentucky's Berea College, runs the Rosie and Sunny Buses, two colorfully painted buses that contain entire preschools right inside. The buses drive to the homes of children who aren't enrolled in preschool, bringing the experience right to their door. Each bus has two adults on board: a teacher for the kids and a "family navigator" for the parents. 
It's the navigator that makes the effort truly unusual. This person works with the parents to figure out the family's needs — better nutrition, home repairs, debt relief — and help set them on a path to getting those issues solved. By offering support to both kids and parents in a single four-wheeled package, the buses have changed some parents' attitudes toward preschool. After several visits by the Rosie Bus, one mom enrolled her daughter at a traditional preschool. To date, the buses have provided schooling and navigating services to over 100 families.