Three great stories we found on the internet this week.
That's the ticket
Catching the train in Spain? From September 1 through the end of the year, you can keep your wallet in your pocket — many Spanish trains will be free to ride.
In an effort to make the train "a safer, more reliable, comfortable, economical and sustainable means of transport than the private car," the Spanish government is making many regional railways fare-free. The initiative comes on the heels of already-deep discounts on mass transit — recently, Spain committed to reducing fares by 50 percent on all state-owned public transportation. 
Making transit more financially friendly in an era of spiking gas prices is becoming a trend. Last month, Germany began offering unlimited monthly transit passes for under $10, which can be used on local and regional transit options throughout the country. And last year, Austria started selling "KlimaTickets" that give residents access to all of that country's public transportation for an entire year. 
Shell no!
While Europe offers incentives to use more transit, some California cities will tap the brakes on car use in another way: by preventing new gas stations from opening.
In recent months, five cities in the Bay Area have set a moratorium on new gas stations. Advocates for the bans say it's not really about making it harder to find a fuel pump. Rather, with California's pledge to stop selling gas-powered cars by 2035, allowing gas stations to keep proliferating makes little sense. "Gas stations are a dying business," said one supporter of the laws. "Their toxic chemicals take years and millions of dollars to clean up." Many California cities already have way more gas stations than they need — it's not unusual to see three or four surrounding a single intersection.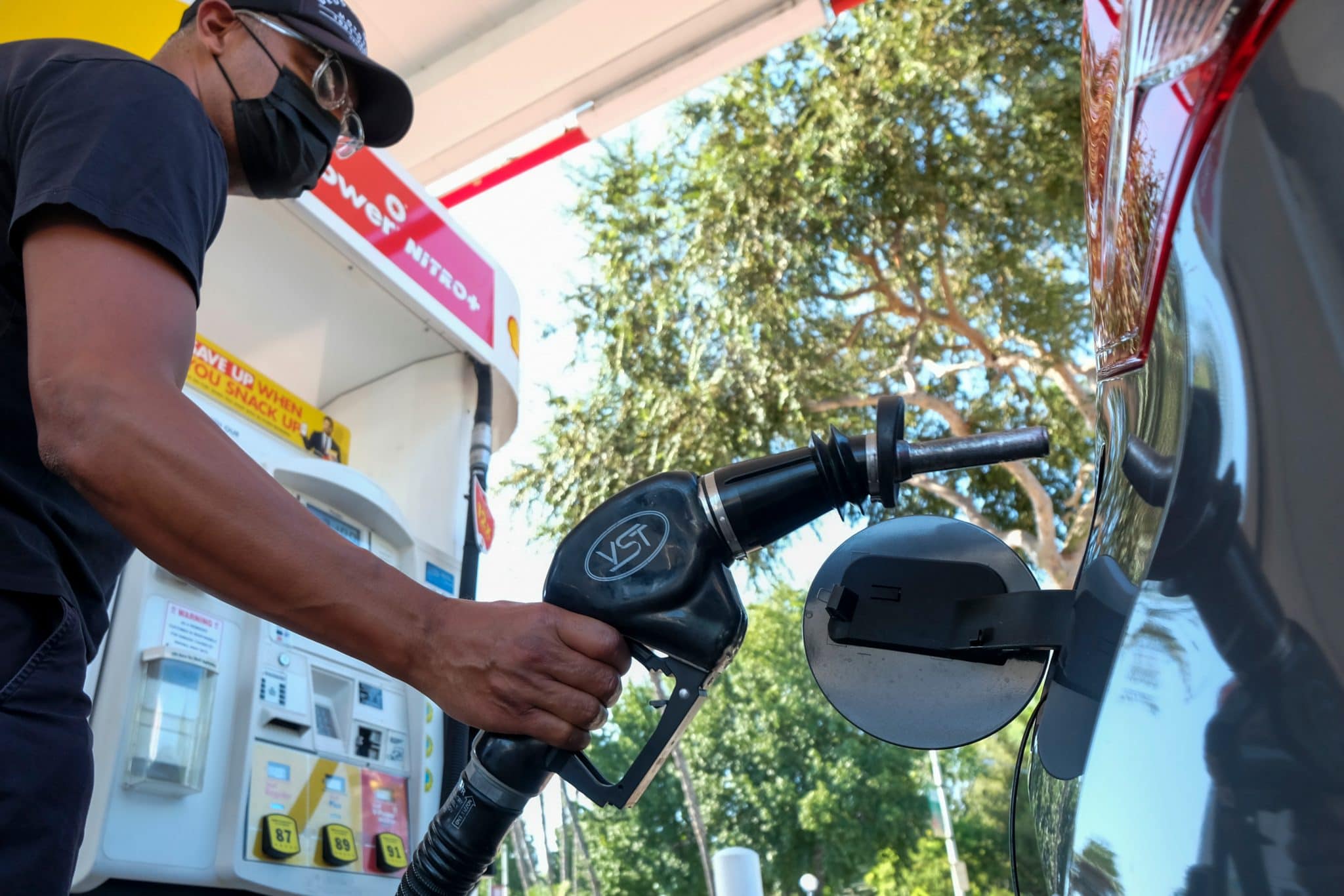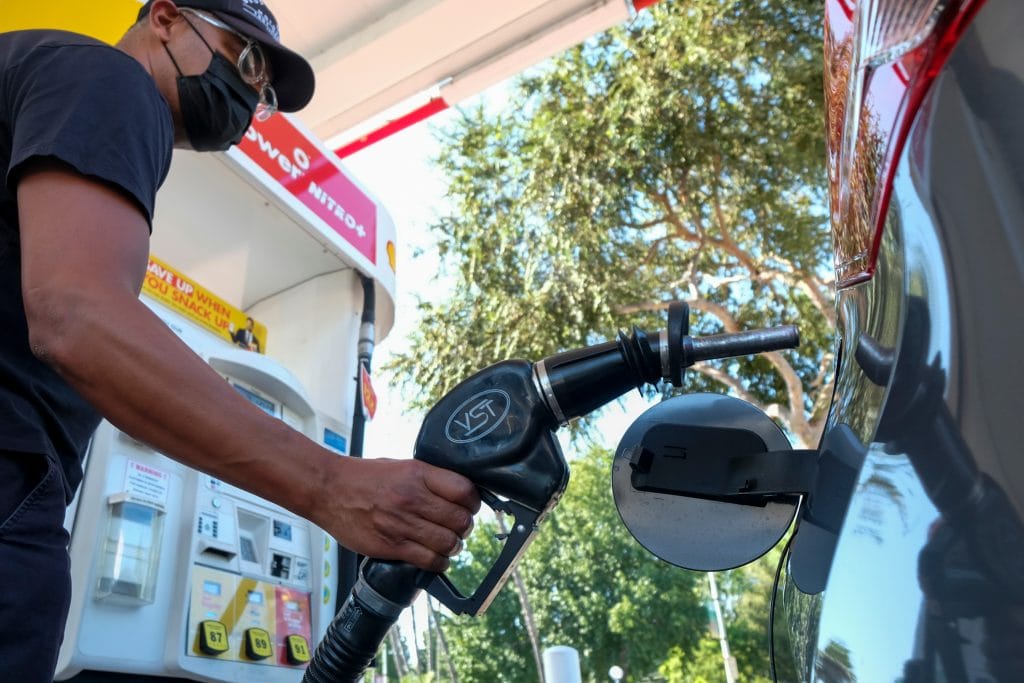 Even car-crazed Los Angeles is taking notice. City leaders say they expect a hearing on the issue in August, and five L.A. neighborhoods have already submitted statements supporting the motion. "Los Angeles is completely saturated with gas stations already, and a few more or less stations won't make any difference in overall price," said one L.A. councilmember's spokesperson.
Read more at the Los Angeles Times
Opening doors
For the first time ever, there are no incarcerated girls in Hawaii's juvenile detention center, the result of a years-long effort to divert youth away from corrections facilities and into social services.
Several years ago, state officials realized that most of the girls entering the system — usually on low-level charges — were suffering from trauma, and would benefit from mental and social supports, not a prison cell. A range of changes followed, propelled by advocacy groups working with the state legislature. In addition to state diversion programs, laws were reformed to reduce youth arrests, such as the decriminalization of prostitution for minors. 
The last girl to be incarcerated at the Hawaii Youth Correctional Facility (HYCF) was released in June. And overall, the state's juvenile corrections system has shrunk dramatically. In 2014, there were over 100 youth housed at the HYCF — today, there are about 15. "We're trying… to meet each child at the level that they're at in dealing with these issues," said one state administrator.