Welcome back to The Fixer, our weekly briefing of solutions reported elsewhere. This week: a scientist figures out how to predict when produce will turn. Plus, Japan perfects the science of returning lost items to their owners, and a state in America's Deep South makes gay-rights history.
Optimizing storage
"We learned how to hack a fruit." That's how Strella Biotechnology founder Katherine Sizov puts it to the Philadelphia Citizen. A molecular biologist, Sizov remembers learning from a research paper that 40 percent of fresh produce spoils before it reaches consumers. (Or even if it doesn't, supermarkets won't sell it past a certain point.) So she invented a sensor that tells food distributors which of the fruits in their cold storage rooms are ripest so they can get it out the door.
Using similar biotechnology as used in glucose tests for diabetics, the device measures levels of ethylene, the chemical in fruit that catalyzes ripening. An ethylene spike in the storage room triggers an alert, at which point the distributor knows the clock is ticking on getting the fruit to a buyer before it spoils. Sizov's sensor got a test run in January, when a storage center in Washington State testing it out received an alert that its apples were starting to ripen. Though the fruit wasn't scheduled to ship until July, the center sent it out earlier than planned, saving hundreds of pounds of produce — and the company $400,000.
Read more at the Philadelphia Citizen
Southern charm
The New South just keeps getting newer. This month, Viriginia became the first U.S. southern state to pass LGBT anti-discrimination legislation. The law will ban discrimination in housing, employment and credit transactions on the basis of sexual orientation or gender identity.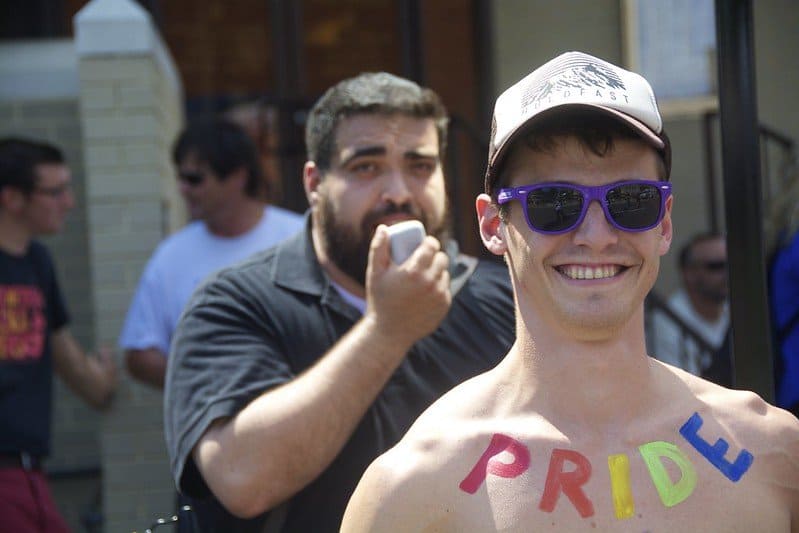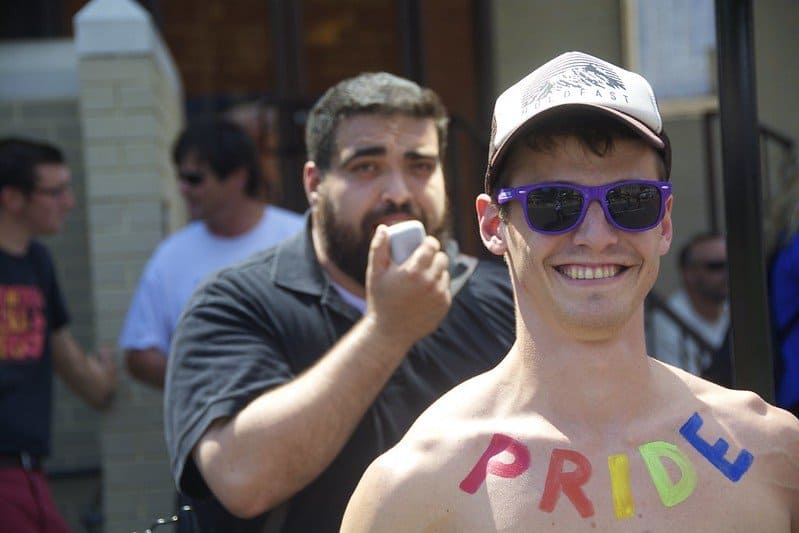 Virginia has been trending more progressive for years, and in general, the American South is less anti-gay than it used to be. The Human Rights Campaign's Municipal Quality Index, which rates cities and towns on their gay-friendliness, has lately included a growing number of cities in states not normally thought of as tolerant, including places like Huntington, West Virginia, and Covington, Kentucky. "Passing a comprehensive nondiscrimination law isn't just the right thing to do — it's crucial to the state economy," some of Virginia's biggest companies wrote in an open letter to legislators before the bill was passed.
Paradise found
Next time you forget your phone in the back of a taxi, make sure you're in Japan. Your chances of getting it back will be remarkably high, according to Citylab. The island nation has constructed a near-perfect lost-and-found system, using a combination of infrastructure, legal obligations and cultural norms.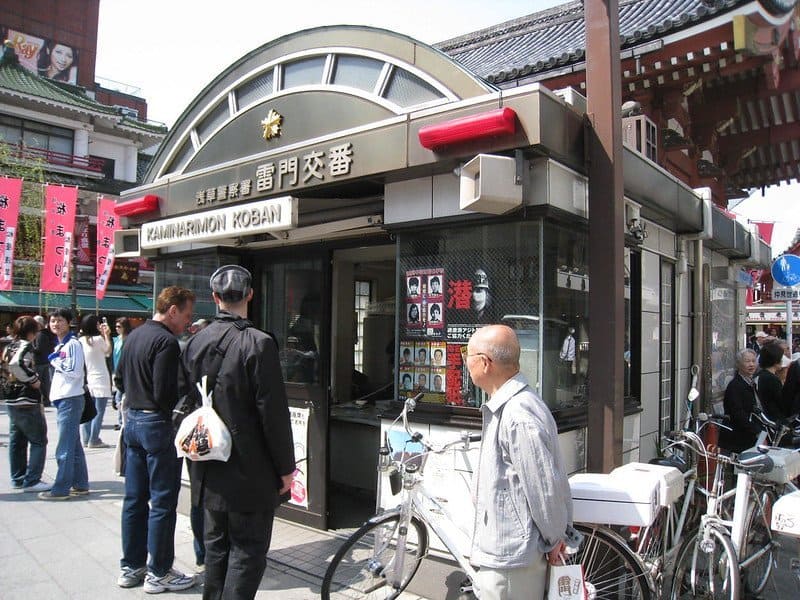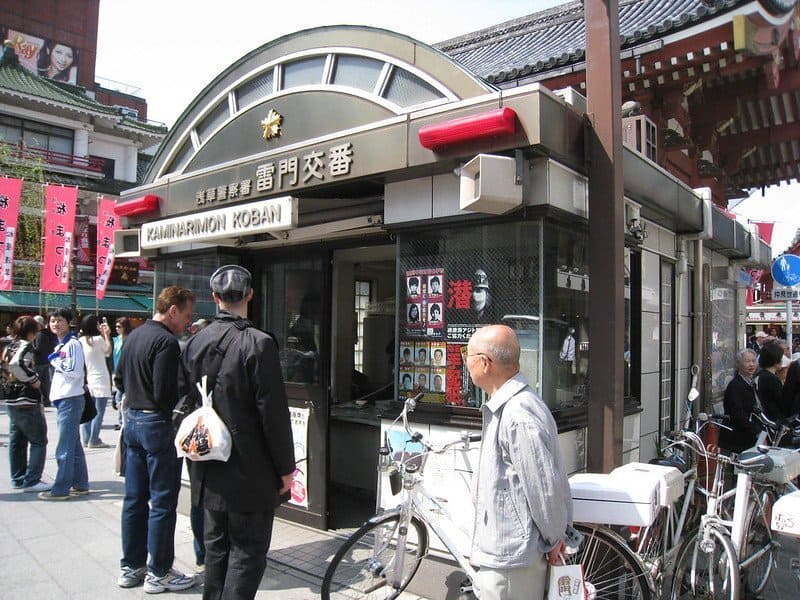 It begins with Japan's 6,300 koban — teeny, tiny police stations — to which found items are often returned. The items are logged and sent to Tokyo's huge Lost-and-Found Center, joining 900,000 wayward wallets, earrings, credit cards and umbrellas. Every item is entered into a publicly searchable database, but the center's workers also attempt to find the owners if identifying information is available.
This system works in tandem with both legal requirements and cultural norms that mandate people return items they find in public, even cheap ones. Lucky finders are entitled to a reward of five to 20 percent of the item's value. The result? A country where an unrivaled 83 percent of lost cell phones make their way back to their owner.