Three great stories we found on the internet this week.
Child proof
Healthcare and social welfare professionals who work on drug withdrawal in infants born to someone with an addiction are closely watching a promising new approach at Phoenix, Arizona's Hushabye Nursery. 
Based on trauma-informed care — which accounts for a person's experience with harm and aims to build trust — Hushabye's model is atypical in that it keeps drug-dependent parents close to their newborns. Hushabye connects adults to substance use recovery support, at a time when drug overdose deaths in the US continue to increase. Meanwhile, the nursery design facilitates family bonding as babies go through withdrawal stages, which can include sleeping problems, fevers and seizures.
"Some people say moms are the best medicine. And so if we create an environment [where] the moms and dads feel welcome and not judged, meaning trauma-informed, they're here and their babies do better," Hushabye's founder told Cronkite News. 
Second calling
Some holiday shoppers this year are trimming their spending and their environmental impact by turning to second-hand gifts. The BBC reports that sales of refurbished older technology is booming in the UK.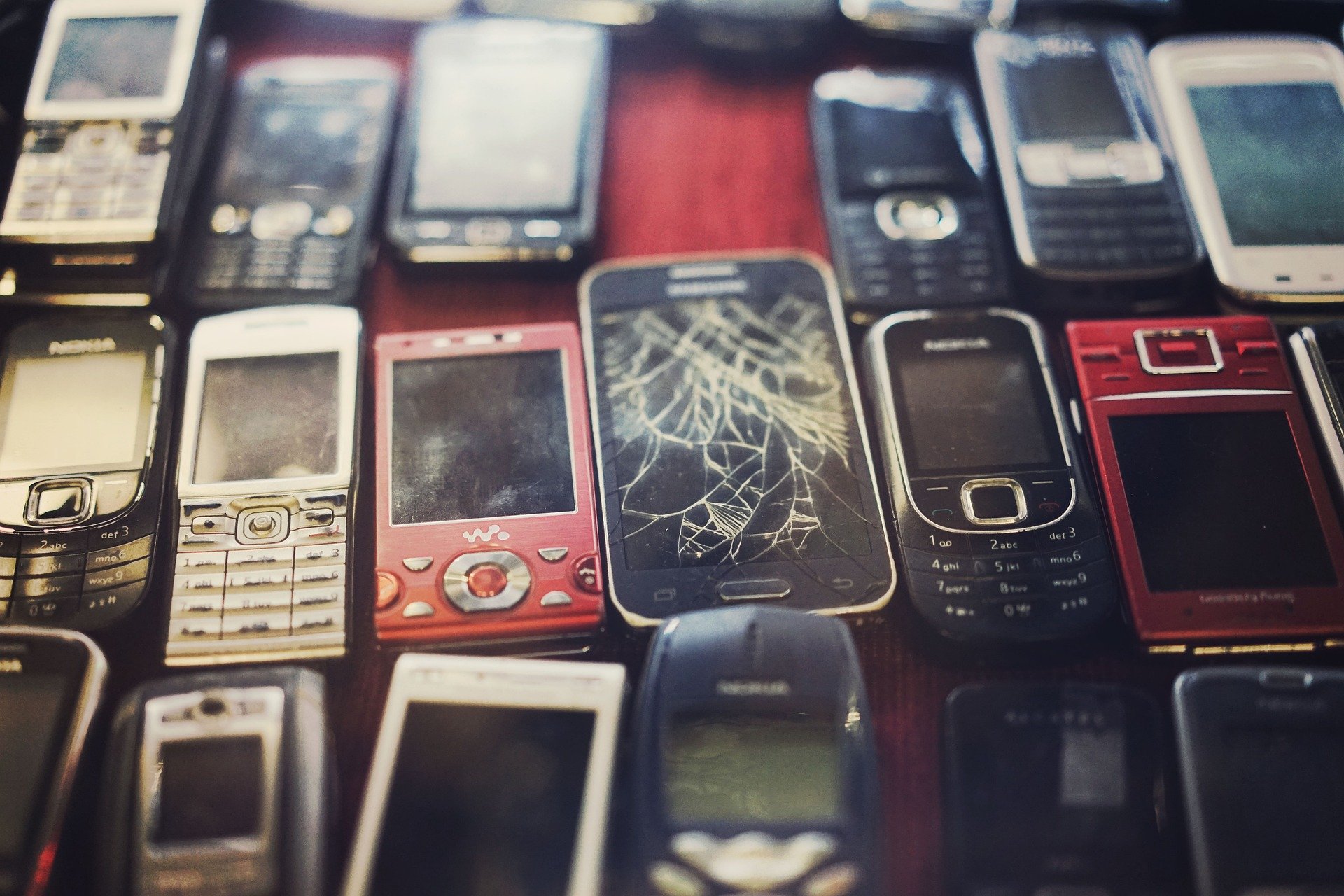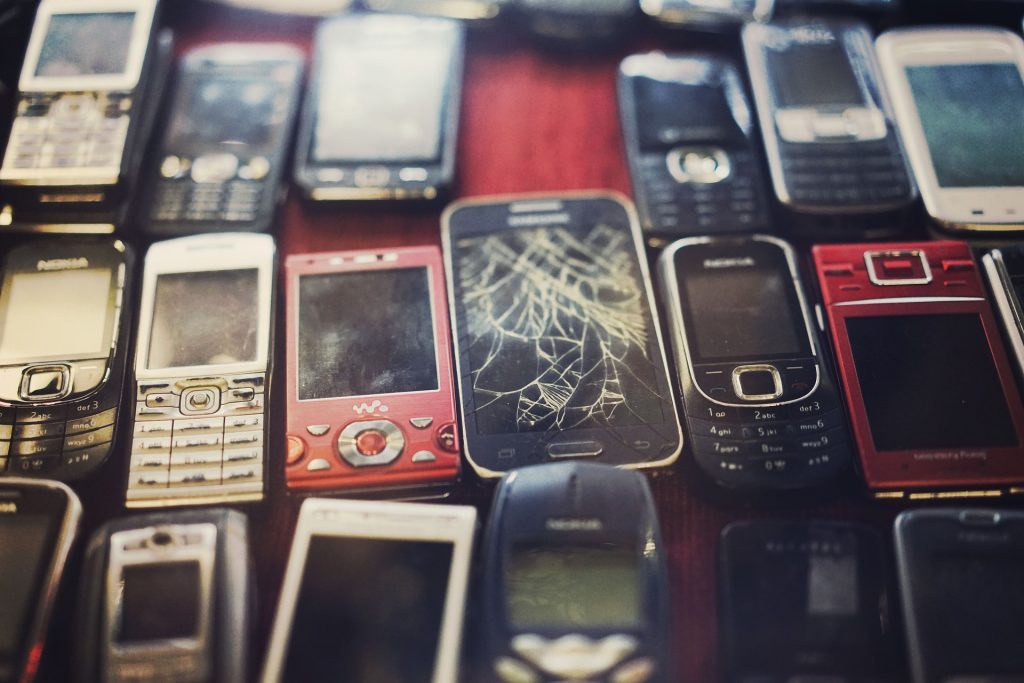 Music Magpie has two workshops in the UK and one in the US for giving new life to everything from smartphones to bluetooth speakers. UK Gym Equipment sells spruced-up treadmills, rowers and more. They're just two of the outfits providing consumers with cheaper, more sustainable gifts that keep e-waste out of landfills. Electronic waste, filled with toxic metals that harm humans and the environment, is a growing global problem.
Now, with "second-hand stigma" declining — and about 70 percent of UK adults plan to spend less on gifts this year — even big corporations are embracing reuse. Telecoms company Vodafone offers refurbished phones and headsets now. "I've saved about £600 buying second-hand phones. I don't want the latest model — as long as it's functional, I'm happy," reported one shopper. 
Tuition cuts
An estimated eight million people in the US are crossing their fingers that President Biden's student loan forgiveness program will clear legal challenges and erase some of their college debt. But a shift in universities' approach to tuition could mean students don't have to borrow tens of thousands of dollars in the first place –– the cost of some colleges is actually falling. 
Crushed by negative news?
Sign up for the Reasons to be Cheerful newsletter.
Colby-Sawyer College in New Hampshire announced it is cutting undergraduate tuition by 62 percent next year, from $46,364 to $17,500. A consultant told The Hechinger Report he thinks about 100 colleges will follow suit. For decades, higher education costs have skyrocketed. Meanwhile, fewer people are enrolling.
"There was a time when colleges and universities could price with impunity … and be sure that people were going to find a way to pay," one professor explained. "But that time appears to be over."