Three great stories we found on the internet this week.
One dam thing
The biggest dam removal project in U.S. history is now underway along the Klamath River, which flows from Oregon to Northern California: the first of four hydroelectric dams, Copco 2, has been removed. The restoration process will open up 400 miles of fish habitat that have been closed off for nearly a century. That's good news for the river and its salmon and steelhead trout. It's also good news for Klamath Basin communities, including Indigenous peoples who have long relied on the river for their fishing traditions.
Next, the remaining reservoirs will be drawn down, and the other three dams will be deconstructed beginning next summer. Though it will be a long and complex process, even the removal of one dam is a victory: the Klamath River is now flowing through Ward's Canyon, an area significant to the Shasta Indian Nation, for the first time since 1918.
Read more at Oregon Public Broadcasting
Road to rail
In an effort to curb carbon emissions, Germany is trying to get more people to opt for public transit. In May, the country introduced the Deutschland-Ticket: €49 ($55 US) a month for unlimited bus and train travel in every municipality in Germany.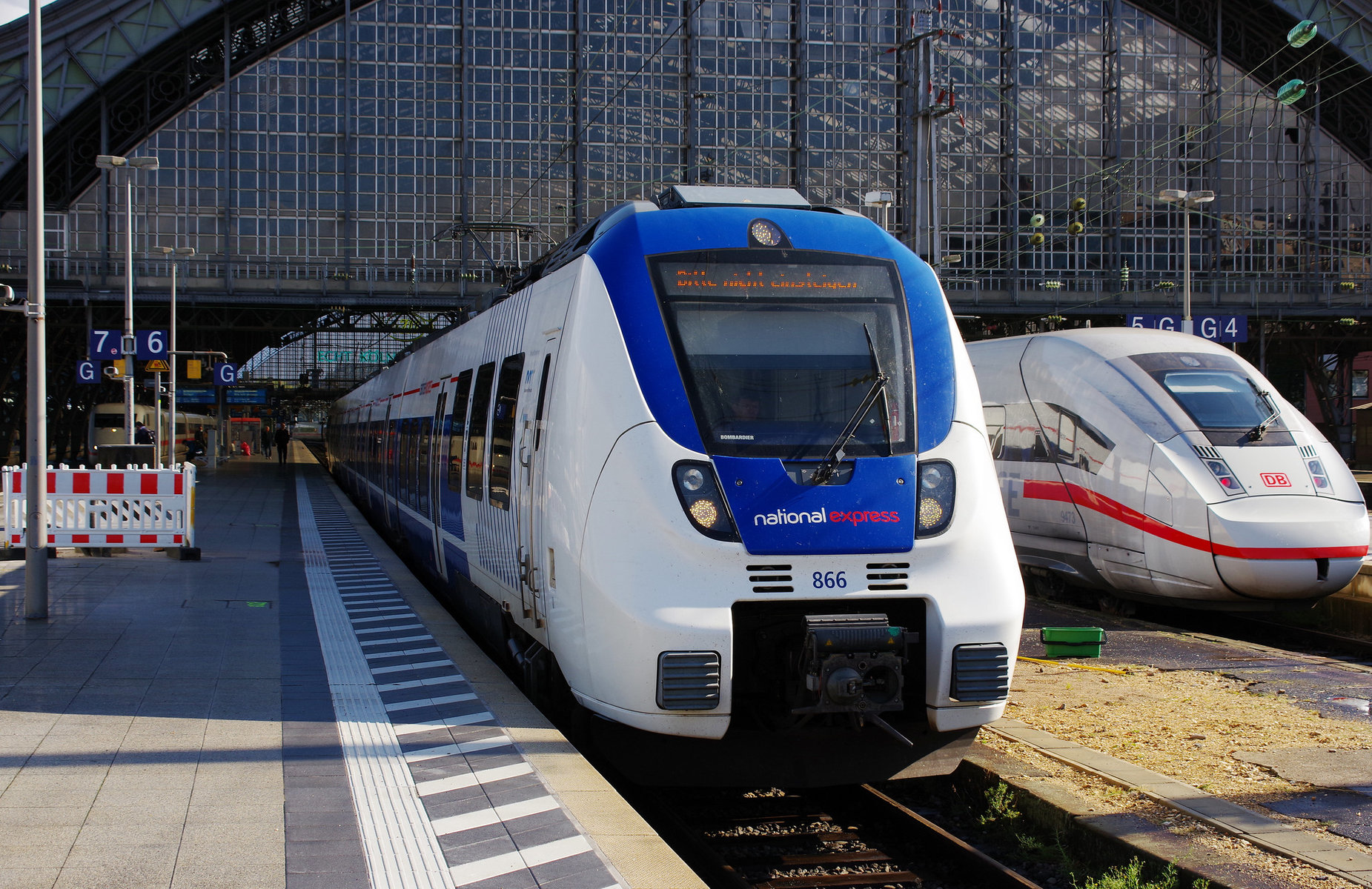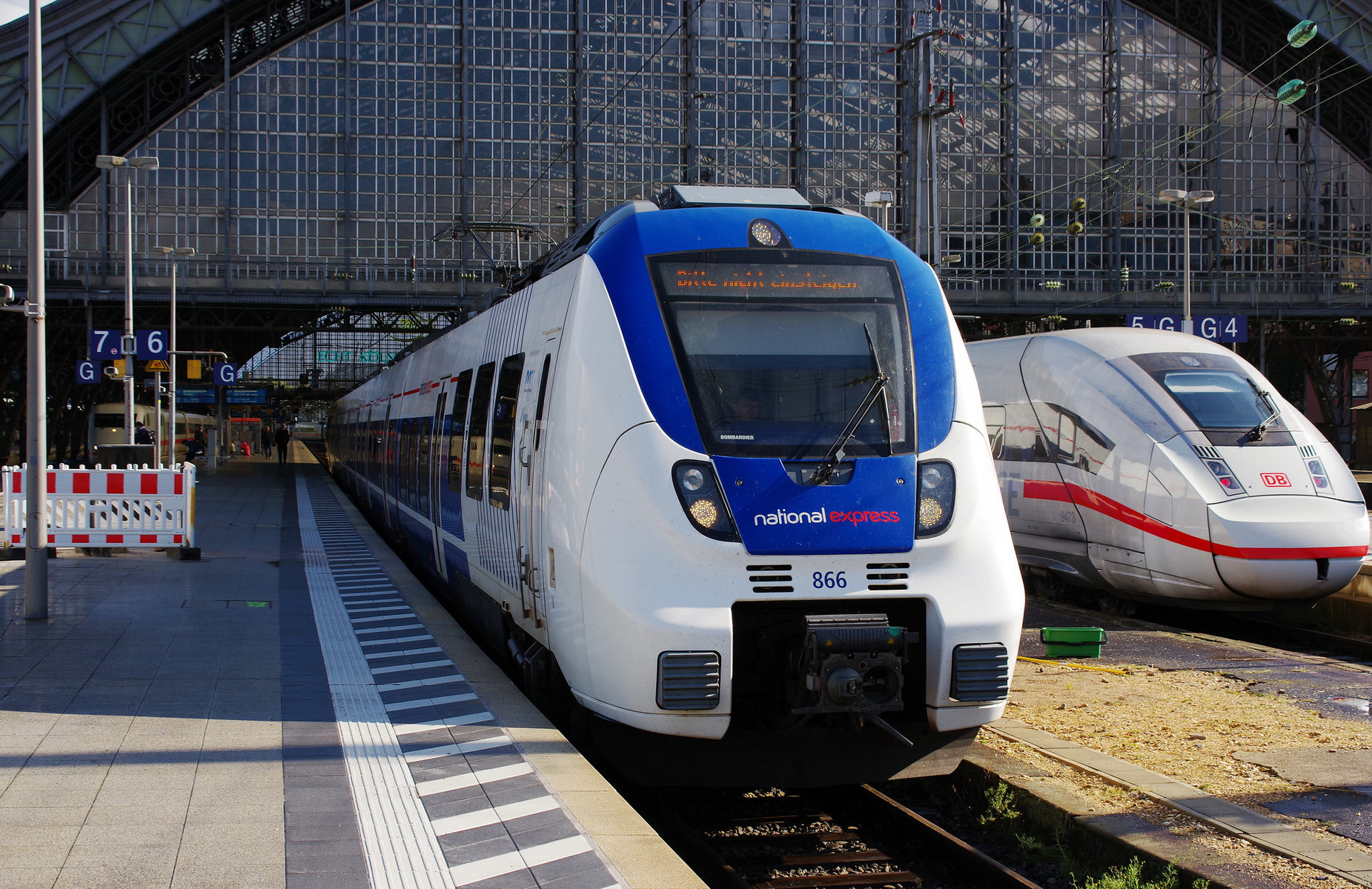 Already, the numbers show a striking difference: compared to June 2019 (pre-pandemic), there were almost 100,000 fewer daily car trips on average this past June. And more people are opting for rail: In April, there were 97,000 train trips of more than 30 kilometers on weekday mornings. In June, there were over 123,000 — an increase of 27.5 percent. 
Staying strong
Farhad Hazrati coached Afghanistan's women's judo team until the Taliban regime prohibited women from participating in sports in 2021. He's now living in a refugee center in Norway, but some members of the team are still meeting with him — in secret — over WhatsApp.
Crushed by negative news?
Sign up for the Reasons to be Cheerful newsletter.
These virtual trainings are risky. But for women who rely on judo for their mental health or just their sense of independence, it's worth it.
"Every time there is a training, I feel there is some hope," says one woman who trained for 15 years. She still harbors dreams of becoming a world champion.