Three great stories we found on the internet this week.
Nice suit
This week, a Montana judge ruled in favor of a group of youth activists who had argued that the state's continued use of fossil fuels violated their constitutional rights. 
The landmark case means Montana, a major producer of oil and gas, must now consider climate change whenever deciding whether to approve or renew fossil fuel projects. It could also set the stage for similar rulings across the country and the globe. According to one law professor, "other courts in the U.S. and around the world will look to this decision."
Crushed by negative news?
Sign up for the Reasons to be Cheerful newsletter.
Already, many such cases are pending as states, cities and individuals bring lawsuits against governments and fossil fuel companies for contributing to climate change. But for now it's Montana, where the state constitution guarantees "the right to a clean and healthful environment," that finds itself at the forefront of the climate litigation movement. Said the founder of the legal nonprofit that brought the suit: "More rulings like this will certainly come." 
Read more at the New York Times
Mapping the mercury
With temperatures reaching unprecedented highs in cities across the country, the Biden administration has released a dashboard to track heat-related illnesses so they can be better understood — and prevented.
EMS HeatTracker, launched last week, tracks 911 calls about heat-related illnesses in counties across the U.S., recording personal information about the subject like race, age and gender. The weekly-updated tracker will be used to help local medical teams prevent such illnesses, and even help families make decisions about where older loved ones should live.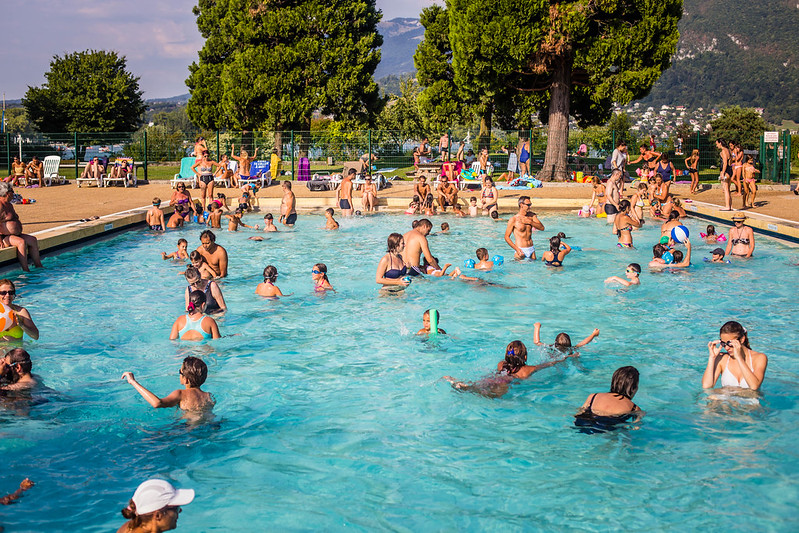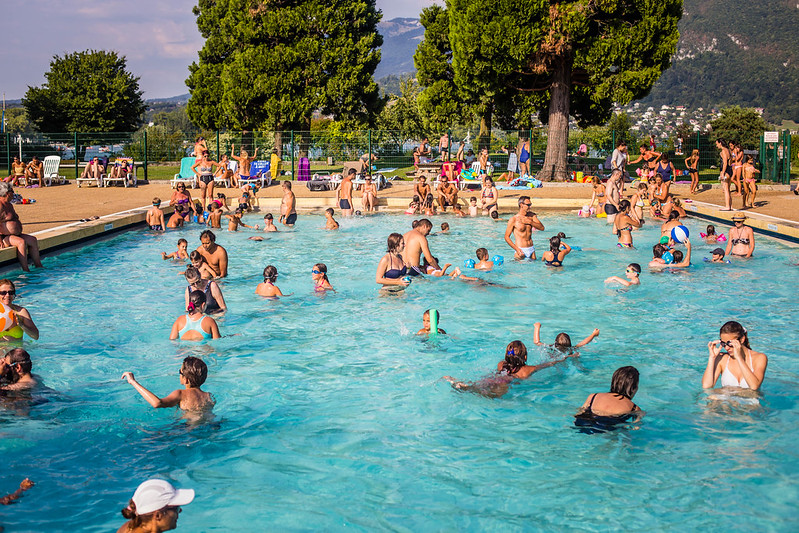 "Having this kind of data at the county level will inform local health departments and local emergency planners that they have an issue in their community, to help them get resources for tree planting or for cool roofs or for home weatherization," said the acting director of Department of Health and Human Services' Office of Climate Change and Health Equity, which will maintain the dashboard.
Green wave
A series of articles in the New York Times brings into focus just how fast renewable power is revolutionizing the way we generate energy.
Just two years from now, green energy will overtake coal as the world's top source of power. And this year, $1.7 trillion will be invested in wind, solar, battery, and electric vehicle technology, as opposed to $1 trillion in fossil fuels. The UK is now getting one-third of its energy from green sources. Even the US, which has been behind in the game, will generate 23 percent of its power this year from clean, green energy.
"We look at energy data on a daily basis, and it's astonishing what's happening," said the executive director of the International Energy Agency. "Clean energy is moving faster than many people think, and it's become turbocharged lately."