When the elected representatives and government agencies that are supposed to have our interests at heart fail us time and again, it can lead to feelings of impotence and alienation. These are not feelings that get us moving, that help provoke action and engagement. They're feelings that can make us feel, "Why bother?"
But even when our leaders fall short, there are ways to effect change.
For instance, for a number of years, some of the most important acts of environmental protection have been advanced not by politicians, but by organizations using legal means to achieve them. The Natural Resources Defense Council (active since 1970!) and ClientEarth, a European group founded by a former NRDC lawyer, are particularly adept at this. Both have won large numbers of lawsuits against corporations and government agencies that were damaging the environment. The NRDC has an army of some 500 lawyers who, in collaboration with other organizations, have become one of the most effective forces we have for large-scale protection of the planet.
Last night, NRDC hosted our "Night of Comedy" benefit at the New-York Historical Society in New York City in partnership…

Posted by NRDC on Wednesday, May 1, 2019
Shamefully, I was unfamiliar with the NRDC until Gregor Robertson, the former mayor of Vancouver (and a fellow bike enthusiast), invited me to join him at their fundraising event. It was held at the New-York Historical Society and featured an amazing array of comedians. No dinner, just a few short speeches and videos, and lots of laughs. Seth Meyers, Mike Birbiglia, Tiffany Haddish, Hasan Minhaj, John Mulaney, John Oliver and Sarah Silverman performed. Sheesh. Comedy heaven.
Was that evening successful? While I can't vouch for the money raised, I noticed there were quite a few policy folks there networking, and it raised my awareness about this organization, which I am now here writing about. And I laughed a lot. Sometimes I realize how lucky I am.
A half-century of suing the bastards
In case after case over its nearly 50-year history, the NRDC has arguably done more than any politician or piece of legislation to keep our planet healthy and livable. One of the big early cases it took on was over leaded gasoline. I'm old enough to remember when ALL gasoline had lead in it. (It had been discovered back in the '20s that adding lead to gas stopped cars from "knocking"). When burned, leaded gas became a poisonous atmospheric pollutant—factory workers who made the stuff would sometimes drop dead. The fumes from cars were particularly harmful to children, lowering their IQ and worse.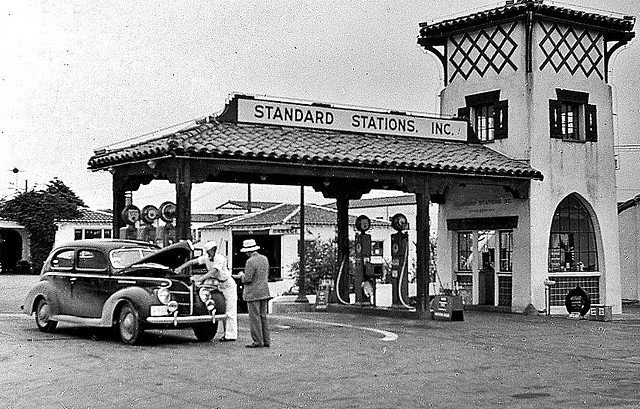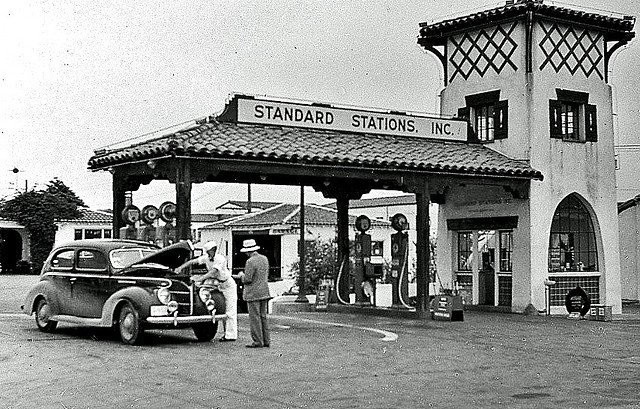 For decades, corporate interests—abetted by industry-friendly politicians—fended off efforts to get lead out of gas. So much for the argument that market pressure will make corporations do what's best for customers. The Environmental Protection Agency eventually stepped in. In the early 1970s, it began drafting regulations that would require that lead be phased out of gas, but it took a legal motion filed in court by the NRDC to force the new policy across the finish line.
"We both remembered how pleased we were when this motion, filed by David Schoenbrod of NRDC, was accepted by the courts. This increased our optimism that the U.S. EPA would now move forward," recalled one of the regulation's two authors in a 2009 essay. And that's just what happened: In response to the NRDC's motion, the court gave the EPA 30 days to decide whether to regulate lead in fuel, which it did—on November 28, 1973, the agency announced the phase out of leaded gasoline. 
The phase out began in 1978—not too shabby a timeline, given the efforts by oil companies to muddy the issue. And, as with climate change (and with smoking), the proof of lead's harm had been there for decades.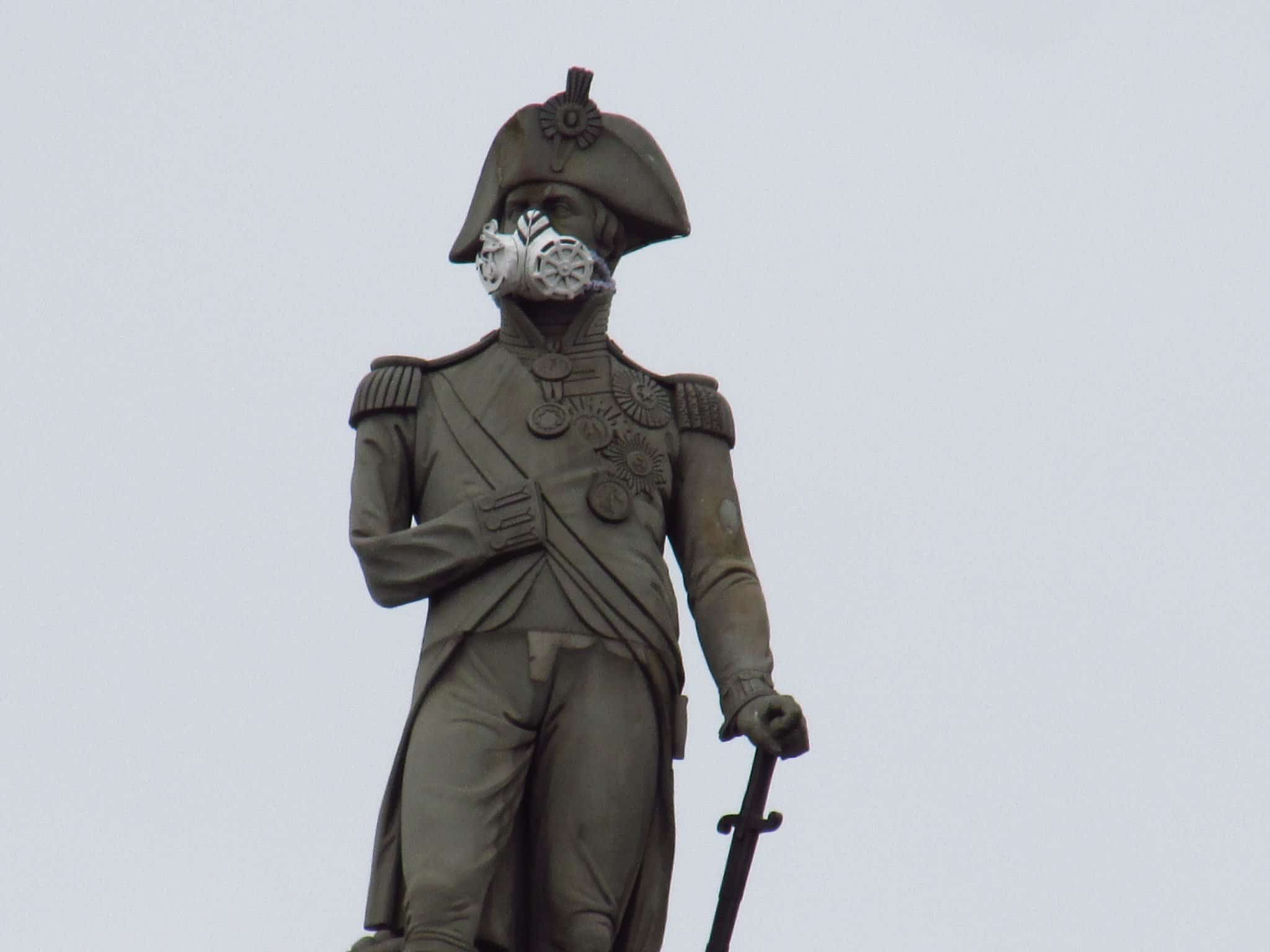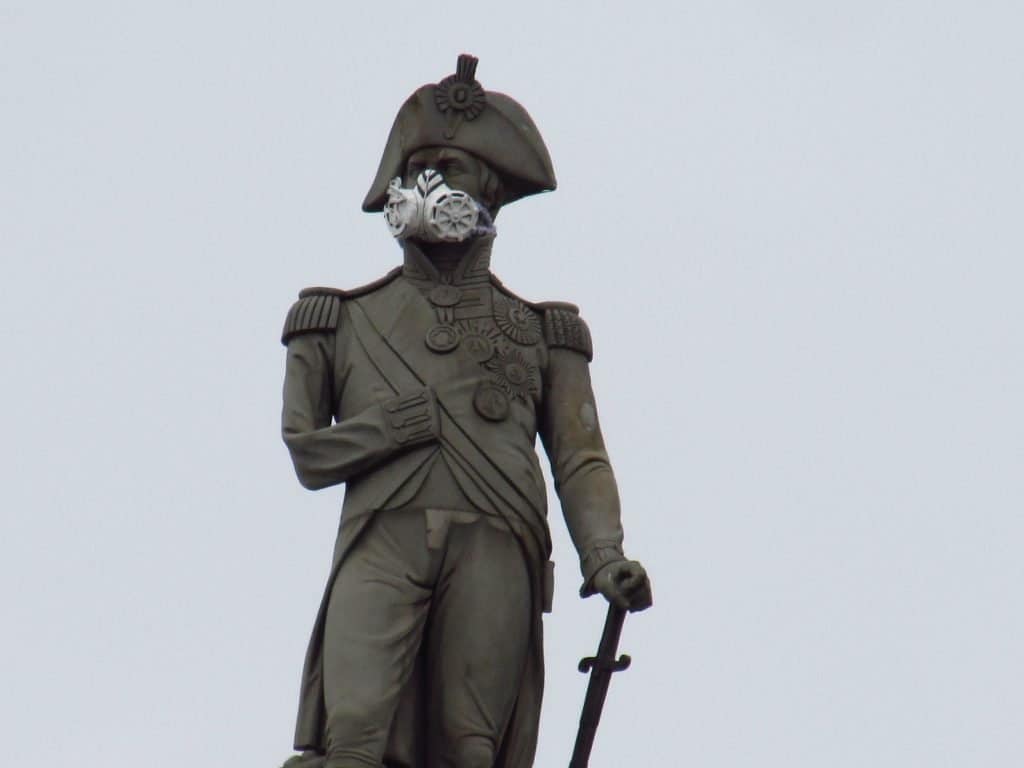 Once the phase out went into effect, the effects were threefold:
By 1991, levels of lead in Americans' blood dropped by 77 percent.
The country saved money—$10 for every dollar invested in the phase out—thanks to improved health and fuel efficiency.
The auto industry became more innovative, developing safer and more efficient fuel additives.
So, pretty successful—as was another campaign to ban the use of chlorofluorocarbons (CFCs) that were depleting the ozone layer. When President Reagan came into office, he reversed the U.S. ban on CFCs. The NRDC sued, forcing Reagan's EPA to the negotiating table. They were so successful that by the time an international treaty to cut CFC use came along in 1987, it was the U.S. that led the ratifying coalition (under a Republican president!) It's an example of how in the past we have managed to take strong action that successfully prevented what could have been an environmental catastrophe. That we rose to the challenge and saved the ozone layer gives me hope.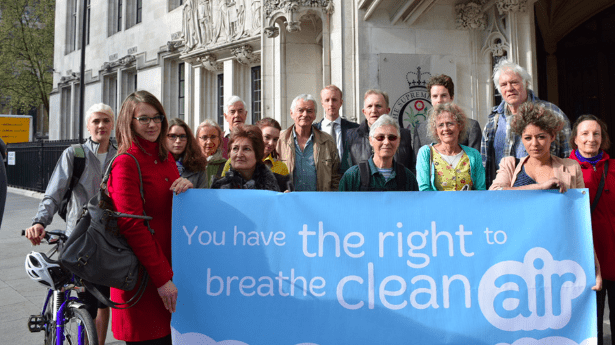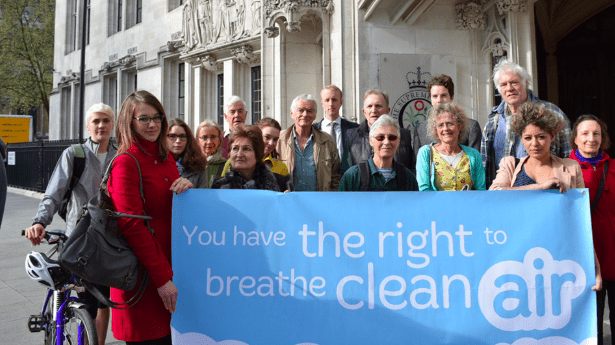 More recently, in 2016 NDRC and others sued the city of Flint, Michigan to force them to replace their pipes, which were filled with lead and poisoning their children. They won the case later that year (fast!) and Flint must now monitor the pipes and replace them as needed so every home has safe drinking water. 
On the NRDC's website, a communications officer from the group's Chicago office recalled the contrast between NRDC's staffers and the lawyers for the state in the courtroom:
Margie Kelly, a communications officer in NRDC's Chicago office, remembers the feeling in the courtroom that came over her just before the settlement was announced. "Dimple's up there running the show, and Sarah's up there and you look at the other side, the Michigan lawyers—and they're the cream of the crop, the governor's lawyers—and they're all older guys, mostly white. They're just sitting there looking at their shoes because these two young women crushed them. There's no way around it."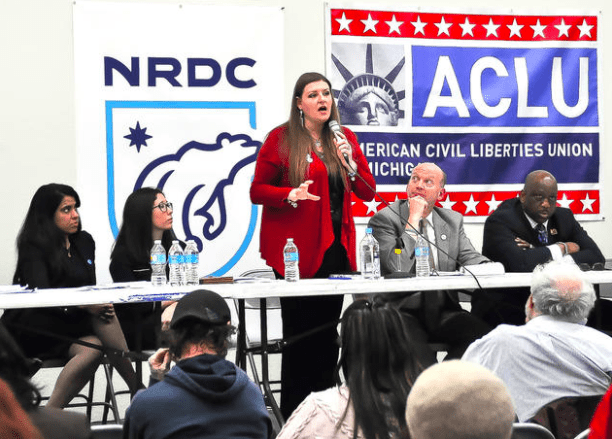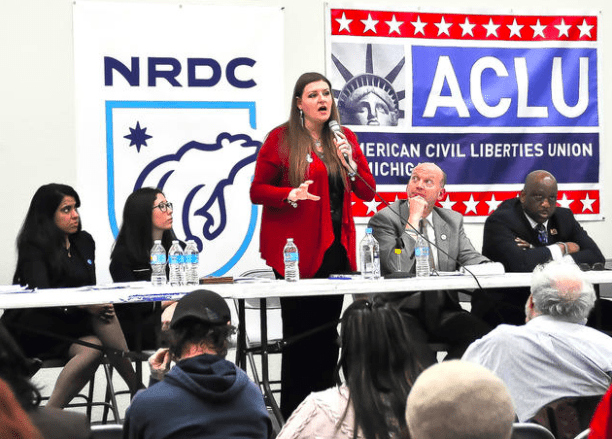 I could go on and on with examples—the point is, the legal strategy works. NRDC has an amazing track record of winning cases, and ClientEarth has found success using many of the same tactics, including winning several cases against the U.K. government's pollution-fighting policies (or lack thereof). If Brexit goes through, E.U. environmental rules will no longer apply in the U.K., which could mean that legal action will become an even more important tool for protecting the environment there.
Lawsuits aren't cheap, but luckily ClientEarth just got a big money infusion—David Gilmour of Pink Floyd auctioned off a bunch of his guitars at Christie's and brought in over $21 million, all of which will go to the organization. Yow, there are some wealthy Floyd fans out there!
We're winning…
Legal action has caught hold as a tactic. According to a recent Guardian piece there are 1,300 climate action lawsuits in 28 countries, most of them in the U.S. Here's the really good news: a report by the Grantham Institute at the London School of Economics says that of the 154 U.S. cases they looked at between 2017 and 2018, every single one that challenged a reversal of a climate regulation succeeded.
This story is part of a collection called Sue the Bastards: Stories about hauling climate change scoundrels into court and suing their pants off. Read more here.