A model to emulate
One way to increase the representation of Indigenous People in the modeling world? Start your own agency dedicated to Indigenous models. 
Joleen Mitton, a longtime Cree model and the founder of Vancouver Indigenous Fashion Week, recently launched Supernaturals Modeling, a "culturally focused Indigenous agency that will address issues of representation, mental health awareness and poor cultural sensitivity," according to IndigiNews. The agency's mission, says Mitton, is to "celebrate and make visible Indigenous Peoples at a high level in media arts, culture, community, land-based wisdom and the global market." It will also prioritize uplifting talent and supporting culture over making a profit, emphasizing "skills development, employment opportunities, and collaborations centered around healing."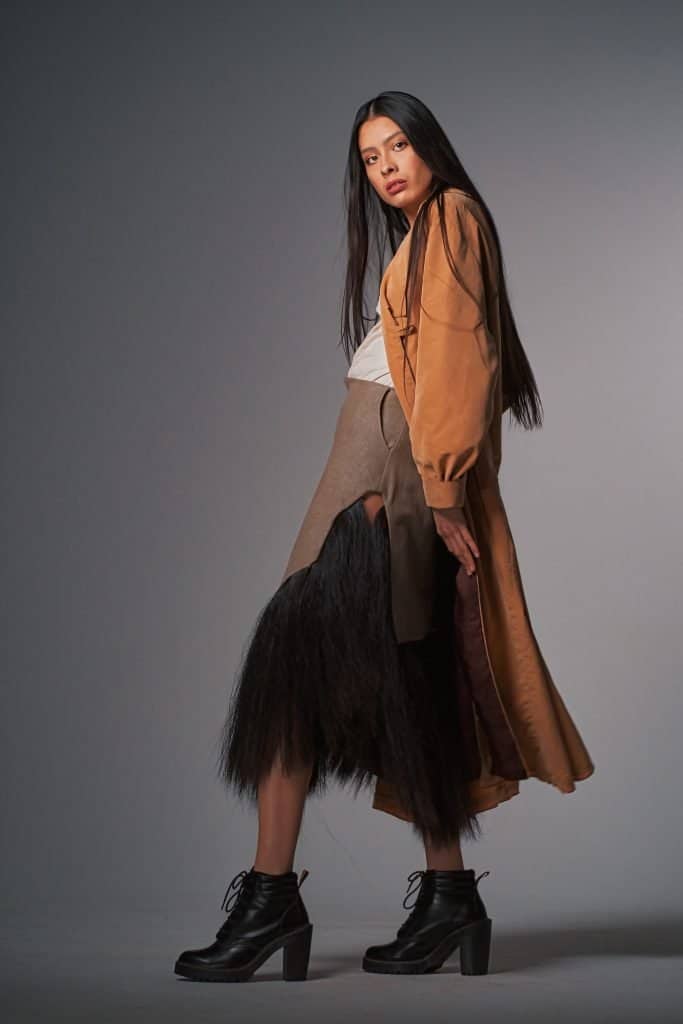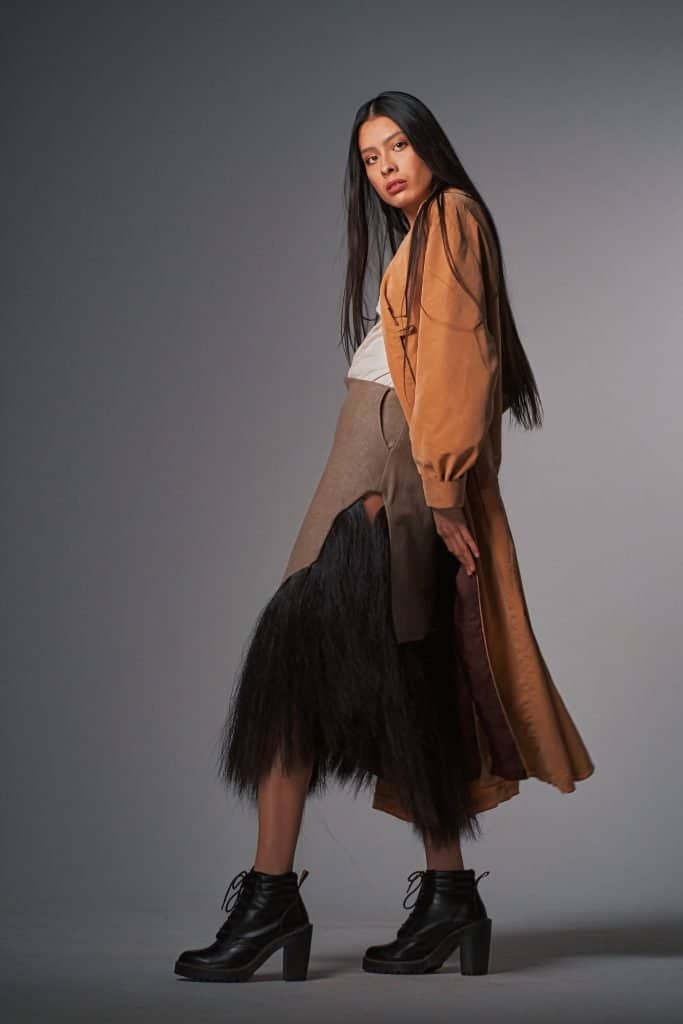 So far, Supernaturals has signed models from Cree, Dene, Sechelt, Salish, Squamish and Métis Nations, and is encouraging models from other Indigenous Nations to apply. "The best part about working with Supernaturals is that I'm working with my people and I'm represented by my people," said model Talaysay Campo. "We are a stronger community, we are a family." 
Getting good energy
A startup in Portland, Oregon, is working to fight climate change and interrupt violence in one fell swoop by funneling people involved with gun violence into green sector jobs.
The nonprofit, Leaders Become Legends, is co-run by Bretto Jackson, who, during his sentence in federal prison, found himself in conversations with men serving time for financial crimes. "These dudes were just sitting across from me, drinking their coffee, reading their Wall Street Journals," Jackson said. They introduced him to the world of investing, and soon Jackson was reading the Wall Street Journal, too.
Crushed by negative news?
Sign up for the Reasons to be Cheerful newsletter.
Now, his startup engages people involved with gun violence to mentor, train and connect them to jobs in the green energy market, like solar panel installation. Wages often start around $20 per hour — much higher than at jobs formerly incarcerated people might otherwise find — which, according to Jackson, is key to keeping his clients from getting sucked back into the cycle of violence. Leaders Become Legends is just getting started — so far it's found work for only 10 people — but it aims to scale up next year through a Portland program that subsidizes clean energy jobs.
Capital idea
You hear it over and over: people in low-income nations need investment more than charity. Now a new report finds that, in Africa, investment is booming in country after country.
AfricArena, an African tech accelerator, released an analysis projecting that venture capital funding for African startups will reach up to $2.8 billion this year. That would smash the previous record set in 2019 — that year $2 billion in venture capital flowed into the content. That itself was a 74 percent increase over 2018.
The report projects that such funding will keep increasing for years, hitting $10 billion by 2025. Nigeria and Kenya are the hot spots, followed by Egypt, South Africa and Rwanda. What's behind the surge in investments? AfricArena credits a worldwide increase in VC activity, the growth of African tech companies and global initiatives like Europe's Enrich in Africa program.