Three great stories we found on the internet this week.
Lucky break
It would be hard to blame the surfers in Mexico's Todos Santos Bay for taking their waves for granted — by their very nature, those curls just keep on coming. Until they don't: "Wave extinction" is an actual problem, caused by onshore development and coastal protection infrastructure (which, in the case of Todos Santos Bay, is largely protecting ports and a gas company.)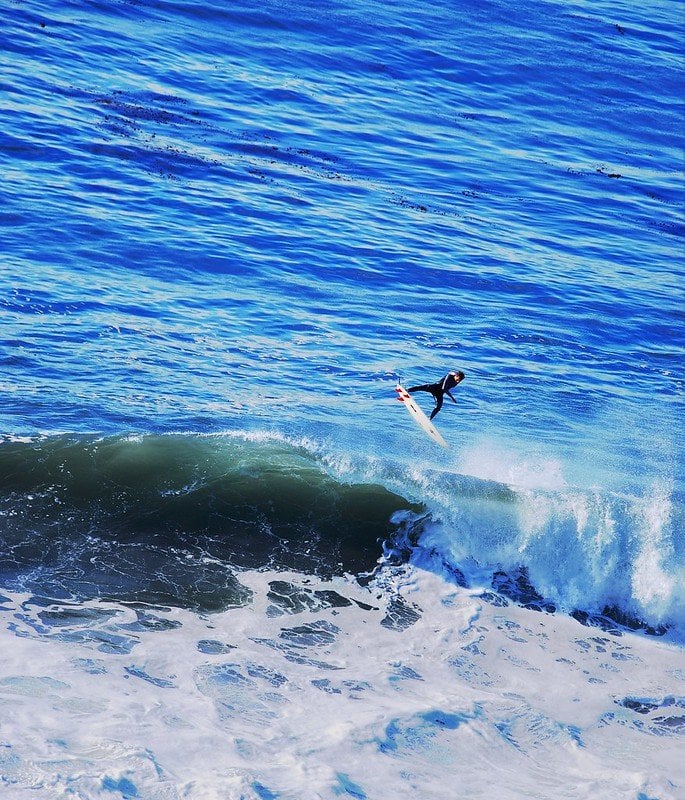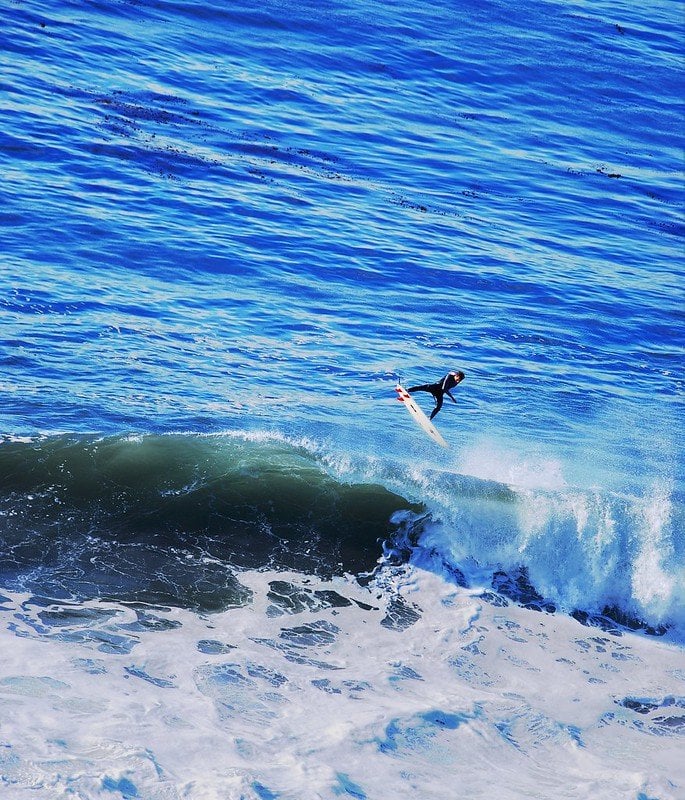 That's why conservationists and surfers joined forces there to protect a stream that carries sand and cobblestones into the bay. These deposits are critical for maintaining the surf-perfect waves that draw tourists from around the world. But landfills threaten that ecosystem, and in turn, the waves it creates. The advocates presented data to local leaders showing that a loss of big waves would mean fewer visitors spending money. "To keep the waves, we must keep the San Miguel stream doing its natural functions," said one.
Politicians were convinced. The result? A new state park preserving 67 hectares around the stream — with the added benefit of more green space and a home for endangered birds. Next, the activists hope to extend legal protection out to where the surfers ride. "It's our responsibility as a community to keep protecting the waves and the area," said a local surfer.  
Cultivating change
Agriculture emits 11 percent of America's CO2, which is why the Inflation Reduction Act earmarks $22 billion for "climate smart farming." 
Also known as regenerative farming, climate-smart agriculture involves practices like growing plants that reduce topsoil erosion, sowing seeds with minimal tilling and moving grazing animals around so soil can recover. Healthy, plentiful soil leads to better plant yields, protects against drought and promotes biodiversity. And President Biden has praised regenerative techniques for their potential to capture and store carbon in the earth, which mitigates climate change.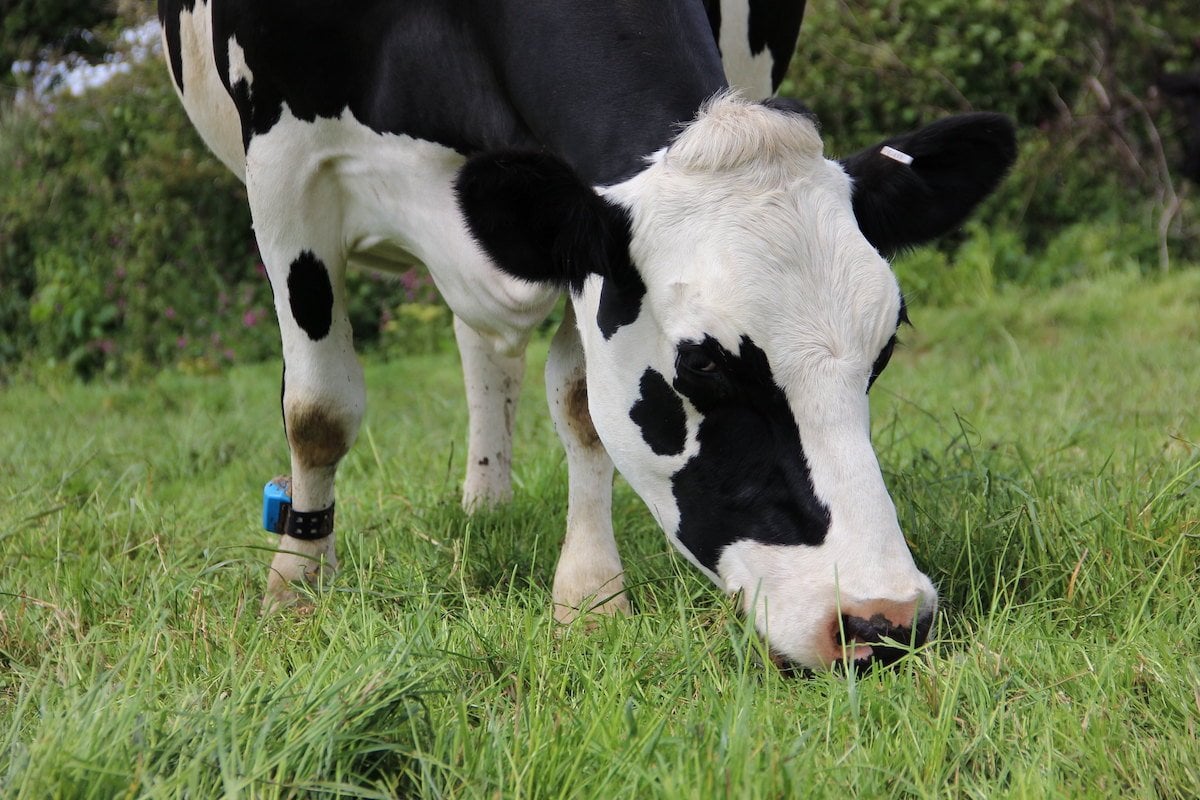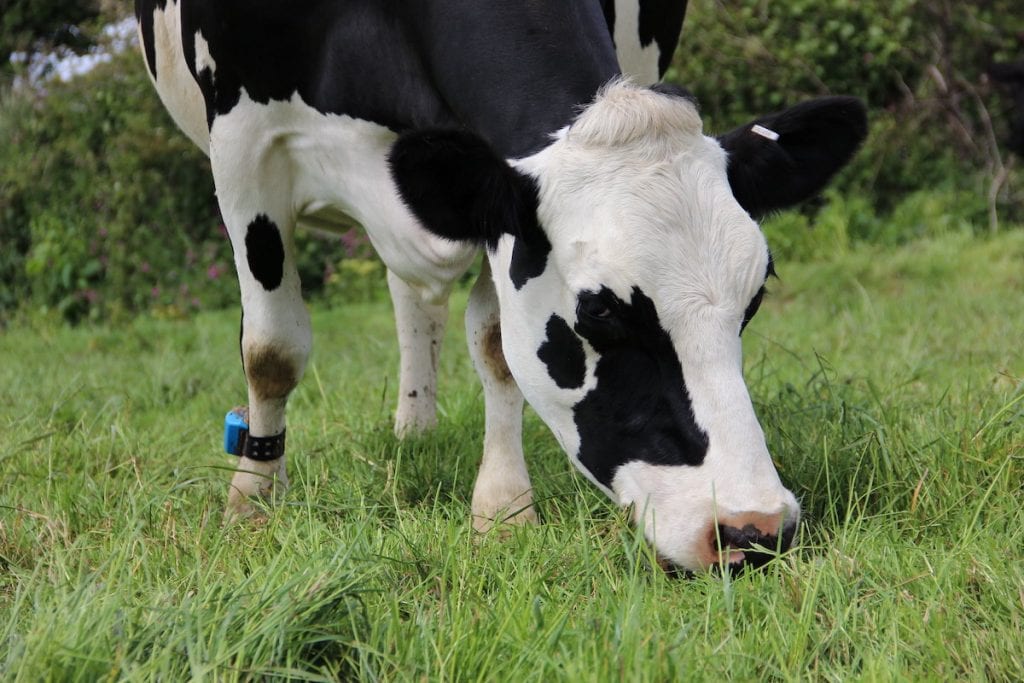 Critics of the initiative say that real emissions reduction will require a significant change in the use of pesticides, but the nascent effort has fans. US Secretary of Agriculture Tom Vilsack said more than 1,000 people have applied for a piece of the climate-smart funding. 
"Farmers want to do these types of conservation programs," said an agriculture policy researcher. "This is a significant step. We need this money and these resources to help farmers transition." 
Read more at The New York Times 
Fired up
Over the summer in Yosemite National Park, a group of women wielded chainsaws, dragged logs, navigated by topographical map, and hauled 45-pound packs through the wilderness. They were part of the 10-week Yosemite Women's Fire Internship, which is one of several meant to help the National Park Service double the amount of women fighting wildfires in its parks by 2024. 
Currently, about 12 percent of wildland firefighters are women, according to The 19th. But NPS's goal isn't just to diversify a workforce. With climate change fueling more wildfires, more people are needed in the field to fight them. 
Participants in the NPS program earn firefighting credentials required by the federal government, and can go on to lifelong careers in ecology or wildlife management. Yosemite's participants are drawn from the California Conservation Corps, which focuses on work training and education for marginalized populations.  
Research shows that, in addition to the mental health challenges that come with the job, women in firefighting sometimes face sexual harassment. But one veteran supervising the interns told The 19th that in the decades since she started fighting fires alongside men, "Especially with this younger generation, they're more respectful to the women and the LGBTQ community."