Three great stories we found on the internet this week.
Shaking things up
Japan is one of the most earthquake-prone countries in the world. It's also known for its wide variety of vending machines, selling everything from soda to ramen. So why not use vending machines for disaster preparedness? In the city of Ako — on Japan's west coast, where seismologists predict a "megaquake" has a high chance of hitting in the next 20 to 40 years — that's exactly what's happening.
Earth Corp, a manufacturer with a factory in Ako, has installed two machines stocked with soft drinks and 150 emergency food items near designated evacuation shelters. The first of their kind in Japan, the machines are designed to "unlock" in case of emergency, dispensing their wares for free. The company hopes to install more such machines around the country.
Branching out 
For centuries, leafy, beautiful trees have lined the Champs-Elysées and the other grand streets of Paris. Now, the city is planting new trees — this time, with an eye toward preparing for higher temperatures ahead. As part of a plan to become a more "bio-climatic" city, Paris has pledged to plant 170,000 trees by 2026. (More than 25,000 have already been planted.) The city will also take measures to boost the trees' chances at survival, such as supporting them with stakes and watering them regularly during their first three years. Probes have been installed on some of the trees to measure their response to water scarcity.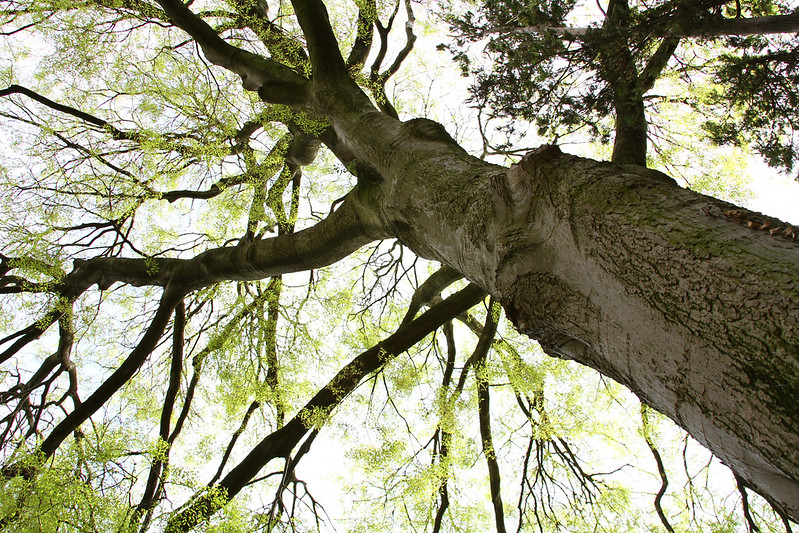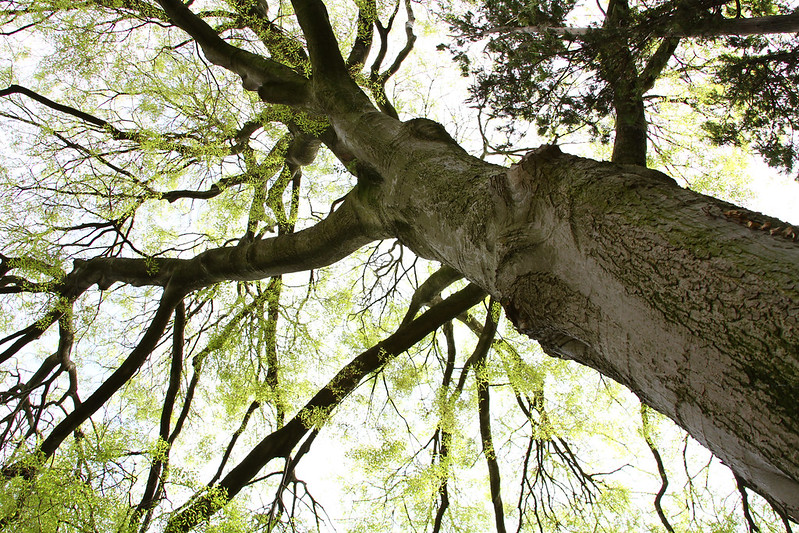 Officials are putting together a guide to potential species to plant, aiming for a total of 180. "We're going to diversify our trees ahead of climate change and an increasing number of heat waves," said Christophe Najdovski, the deputy mayor for green spaces.
Embracing banned books
In the United States, book bans are on the rise, and Texas has the dubious honor of leading the charge: More than 700 books are banned in 16 districts, and multiple bills that would ban books that cover sexual orientation and gender identity are currently working their way through the state legislature. 
Crushed by negative news?
Sign up for the Reasons to be Cheerful newsletter.
In El Paso, librarians, authors and other members of the community are fighting to keep such books accessible. Last year, the city passed a resolution to create a banned book section at every public library in El Paso. "Our communities are made up of a group of diverse people," said librarian Armando Loera. "Books and libraries should be safe places for people to get books that they identify with and get information on things that they're confused or curious about."