Annie Hohlfält has lived in Gothenburg for 25 years. It's a place she loves, but she's also only too aware of the economic disparities bubbling beneath the surface of Sweden's second-largest — and highly prosperous — city.
"Gothenburg is one of the most segregated cities in Sweden, maybe even in Europe, thanks to socio-economic differences that have created a kind of second class," she says. "There are areas that are very isolated from the rest of the city. They're not really part of the urban fabric."
As head of development and social sustainability for Framtiden, the City of Gothenburg's property management arm, Hohlfält hopes to change all that through an innovative project that is seeing Framtiden pour SEK 11 billion (around US $1.1 billion) into six of the city's most vulnerable neighborhoods over the next three years. This covers 84,000 residents whose average life expectancy is around eight years lower than the average Gothenburg resident. 
With this money, the city and Framtiden have agreed on 14 "tasks" they have set out to achieve by 2025. These include a summer jobs and family support program for young people, as well as a job creation and small business development scheme, and are set to help tackle some of the neighborhoods' biggest problems: Low education standards and high unemployment levels, which have led to widespread poverty and endemic gang-related crime rates.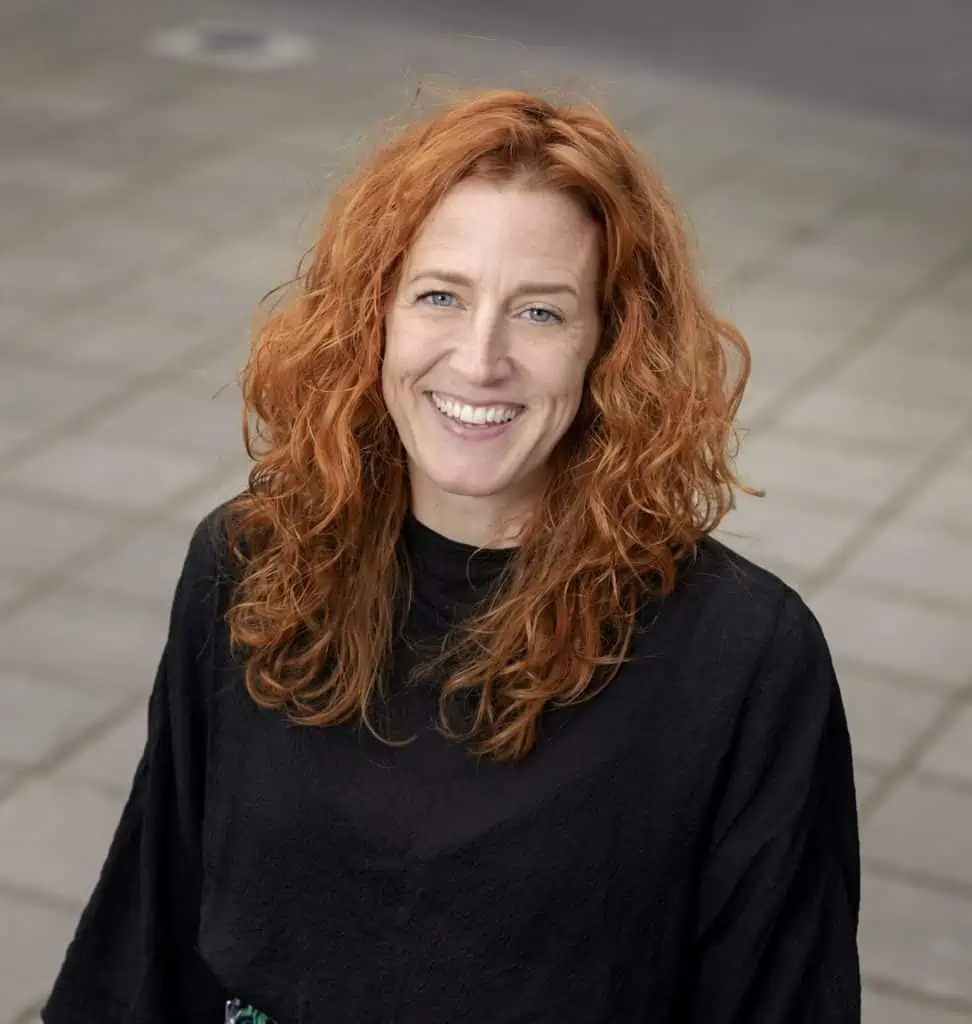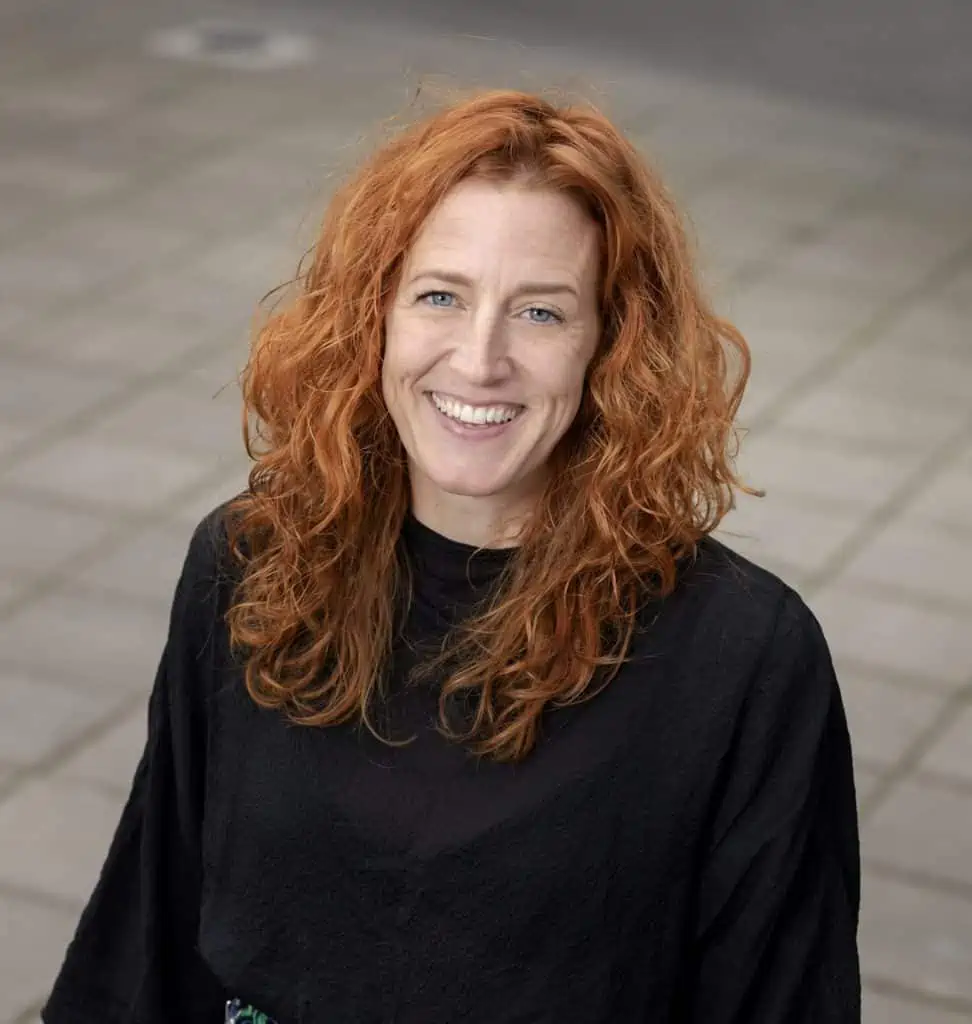 Overall, the budget for improving life in these six communities has gone up 50 percent since 2019. What makes this initiative stand out, however, is the way in which the City of Gothenburg is working with its banking partners to negotiate a new way of financing ambitious projects such as this beyond the typical revenue-raising activities of taxation, fines, local service charges and corporate partnerships. 
With six major Nordic banks, the City of Gothenburg has agreed on a loan that allows the city to borrow, repay and withdraw again. Against this loan, the city will pay a higher interest penalty if its targets are not met. If it does meet its targets, it will receive a discount on the interest payments. In addition to Framtiden's work in the city's most vulnerable areas, separate targets include three initiatives to help Gothenburg reach its goal of becoming carbon neutral by 2030.
Tying loans like this to social and sustainable goals, with a penalty and reward structure, are becoming more popular in the corporate world. But they're still rare when it comes to local, regional and national government bodies, which is why Gothenburg is being seen as such a pioneer.
Not everyone is behind it. Faduma Awil, who lives in Hjällbo, one of the six focus neighborhoods, agrees that boosting education and employment rates are at the heart of lifting areas like hers out of poverty. But she's concerned that a lack of on-the-ground consultation and lived experience of what are largely migrant communities will mean this new strategy will see the same fate as its predecessors, regardless of any financially innovative reward and fine structure.
"We have 189 nationalities living in Hjällbo," she says. "The Swedes who come here come for work then go home again. The city has put a lot of money into different projects, but after two years we are back in the same spot again because the city comes up with what they think are the solutions. They don't listen to the people in the area to ask, 'What do you need? How can we improve your lives?'" 
Awil came to Hjällbo in 1993 after migrating from Somalia to Sweden several years before at the age of seven. She grew up to become a social worker before taking on a coaching role at careers support center Sammjobb. 
"That's the way you tackle a problem — togetherness — not coming in with your solution and what you think is good. You don't know me. You cannot know what is good for me and my peers."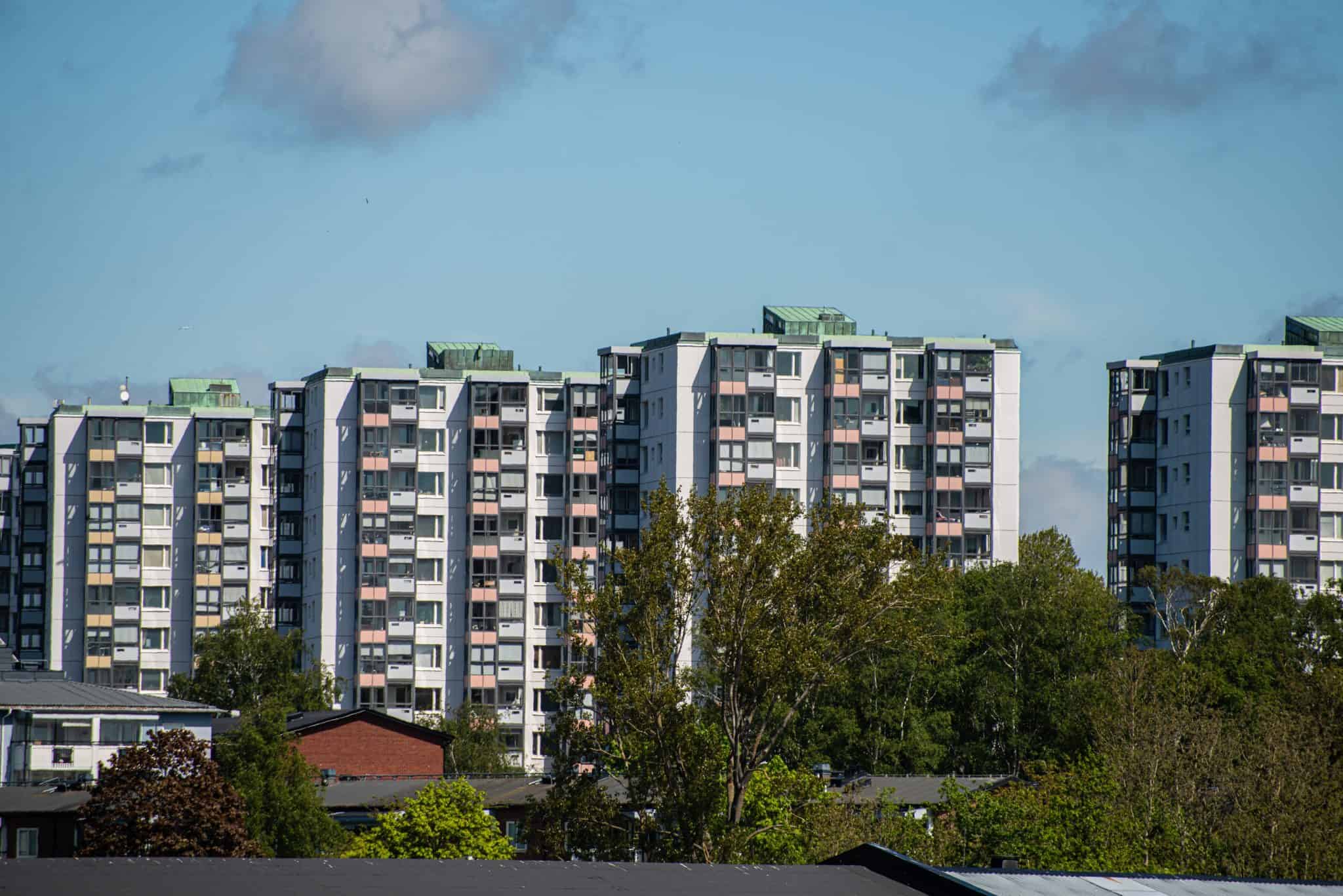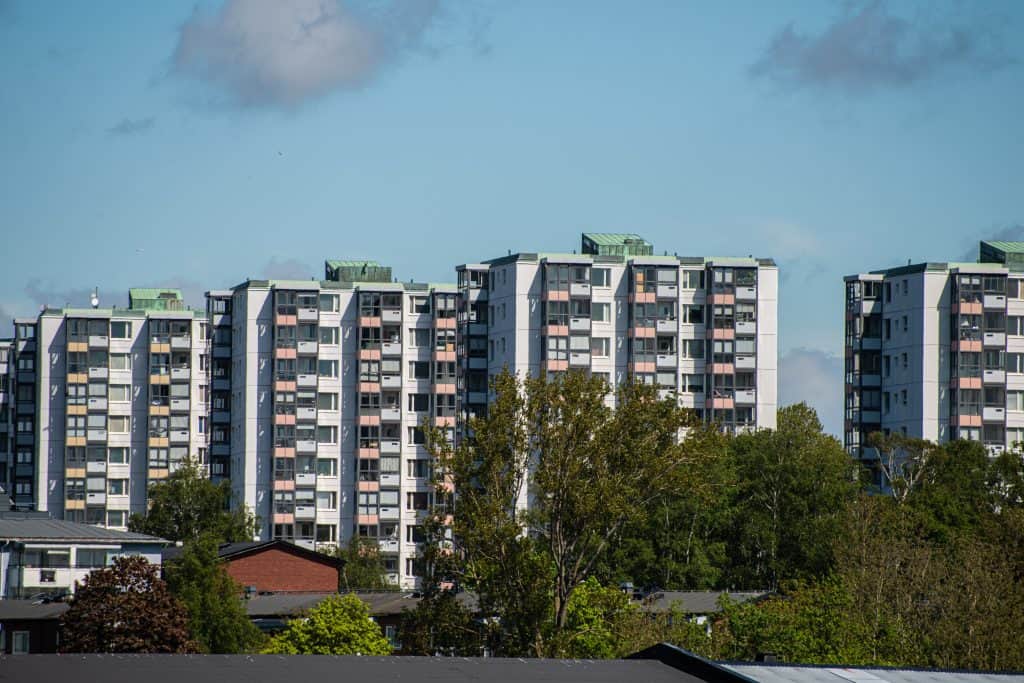 A City of Gothenburg spokesperson confirmed that the structure of the financial agreement meant there was no public consultation. But Framtiden's Hohlfält adds that many of the new initiatives were developed after feedback from residents on their most pressing needs and that, when it comes to implementation, there is always consultation and dialogue. For example, Framtiden has a "tenants budget" tool through which residents can decide through a democratic process how to use a designated amount of funding.
Having been in her role for almost two years, Hohlfält is aware of past urban improvement strategies in Gothenburg which failed due to a lack of specific goals and enough funding. The difference now, she argues, is that both of those are now in place, along with the financial carrot/stick framework, giving her confidence that this new initiative can finally change the face of Gothenburg. 
"When you start talking about these socio-economic factors, it becomes so heavy and sometimes it feels like everybody's checking out — that change is impossible, because it's just the way it is," she says. "But no, that is not the way, because it stems from previous decision-making, dependent on politics and civil servants. What has been really interesting is that this strategy has created momentum to bring other city organizations [including social enterprises and private enterprises] into our work, to add on their resources and skills."
Perhaps the balancing act to Hohlfält's optimism is the realism with which the city's portfolio manager, Fredrik Block, approaches Gothenburg's latest initiative. He fears the ambition of improving the city's six most vulnerable neighborhoods will be the hardest goal to achieve in such a short space of time given, he says, tackling social issues like crime involve volatile variables that a city can't always control. 
Likewise, he believes Gothenburg's climate goals — reducing the energy consumption of city-run properties, converting to a fossil-free council vehicle fleet and moving to a city-wide green heating source — may be hard to reach within the next few years, although he is confident the city could hit its vehicle target by 2025, having already reached 63 percent.
Block hopes that any interest penalties paid to the banks in the short-term for failing to meet targets will be offset by discounts achieved in the longer-term as the projects gain momentum and show results.
Despite his reservations over how soon certain targets can be achieved, Block is resolute that he and his team didn't spend months developing the plan only to retreat if things get tough.
"The targets are ambitious," he says. "But we're committed to reaching them."