Three great stories we found on the internet this week.
Salad days
When people in Andernach, Germany stop on their way home for dinner ingredients, they don't have to get out their wallets. In the city's public garden, everything from Swiss chard and zucchini to strawberries is free for the picking.
Since 2010, gardeners have tended to the all-organic fruit and vegetable crops sprawled across nearly five unfenced acres in the so-called "edible city." The array of plant species supports urban biodiversity, and nutrient-intensive crops like potatoes are rotated to maintain soil health. The project hires long-term unemployed people to assist with the work. The gardens have even boosted tourism as visitors flock in for guided tours and Instagrammable selfies. 
The green space helps residents connect to the source of their food in a way that's not as obvious in a grocery store. One hope, said the project director, is that they "open people's eyes to how you can use one square meter of land and harvest enough for at least a couple of meals."
Social security
For as long as social safety net programs have been around, so have debates over whether they're effective at alleviating poverty. A new analysis shows how important they can be. From 1993 to 2019, child poverty in the US fell by 59 percent, thanks mostly to the expansion of such programs, including the earned income tax credit, Social Security and free school lunches.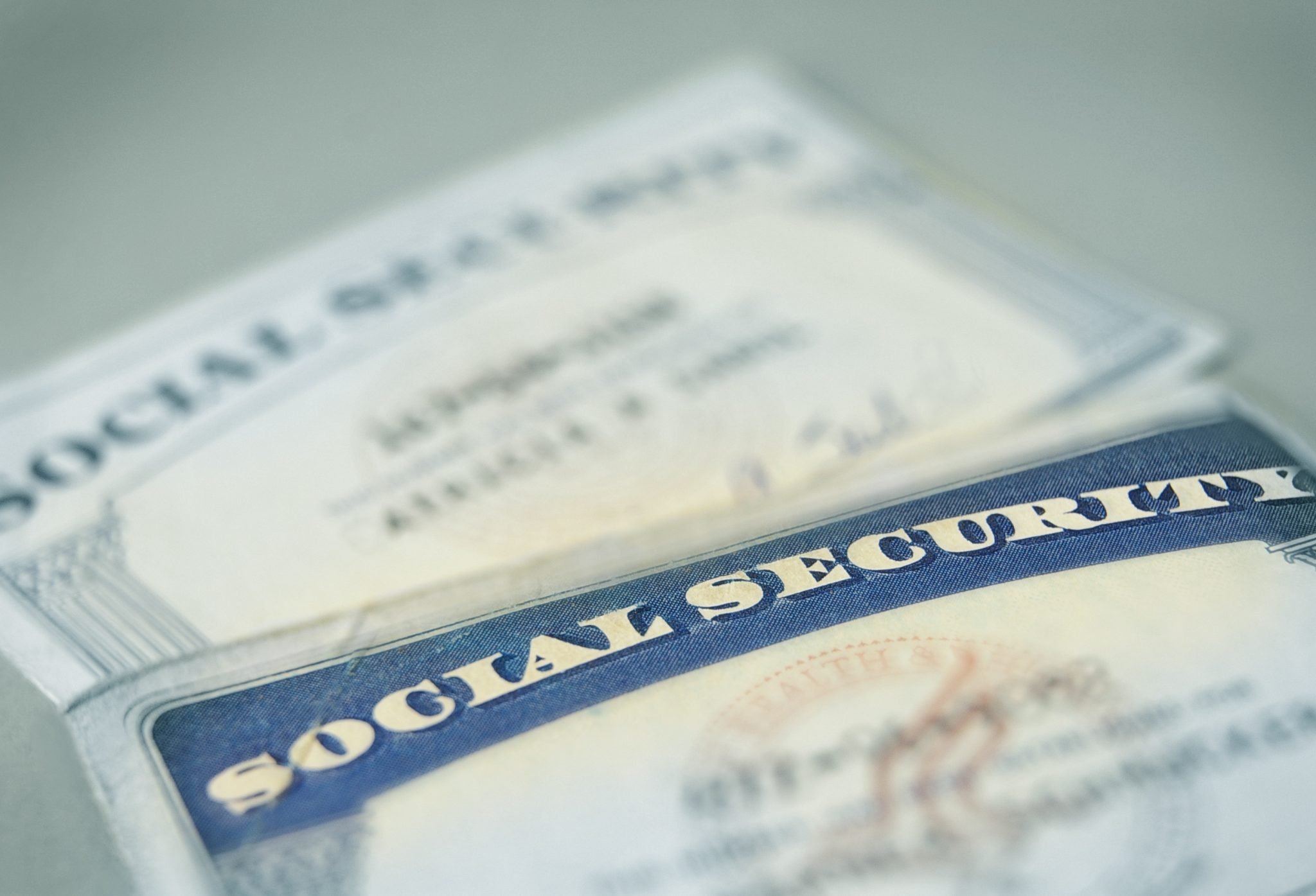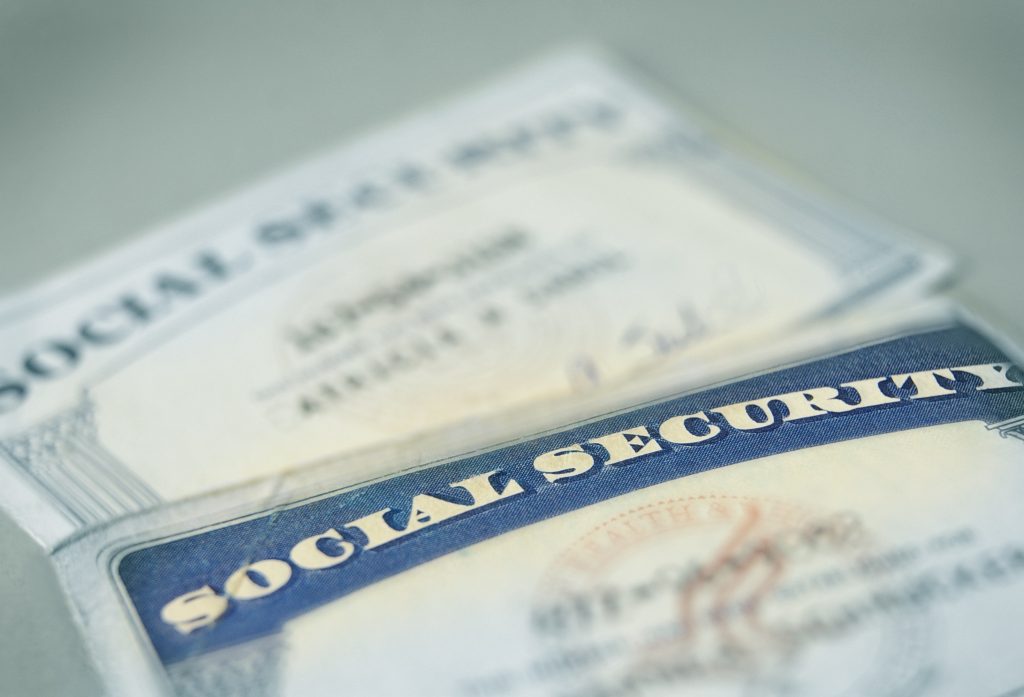 In 1993, there were 19.4 million poor children in the US. In 2019, there were 8.4 million — though Black and Latino children are still far more likely to live in poverty than white children. 
As we reported last year, child poverty costs the US more than $800 billion a year. For families, public assistance can mean getting through a health crisis without going bankrupt or the ability to start savings accounts for children. On the benefits of the poverty drop, one researcher said: "A childhood free of poverty predicts better adult outcomes in just about every area you can imagine, including education, earnings and health." 
Read more at the New York Times
Crushed by negative news?
Sign up for the Reasons to be Cheerful newsletter.
Clam diggers
A new knee-high wall stretching 200 feet along Kiket Island shoreline in Washington State stands ready for its future role: home to littleneck and butter clams. 
There's evidence that Indigenous peoples harvested clam gardens as far back as 3,500 years ago in the region. According to one study, the practice is much more prolific than non-walled beaches when it comes to clam growth. 
The clam garden project, led by members of the Swinomish Tribe, has climate change benefits too. The habitat's design will neutralize CO2, which impacts the sea's livability for shellfish.
"We are in crisis mode, and this is just a little bit of work that we can do to support their home to make sure that they're surviving with us," a Swinomish senator said.