London-based entrepreneur Afsaneh Parvizi-Wayne plans to work on Good Friday next year — so she can take a day off to enjoy Persian New Year in March instead, a holiday that is more significant to her and her family.
Parvizi-Wayne, the founder of organic period product startup Freda, allows her entire team to swap national public holidays (called bank holidays in the UK) for an alternate day off of their choosing. Her assistant, Bea, from Brazil, likes to celebrate her name day, a common custom in countries across Europe and Latin America, so she'll be working this August 29, even though it's a summer bank holiday.
Recognizing the need to extend their diversity, equality and inclusion (DEI) policies to all facets of the workplace, more companies in the UK that provide employees with public holidays off are now giving people the chance to take them at a time when it means more to them, rather than sticking to the government-prescribed calendar.
In the UK, there are usually eight public holiday days a year. Four of them — Good Friday, Easter Monday, Christmas Day and Boxing Day — link back to observing yearly milestones in the Christian calendar. Designating January 1 as New Year's Day is largely a Western construct. The holiday is celebrated at different times across cultures.
"I am passionately against complying with most imposed and predetermined celebratory breaks. The assumption there is that we, as individual humans, with our own culture and personal heritage, should celebrate someone's else's 'important' days," Parvizi-Wayne says. "True inclusion excludes no one and that's true for public holidays."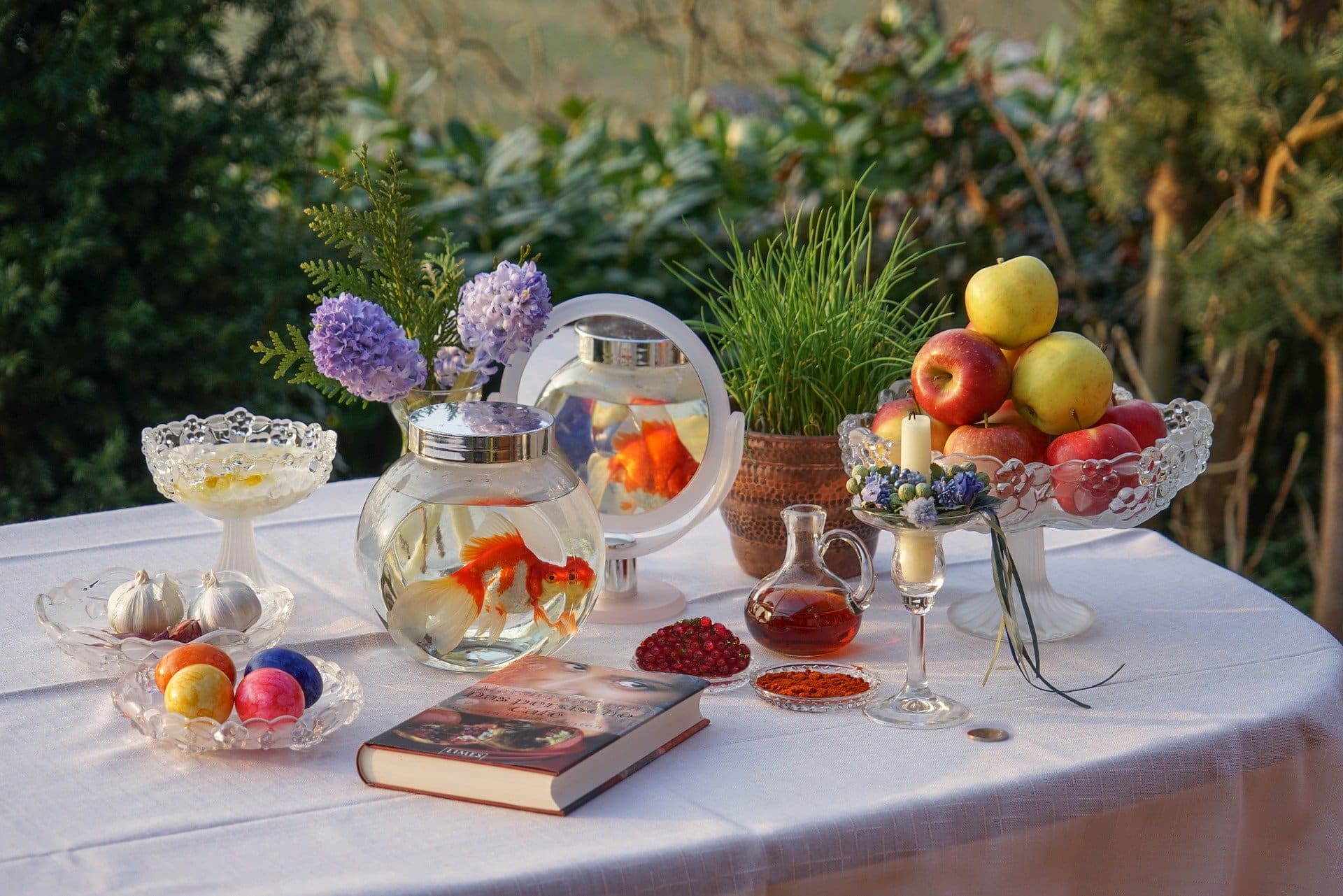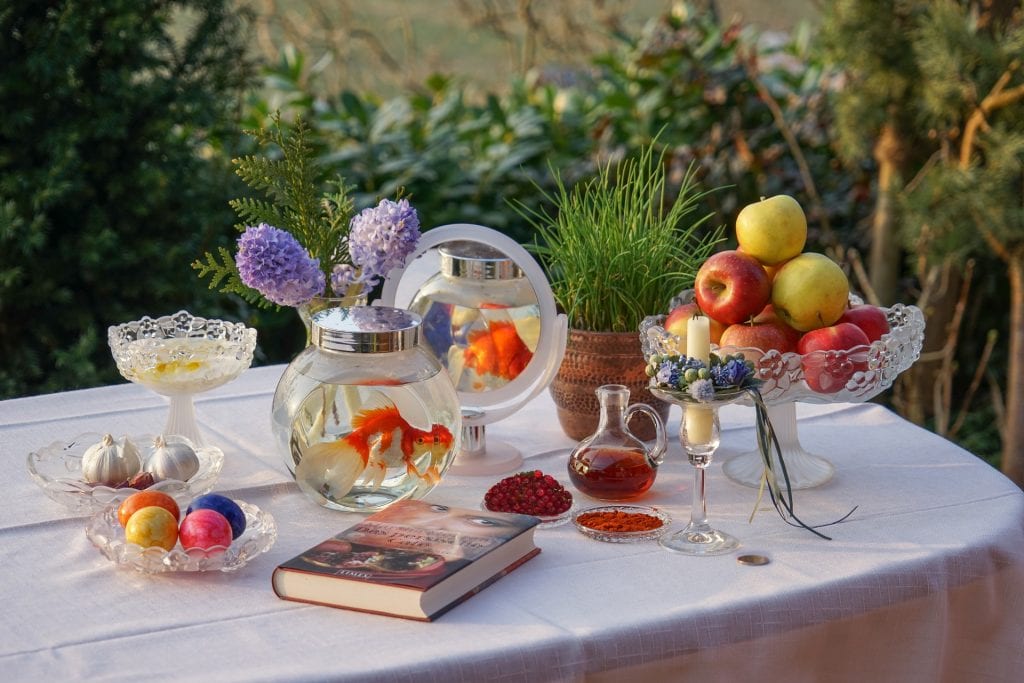 Supplements brand Heights has several Jewish team members who have worked through a holiday in order to take time off for Rosh Hashanah, the Jewish New Year, in late September. Marketing agency Aqueous Digital has Hindu and Muslim staff who choose days off to fit their own religious and cultural days of note.
Standard public holidays simply just don't work for everyone, argues Faye Mclean, people director at mattress company Eve Sleep.
"As part of our diversity, equality and inclusion values and commitment, we decided to tear up the rule book, do what we say and give people a choice when they want to take a UK public holiday," says Mclean.
Crushed by negative news?
Sign up for the Reasons to be Cheerful newsletter.
Jo North, people director at mobile network Giffgaff, echoes the need to incorporate DEI fully into workplace culture. "We believe giving our people the autonomy to choose their holidays and celebrations creates an equitable, fairer and more inclusive business that champions different ideas and perspectives," she says. "We don't all celebrate the same events, so why should we have to take the same holidays?"
That was the thinking for Manchester-based international crisis relief charity Human Appeal. When it emerged that this year, Ramadan, a holy month for Muslims of fasting, self-reflection and charitable acts, would coincide with Easter — a four-day weekend in the UK — the organization's management thought it was time to think differently about its public holidays policy.
Human Appeal allowed its 170-strong workforce the choice of swapping the 2022 Easter holidays to extend their celebrations of Eid al-Fitr, the "Feast of Fast-Breaking" that marks the end of Ramadan and one of two major religious holidays in the Muslim calendar. Human Appeal already offers its staff — 70 percent of whom identify as Muslim — a day off for Eid. People who chose to work through Easter were able to get a five-day stretch for Eid in early May.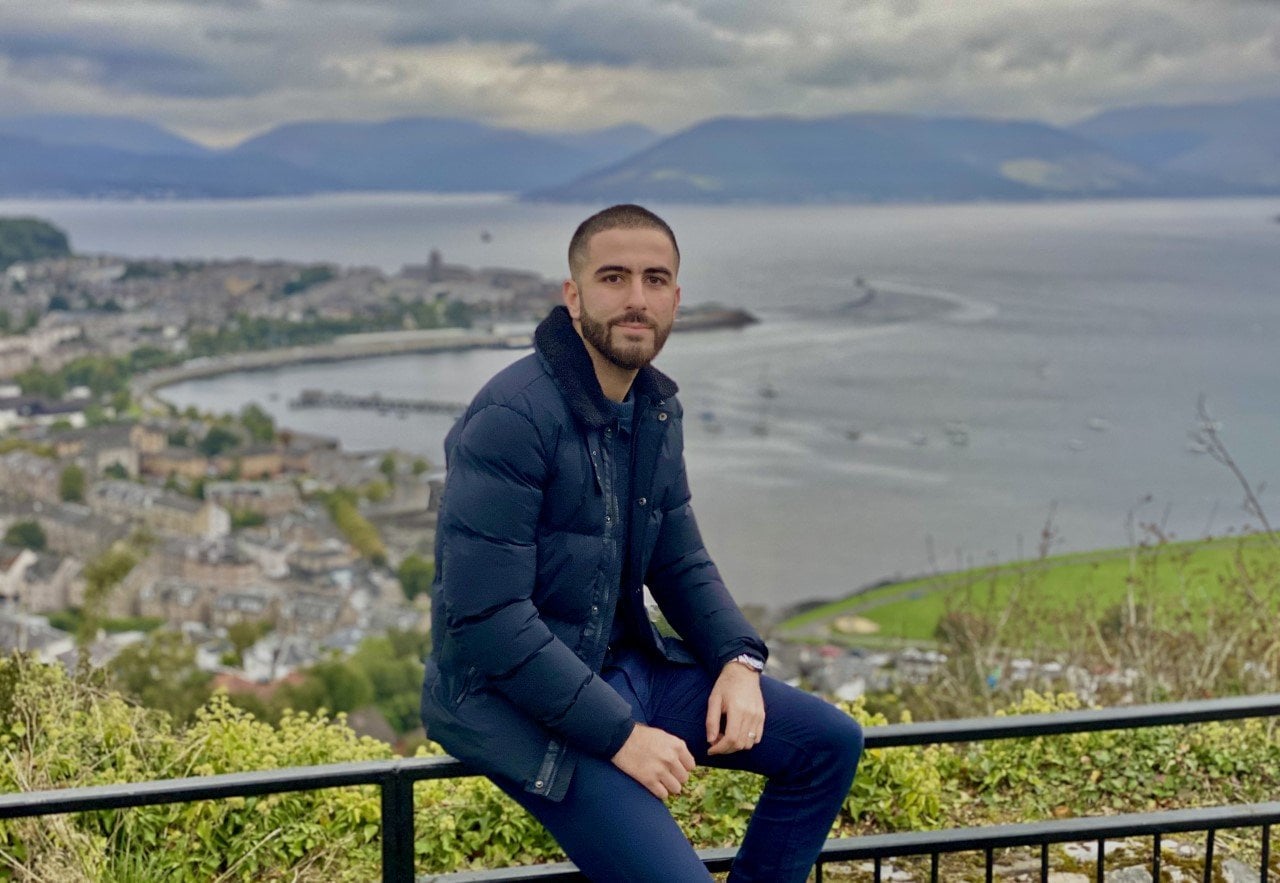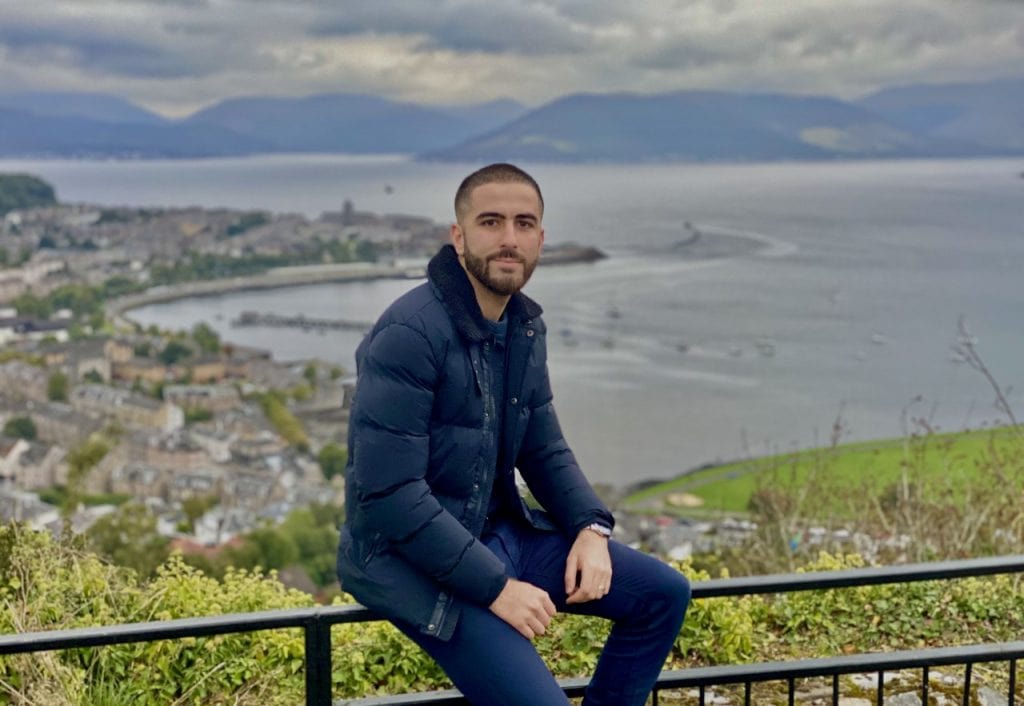 For Human Appeal's UK programs officer Ahmed Osman, the swap meant more time celebrating with family. "Shifting the holiday dates meant bigger plans could be made for outings and gatherings that would otherwise be impossible to fit in time-wise," he says. "While some of my friends who work in other companies had the long weekend bank holiday, I found it refreshing to be able to focus on the lives we save with our work. It was hectic, but also a motivating and rewarding feeling. While a long Easter weekend would have been nice, being able to have more time off for Eid with my family at the end meant much more."
Human Appeal is considering repeating the swap if Ramadan were to coincide again with UK public holidays, as it was even taken up by non-Muslim employees who chose to extend their vacation time later in the year.
"We had great feedback from the whole team about how the opportunity to make the switch was really appreciated," says Osman.