Three great stories we found on the internet this week.
Fashion forward
About 13 million metric tons of clothing end up in US landfills each year, but a new textile recycling plant in Sweden points the way to trimming that number in style.
The company Renewcell has opened the world's first commercial-scale facility that breaks down cotton waste and turns the pulp into Circulose, which is then made into material for clothing manufacturers. In addition to repurposing tossed t-shirts and jeans, the conversion means fewer trees need to be cut down to produce fabric. The New York Times reports that one study showed Circulose had the "lowest climate impact of 10 different synthetic cellulosic fibers." 
Renewcell doesn't recycle polyester, but the Times notes there are companies advancing the technology needed for that. Meanwhile, the new Swedish plant can handle 120,000 metric tons of cotton waste a year. And additional recycling capacity is set to come online in the next few years, thanks to other startups in Finland and the US.
Read more at The New York Times
Veggie tales
The restaurant named the best in Italy is challenging the notion that mangia has to mean ossobuco and porchetta. In a notable departure from culinary norms, Reale's popular tasting menu is going all vegetarian.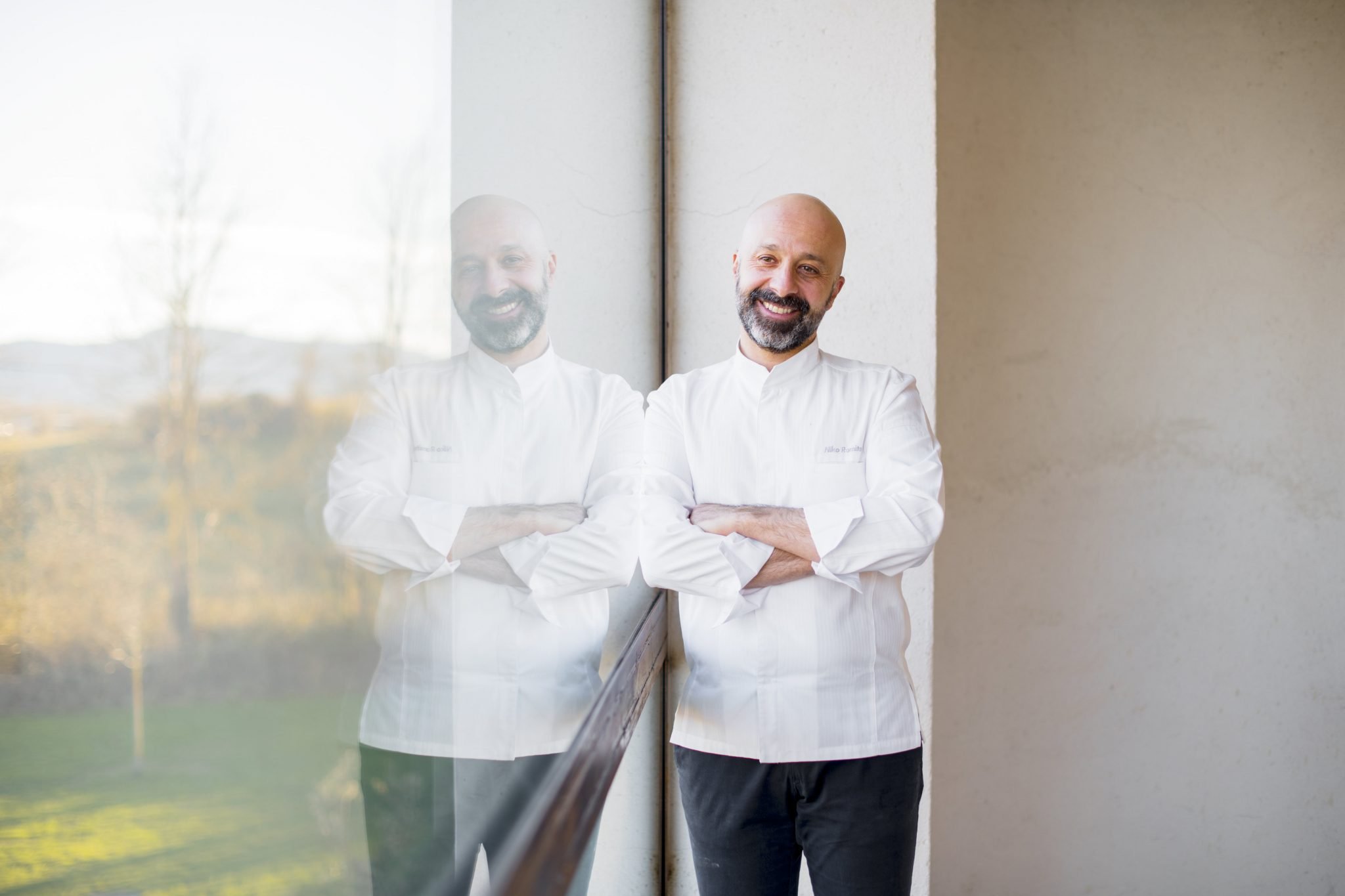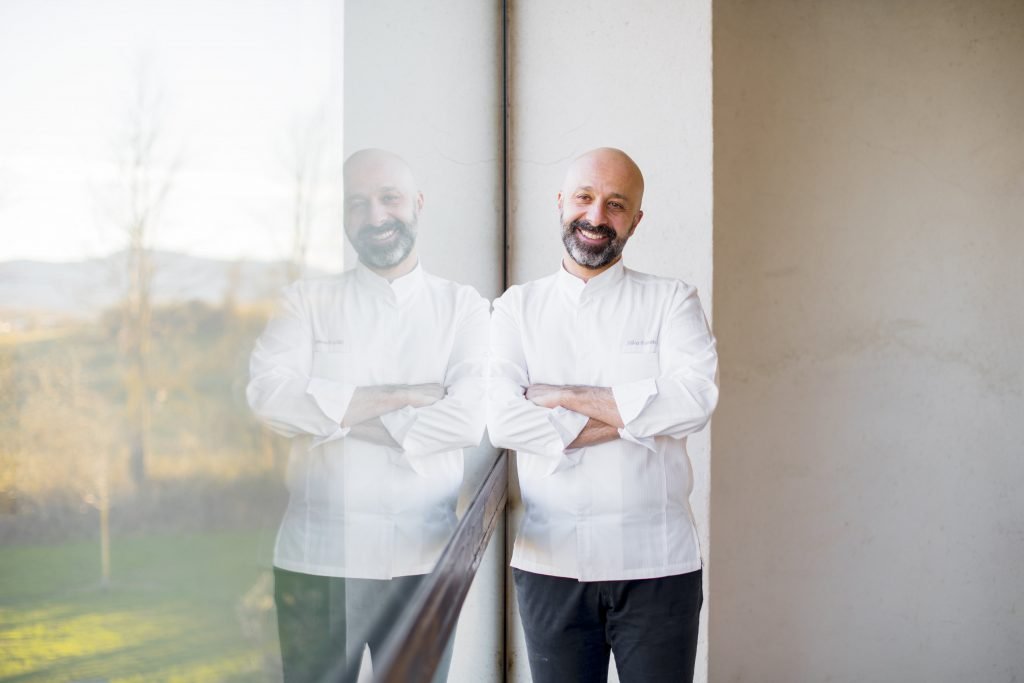 Some people choose meat free because of ethical concerns about animal treatment, but meat production is also a heavy greenhouse gas emitter. Recognizing the social and environmental impacts, Reale's Michelin-starred chef Niko Romito turned to the Abruzzo region's produce for kitchen inspiration. 
"If I think of legumes in Abruzzo, chickpeas, lentils and beans, these are not often used in fine dining. So if fine dining starts using these ingredients, it influences everyday restaurants," Romito told CNN. "I'm interested in changing the paradigm for chefs, but also of the client that comes to eat who realizes vegetables can be even more exciting than meat or fish."
Pedestrian power
Denver doesn't crack the top 10 on "most walkable cities" lists, but that could soon change. Voters there approved an ordinance last month that will raise tens of millions of dollars for sidewalk improvements. The funds, which will come from new annual property fees, are needed to address the city's "300 miles of missing sidewalks and 830 miles of sidewalks too narrow to meet ADA standards," Denverite reports.
Crushed by negative news?
Sign up for the Reasons to be Cheerful newsletter.
The Denver Streets Partnership sponsored the ballot initiative and local advocates have been campaigning for years, but such public investment in sidewalks is rare. Most cities across the US leave sidewalk maintenance to owners of buildings and houses — a haphazard system of delegation that has resulted in mobility safety problems as well as economic issues for low-income homeowners.
"I think people need to look at this," America Walks' executive director said of the Denver win. "The public really wants walkable communities. They'll vote for it if given a shot. They're just not given the shot very often."