Room to grow
After Don Horsley was elected county supervisor of San Mateo, California (where he'd previously been sheriff), he toured the county's farmworker housing — and was appalled at the conditions. There were only 250 housing units for 1,400 farm workers, leading to dangerous overcrowding. "We couldn't put people in jail with these standards," he told Black Voice News. 
Part of the problem was that the housing was old and built for seasonal migrant laborers, whereas these days most of San Mateo's farm workers live and work there year round. So Horsley's office came up with an idea: forgivable loans that farmers could use to upgrade their workers' housing. The concept was modeled after the federal government's Housing and Urban Development grants. Under the program, the county lends farm owners $100,000 for each old unit they replace. As long as they don't charge the tenants more than $3 per day to live there, the loans are forgiven.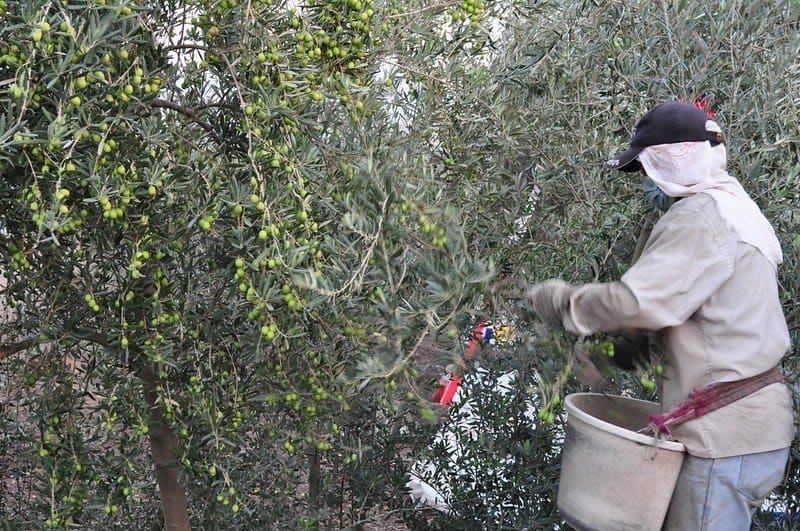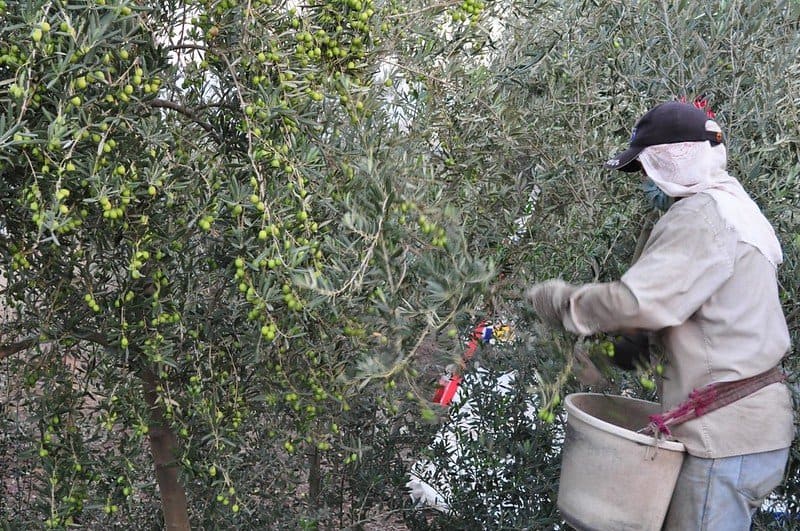 One local farm used the loan program to replace nine aging farm worker units — and then built three new ones with the money it saved on making repairs to the old ones. "We knew that the farmers and ranchers… couldn't afford to replace their farm laborer housing," said Horsley. "Doing this kept our farm laborer community housed and kept them in the area."
Policy prescription
"Housing is health care" has become a catchphrase to highlight the link between stable housing and public health, which is why some hospitals are using their budgets to build affordable places to live. Now, some health care organizations are realizing their dollars can go even further if they spend it on building better housing policies, not just brick and mortar homes.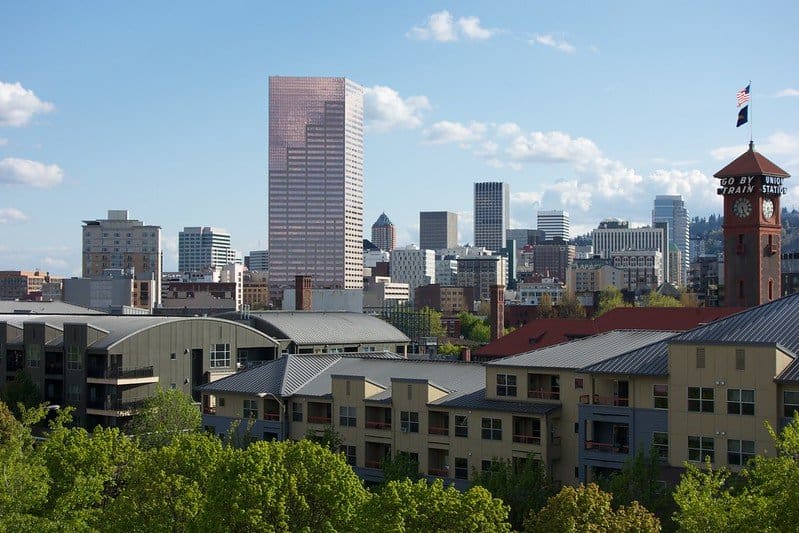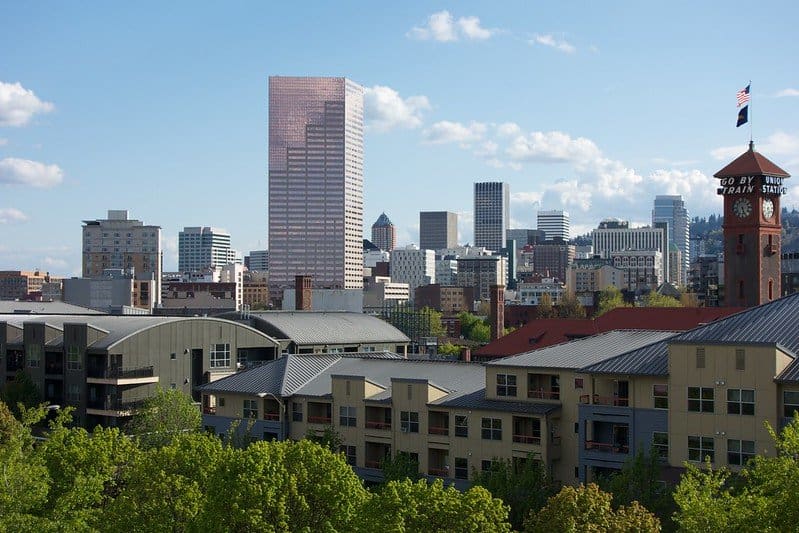 One of the most ambitious of these efforts took place in Oregon, where one health funder backed a campaign to prevent landlords from evicting long-term tenants without cause. Before the campaign, Oregon landlords could evict tenants for no legal reason whatsoever, leaving tenants afraid to make even reasonable requests for upgrades or repairs. In 2017, a state committee found that such evictions had a number of negative consequences, including increases in food insecurity, teenage pregnancies and medical treatment delays. 
This convinced the Northwest Health Foundation (NWHF) to fund a campaign for a "just cause evictions" law, which would require landlords to justify any eviction of tenants after 12 months of occupancy. The campaign succeeded, and a bill was signed into law in 2019. "Having some predictability and not having to worry about getting kicked out, that supports the health, mental health, and emotional health of families," said the director of programs at NWHF. 
Natural values
London is making a push for more "urban greening practices," which would weave more green space into the city's built environment to supplement its parks. The plan was inspired by Malmö, the Swedish city that has become a model for urban greening with its roadside fruit trees, frog-filled ponds and sidewalk birdhouses.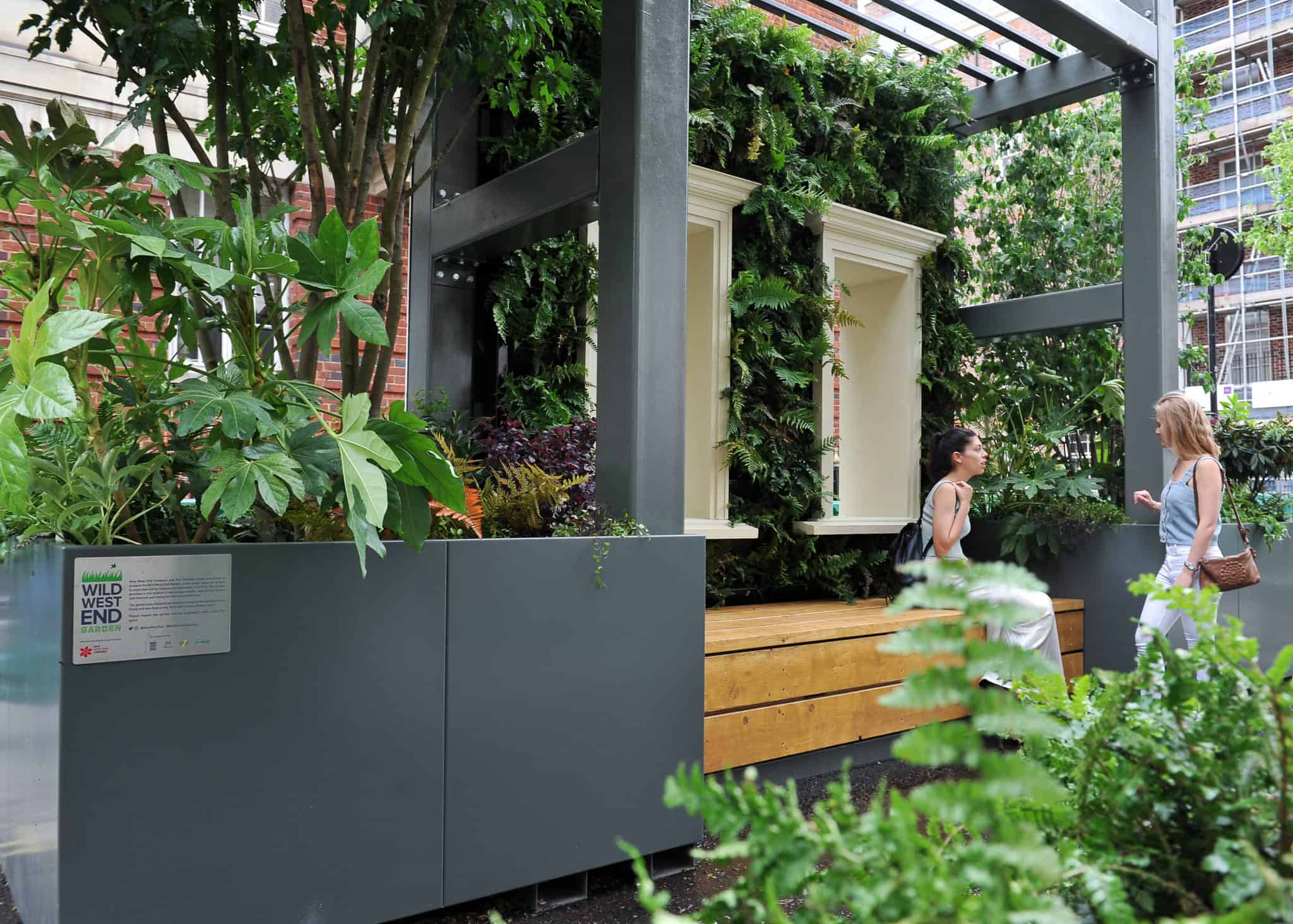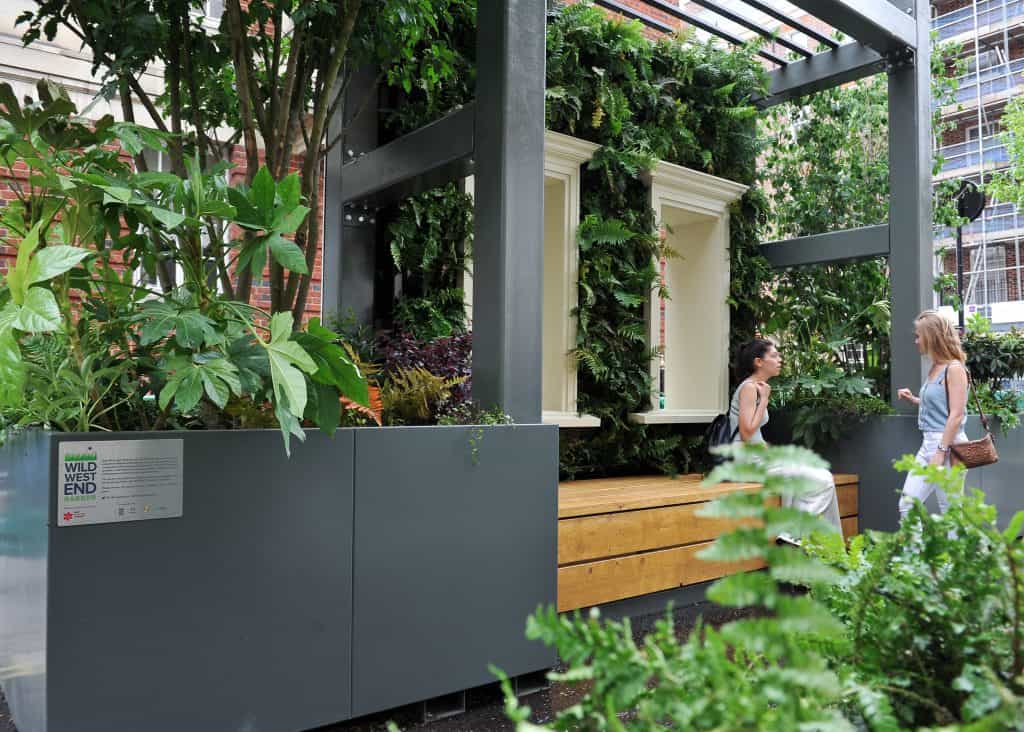 To facilitate its green transformation, Malmö adopted a system called the "green space factor" (GSF), which applies values to different types of green space depending on its context. For instance, a neighborhood with flooding problems might get extra points for green space that facilitates stormwater runoff. The formula guides developers on exactly how to best integrate green space into their projects. "It is intended to encourage dialogue and collaboration between different stakeholders to come up with the best solution for the space," said one person involved in London's greening initiative. "It was designed deliberately to be a little bit loose."
The GSF isn't flawless. One challenge in Malmö has been keeping its standards stringent, as developers find ways around it over time. But its advocates believe it could provide a good baseline for London's green ambitions. "For all the benefits of these tools — and they are tools — they are not necessarily the final answer," said a director at the London Wildlife Trust. "Having informed ecological expertise is still critical."