Three great stories we found on the internet this week.
Change of addresses 
For more than 15 million people living in Brazil's densely populated favelas, one thing stands in the way of basic services: they don't have street addresses. Last year, with the help of Google's Open Location Code, Plus Codes Brazil began generating highly accurate digital addresses via GPS. 
This doesn't just allow residents to receive e-commerce deliveries — it also makes it possible for them to access services from electricity to health care. In the Paraisópolis favela, the program has mapped more than 1,700 addresses. Plus Codes have also been successfully implemented elsewhere, including in slums in India. Worldwide, it's estimated that up to four billion people lack street addresses.
Bringing health care home
Campbell County, in northeastern Wyoming, has joined the growing list of U.S. locales using community paramedicine to help patients access care. The program provides home visits — which can include blood tests, vaccinations, wound care and more — as well as check-in phone calls and non-emergency health care transportation.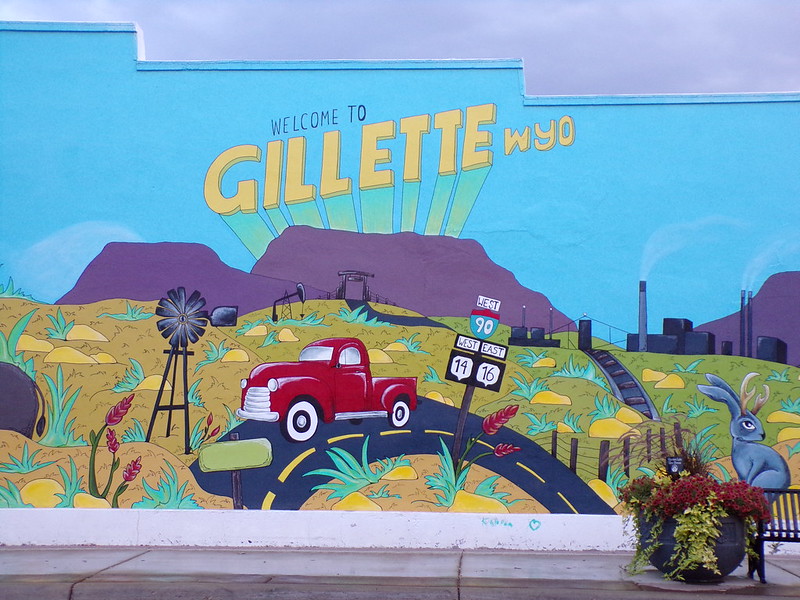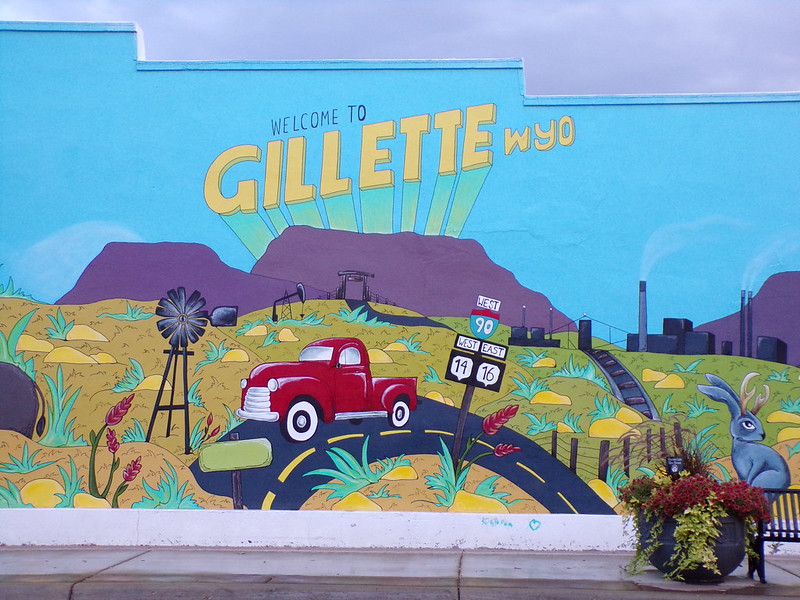 Such programs can go a long way in rural areas like Campbell County, where residents often live far from health care facilities or limit their travel during busy times on their farms or ranches. "A lot of them, especially older people, don't want to come into town," says Sandra Lane, a 62-year-old living in Gillette. But putting off health care can turn problems into dangerous and expensive emergencies. Under Campbell County's program, home visits cost $240 or less — a bargain next to a $1,300 ambulance ride or an even pricier ER visit.
Bus station havens
For asylum seekers, arriving at a Greyhound bus station in a new city can be a bewildering experience. In Chicago, a nonprofit has built an "aboveground railroad" through which volunteers guide asylum seekers who have been bused in from detention facilities. Chicago Immigrant Transit Assistance (CITA) provides meals, interpretation services, connections to local organizations and more.
Crushed by negative news?
Sign up for the Reasons to be Cheerful newsletter.
Similar efforts could help migrant populations in other cities. According to CITA founder Send Soto, the fact that many migrants are now released from immigration facilities without sponsors or a planned place to go "really puts a lot of the cities that are receiving individuals and families at the forefront of providing safe shelters."
Of course, migrants' needs vary, and they go beyond the logistical: "We very quickly realized that we had to support them through their emotional challenges," said Soto. "Since they were recovering from being in immigration detention for months." Just getting to call a loved one and putting on a fresh change of clothes can make all the difference.