Three great stories we found on the internet this week.
New climbing routes
When Brittney Butler went to Oakland's indoor climbing gyms, she was discouraged by how few Black and brown climbers she encountered. She also noticed, when climbing outdoors, that there were fewer women climbers — and especially few Black women. So in 2021, she formed the Black Rock Collective, a group devoted to helping Black newcomers break into the sport.
The collective, which now has more than 80 members, hosts multiple monthly meetups, and members use a WhatsApp chat to organize climbs. 
"We cultivate a welcoming, non-intimidating space to try out this vulnerable sport, in a space where people are there to support you," Butler said. "Having other Black people who are so psyched about the sport is so special." 
Solar redux
Where do solar panels go when they die? Quite possibly Yuma, Arizona. Solar panels only last so long before they become damaged or worn out, so as solar power scales up, so too does the issue of solar waste — much of which currently goes to landfills. That's why We Recycle Solar has opened the first utility-scale solar panel recycling plant in North America. The plant can process up to 7,500 panels per day.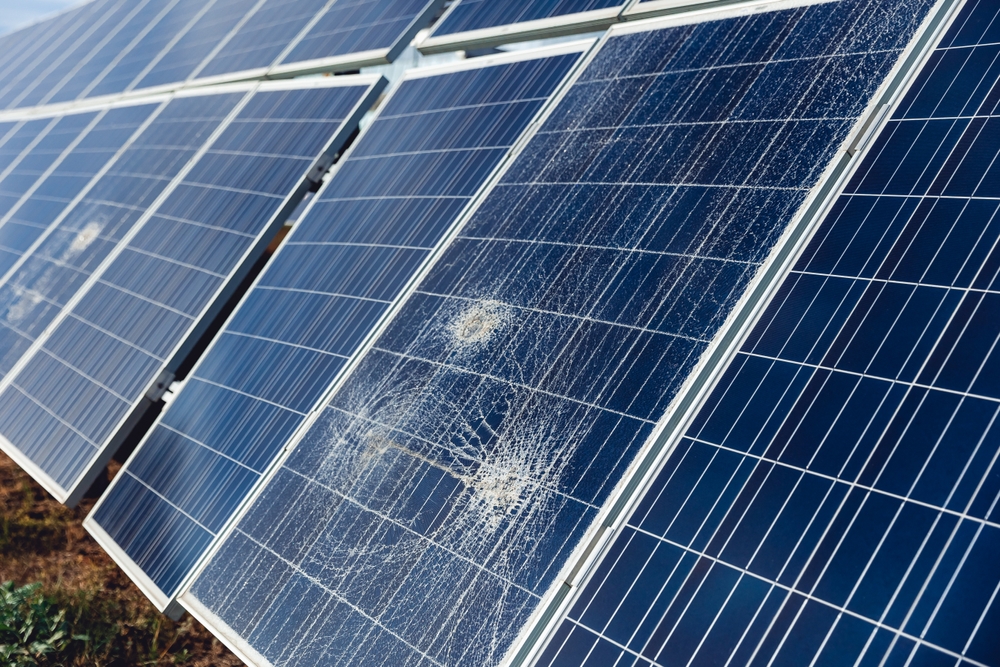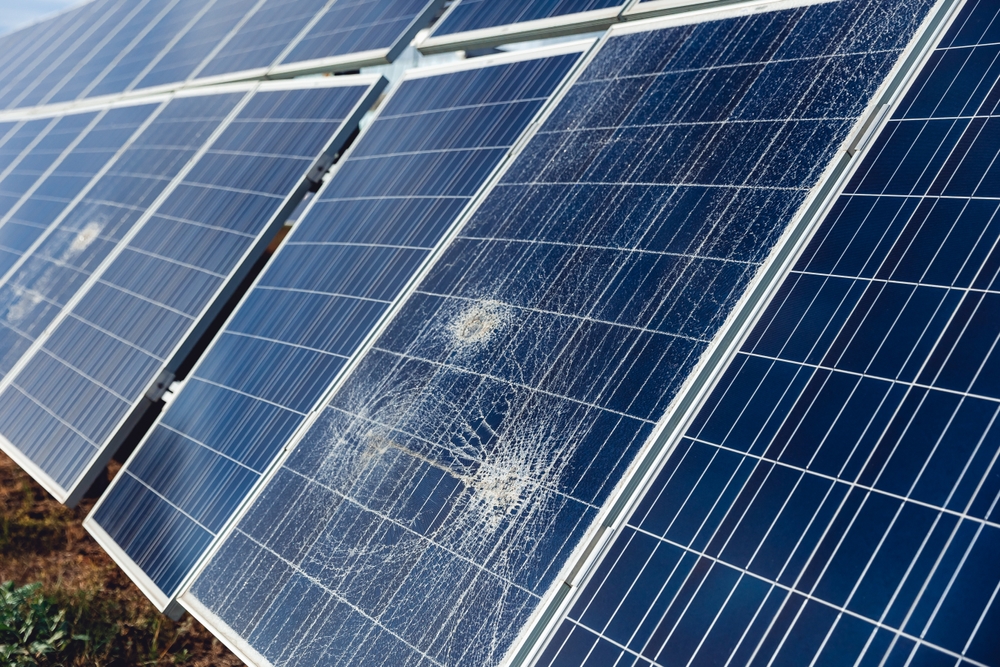 In some cases, the panels can be refurbished; the plant is like "your local thrift store that looks to upcycle," according to CEO Adam Saghei. Those that can't are broken down to their component materials — including valuable ones like copper — which are then repurposed.
"Once the solar panels go into the landfill, they're gone unless we go back and mine the landfill," said Jack Groppo, professor of mining engineering at the University of Kentucky. Someday people might try that — but as Groppo puts it, "it makes an awful lot more sense for us to separate them now."
Schooled at camp 
College isn't the only way to jumpstart a career. What if kids in middle school and high school could learn the skills — and get the mentoring needed — to pick up a trade? At skills-based camps, they can. 
These camps provide training in areas like carpentry, welding and much more — including, in the case of the multi-location Nuts, Bolts & Thingamajigs, a "metal mania" program for girls. The growing popularity of programs like these, alongside STEM camps and other kinds of educational programs, is a reminder that you can't always learn everything you need to know at school.