Three great stories we found on the internet this week.
New traffic pattern
Two-wheeled transportation is dominating London's rush hour these days –– according to a recent city report, bicycles now outnumber cars during peak commute hours.
A November count — on a wet and windy day, no less — revealed that people on bikes represented 40 percent of non-pedestrian rush hour traffic. (Other vehicles tallied include buses, motorcycles, and taxis; overall, pedestrians still make up the bulk of commuters.) The city has increasingly penalized driving in central London through congestion charges and additional fees for older, more polluting vehicles. The government says that the creation of "low emission zones" has contributed to a 50 percent drop in toxic nitrogen dioxide.
The recent report also highlighted that the shift to cycling commutes is a long-term trend. Data from 12 sites across the city show that since 1999, automobile traffic has fallen by 64 percent and the bicyclist count has increased by 386 percent.
Life line
Students enrolled at law schools from California to Maryland are feeling more comfortable asking for mental health support thanks to a new texting program.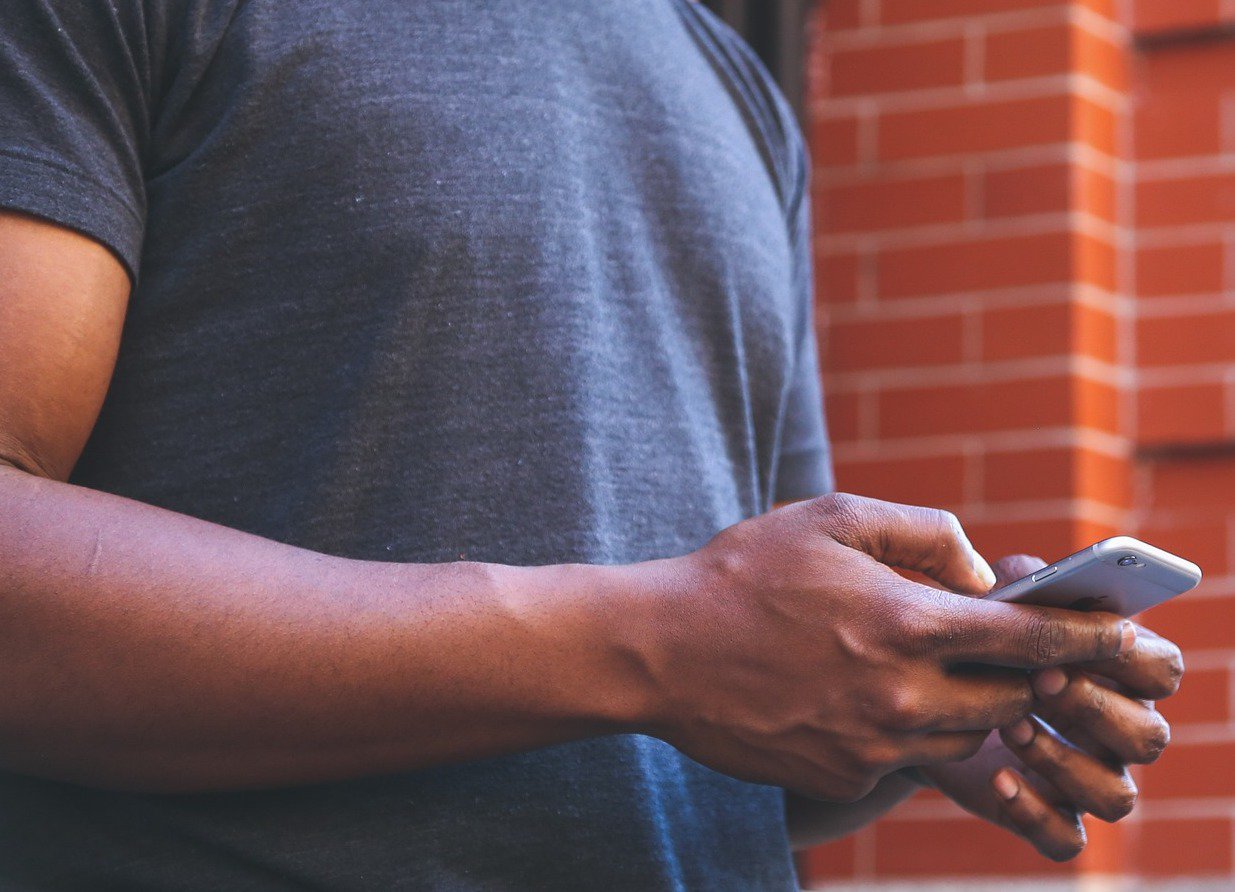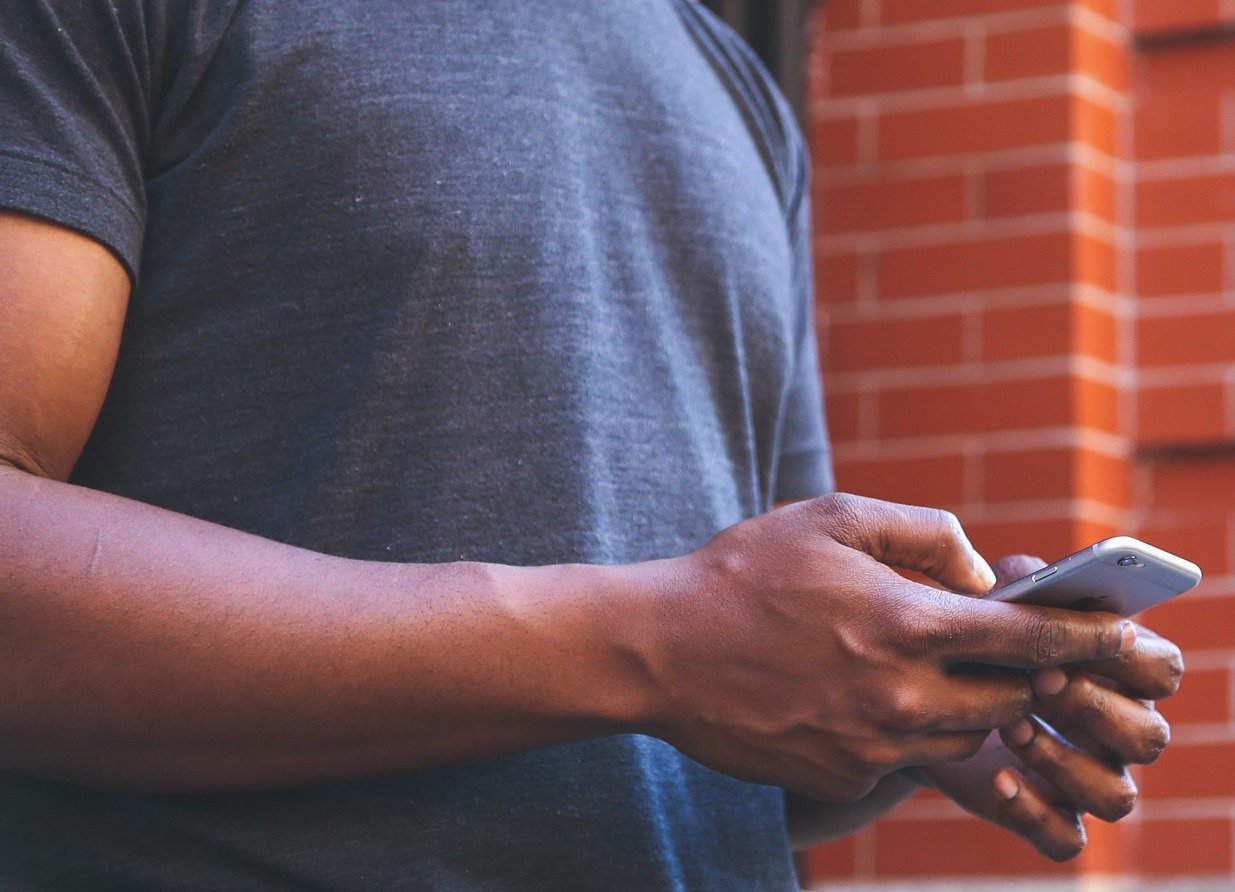 Reuters reports that in a 2021 survey of 39 law schools, 69 percent of students said they had emotional or mental health problems and needed help. Several schools, including Pepperdine University and the University of Maryland, have responded with Early Alert. The service regularly connects with opted-in students by texting questions about how they are sleeping, relationships, finances and academics. Troubling responses can result in suggestions of support resources or even a follow-up call from a crisis counselor. The model is making an impact –– 89 percent of first-year Pepperdine students have opted in, and students have been more proactive about seeking out counseling since it began, according to Pepperdine's dean of students, diversity and belonging.
"Every single student I've reached out to has been exceptionally grateful for the contact and has said they did not think anyone even knew they were going through something," she said.
Made in the shade
A Tucson neighborhood's urban forest has not only provided food and shade for the community for nearly three decades — the project has influenced city policy and inspired other neighborhoods to follow suit.
Crushed by negative news?
Sign up for the Reasons to be Cheerful newsletter.
Tucson is one of the fastest warming cities in the US. Prior to the first native planting in the 1990s, the low-income Dunbar Spring neighborhood had few trees. Today, thanks to the neighborhood association, there are more than 1,700 drought-tolerant shade trees that provide food and are sustained on rainwater alone. Strategic curb cuts make the runoff flow into streetside basins. Mesquite trees yield pods that are ground into flour. Goji berries are ready to be plucked.
Dunbar Spring has served as a model to other neighborhoods that have started their own urban gardens. Local government also took the hint, legalizing the harvesting of stormwater and launching an initiative to plant one million drought-tolerant shade trees. "Heat is an equity issue. When we talk about heat-vulnerable neighborhoods, this is the type of neighborhood we are especially keen on getting into," said the initiative's manager.