Three great stories we found on the internet this week.
Pedal pushers
For those who dream of a world where bike lanes are even more traveled than roadways for cars, a new data point shows how much impact such a shift could have on the climate crisis. 
Worldwide, only five percent of daily trips are made by bicycle, but far more could be. According to one climate action group, 50 percent of journeys are less than 3.2 kilometers long, a short enough distance to be covered by bike with relative ease.
Researchers used the Netherlands — a country known for its strong cycling culture — to examine what would happen if more of these brief trips were made by bicycle. The University of Southern Denmark study found that if the entire world pedaled as much as the Dutch do, global carbon emissions would fall by nearly 700 million tonnes per year. That's more than Canada's entire carbon footprint.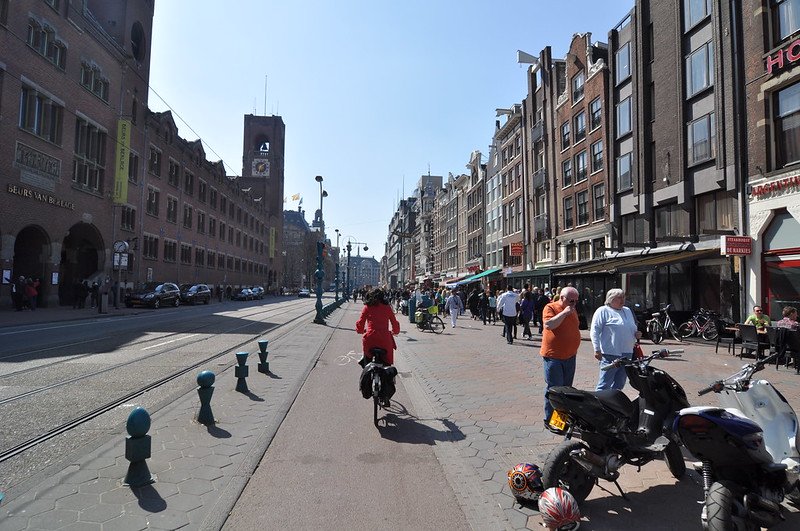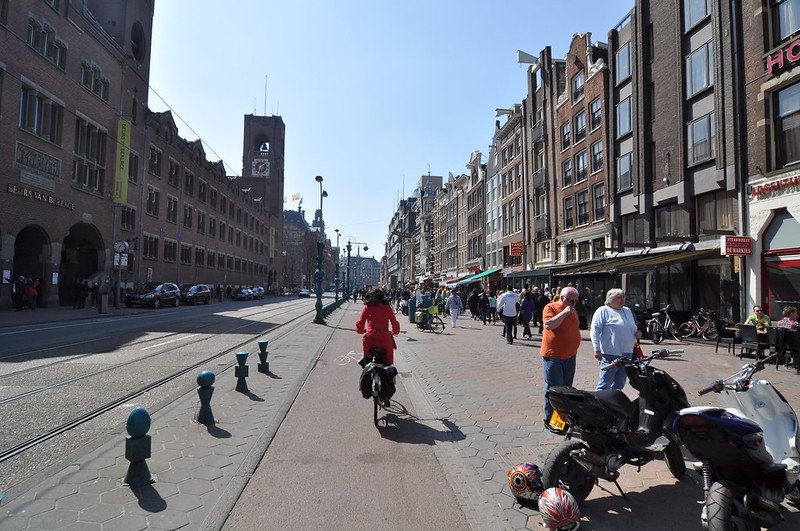 The authors tout their research as proof that policies for a more cyclist-friendly world could make a major difference in the fight against climate change. "Lessons learned from successful experiences in countries like Denmark and the Netherlands…would be essential. These include but are not limited to, for example, proper bicycle lanes planning and construction, pro-bicycle education and culture, and policies to discourage car use through tax."
Running with the wind
In case there was any doubt that change is in the air, new data show that most of America's recently added electrical generating capacity was clean and green.
In the first half of 2022, solar and wind power made up 67 percent of newly added electrical capacity. Now, more than one-quarter of potential electricity generation in the US is renewable. Ten years ago, that figure was less than 15 percent. And the trend is only expected to accelerate toward more clean energy installation in the coming years.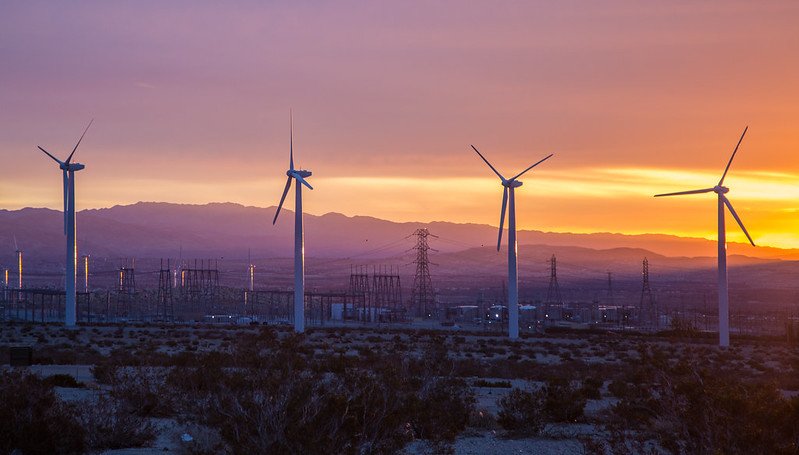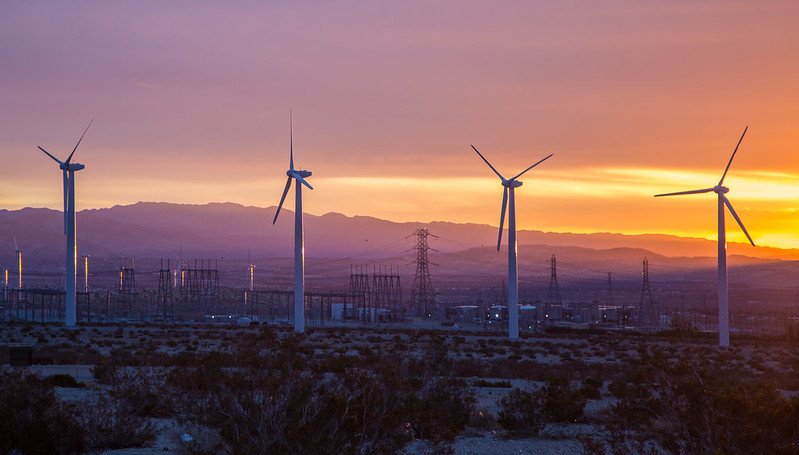 According to a federal government estimate, the future of solar is looks brightest. If all projects currently on the drawing board get up and running, the US would quadruple its sun power capacity. And as Electrek points out, that projection was made before the passage of the Inflation Reduction Act, which includes billions in tax credits and grants designed to give renewables a big boost. 
"By the end of this decade, the mix of renewable energy sources should constitute the largest share of the nation's electrical generating capacity," according to one industry analyst. 
Evading elephants
As humans increasingly commandeer the planet's wild spaces, some environmentalists, activists and planners are working on solutions to ensure good neighbor relations between people and animals. In Botswana, where there are 130,000 elephants, the Elephant Express bus is credited with saving lives and reducing creature-human conflict.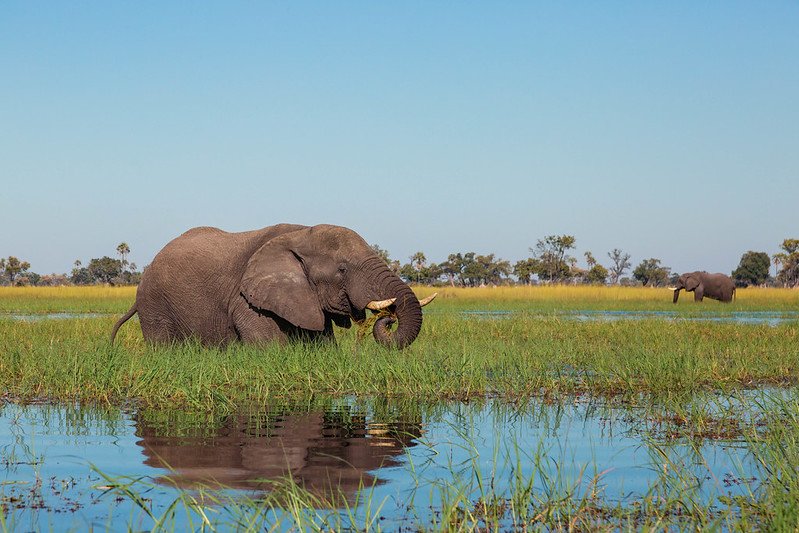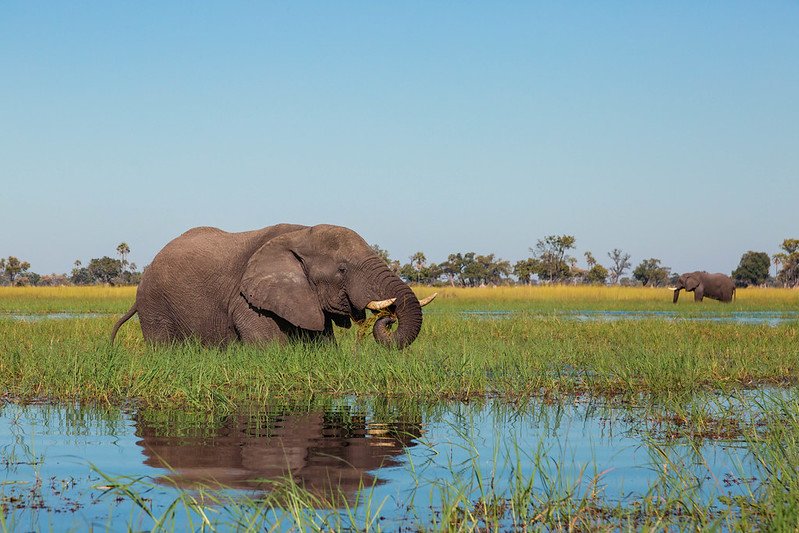 The service, run by the Ecoexist Project, transports children in the country's elephant-abundant Okavango panhandle between home and school. (Healthcare workers get free rides as needed, too.) Routes were designed based on a study of elephant movement in the area. Passengers get protection from the very real hazard of being injured or killed by one of the massive mammals, which can weigh in at around 14,000 pounds. A lack of funding is hindering scale up, but even with just two minibuses, the Elephant Express has made a positive impact. Parents are less afraid their children will have a dangerous encounter while walking to school, and attendance rates and school performance has risen as a result.
"You can't take animals away, or people. You have to come up with intense mechanisms aimed at reducing conflicts, which is what these buses do," said one local conservationist.