Three great stories we found on the internet this week.
Road warriors
Access to addiction treatment services has long been a struggle in rural Colorado, and as treatment centers have closed during Covid-19 it's become even tougher. In response, the state has taken treatment on the road, converting six RVs into mobile clinics, complete with health professionals aboard, to reach people far from urban centers.
The staff of each mobile clinic consists of a nurse, a counselor and a peer specialist. Once inside, patients can attend a telehealth session with a physician, who can prescribe medicine to fight addiction, such as Vivitrol. The mobile clinic's nurse can then give the patient the Vivitrol shot right there on the spot, while other members of the team provide counseling and distribute the anti-overdose medicine Narcan. The clinics also offer syringe disposal, though they're not allowed to distribute clean needles. The program is funded by a $10 million federal grant. 
One couple featured in the story described spending $8,000 per month on OxyContin until the mobile clinic started showing up in their town. Now they're treated there regularly. "We would've done anything to get our drugs," she said. "Walking 30 minutes to get better, it's worth it."
Read more at Kaiser Health News
Customer service
While supermarket chains look to protect their employees, some states are aiming to do the same for customers by making pandemic-related consumer protections permanent.
All 50 U.S. states have enacted special consumer protections due to the virus, many of them focused on limiting fallout for people unable to pay rent, mortgages and other debt obligations. Now, as some of those protections start to expire, states are moving to enshrine them into law. One example is Maryland, where a state recovery task force is recommending new eviction protections, including an extended timeline for the process and laws guaranteeing counsel for tenants. Massachusetts has proposed a law that would limit wage garnishing. And in Texas, advocates are pushing a law that would restrict debt collectors from taking money out of debtors' bank accounts (something that happened with the arrival of stimulus checks last summer). 
Crushed by negative news?
Sign up for the Reasons to be Cheerful newsletter.
Some creditors have complained that the new laws will make it more difficult to collect on debts, but advocates say they simply rebalance a power dynamic that allows creditors to harass debtors with impunity. "A lot of this has been driven, frankly, by consumer complaints," said one advocate, "about abusive debt collection, about landlords who have not really abided by eviction moratoriums, about refunds for travel and vacations."
Observers believe some of these changes will stick, in part because historically, many consumer protections have been enacted in times of crisis, like the FDIC, which has guaranteed bank deposits since the Great Depression. "I do think a lot of these new bills have legs to move next session, because what's the alternative?" said one advocate. "Just on a straight-up policy level, I think there's a pretty broad-based realization now that something has to shift."
Swedish sensibility
A new study finds that consensus about climate change is forming across continents that used to view the crisis in starkly different terms.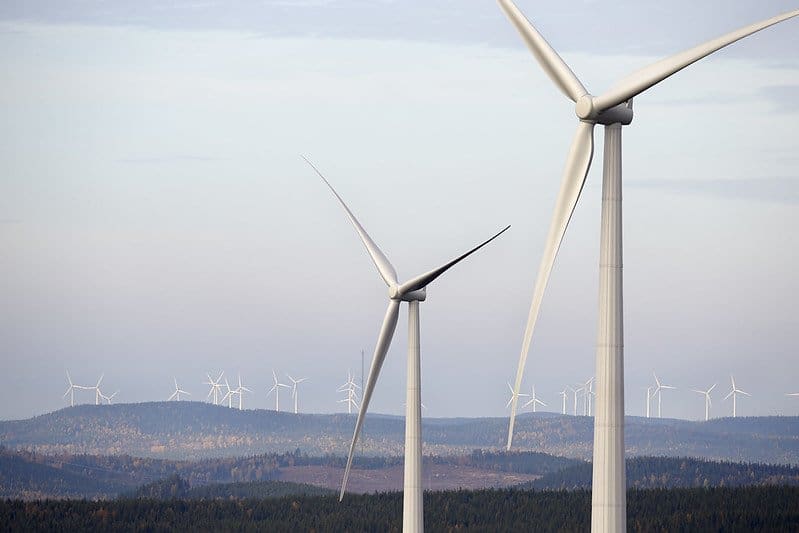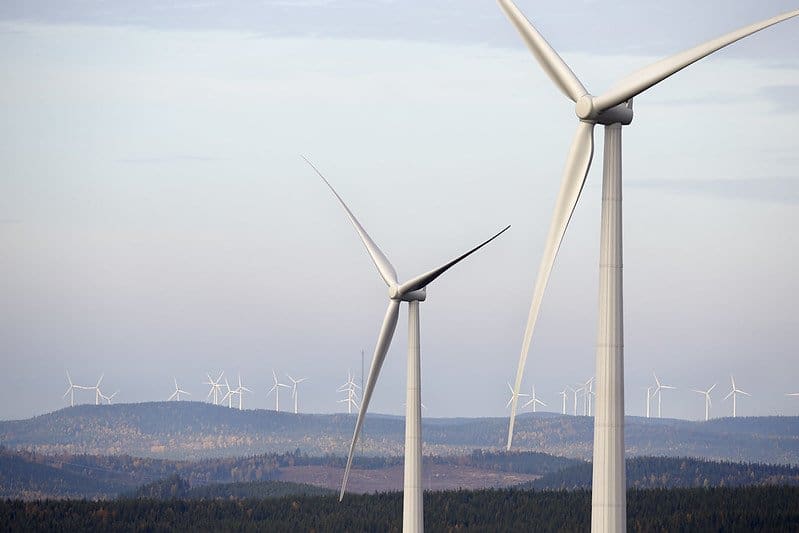 The study surveyed citizens of Sweden, China and the United States. Sweden has long been a leader in the climate change fight, with ambitious policies and high levels of public concern. But over the past decade more citizens of the U.S. and China have embraced Swedish-style sacrifices in the name of saving the planet. In fact, today, Chinese citizens are willing to give up a greater share of their income to fight climate change than Swedes are. And more Americans and Chinese are willing to prioritize the environment over job growth than the Swedes.
To a large extent, this convergence reflects China and the U.S. catching up to Sweden. But it also reflects a slight decline in the willingness of Swedes to make big sacrifices. The researchers speculate that Swedish citizens may feel that they've already done their fair share, and now expect others — particularly the world's two largest sources of emissions — to do theirs.