Looking east from the end of the fishing pier jutting into Lake Erie from Euclid, Ohio, one can see the nondescript walking trail being constructed along the shoreline. Bulldozers have carved out space at the bottom of the cliffs for the 20-foot wide promenade, added a few small, sandy beaches and piled up rocks to protect the trail from waves and ice. About half a mile of trail has been built so far, with phase one to be completed next year. As waterfront projects go, it's a relatively inconspicuous one, but it has everyone's attention.
For generations, a quirk in coastal law has kept most of the 4,500 miles of waterfront of the U.S. Great Lakes in private hands. Lakeside cities have tried time and again to make some of these privately owned waterfronts accessible to the public, with little success. But Euclid appears to have cracked the code. Against all odds, the city has convinced its shoreline property owners to turn over their waterfronts to the public—absolutely free.
Urbanists from both the United States and Canada have been watching this project for almost a decade, wondering how this little working-class city managed to make it happen. Because what is taking shape in Euclid is more than a waterfront trail—it's a wholesale shift in a centuries-old social paradigm that determines who gets access to the U.S. Great Lakes coastline.
How America lost its lakes
Until recently, only about six percent of Euclid's four miles of Lake Erie shoreline was public. This may seem strange to residents of the Atlantic coast, where, by law, the public has access to most beaches. In the Great Lakes states, however—where powerful industrialists snapped up waterfront properties long ago—beach ownership is, for the most part, in the hands of the owner of the property abutting it. 
"Having four miles of shoreline in a city with more than 50,000 people, and those people having little access to the lake never made much sense to me," says Euclid Mayor Kirsten Holzheimer Gail.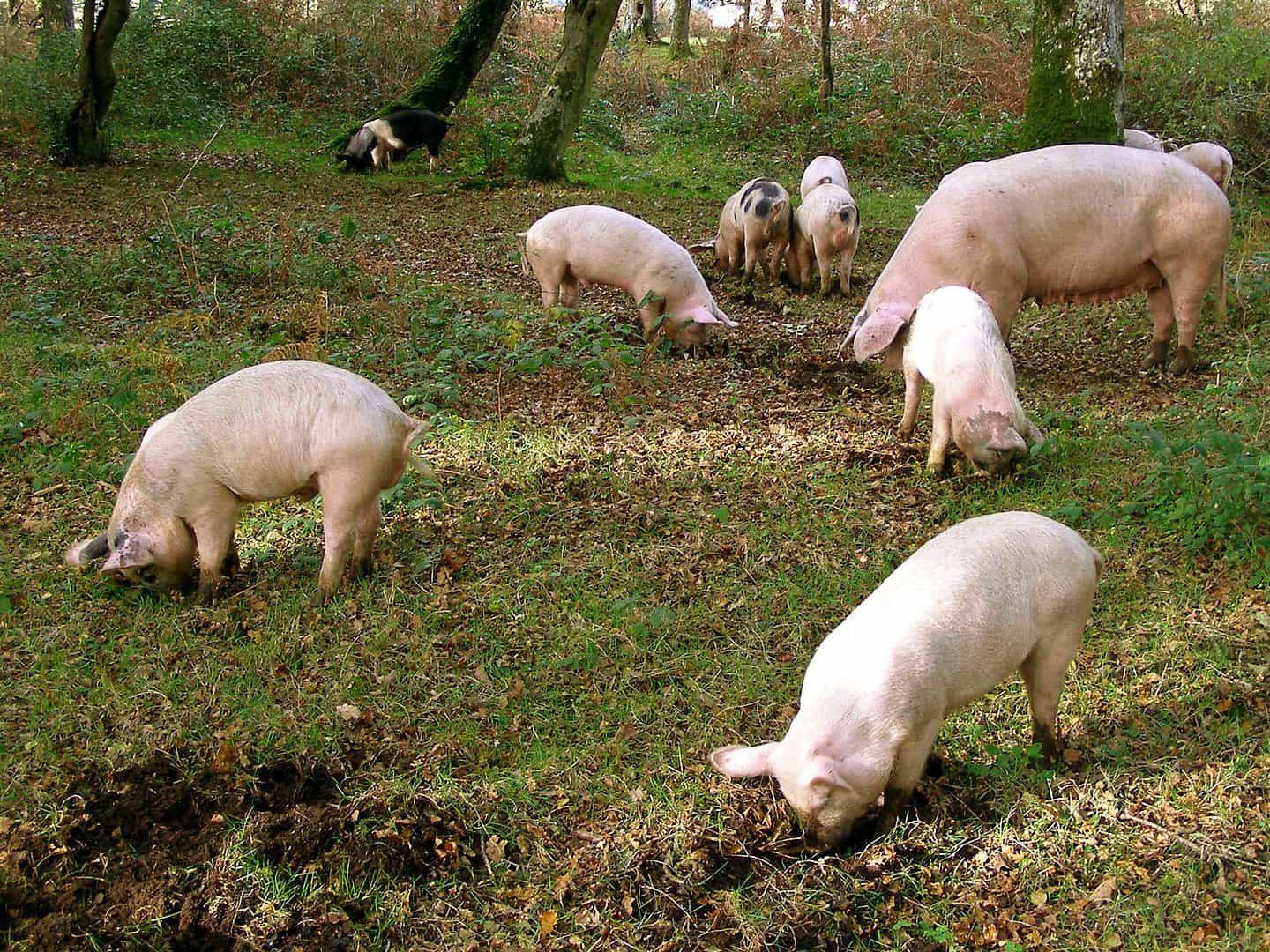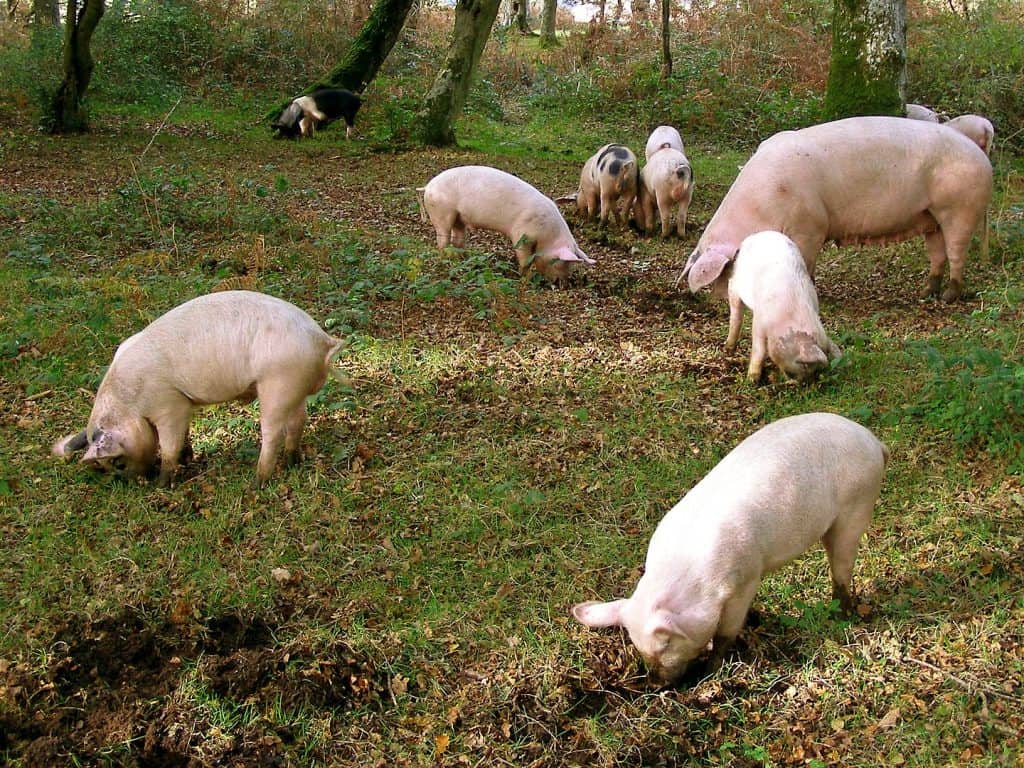 Lots of laws around public access to land and water make little sense. We live in a world where private ownership is the default and public access a novelty. It wasn't always this way. In England, much land was once categorized as "common"—owned by a lord but used by neighboring residents and landless peasants alike. The U.S., too, was once a rambling-friendly country. When slavery ended, however, Southern landowners restricted newly freed blacks from utilizing once-common land. And the rise of new agricultural techniques led to more enclosed farms. Little by little, America became a place where private interests walled off water and land that had once been for everyone.
These shifts in how we think about public access have resulted in places like Euclid, where bountiful landscapes and resources lay just out of reach. But that may now be changing. "What the residents of Euclid are seeing now is that we have an asset in our city and it is Lake Erie," says Mayor Gail. "It is an amenity that for years we took for granted, and quite frankly didn't use much. But now we see it as an asset that draws people here. Euclid is coming back, and we know that the lakefront is a big part of that now, and will be a big part of that in the future."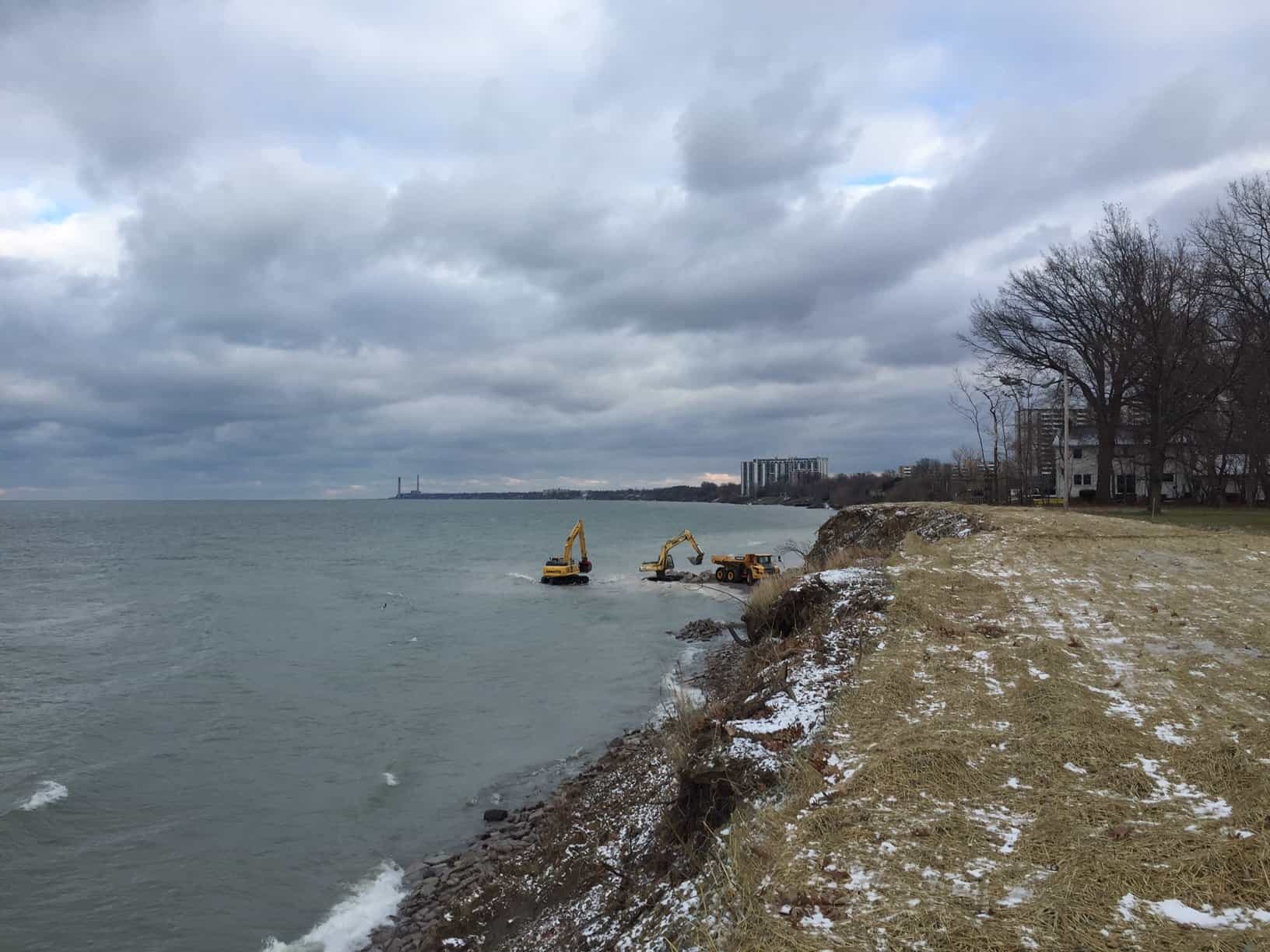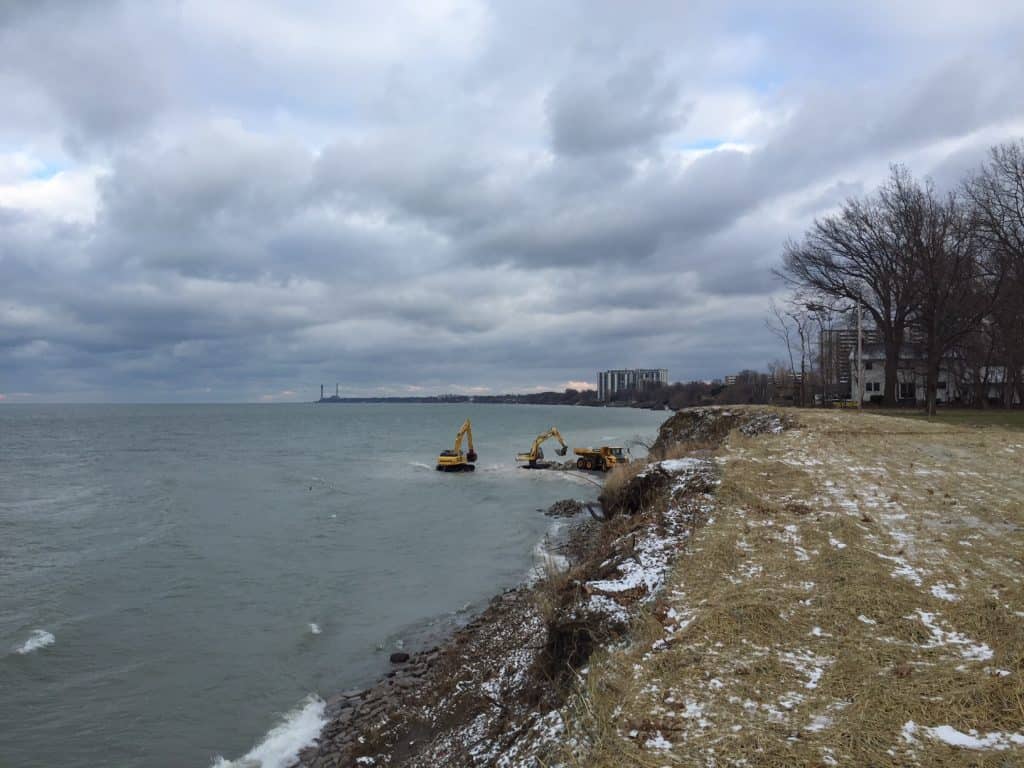 The cliffs start crumbling
The story of how Euclid got its lakefront private property owners to give the city their shorelines for free begins several decades ago. In the late 1990s, some of Euclid's city council members dreamed of a city-owned marina, but the Cleveland suburb had little funding for such a venture. While looking into it, they discovered that the state and federal Environmental Protection Agencies had funding set aside for cleaning up the shores of Lake Erie, which for years was a dumping ground for waste. Although the EPA had prioritized the cleanup, there was one big problem: the landowners who owned the properties along the waterfront fiercely guarded their right to control what happened to it. 
Except something was happening to it that they couldn't control: the shoreline cliffs were eroding, and the waterfront property owners were spending a growing amount of their own money to keep them from collapsing. 
As the erosion problems worsened, the city commissioned studies to make the case that letting Euclid acquire and stabilize the waterfronts could save the owners a boatload of cash. Time was of the essence—the Federal Emergency Management Agency found that the property owners along the water where the trail is being built would lose about 25 feet of coastline over the next decade.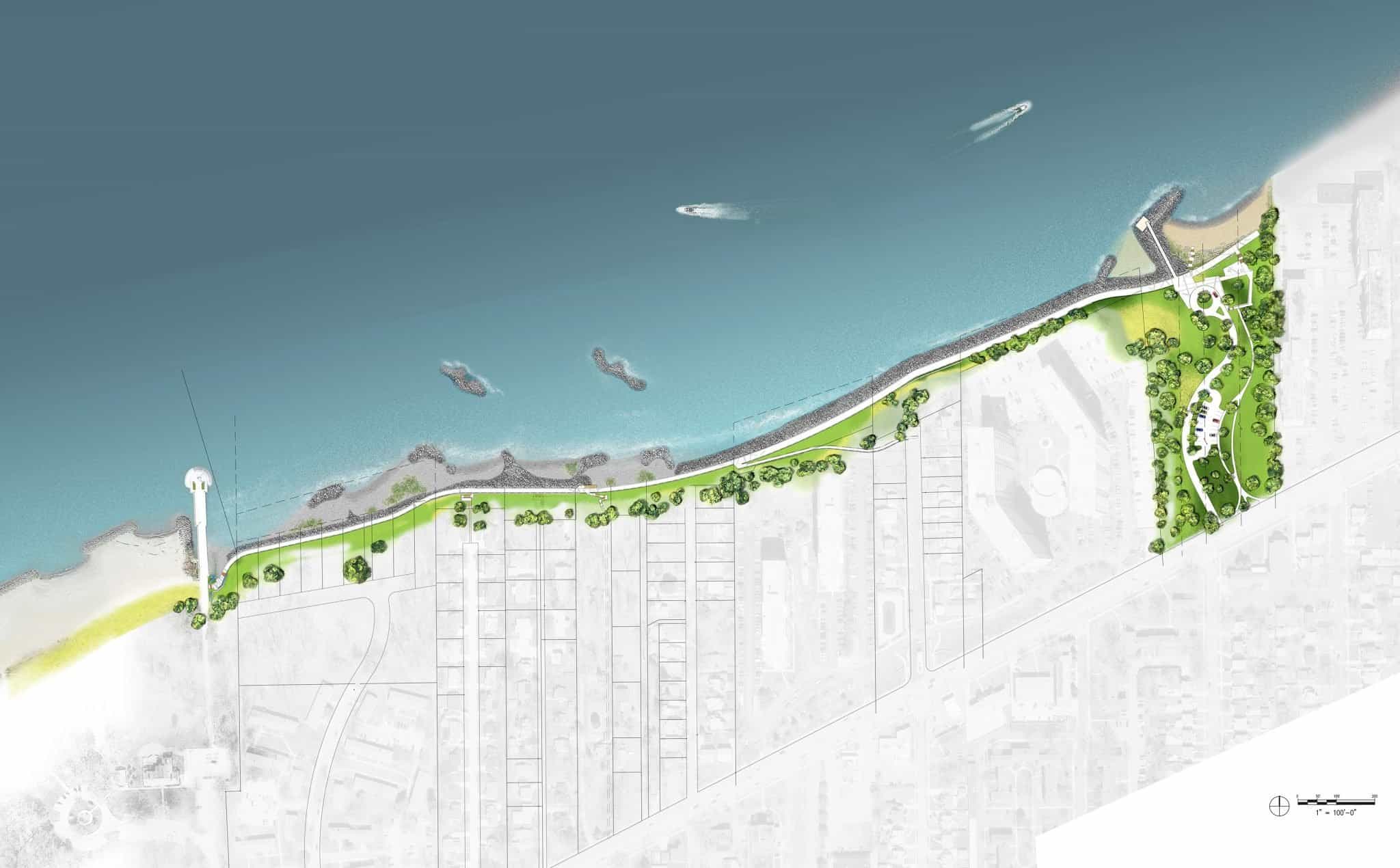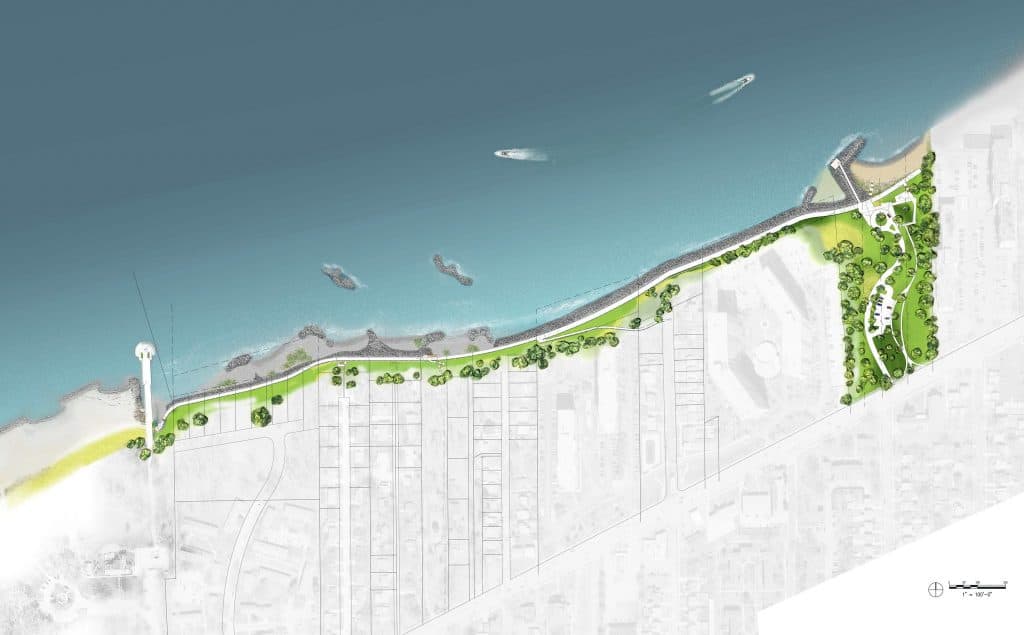 "With a documented loss of solid ground each year due to erosion, shoreline structures are positioned increasingly closer to the edge of the bluff, compromising their integrity and increasing the likelihood of damage and loss," the FEMA study found. 
Saving the properties from falling into the sea united the city and owners in common cause, allowing them to work together as a group—no eminent domain or contentious lawsuits. Handing over waterfront ownership would save the owners money on erosion control, the new trail would increase their property values, and the public would enjoy access to Lake Erie. It was win-win-win.
All together, now
The thoughtful and collaborative approach overcame some initial skepticism among the property owners. Ultimately, all of them agreed to transfer their waterfront rights to the city. "I think local government might take a lesson from this," Euclid Councilmember Daryl Langman told me last year. "Treat your residents as equals and offer them a fair deal. Things get done much more quickly that way."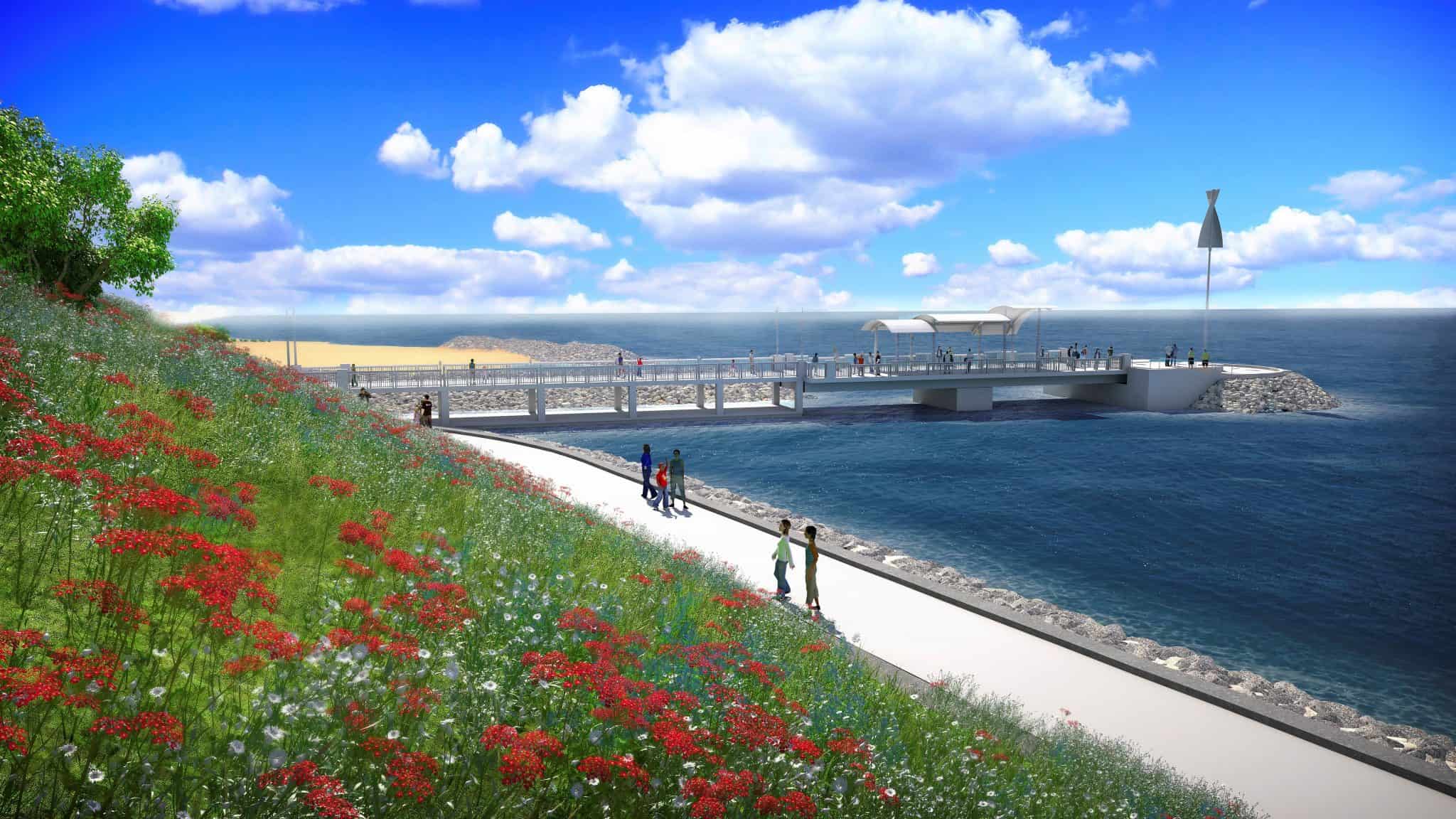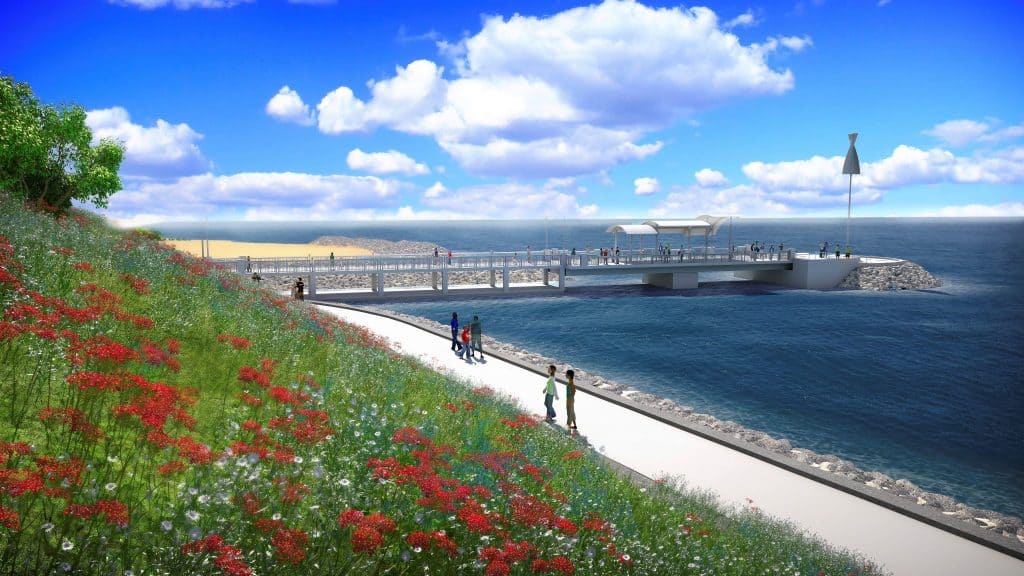 For its part, the city worked hard to scrounge up the $13 million needed for the trail and cliff stabilization, cobbling together the money from federal funds, city bonds, assorted government and private foundation grants, even $4 million from the county casino revenues—all in a city that has had cash flow problems in recent years.
Matt Doss, policy director for the Great Lakes Commission, the binational public agency that handles Great Lakes issues of all kinds, said many in the Great Lakes—politicians, academics, environmentalists and planners—are watching the little Euclid project closely.
"What is happening with this is a change of attitude from the public on the value of public access and the appreciation of amenities on the lakefront," Doss told me in 2018. "It is an example of landowners working with government, which has always been something hard to overcome."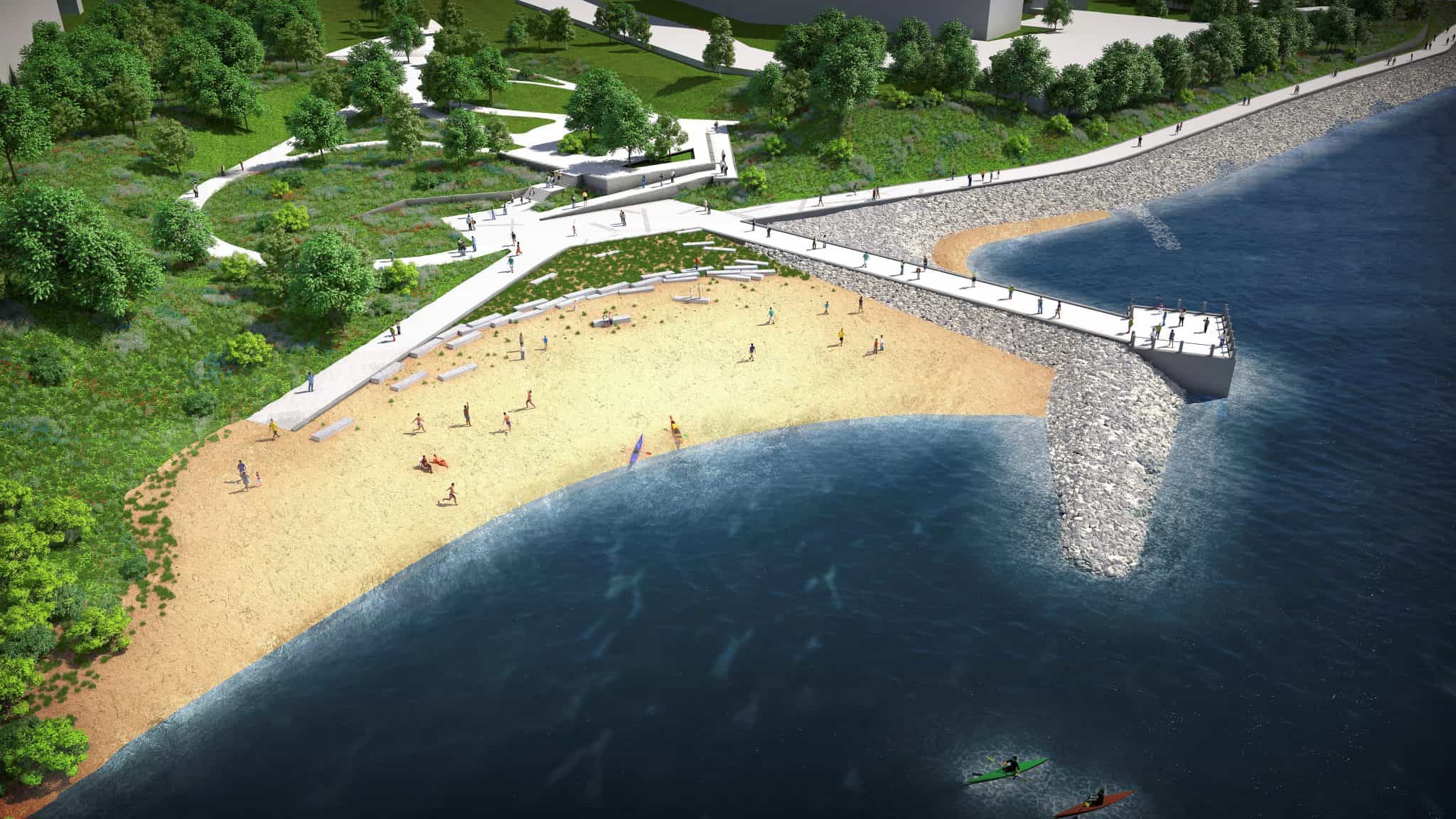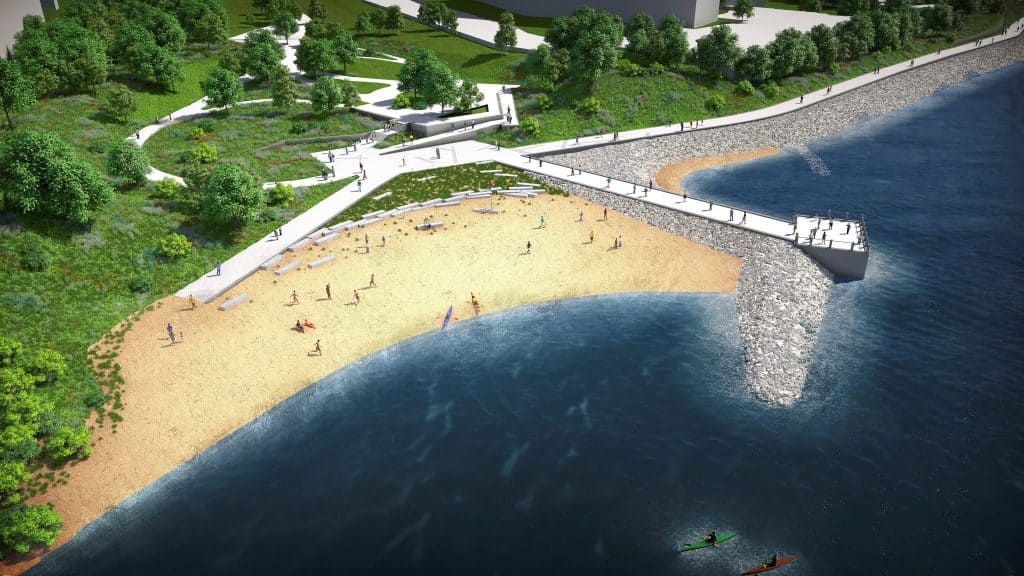 Other Midwestern cities have taken notice, too. "This is a game changer for lakefront properties," Bob Fiala, mayor of Willoughby, Ohio, a suburb just east of Euclid with about a mile of Lake Erie shoreline, has told the media. "Euclid is suffering and enduring the same challenges that we in Willoughby, Eastlake and Willowick are enduring. We have high water levels … massive erosion, concerned property owners, and we own a significant park on the lakefront. We're trying to find solutions to all those problems just like Euclid looked at the solutions some 10 years ago."
SmithGroup, the Detroit-based planning company that designed the trail, has worked on numerous Great Lakes waterfront projects, including big ones in the Chicago, Detroit and Milwaukee areas. But they see the Euclid project as special.
"This is more about shoreline management, not just a park thrown up," says Jason Stangland, the firm's principal landscape architect. "But more importantly, it is planning that has creative partnerships, and the partnership with the property owners in this project is different than most everything we've worked on in our history."