Three great stories we found on the internet this week.
Where ya headed?
Some taxis don't want to pick you up if you live in the middle of nowhere. These cabs are meant for exactly that — and they cost nine cents a ride.
In South Korea's Seocheon County, population declines have led to public bus service cuts, stranding residents who don't own cars, many of whom are older. So, rather than subsidize the mostly empty buses to keep them running, the county government came up with a cheaper, nimbler solution: the "100-won taxi."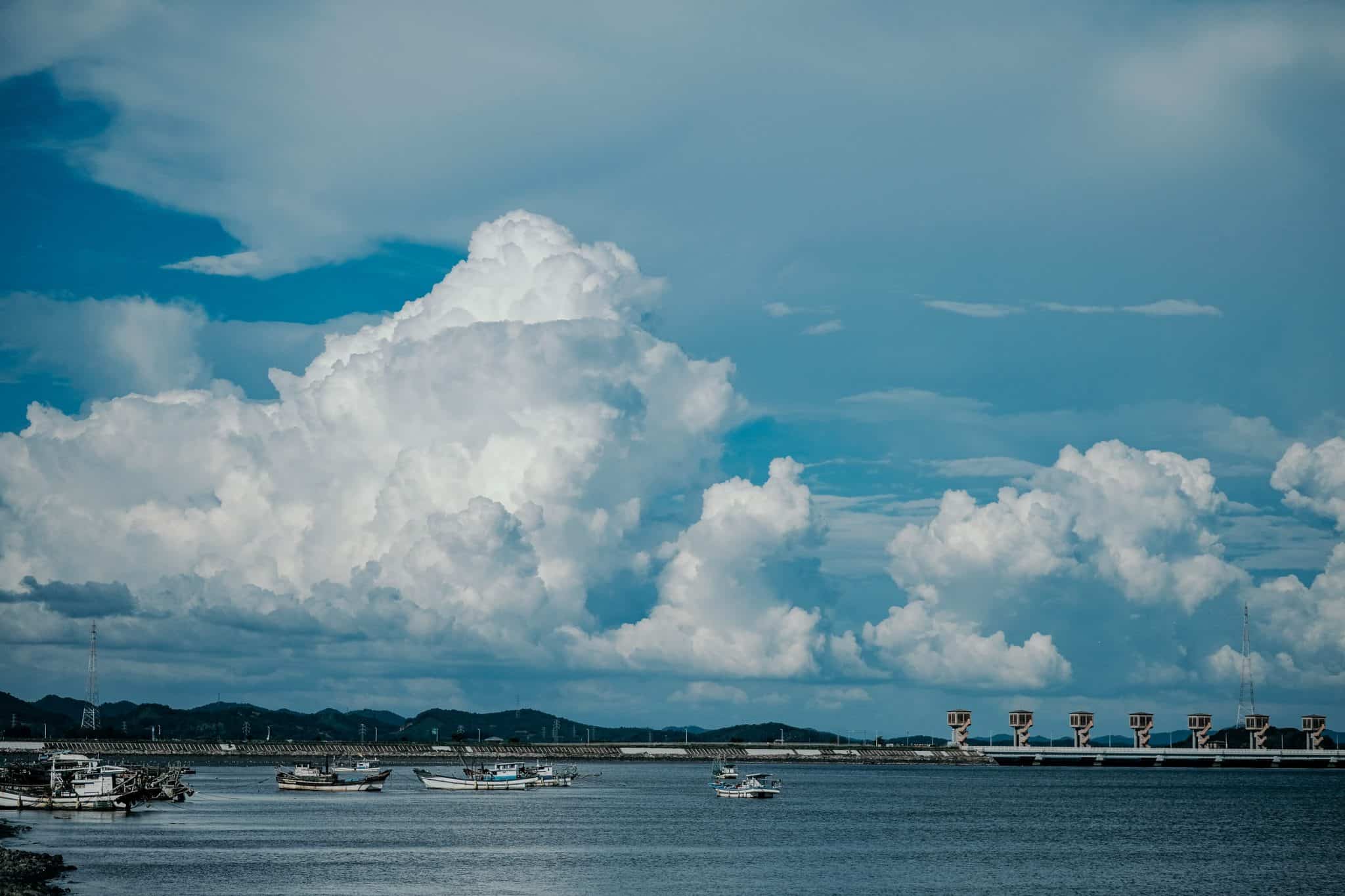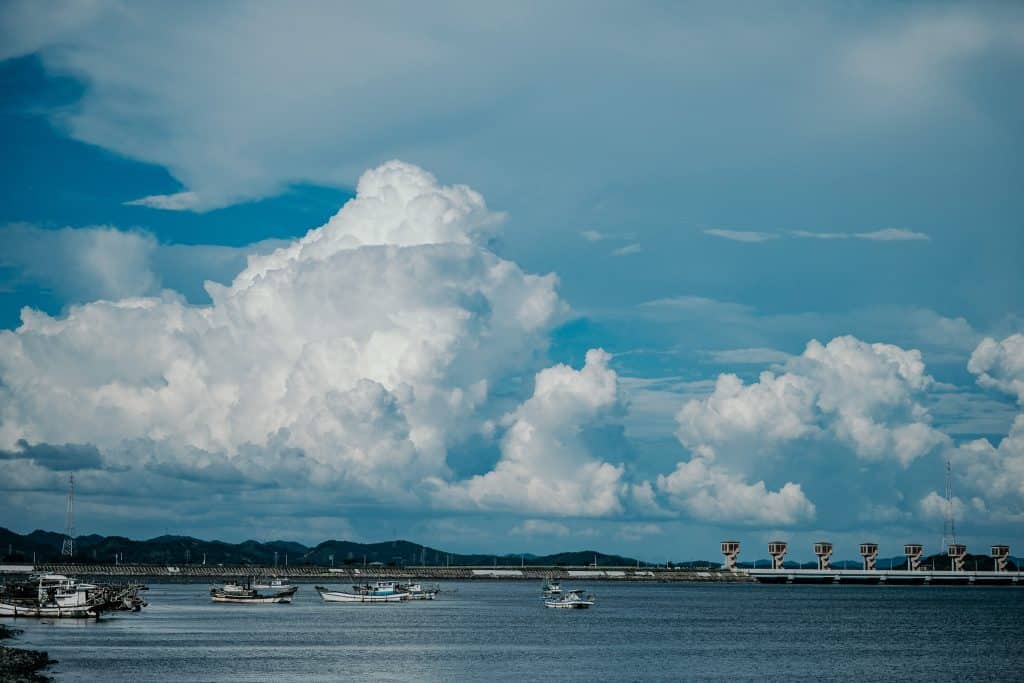 More a policy than an actual taxi service, the scheme lets rural residents of Seocheon call taxis and pay no more than 100 won — or about nine U.S. cents — per trip. The government pays the rest of the fare, and anyone who lives more than 2,300 feet from a bus stop is eligible for the perk, which has quickly become very popular. According to the New York Times, the policy is revolutionizing how people in South Korea's small hamlets get around, and has been so successful that the national government is helping other counties copy it.
"The taxi now drives me all the way to my doorstep," said one 85-year-old Seocheon resident. "You can't imagine what it was like in older days when I had to haul my shopping bag all the way from the bus stop to my place. It killed my legs."
Read more at the New York Times
Against the grain
In the U.S., school lunches are awash in tater tots, fish sticks and white bread — foods produced with cheap yet nutritionally deficient refined flour. Now, one California school is doing something unexpected: not just buying whole grain flour, but milling it itself.
RTBC contributor Hannah Wallace reports for Civil Eats that, with a grant from the California Department of Food and Agriculture, Shandon Elementary in San Luis Obispo County will become America's first public school to make its own flour on site. For the next two years, every slice of pizza, taco shell and spaghetti strand served at the school will be made from nutritious whole grain. Until 2023, the grant will cover the cost of the mill and the ingredients, and training for the cafeteria staff, many of whom say they're excited to try something new. 
Crushed by negative news?
Sign up for the Reasons to be Cheerful newsletter.
Additional grants will allow two neighboring districts to buy their own nutrient-dense whole grain foods from local farmers, ensuring that hundreds of central coast students will be eating healthier lunches for years to come. The broader goal is to adapt the kids' palates to whole grains so they'll make healthier food choices for life. "We know all about school budget deficits and challenges," said one of the people involved. "But we also know what's possible with a lot of creative thinking and community-building." 
Friends and family rate
Imagine if all that separated you from contact with your loved ones was the jacked-up price of a phone call you couldn't afford to make. This is reality for many Americans in prison, where the cost of phone calls is often outrageous, topping $10 for a 15 minute chat in half of all U.S. states.
Now, an array of legislation — much of it spurred by pandemic lockdowns that prevented in-person visits — is allowing incarcerated folks to make calls for little to no money. The federal government recently capped long-distance call rates at 12 cents per minute from prisons and 14 cents from jails, and some states have chosen to go further. In June, Connecticut, which until recently had the highest per-minute rates in the country, joined New York City, San Francisco and Los Angeles in offering free video calls and emails. Meanwhile, video conferencing startup Ameelio has signed contracts to pilot its free software for incarcerated people with the state prison systems in Colorado and Iowa.
For those in prison, the calls are more than comforting. Research shows that incarcerated people who maintain regular contact with friends and family during their sentences have better housing and employment outcomes after they're released. "We've hit a tipping point," said the founder of one group fighting commercialized incarceration. "The ball isn't fully rolling yet, but we're starting to roll."