Welcome back to The Fixer, our weekly briefing of solutions reported elsewhere. This week: a mom-led war on pollution in Pakistan scares us straight. Plus, yet another Airbnb-inspired solution, this time for young journalists. And Milwaukee looks for better ways to spend its bloated policing budget.
Airing grievances
Don't mess with the moms: That's the message that ScaryAmmi, or Scary Moms, a network of fed-up mothers in Lahore, is sending to the Pakistani government. Concerned about their children's lungs, ScaryAmmi's members are on a mission to clean up Lahore's air pollution by bringing school buses back to the city. 
Lahore has some of the dirtiest air in a country where 128,000 people die of air pollution-related illnesses each year. The problem stems from many sources: Lahore has lost 70 percent of its trees to development, and is overrun with sulfur-spewing cars. A lot of this traffic comes from parents driving their kids to school — some schools in Lahore receive over 2,000 automobiles per day, something ScaryAmmi wants to change.
Lahore used to have lots of school buses, but after two decades of militant attacks many schools abandoned them. Now the group wants the buses back so parents have an alternative to driving. They've lobbied politicians, and screened UN-produced videos for local parents about the dangers of airborne particulate produced by traffic-clogged streets. Their efforts are working — support for school buses has grown, and the province's education minister recently announced a pilot program to introduce buses to one school in March. 
The group's goal is to ultimately bring bus service to 50 to 100 schools, which could eliminate hundreds of thousands of daily kid-toting car trips. Parents, for their part, are ready to put their kids on board the new buses. "We are suffering. Me and my girls are asthmatic," said one mom. "If the school could offer safe transport, then we can go for it."
Nightly edition
Journalism's diversity problem is well documented. Low salaries, unpaid internships and long stretches of unemployment mean that those without a safety net face barriers to entry. One of the biggest hurdles? Affording an apartment in the pricey urban centers where many news outlets are located.
A London-based initiative called PressPad offers a workaround by matching aspiring journos with established newsroom vets who are willing to shelter them for cheap. PressPad was founded by a BBC reporter named Olivia Crellin. "I had no idea if it would work or if people would be interested in it," she told the Guardian. "Journalists work long hours; it's a very demanding career. So the idea of taking a complete stranger, including one who is likely younger and in need of mentorship, into your home is quite a big ask."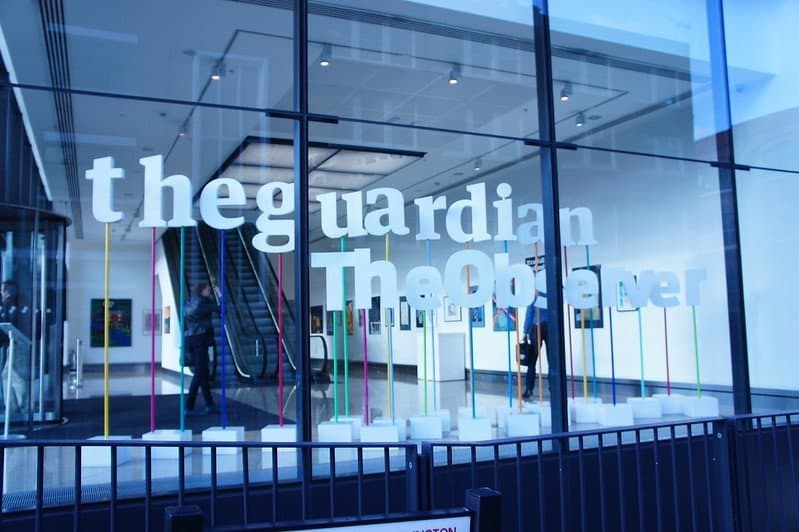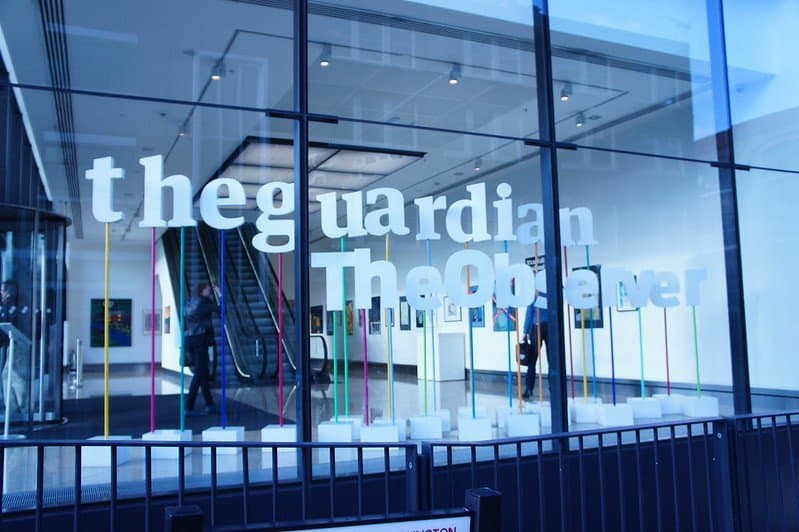 But not too big, as it turns out. Since it launched in 2018, PressPad has signed up 150 hosts, who have provided accommodation to 50 budding muckrakers. Fees are standardized: the first two weeks of the stay are free; after that, guests pay 150 pounds per week, with discounts for those that can't afford the full rate.
For journalists just starting out, the career advice can be just as valuable as the bed to crash on. As one young guest said of the journalist couple that hosted her: "They weren't just offering a place to stay but they were cultivating this experience that would be something I could look back on when I'm hopefully a more established journalist." 
Follow the money
Milkwaukee, Wisconsin spends 47 percent of its municipal budget on policing — an imbalance that could be corrected by educating residents on how to influence their city's spending choices. To achieve this, last summer a coalition named the African-American Roundtable launched a campaign called Liberate MKE to move the city closer to participatory budgeting.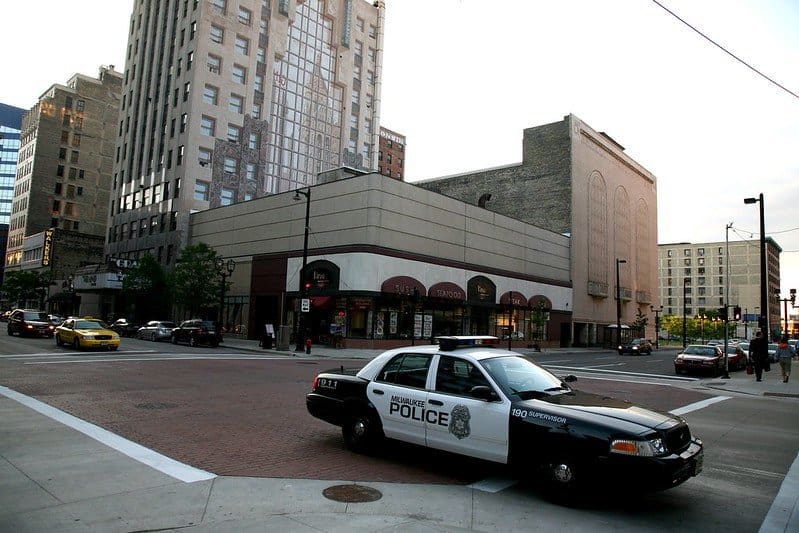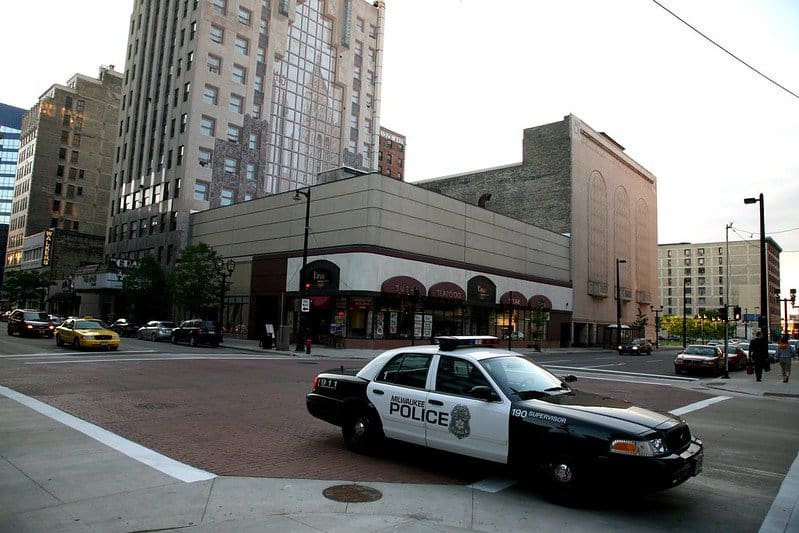 After surveying residents about how they felt policing money could be better spent, Liberate MKE prioritized violence prevention, affordable housing and youth employment. They then enlisted the city's budget director to hold a series of workshops teaching residents about how to discuss budgeting and allocation. This allowed everyone to participate in a series of public conversations that ended up influencing the way the city spends its money, particularly in regards to policing.
For instance, the 2020 budget eliminates 60 officer positions through attrition, saving the city $575,000. The next step — not yet achieved — is to funnel this money into community services. One of the proposals involves using the savings to launch Universal Basic Income in Milwaukee, an idea that has earned support with the city's Common Council. Alderwoman Chantia Lewis, for instance, has proposed that the seed money for UBI come from the police department's computer budget. The coming year will show whether such proposals will come to fruition or fall by the wayside, but already, the conversation about how the city can better spend its policing budget has shifted dramatically.