Maybe some wandering monks don't even want a home, but pretty much everyone else does. The question we should ask ourselves is, does everyone deserve one? 
I'm going to deflect that leading question and point out that the data show that we ALL benefit, economically and as a society, when there are fewer homeless people on the streets. So, as we all benefit, then helping the homeless is helping oneself. At which point, the argument over whether or not we should help people becomes less of an issue, and the question instead becomes how? 
One approach is working. 
Various cities and even some countries are adopting what's called the Housing First model. This approach is very different than what has been done previously, and it has inspired folks all over to rethink what is possible. Housing First reverses the conventional wisdom that the way you solve homelessness is to get people jobs, which gets them money, which gets them homes. Instead, it posits that getting them homes has to be the first step. 
Here is Elijah Stevens, formerly homeless, enrolled in a music conservatory and studying to be a classical pianist.
Many of the places that have successfully reduced homelessness have used this approach. From Nashville to Finland, Housing First has helped get thousands of people off the streets, and has shown that homelessness can be reduced to functional zero. Amazing.
While most folks would agree that this is a worthy goal, many are skeptical that  making housing the first step is the way to pursue it. They think that folks should first get sober, or get a job, or get the medication they need, or generally get all the other parts of their lives on track—and that will help them find housing. They might claim that Housing First is a waste of money, or that the recipients will end up back on the streets. But the success of these programs proves that assumption isn't true. In fact, it's just the opposite.
How does the Housing First approach work?
Often, homeless people are first required to complete a series of steps to prove they are "housing ready," including achieving sobriety—an approach known as the staircase model. Housing First is a radical departure from this—it flips the equation on its head. It turns out it's really hard to tackle those other problems if you are sleeping on the street or in a shelter. 
Quoted on WBUR's Here and Now, Martha Kegel, who manages Unity of Greater New Orleans, a nonprofit committed to ending homelessness, says Housing First is "simply the idea that you accept people as they are… You just accept them as they are and you provide the housing first… Then, once they're in their apartment, you immediately wrap all the services around them that they need to stay stable and live the highest quality life that they can live."
Can we include housing and shelter with the other human rights many of us have come to accept? The right to vote, to education, to practice one's religion, to embrace one's sexual orientation, to a fair trial, and in some countries, the right to medical and health treatment for all—there was a time when many of these rights were not presumed to be given. Now many of them are.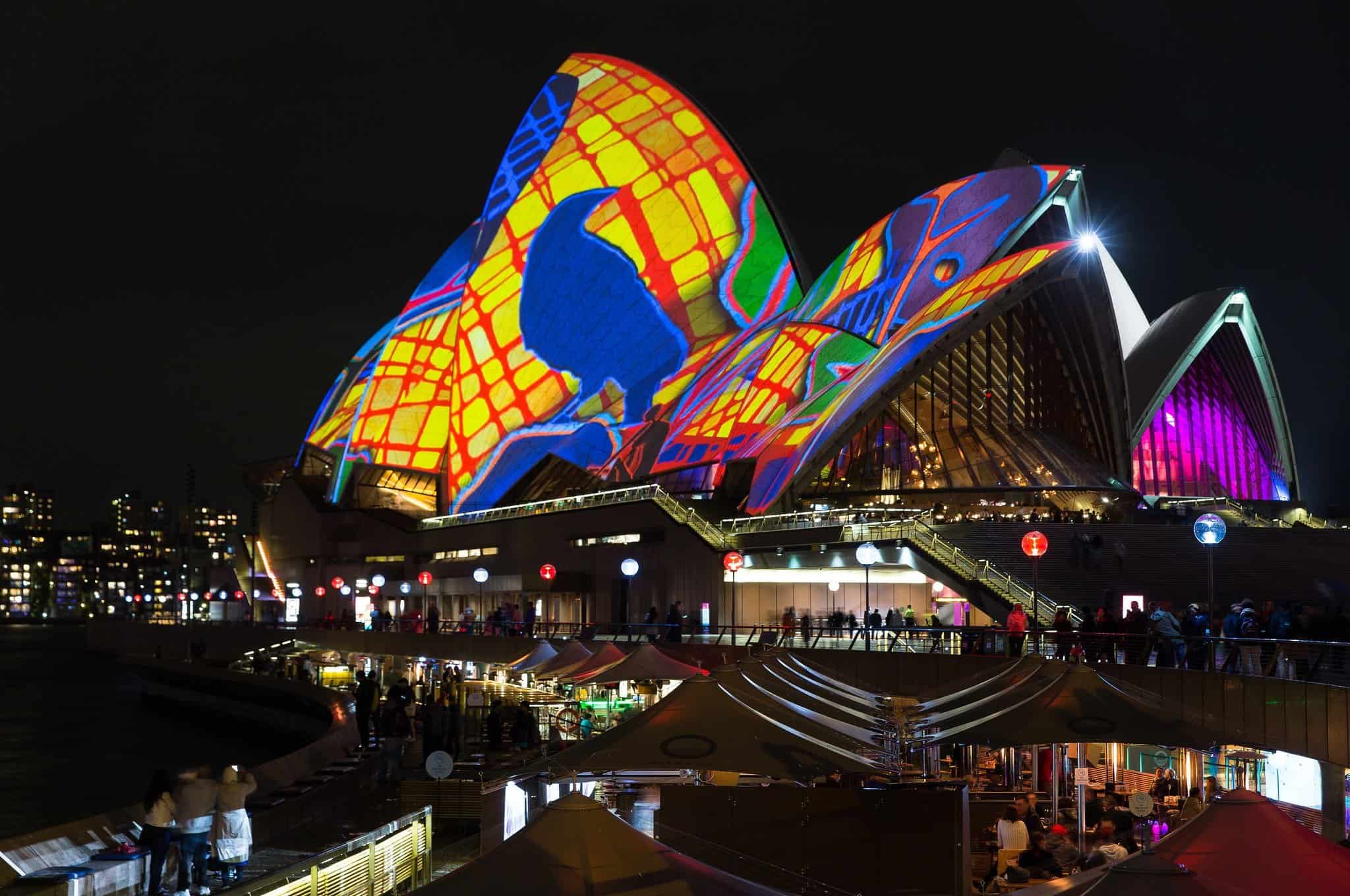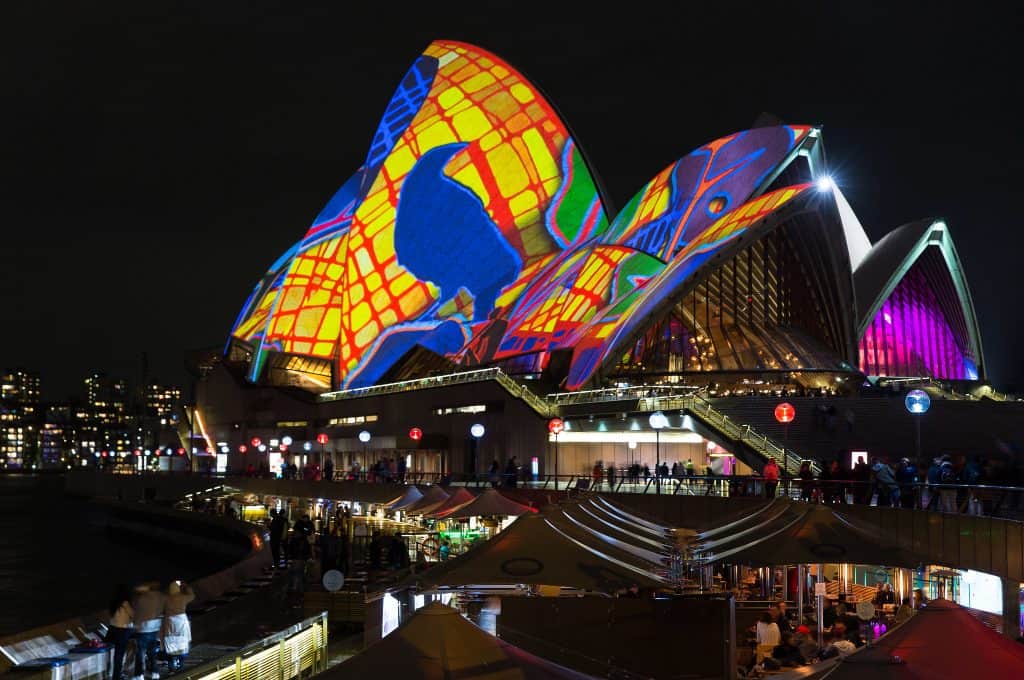 One obstacle to adding housing to this list of rights is the notion that homeless folks are just fuckups and nothing can help them. I know I've had friends who couldn't win for losing, and the easiest attitude is to just dismiss them and, in effect, blame them for the problems that have befallen them. 
But often, people's problems are not their own fault. Most of the world does not offer us a level playing field. In the U.S., social mobility has declined, and those who succeed are often loathe to admit that pure luck or social advantages gave them the boost that got them to where they are. Add to that the fact that the line between doing okay and getting evicted is very thin—one medical emergency or surprise debt and you're on a slippery slope. Without a buffer, hard-working people can end up homeless.
This approach has had a lot of success
In Atlanta, Housing First moved 800 people off the street in 2013, and since 2015 the number of homeless people there has decreased by 29 percent. The campaign is gaining momentum in Tennessee, too. Housing First efforts kicked off in Nashville in 2013,  when nearly 200 individuals were placed in homes in just 100 days. The effort has only grown since then—in 2017, according to city officials, an average of 117 homeless individuals were placed in housing every month.
The approach briefly proved itself in Utah, too, where chronic homelessness dropped by 91 percent between 2005 and 2015 under the Housing First model. Unfortunately, homelessness rebounded between 2016 and 2018 when funding to the program was cut and housing stopped being developed, reversing many of the gains.
"The only thing I've ever seen that really worked in terms of reducing the number of people on the street was the Housing First policy,"' Glenn Bailey, who directs Crossroads Urban Center in Salt Lake City, told Reuters in January 2019. "The mistake we made was stopping."'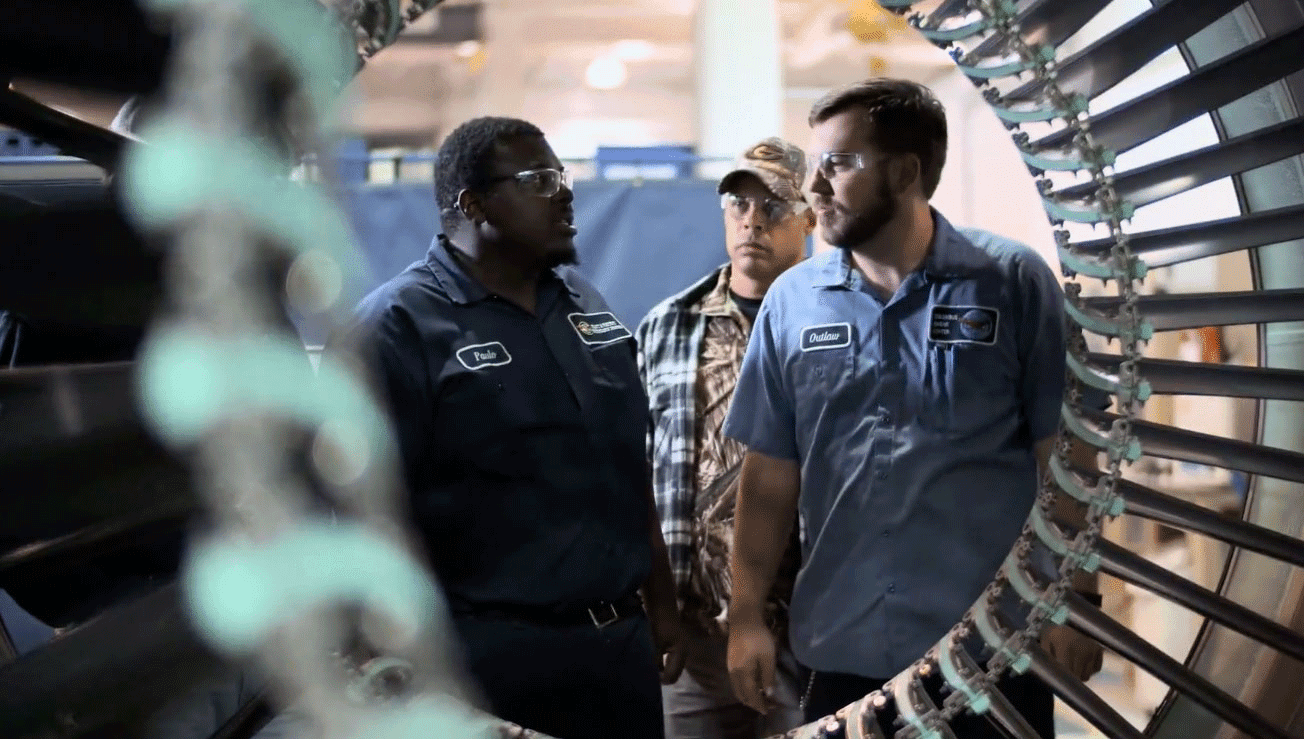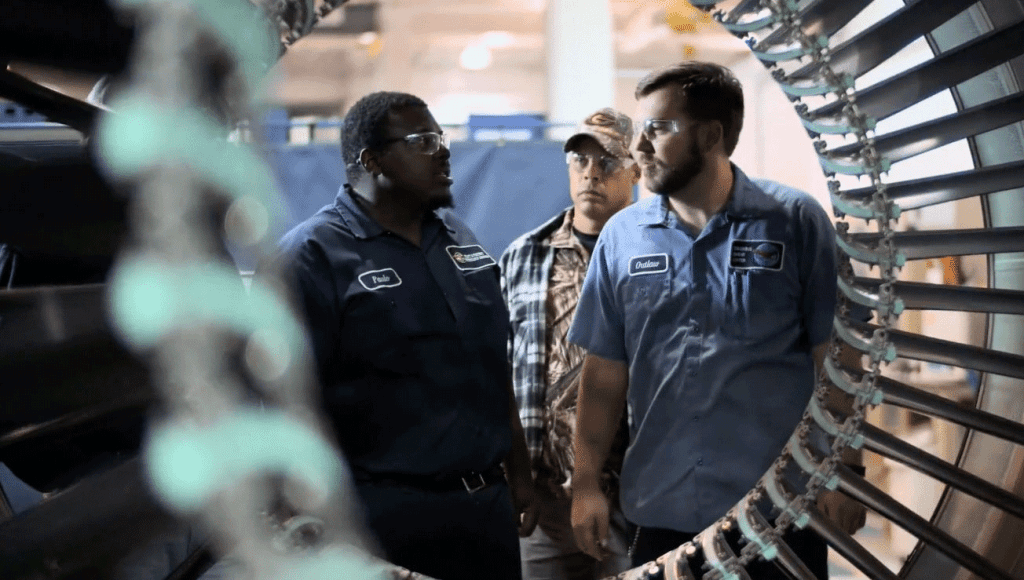 Nine U.S. cities have ended veteran homelessness completely using Housing First, including Abilene, Texas; Fort Myers, Florida; and New Orleans. (The latter got it down 90%! from what it was after Katrina). And three communities, including Bergen County, New Jersey, have ended chronic homelessness altogether. 
It's not just the U.S. In the U.K., programs are being rolled out in Manchester and Liverpool—cities that lost much of their industrial base and were hit hard by Thatcher- and Cameron-era austerity measures, as well as gentrification. 
Housing First makes economic sense
Giving homeless folks a hand up is good for all of us. The cost of leaving people to live on the streets—which often lands them in the legal system, in and out of jail, in the hospital or in detox centers over and over—ends up being far more expensive than getting folks off the streets and providing them with a home. Even if you're one of those who believes homeless folks are lazy leeches (a lazy presumption itself, I would argue) the economic proof is irrefutable.
Between 2016 and 2018, Regina, Canada, saved $2.2 million with a Housing First approach… and that's from providing housing for only 49 homeless people! As reported by the CBC, the program pays just over $18,000 per client per year to keep them housed, but saves the government millions in policing, hospital and detox costs.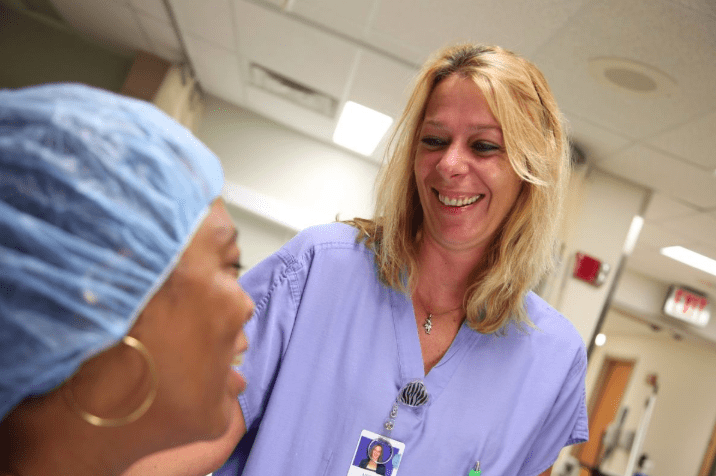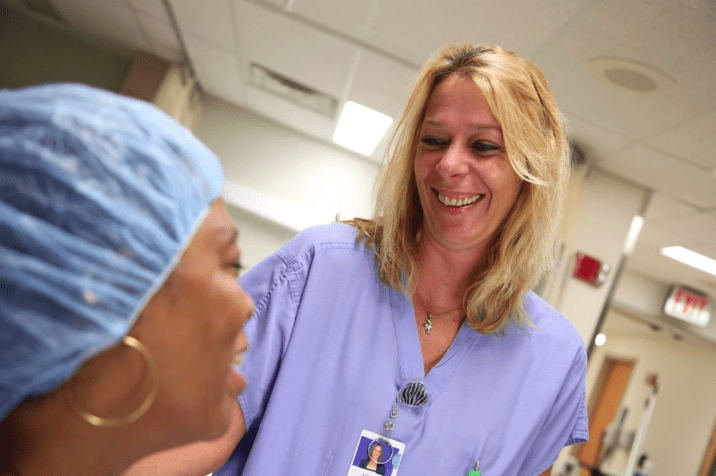 And in Finland, Tampere University did a study in 2011 and found that by providing homes—despite the high initial expense—they were saving $18,500 per homeless person per year. Finland is the first whole country to adopt this approach and they are the only country in Europe where homelessness has gone down, from more than 18,000 homeless people 30 years ago to about 7,000 today (the vast majority of whom aren't even on the street—they're living with friends or relatives.) In 2017 alone, Finland's homeless population decreased by another 331 people based on a national Housing First strategy. 
According to social scientists at the University of Pennsylvania, Los Angeles will spend $621 million annually on caring for their elderly homeless population… and would save $33 million a year if they provided homes to these folks. The same study points out the long-lasting damage to mental and physical health that comes from living on the street. That damage creates additional burdens for society.
As Becky Kanis, director of the 100,000 Homes Campaign, told Anderson Cooper on 60 Minutes: "We are paying more as taxpayers to walk past that person on the street and do nothing than we would be paying to just give them an apartment."
Having a home changes people
People who once felt hopeless find their way when they have their own place.
I can think of a woman, for example, who was a very paranoid schizophrenic. She was sleeping outside in the parking lot of a fast-food restaurant for about 10 years and had refused assistance… she was actually very difficult to help. And we finally had an apartment that we thought would appeal to her because it had an outdoor courtyard. We showed her a picture of it and she actually just got in the outreach van without speaking. She was ready to go…
Well that was a Friday, and the following Tuesday I went in the building and I didn't recognize her because she had gone with her case manager through this box of donated clothing. And when I saw her, she was wearing just a light cotton floral summer dress and she looked happy and I teared up. You know, it was just such a traumatic thing. And she's been stably, happily housed ever since.
Everybody needs a home
The idea that housing is a right—that everybody deserves a home—might not be totally acceptable everywhere just yet. It can be hard to convince people that it's smart policy when it doesn't work perfectly every time. 
For instance, over the past couple of years some formerly homeless people  have been given subsidies allowing them to live in Sedgwick Gardens, a quiet, historic apartment building in Washington D.C. Not all of those residents have been thrilled by the arrival of their new neighbors, some of whom are still struggling with mental health issues. Quite a few folks feel that the housing authority moved too quickly, taking a good idea and implementing it in a way that led to problems. Even some of the formerly homeless tenants seem to agree.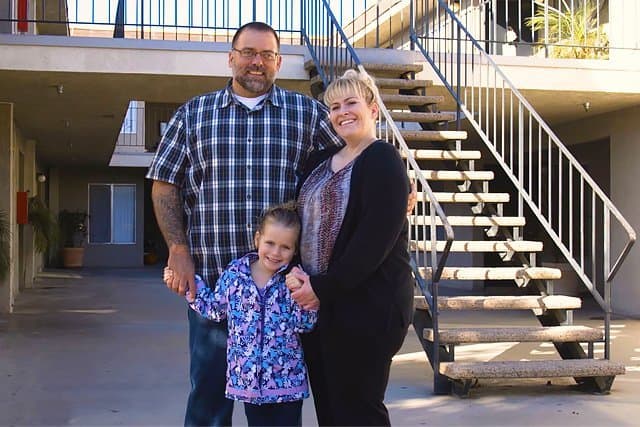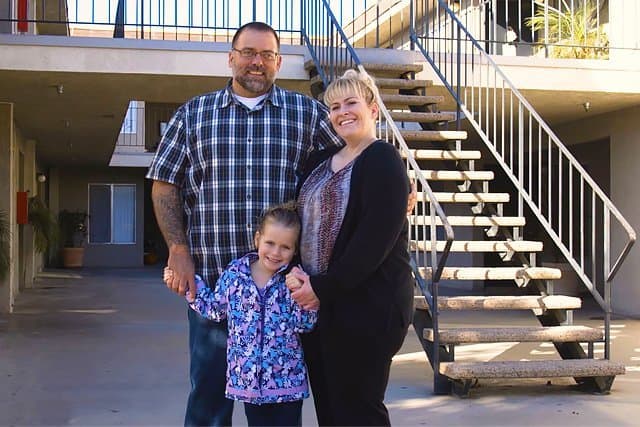 From the Washington Post:
"It's not about the voucher program. It's not about racism. It's about people's conduct and behavior," said Lorraine Starkes, 61, a formerly homeless woman who moved into Sedgwick Gardens using a voucher about two years ago. 
Starkes, who is black, said some of her fellow tenants with vouchers were not properly screened by city officials before moving in. Now, she said, those residents have overwhelmed her new home and "are trying to turn it into a ghetto."
But it also seems that the erratic behavior of a few residents has been used as an excuse for NIMBYism. The Post quotes Sedgwick Gardens's former property manager, who "likened the dynamic to The People Under the Stairs, a 1991 kitsch horror movie in which a well-to-do couple live above a cellar filled with mistreated children."
"'It would be, like, the smallest thing that they would call the police on,' Simkins said. She said the more established tenants 'feel uneasy, but if they would just reach out and talk, they would see that (the tenants with vouchers) are human beings, too.'"
Snafus like that can reinforce skepticism about providing homes for people who haven't yet fully sorted out their other issues. But as should be obvious, getting your life on track while you're living on the street is close to impossible. That line of thinking expects folks who are homeless to be able to make a greater effort than almost anyone else. Hence the failure of that "staircase" approach.
There are hiccups, but overall, the Housing First approach has proven itself. It saves everyone money, it is morally right and, in many cases, it helps people become permanent, productive members of society again. We all benefit. I hope that if nothing else, the economic argument can win over skeptics and that more cities and countries will adopt this approach.