Welcome back to The Fixer, our weekly briefing of solutions reported elsewhere. This week: one university's "bridge program" helps students acclimate — and graduate. Plus, the Netherlands turns down the lights to bring out the stars, and St. Louis makes its scooter-share program even more shareable.
Building a bridge
Success in college has a lot to do with where you come from. Check it: only two out of five African-American students receive a bachelor's degree within six years — 20 percent fewer than average. And one-third of students whose parents have no college education drop out within three years, compared to only 14 percent of students whose parents earned bachelor's degrees.
Experts say these disparities point to the fact that disadvantaged students don't benefit from the same level of parental guidance through their college years as their peers do. To rectify this, some colleges are implementing "bridge programs" designed to give these students the support they need to make it to graduation.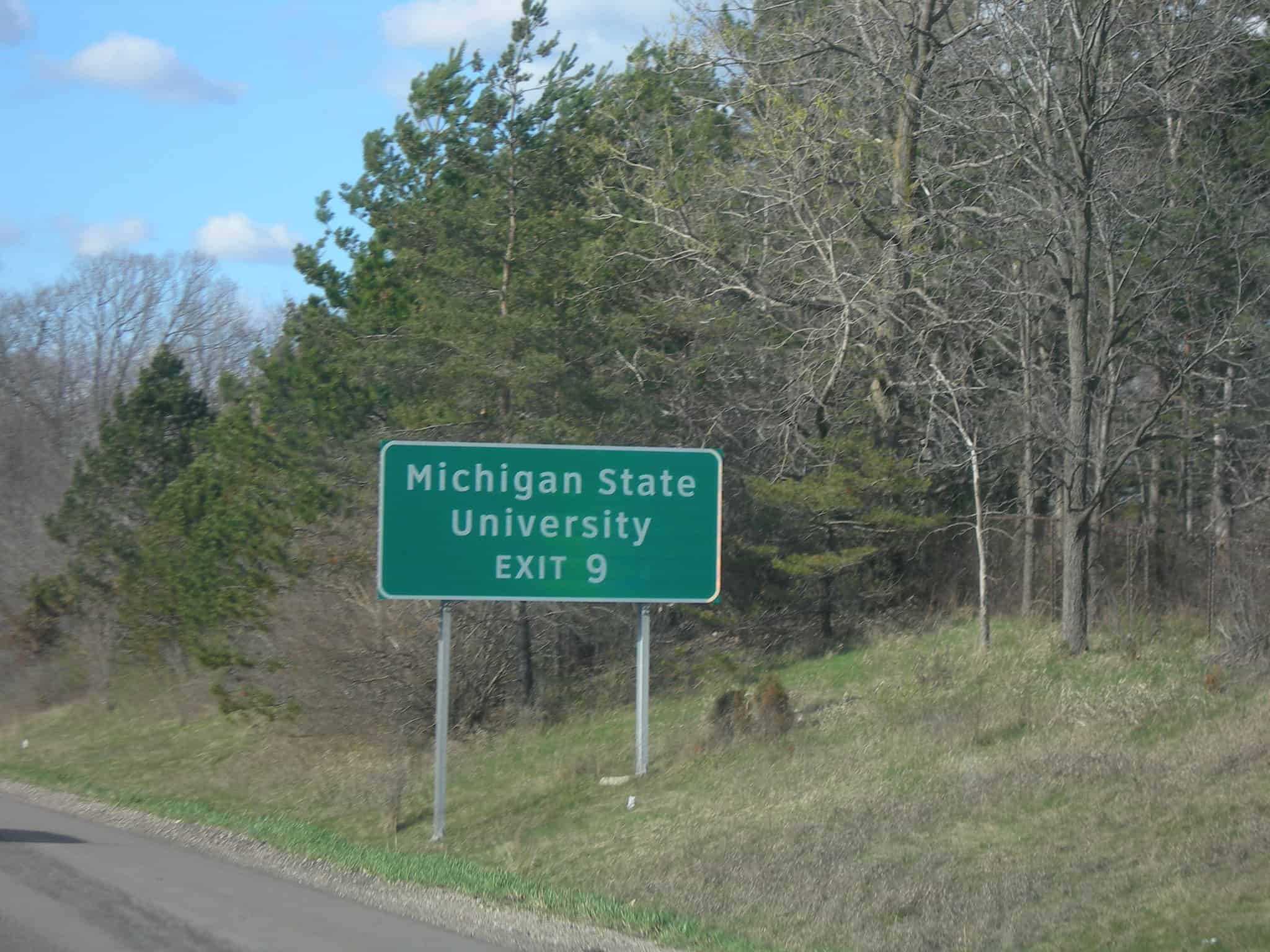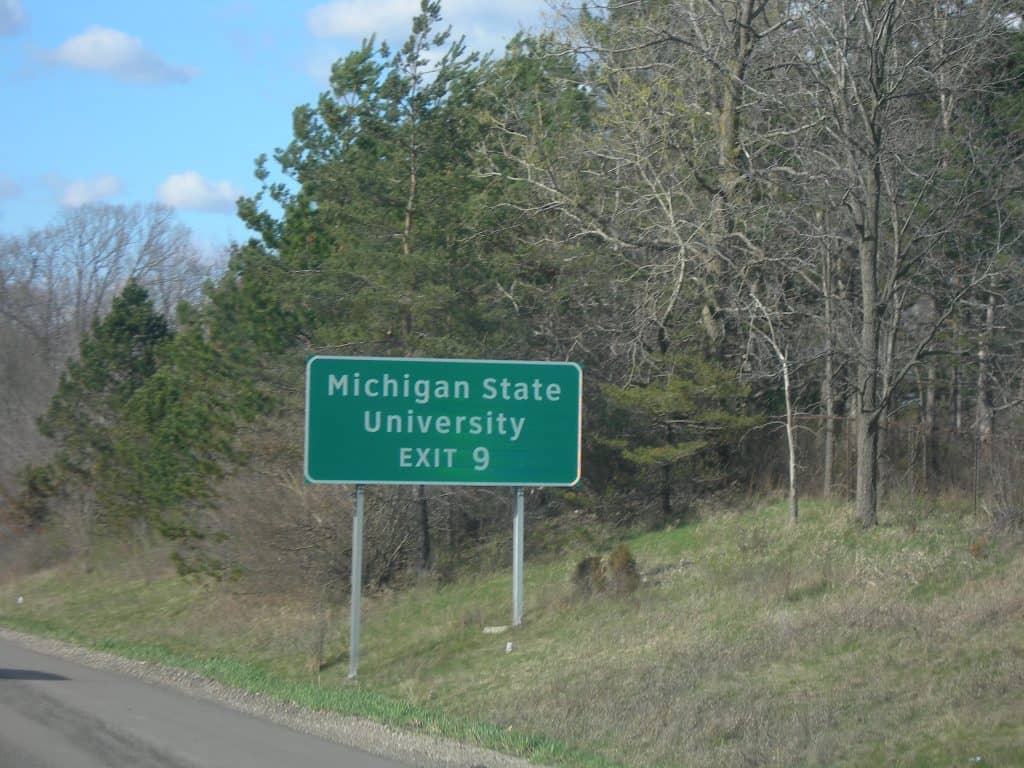 In a special report, Chalkbeat has been following participants of one such program at Michigan State University that employs a combination of academic coaching, career advice and tight-knit community. The students participating all live together on the same dormitory floor (which also houses the bridge program's offices) allowing them to cultivate a mutually supportive community. They meet with an academic advisor three times per semester, and take seminar classes that focus on professionalism, connecting with faculty, time management — critical skills for succeeding at college. A mentoring network connects bridge program freshmen with older students who have already gone through it. "It made me realize it's a lot of work I have to put in," said one of the participants. "But it kind of got me mentally prepared for what I should expect."
The outcomes are impressive: 72 percent of the bridge program's students graduate within six years — not just better than other disadvantaged kids, but better than the national average in general. "It's important to have a mentor, especially in college, and especially for someone who may be a first-generation student," said another participant. "It's not always easy trying to lead your own way. Sometimes, you might need someone to lift you up when you need it."
Holland goes dark
Densely populated Holland is a brightly lit place — perhaps a little too bright. 90 percent of the stars visible from Earth cannot be seen from major Dutch cities. To combat its light pollution problem, the government began promoting Nacht van de Nacht (Night of the Night), encouraging people to turn off the lights for one night, darkening the skies and revealing the heavens.
Nacht van de Nacht was meant to show people how much of the night sky they're missing so they'll turn down the lights the other 364 nights of the year. It seems to be working. Citylab reports that Interbest, one of Holland's biggest outdoor billboard advertisers, has started turning off its signage lights every night from 1 a.m. to 5 a.m. The Ministry of Infrastructure and Water Management now shuts off the lights on stretches of highway that see less than 50 cars per hour. And cities have begun pointing their exterior lights downward instead of at the sky.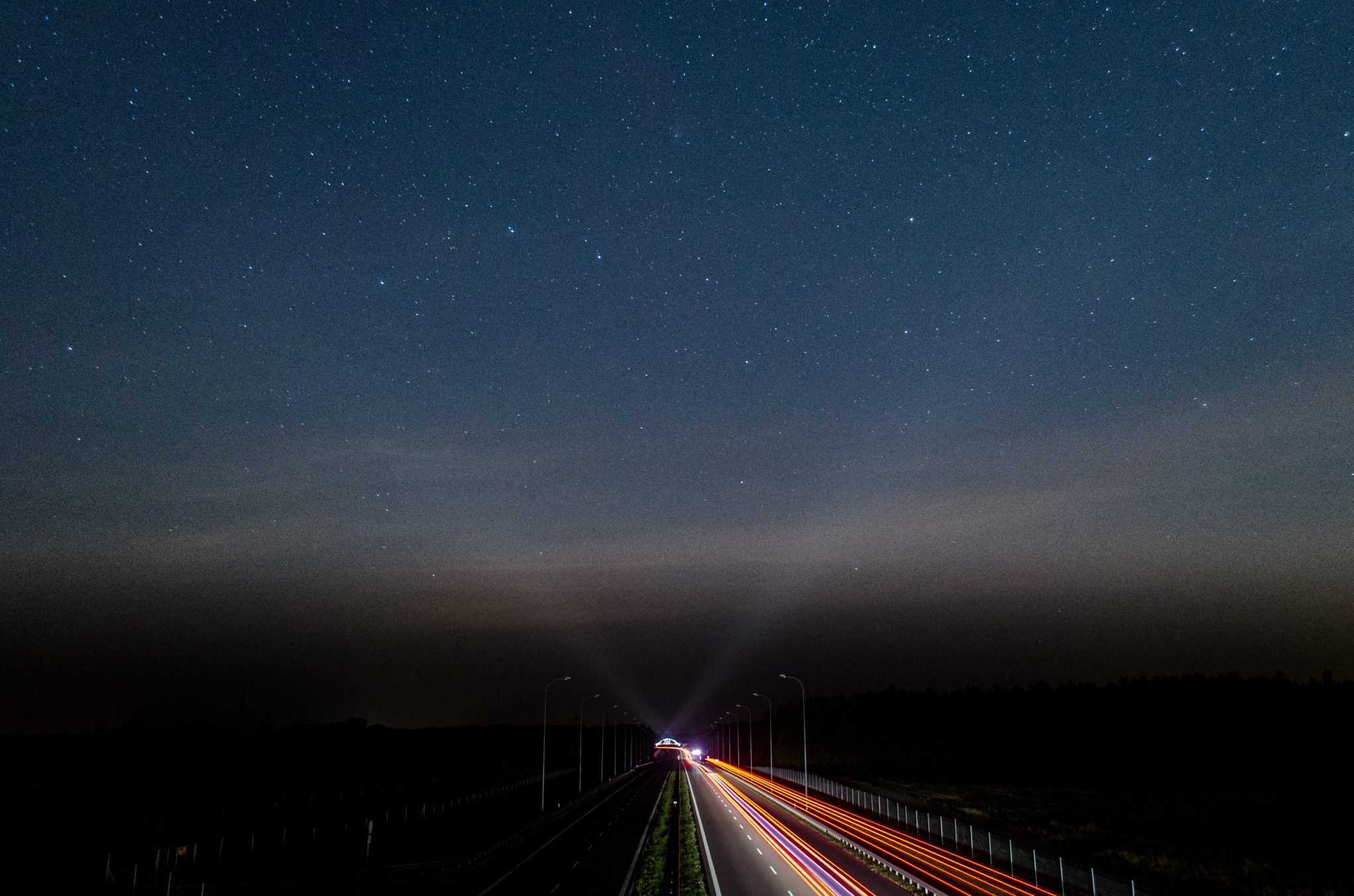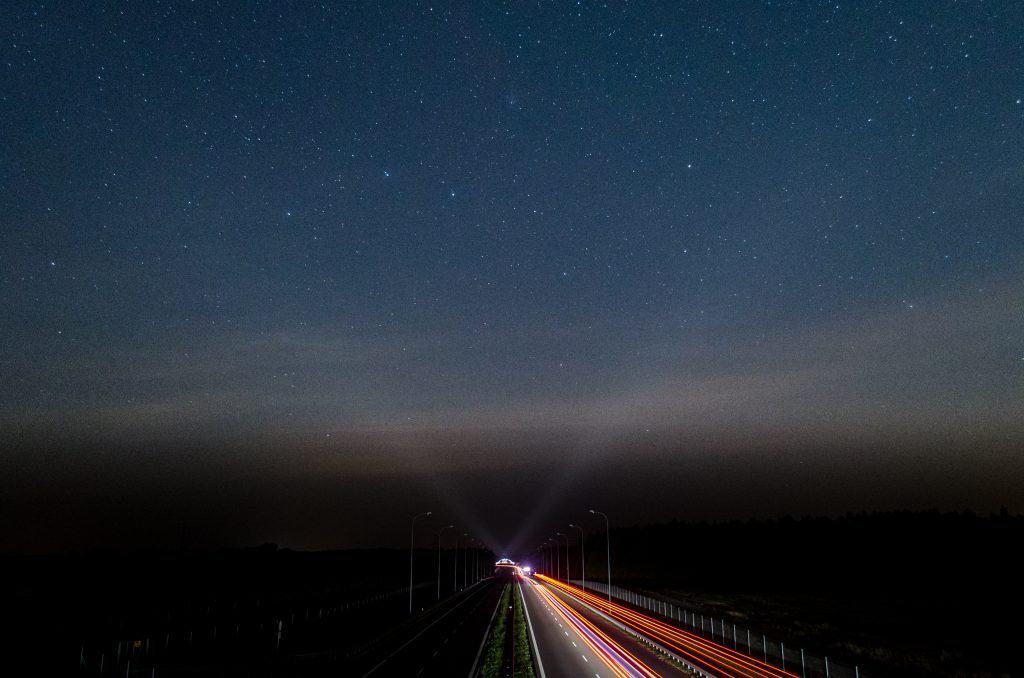 As a result of these efforts, satellite imagery captured between 2012 and 2018 revealed that several of the Netherlands' provinces have become noticeably darker at night. The newly exposed stars have inspired a group calling itself the Academie voor Stadsastronauten (Academy of Urban Astronauts) to take advantage of the starrier skies, with installations that encourage earthlings to think of themselves as space travelers, "with a view of the stars and insight into the vulnerability of our own planet, because, besides being harried city dwellers, we are also cosmonauts, circling a star in the vast darkness." 
Scoot where you want to
The uncomfortable truth about bike- and scooter-share systems is that they sometimes leave out low-income neighborhoods. (People who live near New York's Citibike network, for instance, make a lot more money than people who don't.) St. Louis decided to do something about this. A Rust Belt city with its share of distressed communities, the city has made "spatial equity" a priority in establishing its scooter-share system.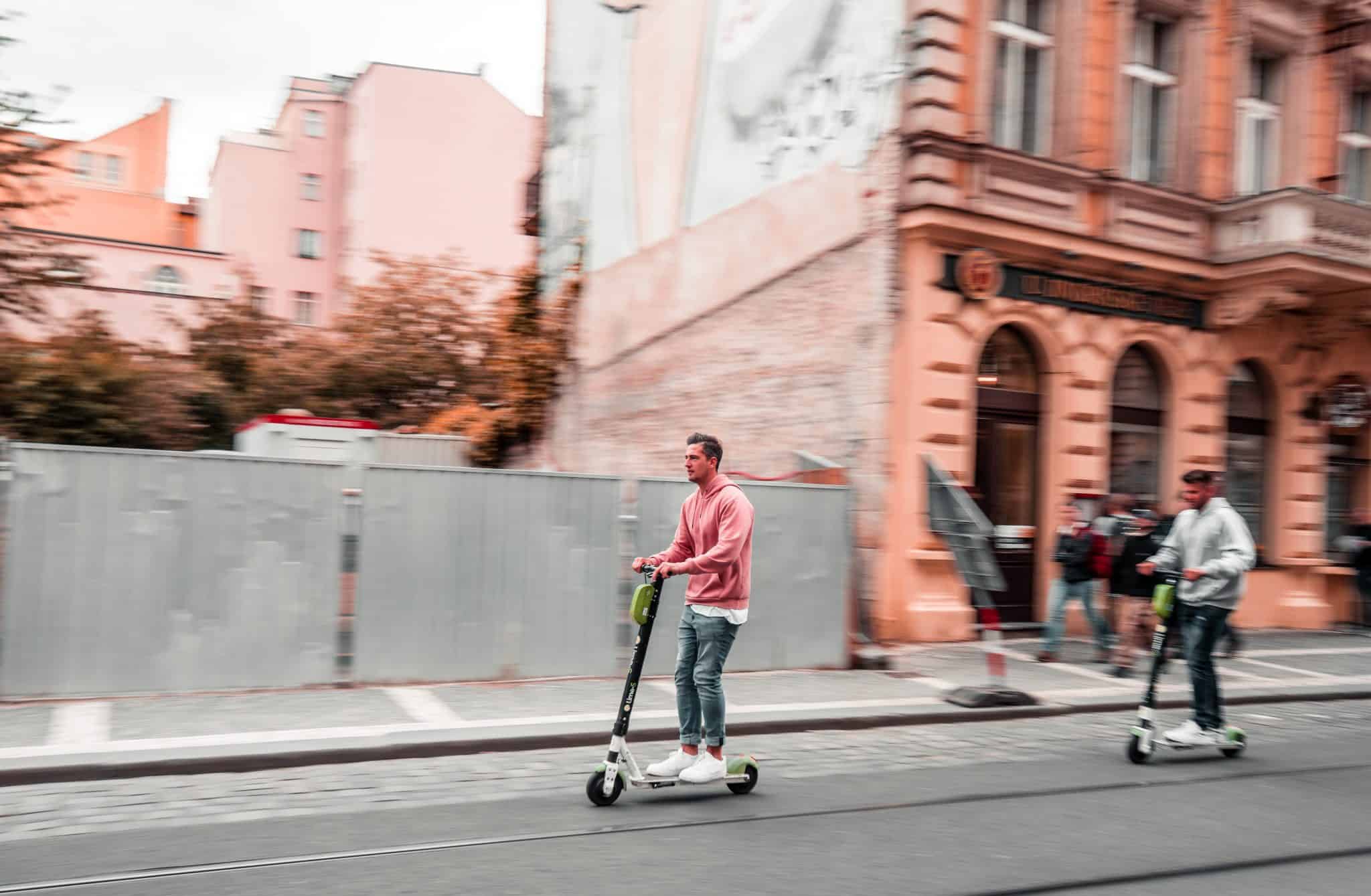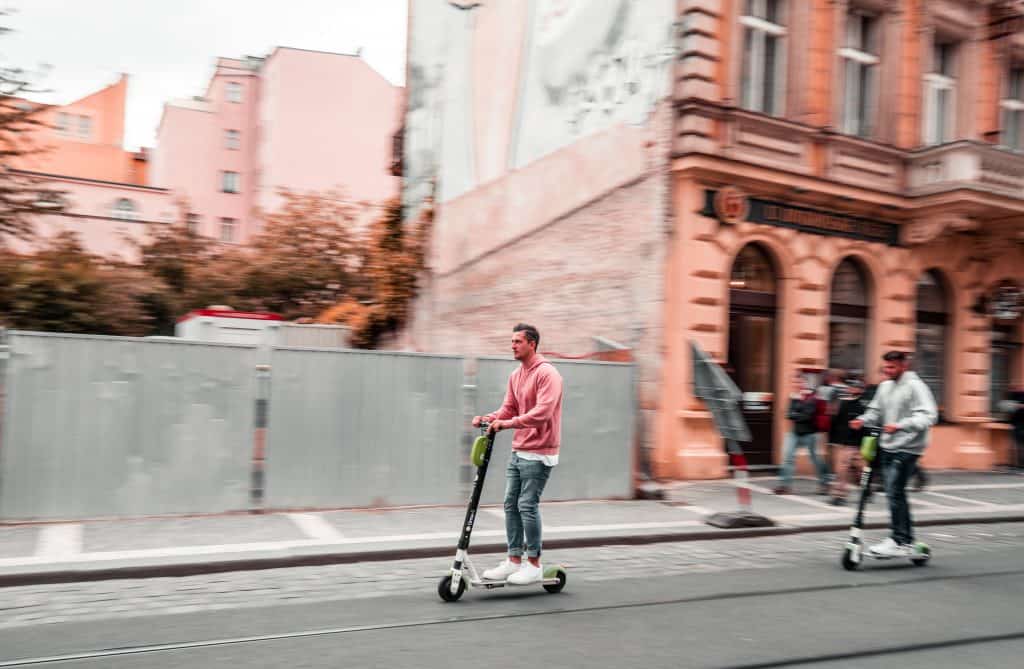 The main way it does this is by requiring that at least 20 percent of the fleet be located in neighborhoods identified as having a transportation gap. "We drew the boundaries for those areas, and the companies were pretty open and willing," Liza Farr of the city's Economic Development consortium told the Better Bike Share Partnership, an initiative to build more equitable bike share systems. "We thought there was going to be a lot more pushback, because there aren't a lot of bodies and potential users in the areas we outlined."
But the companies got on board, and the plan seems to be working. Though the city didn't provide specific numbers, the group's blog reports that "the data show a large amount of ridership coming from the target areas, and comparatively longer trips."
"We don't know exactly what that means," said Farr. "More engagement and study is needed. Scooters may be filling a transportation gap that has been a challenge."
Read more at Better Bike Share Partnership