From what was once Singapore's largest prison complex — the Queenstown Remand Prison, housing about 1,000 inmates at its peak — an 8,000 square meter urban farm, Edible Garden City (EGC), now bursts with colorful vegetables and fragrant herbs. Co-founded by local resident Bjorn Low in 2012, EGC is one of Singapore's first urban farming initiatives and is located inside the former prison compound. It is one of several efforts in the city-state to strengthen the island's food security at a grassroots level. "Our goal was and is to encourage more locals to grow their own food and thus help strengthen the city's food resilience," says Sarah Rodriguez, EGC's head of marketing.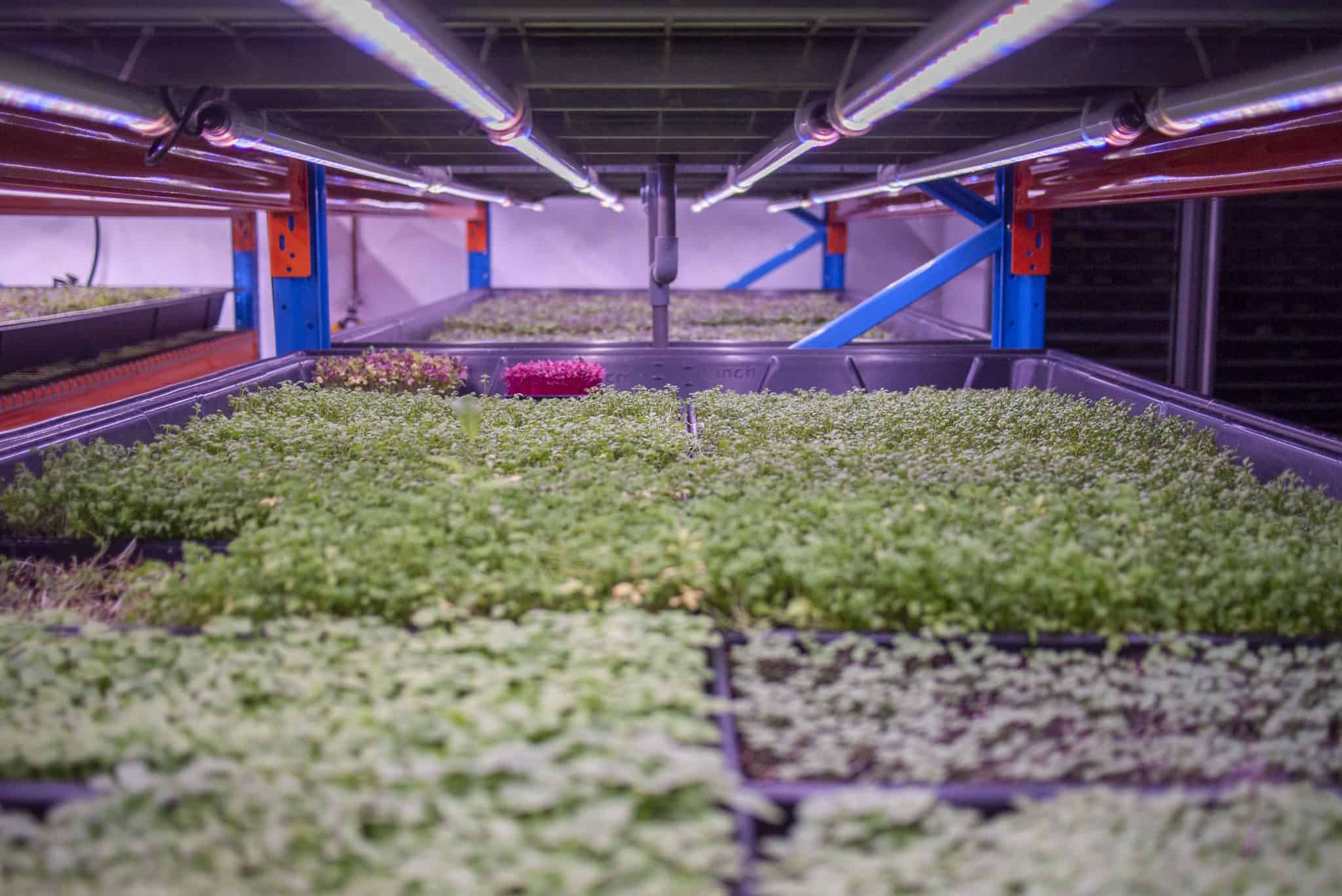 The Covid-19 pandemic has highlighted just how susceptible countries are to turmoil in the global food supply. This is an issue of particular concern to Singapore, which imports almost 90 percent of its food from more than 170 countries. For several years now, the city authorities have been preparing for just such a crisis. The Singapore Food Authority (SFA) launched its ambitious "30 by 30" initiative in 2019, with the objective of producing 30 percent of Singapore's nutritional needs locally by the year 2030. Supported by a mix of government grants and incentives, 30 by 30 will test the limits of urban food production. At last count in 2019, the city had 220 farms, and was meeting 14 percent of its demand for leafy vegetables, 26 percent for eggs and 10 percent for fish.
Vertical farms feed an island
As recently as 1970, nearly one in ten Singaporeans was engaged in farming or fishing, either directly or indirectly. Orchards and pig farms dotted the island, and many residents grew fresh vegetables and raised backyard chickens. In the '70s and '80s, however, most of these occupations disappeared from the rapidly urbanizing city-state. Competing demands for land use led to agriculture being limited to about one percent of the land. Singapore's food supply grew increasingly reliant on imports.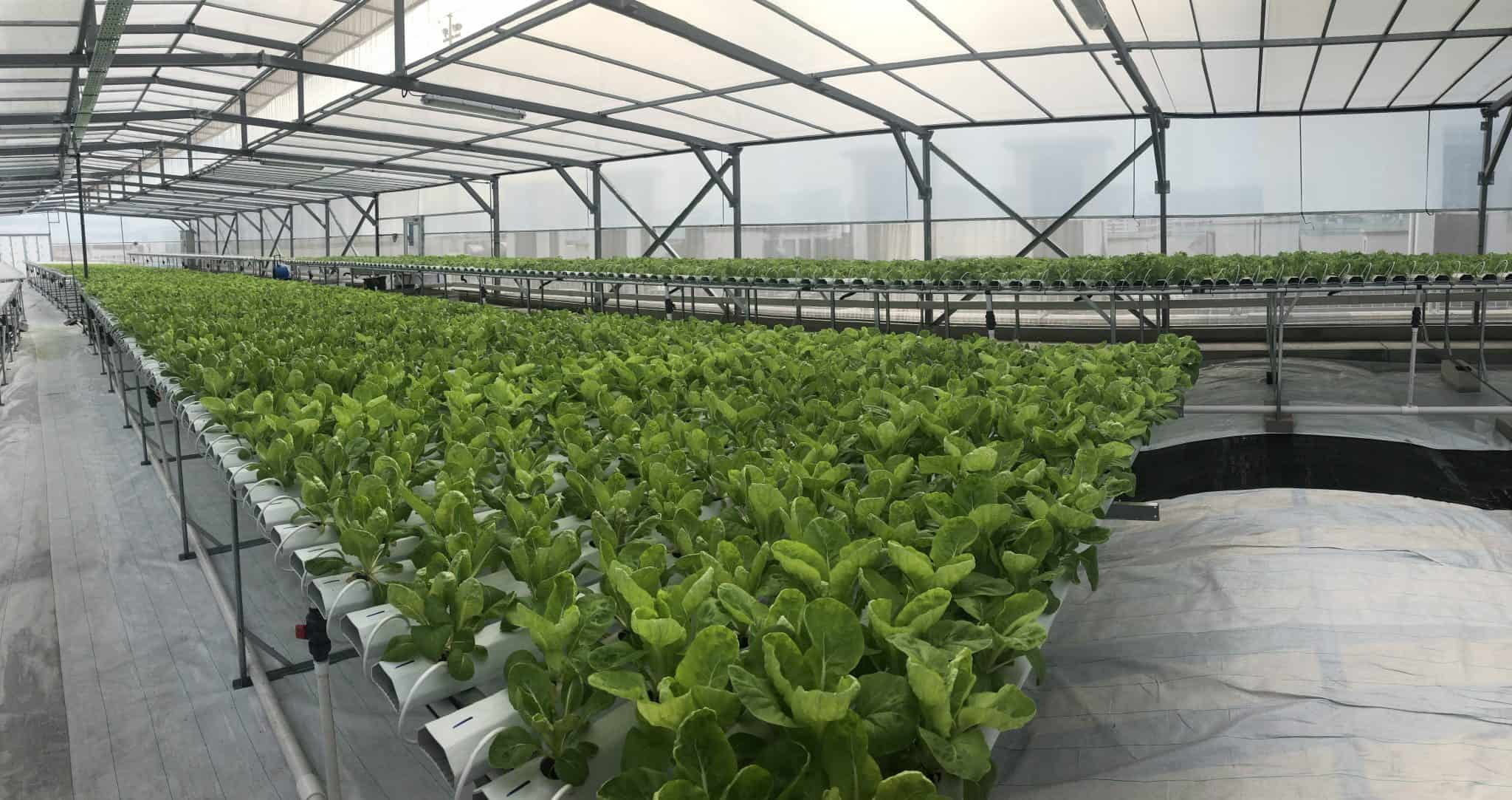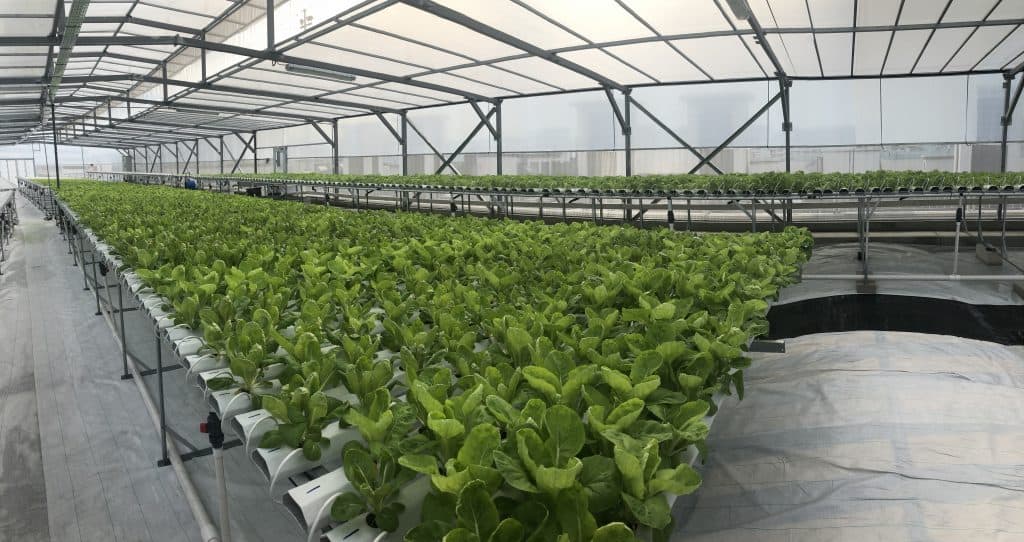 That began to change about a decade ago amid serious concerns about Singapore's heavy reliance on imports. In response, the government backed efforts to shore up the nation's food security with urban farming.  In 2014, the authorities announced a SG$63 million (USD$47 million) Agriculture Productivity Fund to support farms in increasing their outputs by using innovative technologies. Over 100 local farms have benefitted so far.
But with Covid-19 threatening to disrupt the city's imports, the fear that essential food items may not be available became very real. "People have started to resonate with the need for reliable access to food in their own homes and neighborhoods," says Cuifen Pui, co-founder of the Foodscape Collective, which works with local communities and natural farming practitioners to transform under-utilized public spaces into biodiverse edible community gardens. "Many Singaporeans are connecting with the concept of food security at a personal level."
EGC, which has designed and built over 260 small produce farms for restaurants, hotels, schools and residences in Singapore, also experienced an increased interest in their foodscaping service. "Our foodscaping team saw a 40 percent increase in enquiries from homeowners between April and June last year," says Rodriguez.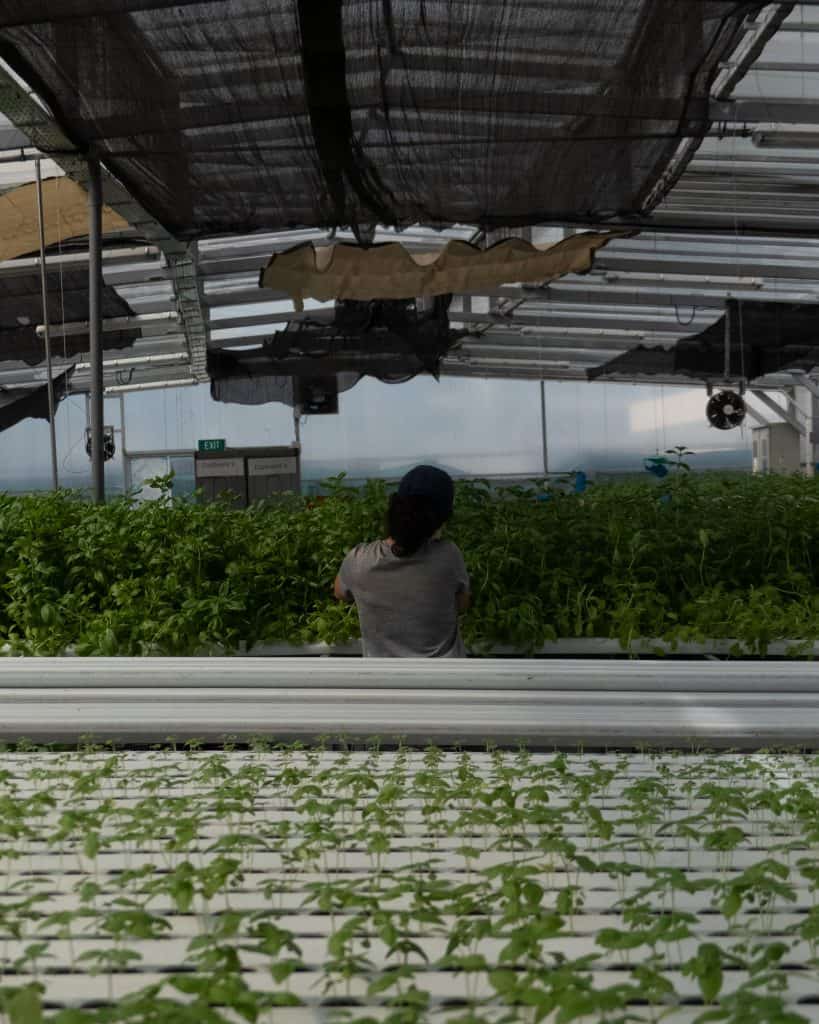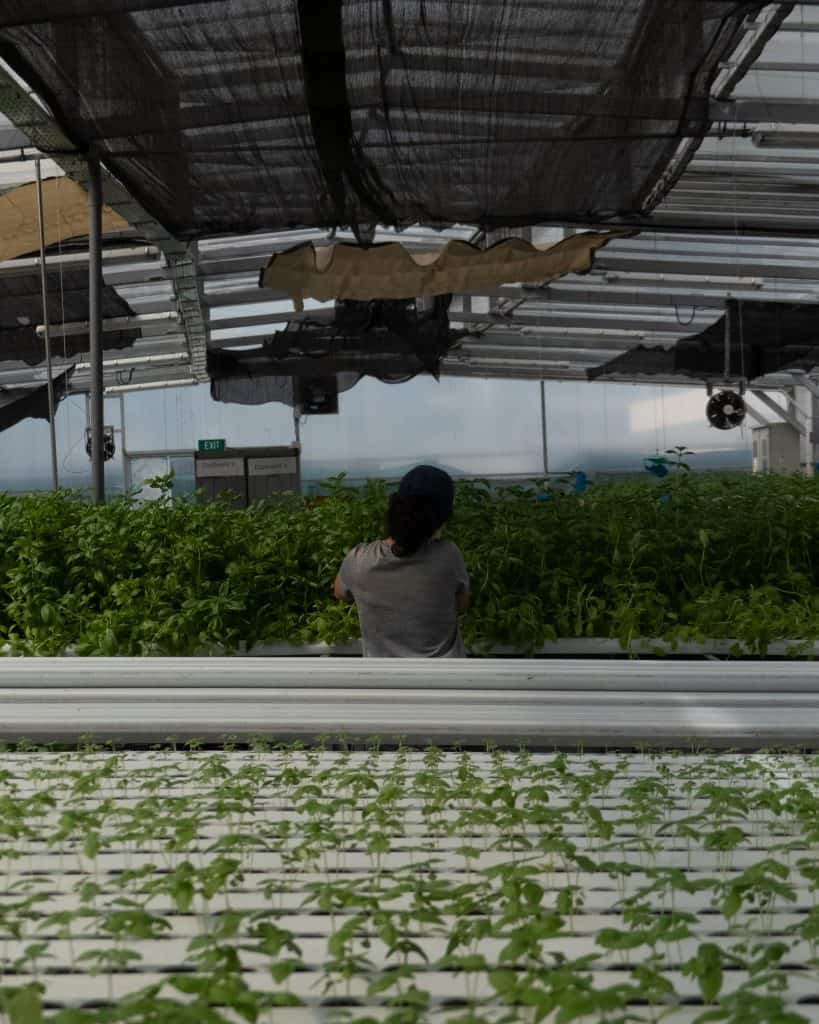 Pre-pandemic, EGC supplied produce to about 60 restaurants in the city and shipped produce weekly to 40 local families that had signed on to their Citizen Box subscription service. When restaurants shut in April last year, EGC quickly converted its restaurant-supplying beds and systems to grow crops for Citizen Box instead. "A bed that was previously used to grow tarragon for restaurants was repurposed to grow something like kang kong (water spinach) that is more suitable for home cooking," explains Rodriguez. "We were able to supply three times more households through Citizen Box." EGC uses natural farming methods like composting for soil regeneration and the use of permaculture techniques, to ensure that the impact on the environment is minimal and the soil remains healthy and productive for future generations.
Crushed by negative news?
Sign up for the Reasons to be Cheerful newsletter.
Currently, EGC also grows kale and chard using hydroponics and microgreens in soil, all of it in a climate-controlled, indoor environment. "We strongly believe that there should be a balance between agritech and natural farming," says Rodriguez. "We prefer to focus on the wide variety of veggies that grow well in our climate." 
EGC's focus on natural farming is shared by the Foodscape Collective. It's co-founder Pui had the opportunity to start a community edible garden in 2013, along with her neighbors. More recently, at the invitation of the National Parks Board and The Winstedt School, the Foodscape Collective, together with the local community, is transforming land in two locations using permaculture techniques. "These gardens are multi-functional spaces — to grow edibles, to grow plants for biodiversity, to nature watch, to enhance the soil ecosystem by composting food scraps, or simply just spaces to relax in a busy city," says Pui.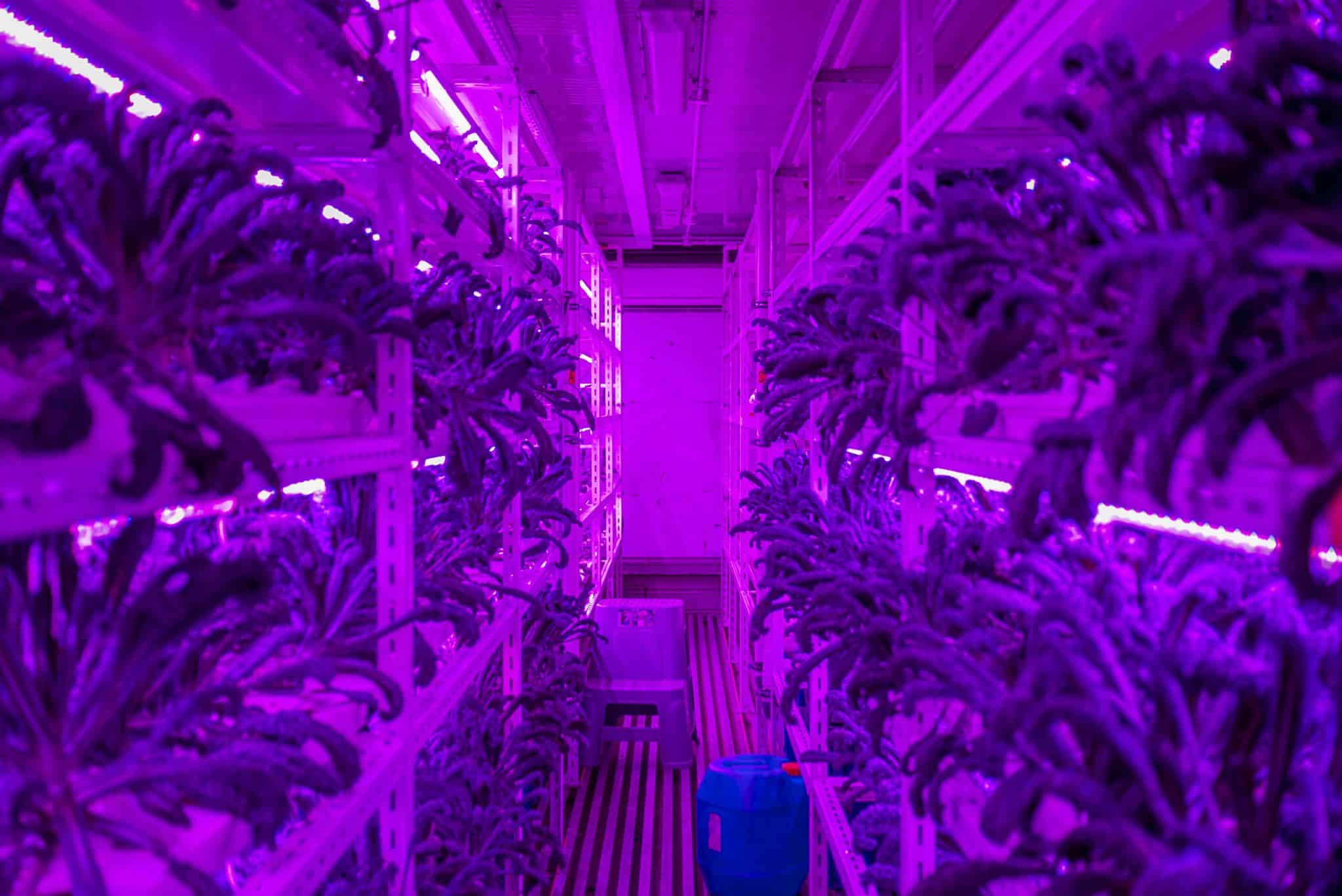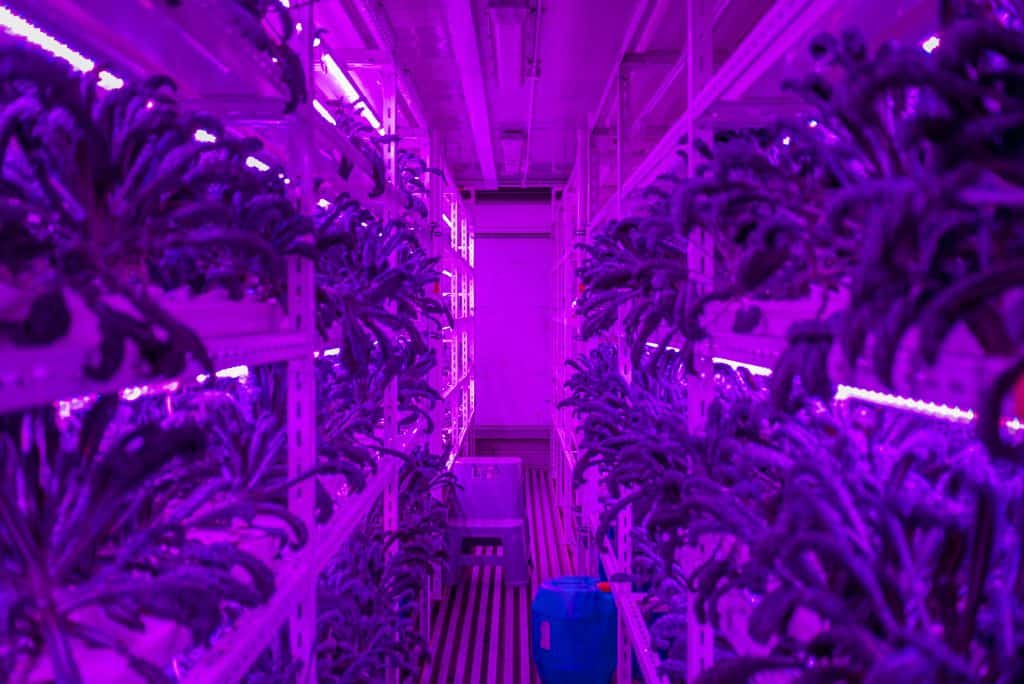 But with less than one percent of Singapore's land available for agriculture, 30 by 30 is increasing demand for tech-based solutions that can produce large volumes of food in small spaces. "Technology plays a huge role in Singapore's food security," says Prof. Paul Teng, food security expert and Dean of the National Institute of Education International. Rooftop farms like Comcrop — one of the recipients of the government's SG$30 million (USD$22 million) 30X30 Express grant — and Citiponics are growing greens hydroponically on rooftops.
Since the vast majority of apartment complexes in Singapore are public housing, the government can designate their rooftops as agricultural spaces in the public interest. In 2020, the rooftops of nine multistory carparks in public housing estates were made available for farming by the government.
Other farms like Sustenir are using climate-controlled agriculture to grow their greens entirely indoors. "Singapore will always have to maximize its land and labor productivity for self-production, and this means technology," says Teng. "It doesn't make economic sense to produce food in Singapore when there is no comparative advantage, such as with rice and other large area-requiring crops."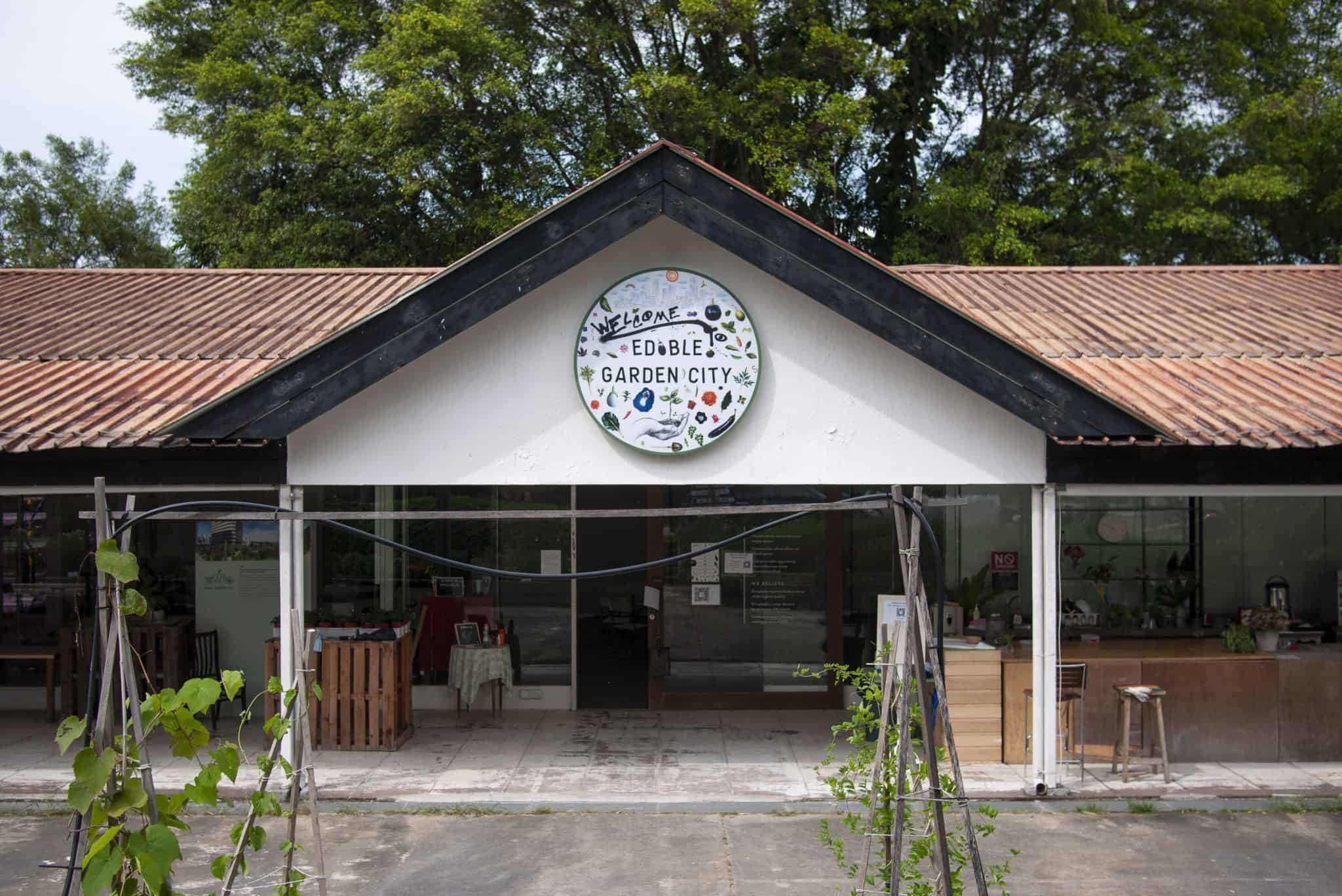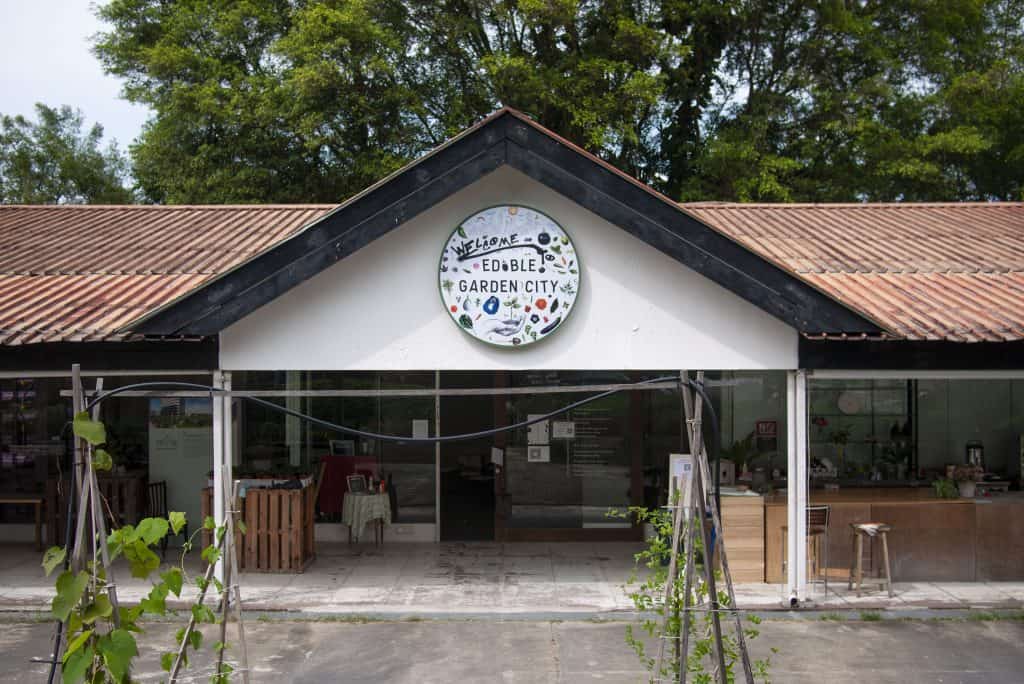 In line with its focus on highly-productive farming, SFA plans to redevelop Lim Chu Kang — an area in the northwest of Singapore covered with traditional farms — into a high-tech agri-cluster, which would triple the output of the area. The redevelopment work is expected to begin in 2024. 
Egg production and aquaculture are also being ramped up. Chew's Agriculture, a household name in Singapore for its farm-fresh eggs, received a 30X30 Express grant to build additional hen houses equipped with technologies to minimize egg breakage and maximize production.
As of 2019, Singapore had 122 sea- and land-based fish farms, with the majority of its offshore fish farms located in the Johor Strait to the north of the island. With these fish farms reaching maximum production levels, potential sites in the southern waters of Singapore are being assessed for suitability and environmental impact. Vertical aquaculture on land is also being viewed as an alternative to increase fish production. Land-based fish farm Apollo Aquaculture recently made news with its upcoming eight-story, state-of-the-art farm.
On the public-facing side, the SFA is encouraging citizens to buy locally farmed food, emphasizing its freshness and nutritive value. A new logo SG Fresh Produce was launched to make all locally grown produce easily identifiable in supermarkets.
As Singapore moves ahead with its 30 by 30 plans, it will still need to import the majority of its food. Not far from Lim Chu Kang is Sungei Kadut, one of Singapore's oldest industrial estates, which will be redeveloped in a phased manner into an agri-tech innovation hub. "The government is hoping to develop the country into a regional agrifood tech hub for innovations that can offer technology exports to the region," says Teng. "By helping other producing countries with technologies that can up their production, they will have more for Singapore to import."