Three great stories we found on the internet this week.
Small but mighty
To slow the spread of the coronavirus, cities have been housing the homeless in hotels, a well-intentioned solution, albeit expensive and temporary — flaws that tiny houses could fix.
Shelterforce takes a look at a string of villages in Washington State where some 400 tiny houses have been built for homeless people over recent years. The miniature model has attracted attention since the pandemic began. The homes are eight by twelve feet and spaced five feet apart, ensuring residents are socially distanced from their neighbors. The houses seem to be effective at stopping the spread of Covid-19 — when hundreds of the tenants were tested on May 12, not a single result came back positive.
In March, Seattle Mayor Jenny Durkan fast-tracked funding to build 50 more tiny houses there, calling them "probably the most successful shelter we have to get people into long-term housing." That's because, unlike free hotel rooms, which will become unavailable once tourists return, tiny houses provide shelter until the resident is truly ready to move on. They're also cheaper: housing someone in one of them costs an average of $38 per day, as opposed to $56 per day in a shelter or over $100 per day in a hotel. And, of course, they can be used in perpetuity, as a permanent part of Washington's homelessness solution long after the pandemic has passed.
Teaching for fluency
Teton County, Wyoming, a place of stunning beauty and world-renowned skiing, is also excelling in an unexpected realm: helping students who are non-native English speakers thrive.
Graduation rates for English language learners (ELL) in the district's schools have been higher than statewide rates nearly every year for the past decade. In addition, for eight of those years, the district's "achievement gap" — the difference in graduation rates between ELL students and the rest of the student body — was smaller than the state average.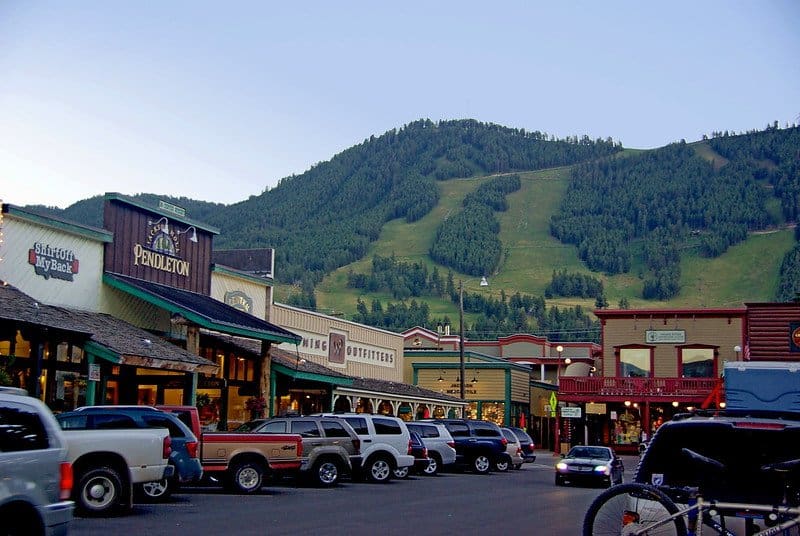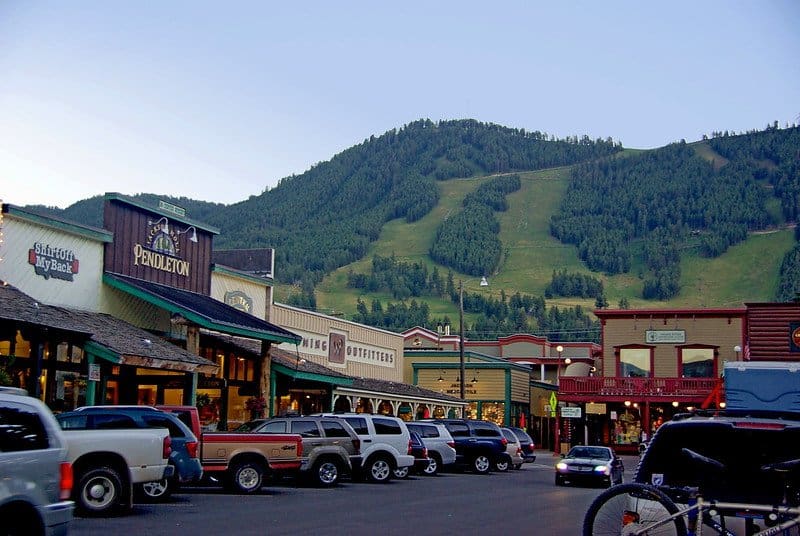 What's their secret? Starting early is one big part of it. ELL support begins at kindergarten, which is earlier than in many other Wyoming school districts. This support includes extra reading and writing lessons, and targeted language instruction. By the time these kids get to high school, said one principal, "We are a recipient of what is happening at the middle and elementary levels."
These early interventions do cost money, but Teton County funds the program with property taxes — no small potatoes, thanks to tony Jackson Hole — and allows the district to distribute those funds where they're needed most so that a school's resources aren't tied to any given town's local tax base.
Read more at the Jackson Hole News & Guide
Helping out the Joneses
Is the coronavirus crisis bringing neighbors closer together? The Guardian finds evidence that it might be. A recent poll in the U.K. found that two-thirds of respondents had answered a call to help a neighbor in the previous week, a number that has grown in comparison to similar pre-lockdown surveys. And Britain's Office of National Statistics, which has been tracking the social impact of the virus, found that 71 percent of Britons were confident that their community would help them if they needed it, and that 67 percent had checked in on a neighbor in the past week.
Plenty of people the paper spoke to backed up these findings with anecdotal evidence, including one newly minted septuagenarian. On her recent birthday, her neighbors hung bunting in her garden and sang "Happy Birthday" to her from the street. "I just feel that I am part of a village in a way that I never was," she said, "and I hope – I hope – that it doesn't stop."