A more perfect union
It's hard to think of a city more steeped in union history than Pittsburgh, Pennsylvania. The epicenter of American 20th century manufacturing, for decades Pittsburgh epitomized the economic model — made possible by labor unions — that empowered blue-collar folks to find their way into the middle class. 
Times are changing, and so are Pittsburgh's unions. In a long read well worth the time, 100 Days in Appalachia looks at how the city's workers are reinventing unionization. Across the U.S., union membership has fallen with the decline of manufacturing — today, fewer than 11 percent of workers belong to a union. In Pittsburgh, however, workers who have nothing to do with heavy industry are nonetheless now joining the storied United Steelworkers Union (USW), an organization that has protected blue-collar laborers for 80 years. Today, from nurses stretched thin by the pandemic to "perma-temp" contractors toiling for Silicon Valley tech giants, the USW is becoming a big tent for the 21st century working class.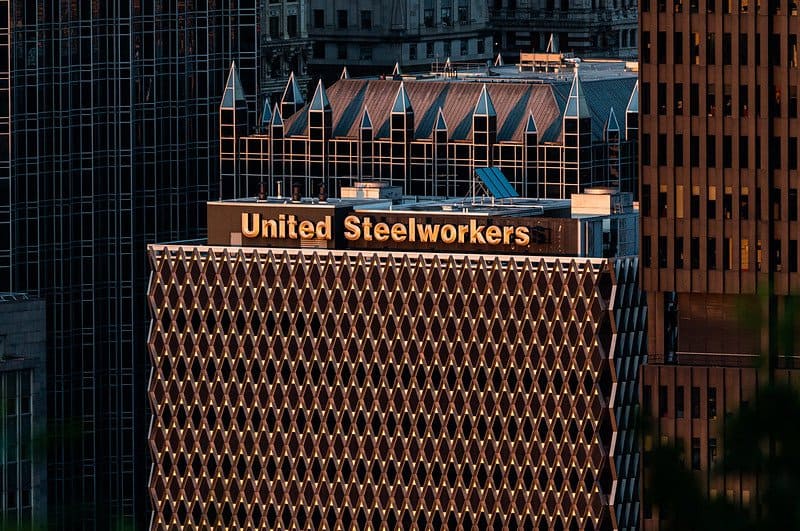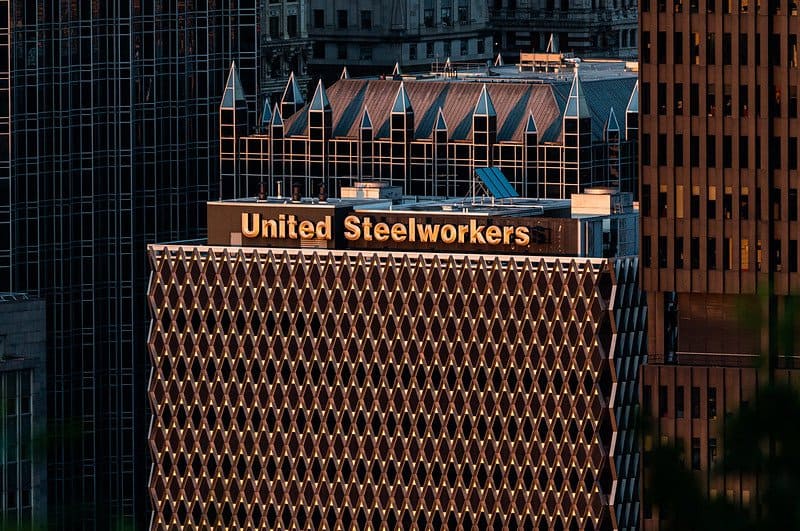 "We actually have a lot of experience in representing people who aren't steelworkers in Pittsburgh," said USW's assistant director of organizing Mariana Padias, adding that "our union has been kind of trying out a geographic model of organizing," in which the common thread linking its members isn't the work they do, but their identity as Pittsburghers. 
Read more at 100 Days in Appalachia
Fostering change
Last week, the Los Angeles County Board of Supervisors voted to pilot a strategy that could reduce racial discrimination in social workers' decisions to remove children from their homes.
Crushed by negative news?
Sign up for the Reasons to be Cheerful newsletter.
Called "blind removal," the change would eliminate race from the stack of information social workers are given when deciding whether to place a child in foster care. Black children in L.A. County are removed from their homes at a far higher rate than white children — even though only seven percent of the county's kids are Black, nearly a quarter of separated children are. Blind removal has proven that it can mitigate this disparity. Nassau County, New York implemented the model five years ago, and in the time since, the share of kids placed into foster care who were Black dropped from 57 to 21 percent. In response, New York State announced last year that the strategy will soon be applied statewide.
"For decades, Black and brown children have been substantially overrepresented in L.A. County's child welfare system," said City Supervisor Holly Mitchell, author of the motion, "and it's past time for us to change that."
Read more at the Los Angeles Times 
Spring forward
As the pandemic ground global human activity to a sudden halt, the air got cleaner and the oceans got quieter. Now, we're learning that China got an earlier, greener spring.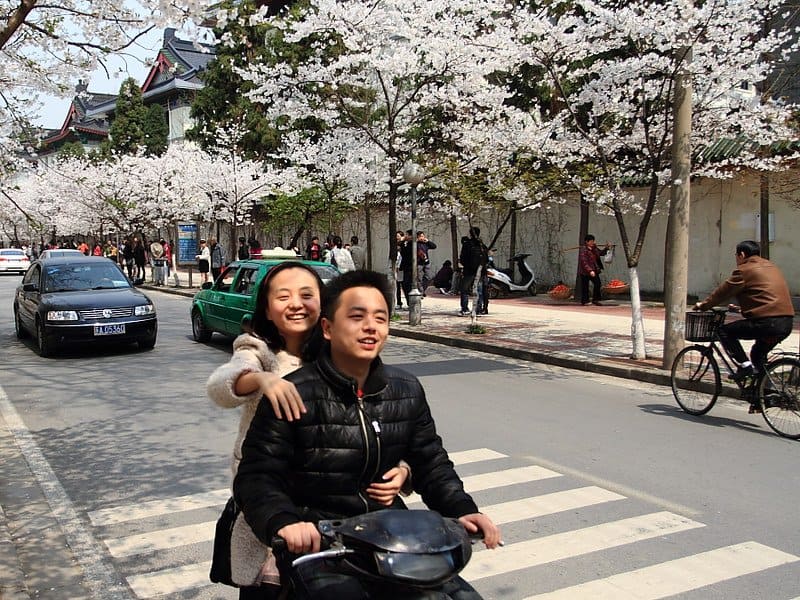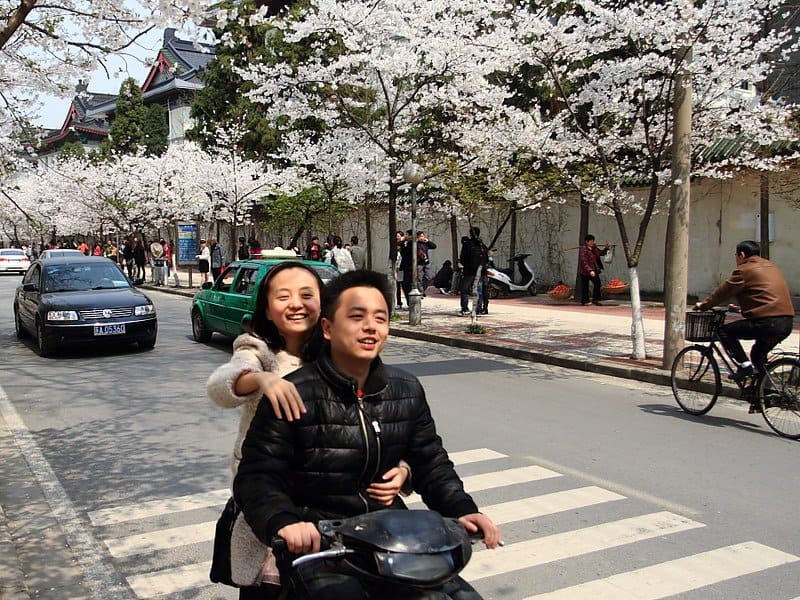 Atmospheric nitrogen dioxide, generated by burning fossil fuels, dropped dramatically during China's lockdown, as did smog and dust. This allowed more sunlight in, which, according to recently analyzed satellite data, made China's seasonal springtime shift occur 8.4 days earlier than it has in recent years. Thanks to the earlier spring, leaf coverage increased by nearly 18 percent. "The vegetation basically responded immediately to the change in conditions," said an author of the study.
What most excited the researchers was how quickly the environmental change occurred, though they cautioned that fast transformations like these can be reversed just as quickly. "These short-term actions need to be sustained," said one ecologist. "You cannot just do this once. Things get worse again."