Welcome to The Fixer, our weekly briefing of solutions in the news. This week: anti-violence outreach workers switch from keeping the peace to delivering food. Plus, China's role in making the globe greener gets a fresh look, and recently released inmates with nowhere to go find shelter in empty hotels.
Food not guns
The "Peacekeepers" of Stockton, California are part of the city's Office of Violence Prevention. On a typical day, they work with youth and gangs to stop violence before it starts. Lately, however, they've been doing something else: dropping off food and supplies so their "at-risk" clients can adhere to the city's shelter-in-place order. 
The same is happening in cities across the U.S. In Newark, New Jersey, anti-violence outreach staff have been designated "essential workers," and are distributing food in high-risk neighborhoods. They're also making sure the youth they work with are practicing social distancing when they congregate.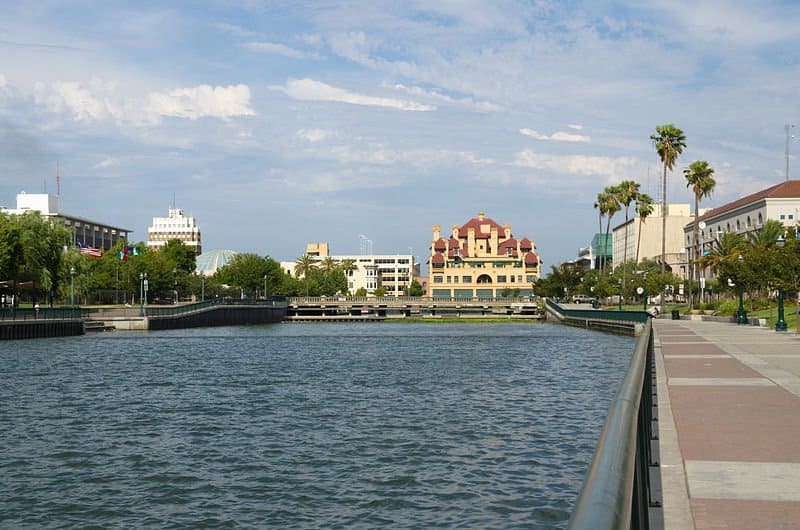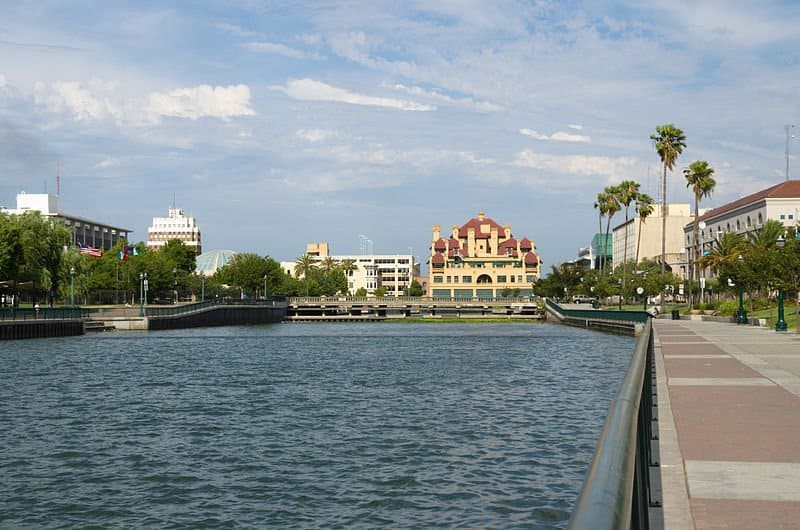 These workers are especially important, because some of the people they work with are wary of interacting with the government, making it harder for them to access social services during the lockdown. According to the website The Trace, violence prevention staff have "been able to leverage established trust and credibility within these neighborhoods to provide much-needed supplies, groceries, and toiletries and to deliver accurate safety information."
Green giant
We've reported on China's outsized contributions to the world's renewable energy revolution. A recent episode of the podcast SupChina drilled down on the details.
Barbara Finamore, senior strategic director, Asia, for the Natural Resources Defense Council, points out that a decade ago China had virtually no renewable energy. Today, it is the world leader in solar and wind power, having invested $756 billion in the last ten years, more than twice as much as the United States.
China is also at the forefront of the transition to electric vehicles, thanks to incentives that promote EV usage with citizens — and require it for most government vehicles. Today, 99 percent of the world's electric buses are in China, and Hainan Province plans to completely phase out gas-powered vehicles by 2030.
China's embrace of renewable energy has made it cheaper across the globe. Compared to a decade ago, solar power today is 90 percent cheaper and wind is 50 percent cheaper. What's more, two-thirds of the world's people now live in countries where renewable energy is less expensive than coal, largely thanks to China's impact on the market.
Suite idea
Some places are releasing inmates from jail to prevent the spread of coronavirus — and at least two states are trying to make sure those inmates don't end up in tent cities, which are vectors for the virus.
New York and California are putting up inmates in hotels if they would otherwise become homeless upon their release. With the tourism industry at a virtual standstill, there are plenty of rooms available. California Governor Gavin Newsom has allocated $50 million to reserve hotel rooms; as of last week, more than 7,000 rooms had been secured. The city of Oakland has also reached an agreement to house homeless former inmates at the Radisson and Comfort Inn at the city's airport. San Francisco and San Diego are working on similar plans.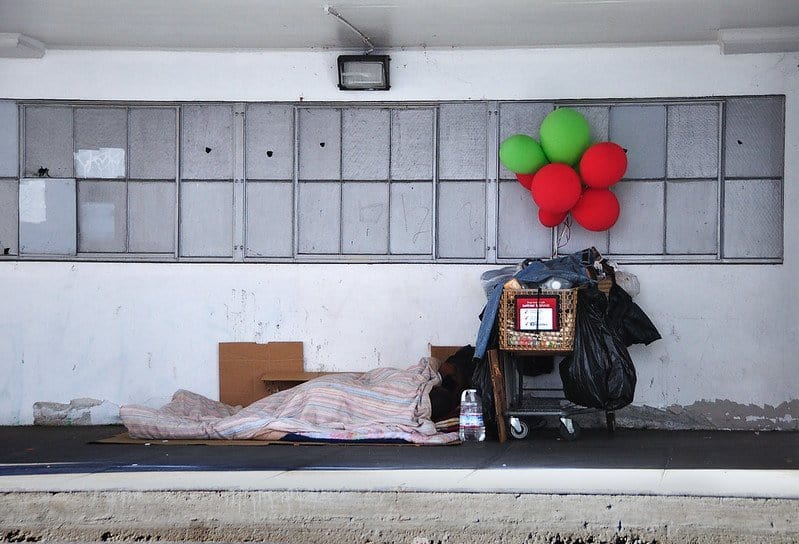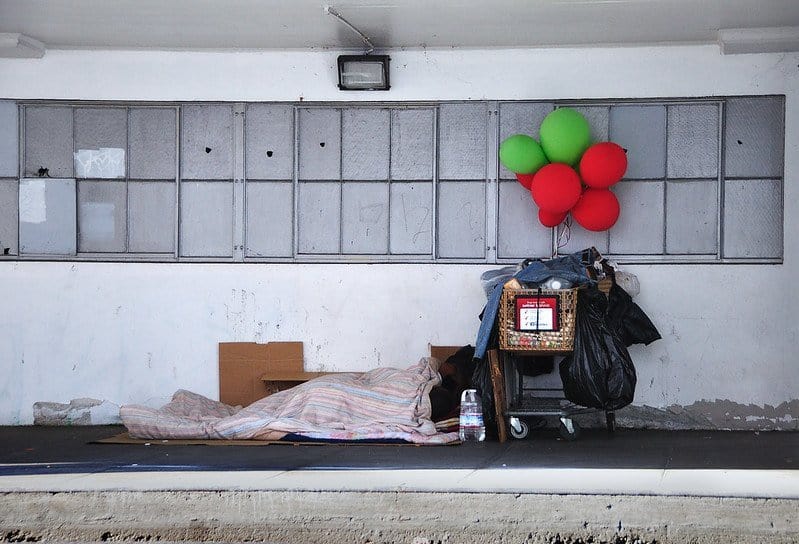 While the move is a band-aid for the twin larger systemic problems of homelessness and mass incarceration, it's a welcome intervention in a time of crisis. "Being placed in a motel room… allows you to self-isolate," said a policy analyst for the ACLU. "Honestly, I feel that it will save lives."