Three great stories we found on the internet this week.
Care package
When it comes to supporting the average parent, no U.S. state has gone as far as New Mexico, which began offering free full-time child care to most of its families this month.
Under the program, families earning up to 400 percent of the federal poverty level — for a family of four that would be $111,000 per year — are eligible for free child care. The initiative is funded by an endowment sustained by taxes on oil and natural gas production, which is projected to be comfortably flush with $4.3 billion by 2025. Advocates say free child care will help residents get back to work after Covid-related job losses. And some are thinking even bigger, hoping New Mexico's success could provide a blueprint for other states to finance similar initiatives. 
Crushed by negative news?
Sign up for the Reasons to be Cheerful newsletter.
"This is the road to a universal child-care system," said Governor Lujan Grisham. Nationally, the U.S. offers far less support to parents than most wealthy countries. President Biden's monthly cash payments for parents, part of pandemic relief, dramatically reduced child poverty, but the payments were ended last year by Republican opposition. 
Read more at the Washington Post
Membership's privileges
Next time you're checking out a copy of A Tree Grows in Brooklyn from your local library, you may be able to grab a packet of seeds and grow something yourself.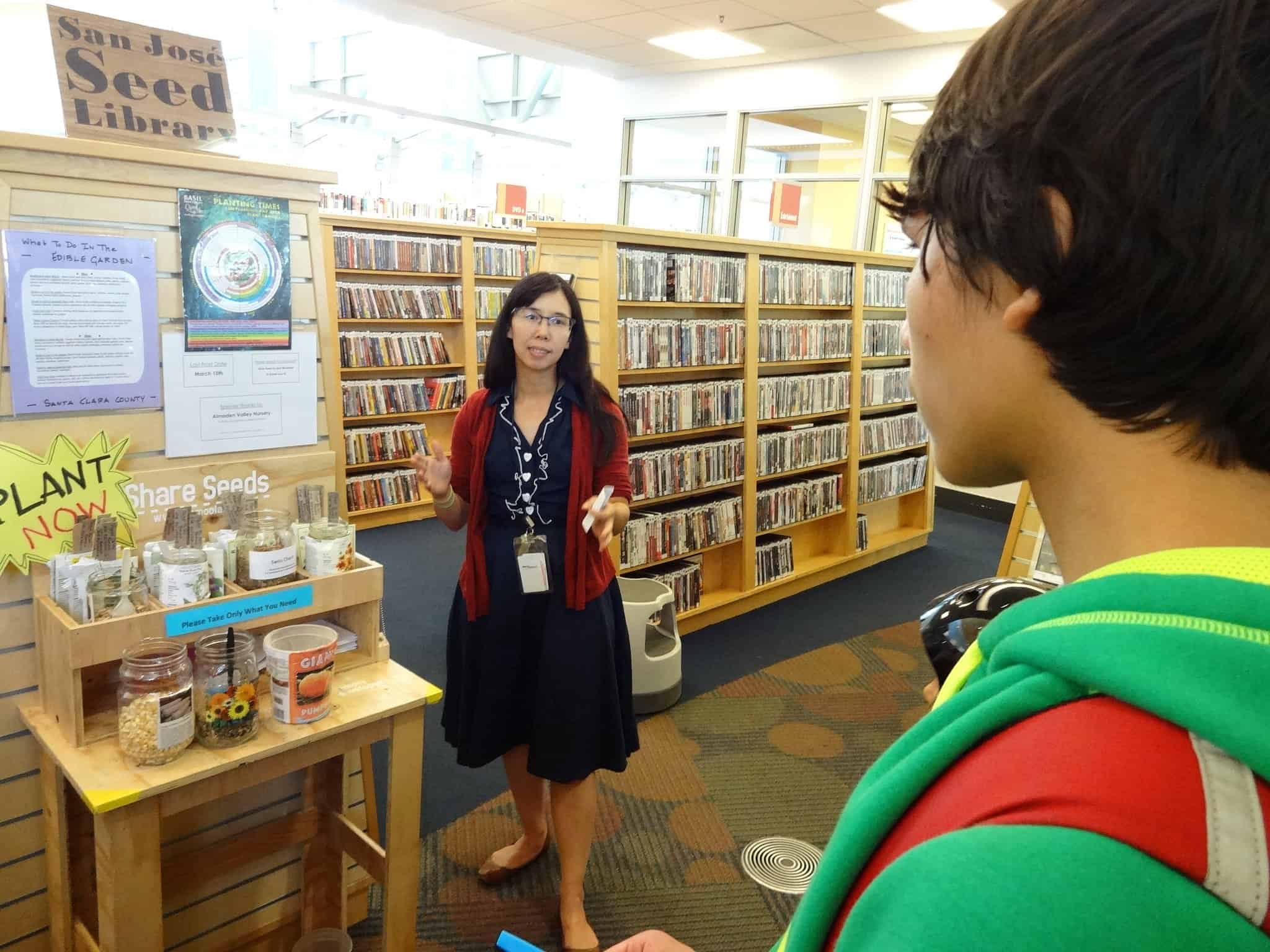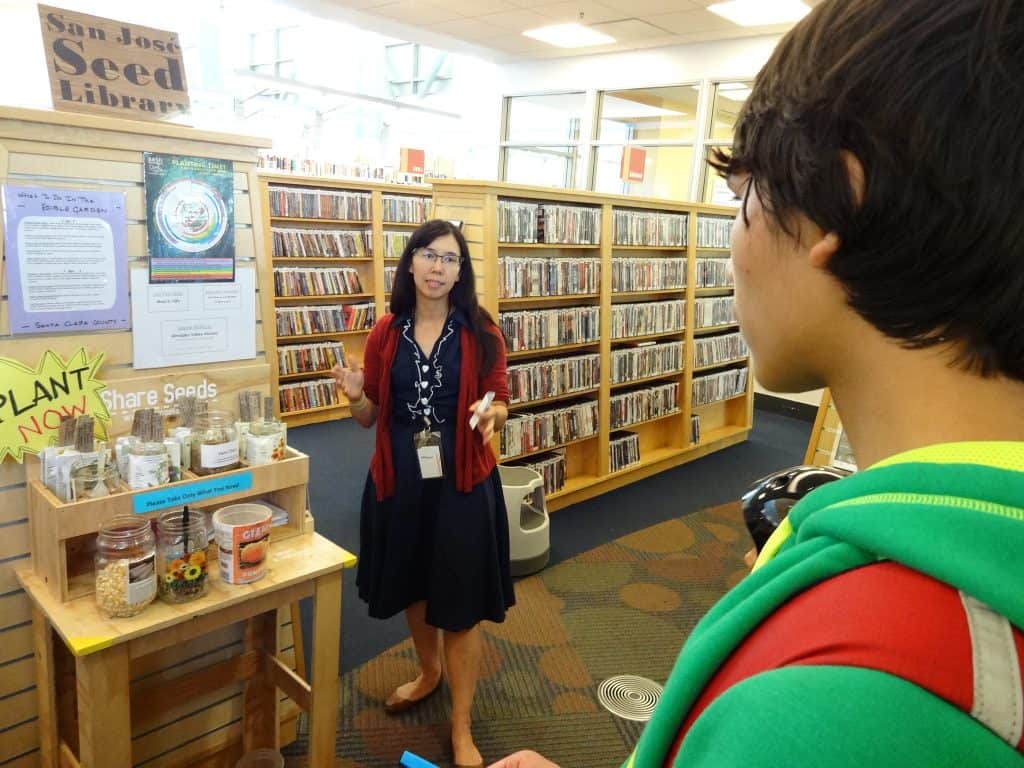 As public libraries reinvent themselves to better serve their communities, some are stocking seeds that members can "check out" to plant in their yards, gardens and pots. The seed offerings sprout from the American Library Association's charter, which recently added "sustainability" to its list of core values. 
Planting seeds supports that. Native plants are a great way to contribute to biodiversity, and garden vegetables can help combat hunger. "It gets people outside, gets children involved with gardening," said a librarian at the public library in Mystic, Connecticut, which offers 90 types of seeds that any patron can partake of. "The library has become so much more than just a place to come in and get books."
15 minutes of fame
It finally happened: After years of installing more and more renewable energy, California, the world's fifth-largest economy, finally — briefly — ran on 100 percent green power.  
The milestone occurred on Saturday, April 30 at 2:45 p.m., at which time the state's grid was fueled by green energy alone for exactly 15 minutes. About two-thirds of the power was solar, with the rest generated by wind, geothermal and other carbon-free sources. Even after 15 minutes, the grid stayed mostly green, with just three percent non-renewable sources sneaking their way into the mix.
While the event is great news for a state that has pledged (at least informally) to be carbon neutral by 2045, it will take a lot of work before April's milestone can be achieved year-round. "Now we need to get our state running on 100 percent clean energy for the whole day, the whole week, and the whole year," said the state director of Environment California.