Many parents are all too familiar with the glares and disapproving comments when their kid has a meltdown in a supermarket aisle or a restaurant. For parents of neurodiverse kids, the feeling of being unwelcome is enough to prevent them from taking vacations.
"The thought of travel with a child with autism can be too overwhelming for some, and they're nervous to take the leap of money, time and energy going to a destination that may or may not be accommodating to their family's needs," explains Nicole Thibault, a certified autism travel specialist and mother of three boys, including a son with autism. According to Autism Travel, 87 percent of families with autism don't travel at all.
The president and CEO of the tourism bureau Visit Mesa, Marc Garcia, knows the challenges from personal experience. His son Mason, now nine years old, was diagnosed with a severe form of autism at 14 months. Usually, Garcia and his wife take their three boys to low-key beach holidays in Southern California. In 2018, they also visited a few museums and restaurants on their vacation on the California coast. "My youngest had a particularly lousy week. He just had meltdown after meltdown," Garcia recalls. "We were used to being on the receiving end of the awkward looks and muffled whispers even at the grocery store back home, but what got me was that the whispers and stares weren't coming from other guests but from supposed hospitality professionals at the hotel and attractions."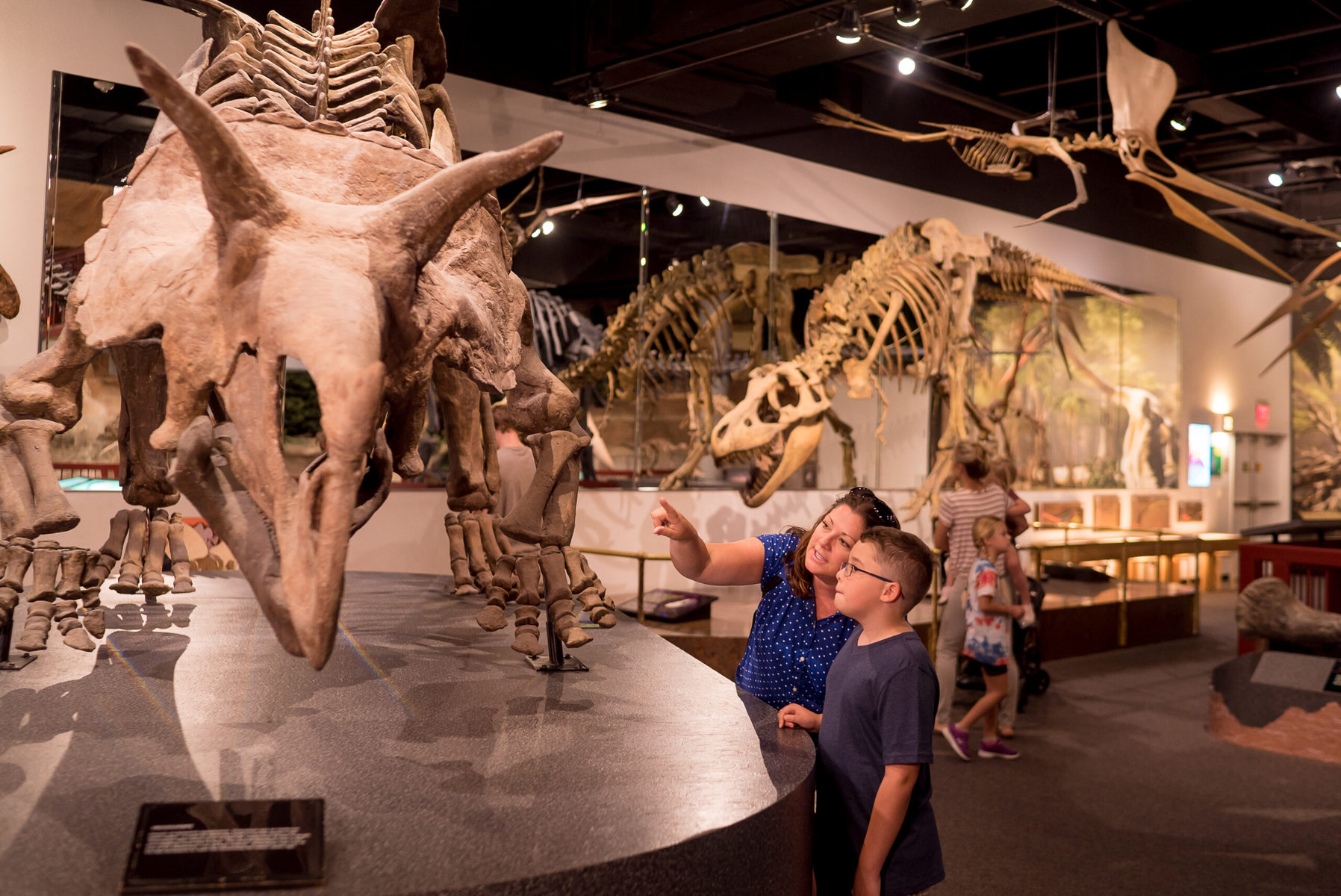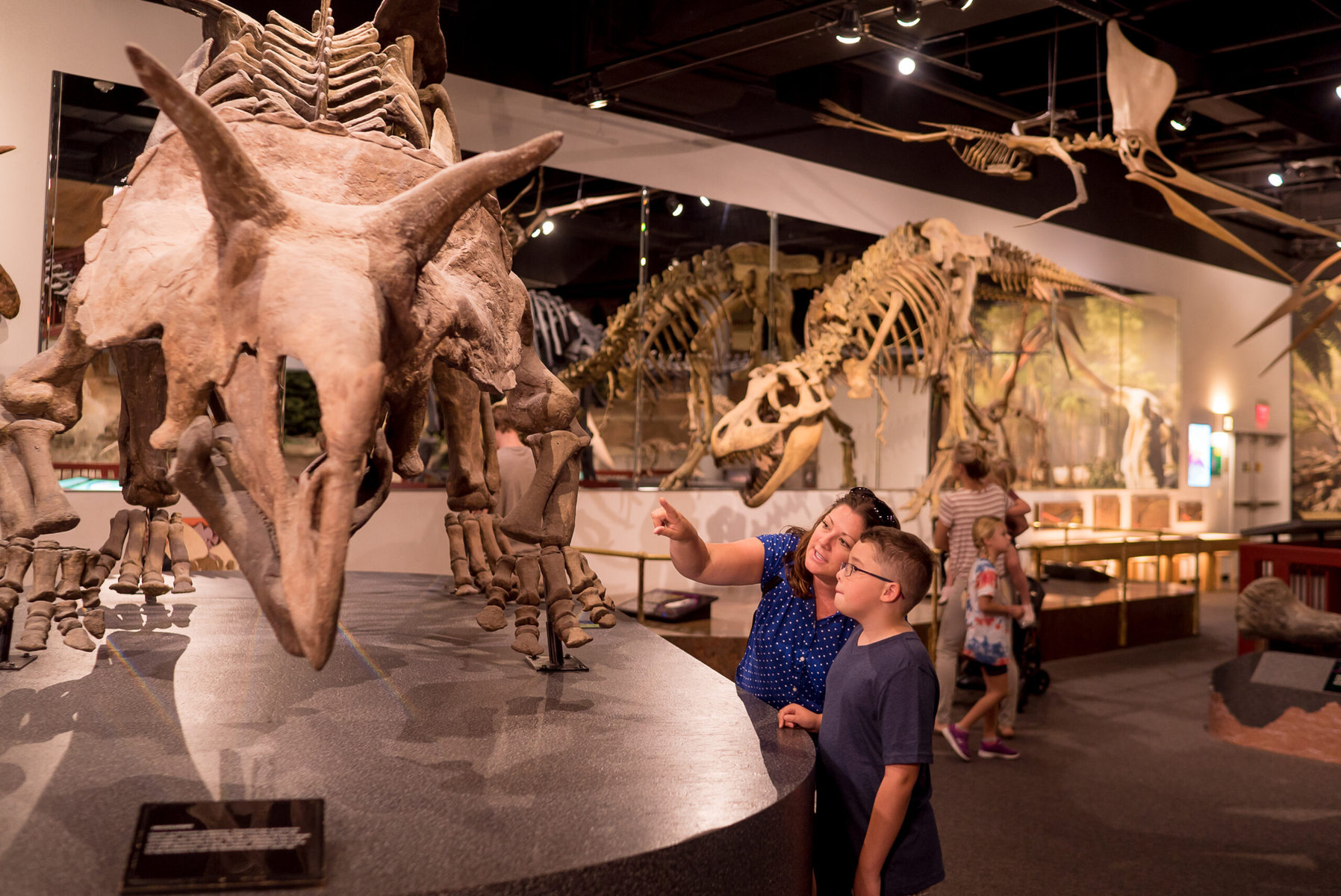 Back home, Garcia set out to "do something about it." Through research, he found IBCCES (the International Board of Credentialing and Continuing Education Standards), an organization that was already training employees at big tourist attractions such as the Nickelodeon Universe Theme Park and the Mall of America in Minneapolis to supportively engage with visitors who have cognitive disorders. Garcia is now on its board of directors, and in the fall of 2019, Mesa, Arizona's third-largest city, became the first Autism Certified City in the world.
At first, Garcia hoped to train guest-facing staff at 50 local businesses, but to his surprise, the interest was so immense that not only hotels, restaurants and other businesses set up training for their employees, but even the fire department and the police participated. "The mayor, the city's Parks and Recreation Department, the Chamber of Commerce, everybody wanted to be a part of this journey," Garcia remembers. Already at the first event, 150 people showed up. Now, all of Mesa's parks, recreation and community facilities and museums are autism certified. "The domino effect was amazing," he raves. 
Garcia says welcoming neurodiverse visitors is "in the heart of the locals," but he also makes a business argument: "We're not here to create an army of therapists. This is a business certification."
Crushed by negative news?
Sign up for the Reasons to be Cheerful newsletter.
One in 36 children is diagnosed as being on the autism spectrum, according to the Centers for Disease Control and Prevention (CDC). With a 600 percent increase in autism diagnoses in the US since 1988, it is the fastest-growing developmental disorder in the world. "This is a large and growing hyper-loyal consumer base," Garcia points out. "When people find out about a venue or a restaurant that's autism-friendly, they go there over and over again. I know that because our family is one of them."
The lowest level of training for employees who don't directly deal with guests just consists of a short video and presentation followed by a brief quiz about neurodiversity. "The video takes you through what autism is and what the experience is like for a parent and a neurodiverse son, for example, walking through a mall," Garcia explains. "It is designed to communicate how overwhelming sounds, lights and other sensory experiences can be for neurodiverse people with increased sensitivity, so people understand that it's not bad parenting when a child becomes overwhelmed."
The more intensive four-hour or 14-hour autism certificate trainings might involve role-play with a neurodiverse client to practice supportive responses and learning about the comorbidities often associated with autism, such as hypertension and food aversions. Garcia wanted to make sure the training is "substantive and the real deal," he says. "For businesses, it's one thing to have people watch a couple of videos and then put a sticker on your window saying you're autism-friendly." His own staff at Visit Mesa and most local businesses get recertified every year or every other year to stay abreast of the latest science.
So, how should bystanders and staff react when they witness a severe meltdown? "Just be kind and patient," Garcia recommends. "Approach the situation with calmness and care. It's not rocket science. It's really common sense."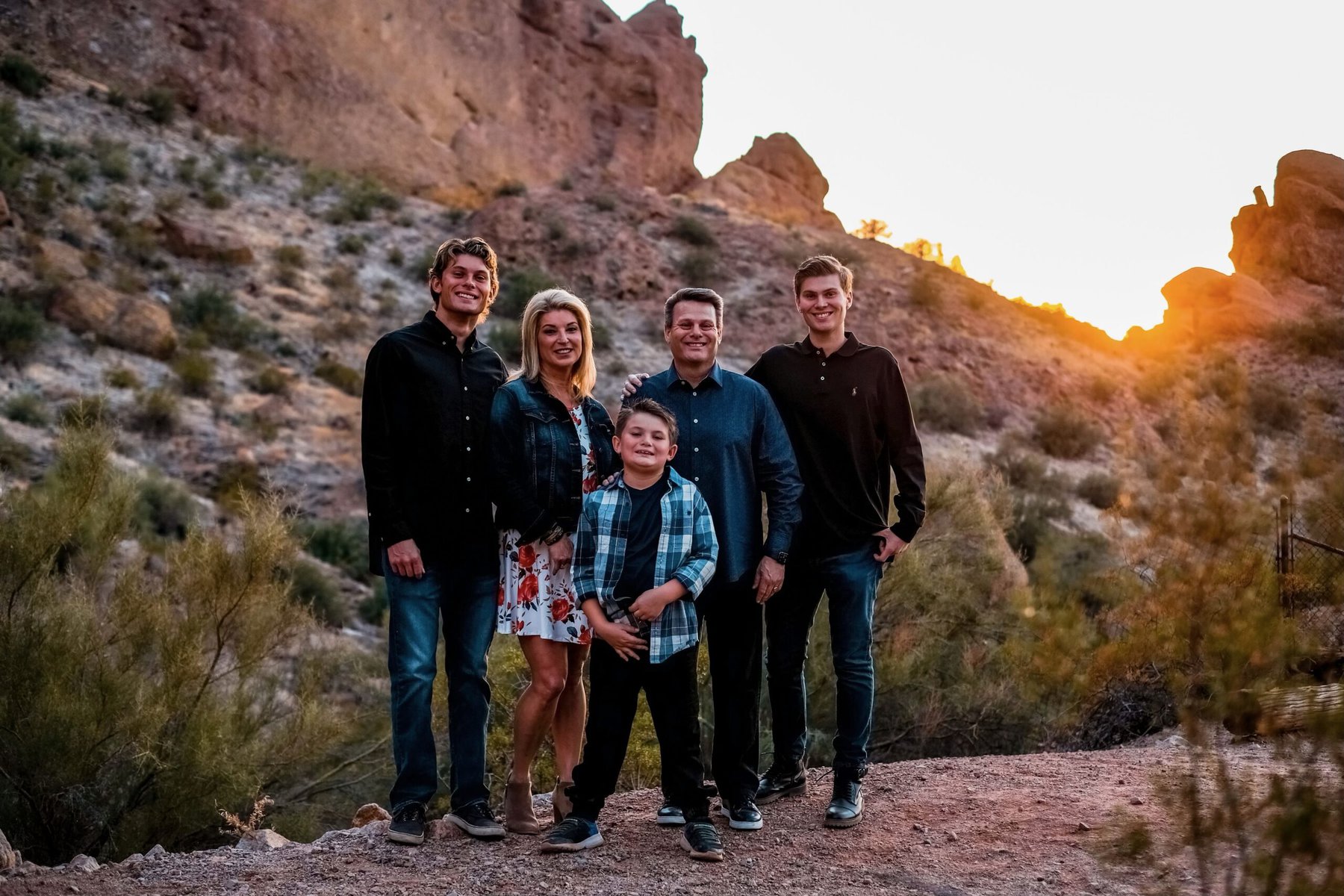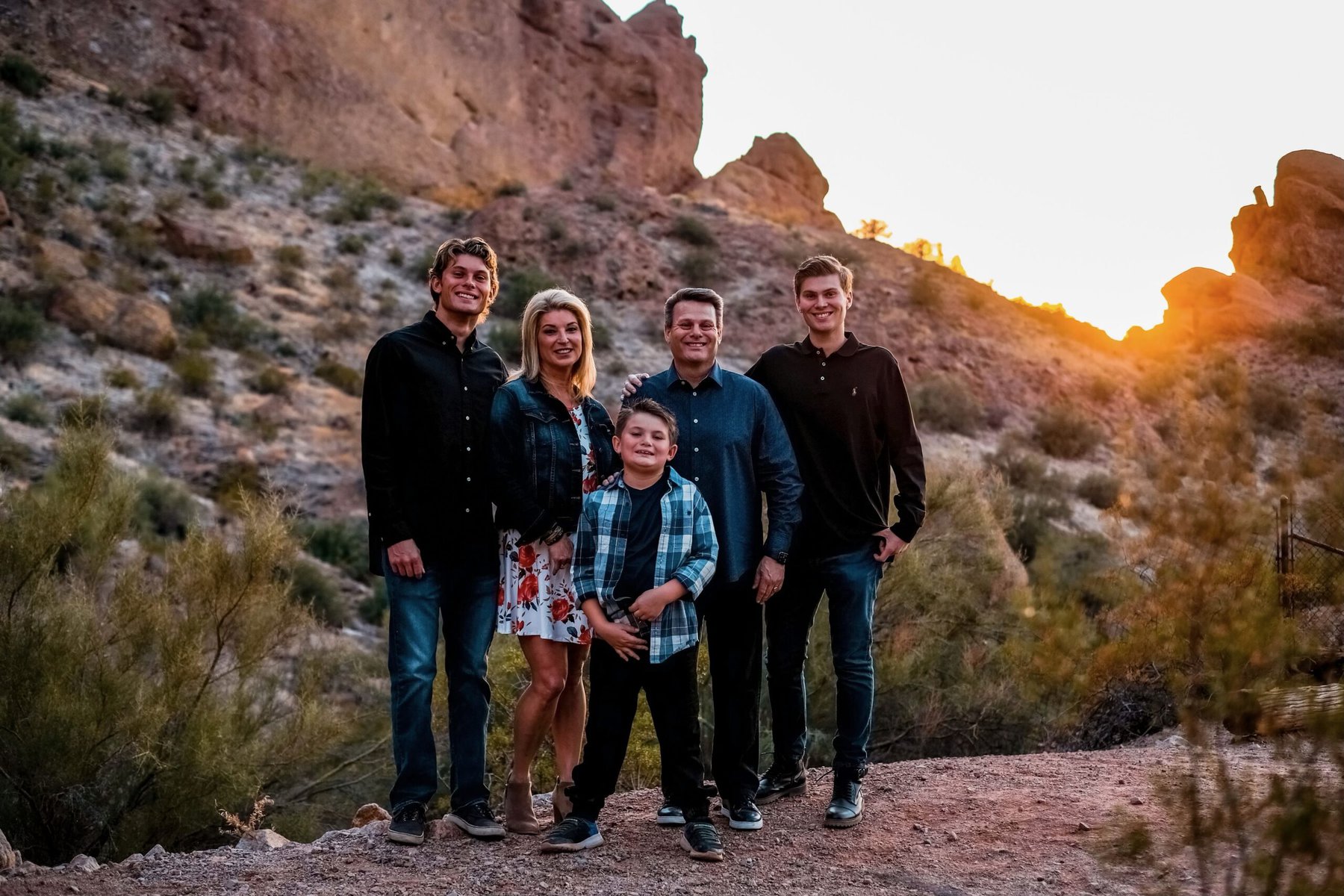 Many hotels, restaurants and attractions that participate in Mesa's autism-friendly initiative now offer noise-canceling headphones or a quiet room with weighted blankets where families can retreat as a reprieve from sensory overload. "A quiet room is very often what so many in our community need," Garcia says.
Some hotels and restaurants have signs, directing visitors to a point person who is willing to adjust the lighting or sound. At the OdySea Aquarium, for instance, staff members with a seahorse above the pocket on their shirts have gone through autism awareness training and are equipped to help families with special needs, for example by guiding them to a room away from the hustle and bustle. Like other attractions, the aquarium also offers "autism awareness weekends" that feature lower volumes and fewer people.
A dozen attractions, including Mesa's museums and its Arts Center, have gone the extra mile and prepared sensory guides, identifying the sensory impacts of sounds, sights, smells, touch and tastes for visitors. This allows families to better plan their visits. There is even a geocache hunt throughout the city specially designed for neurodiverse children. "Our community is taking this extremely seriously," Garcia reports. "There is greater awareness, greater responsibility. "
Garcia acknowledges that his quest is made easier by the fact that several autism-related facilities are already established in the larger Phoenix Metropolitan area, including the Southwest Autism Research & Resource Center (SAARC), a supportive housing project for adults with neurodiversity. Mesa sits just east of Phoenix, less than 18 miles from downtown, and is part of the larger Phoenix Metro area. Several years ago, PBS NewsHour already dubbed Metro Phoenix the "most autism-friendly city in the world."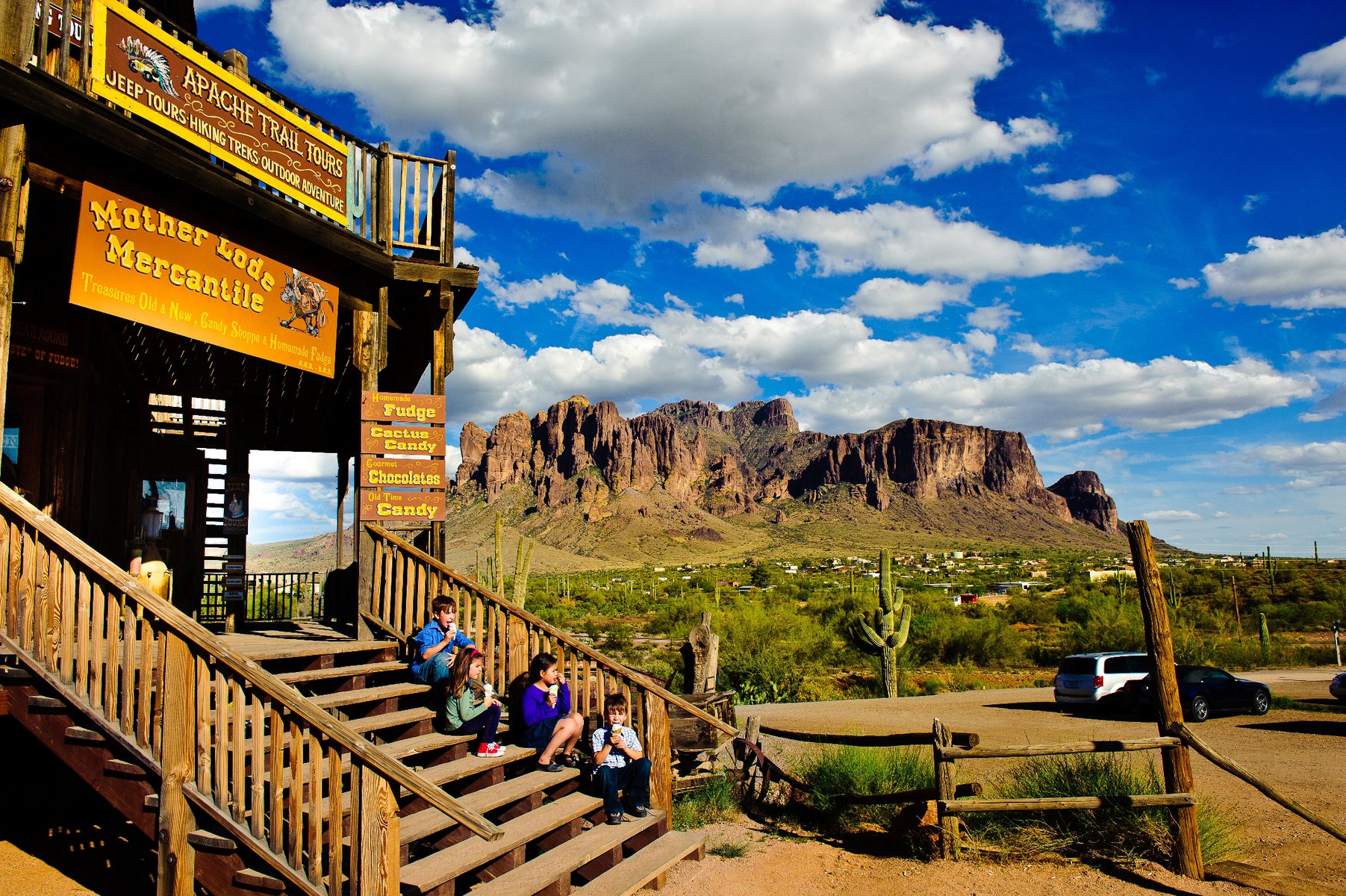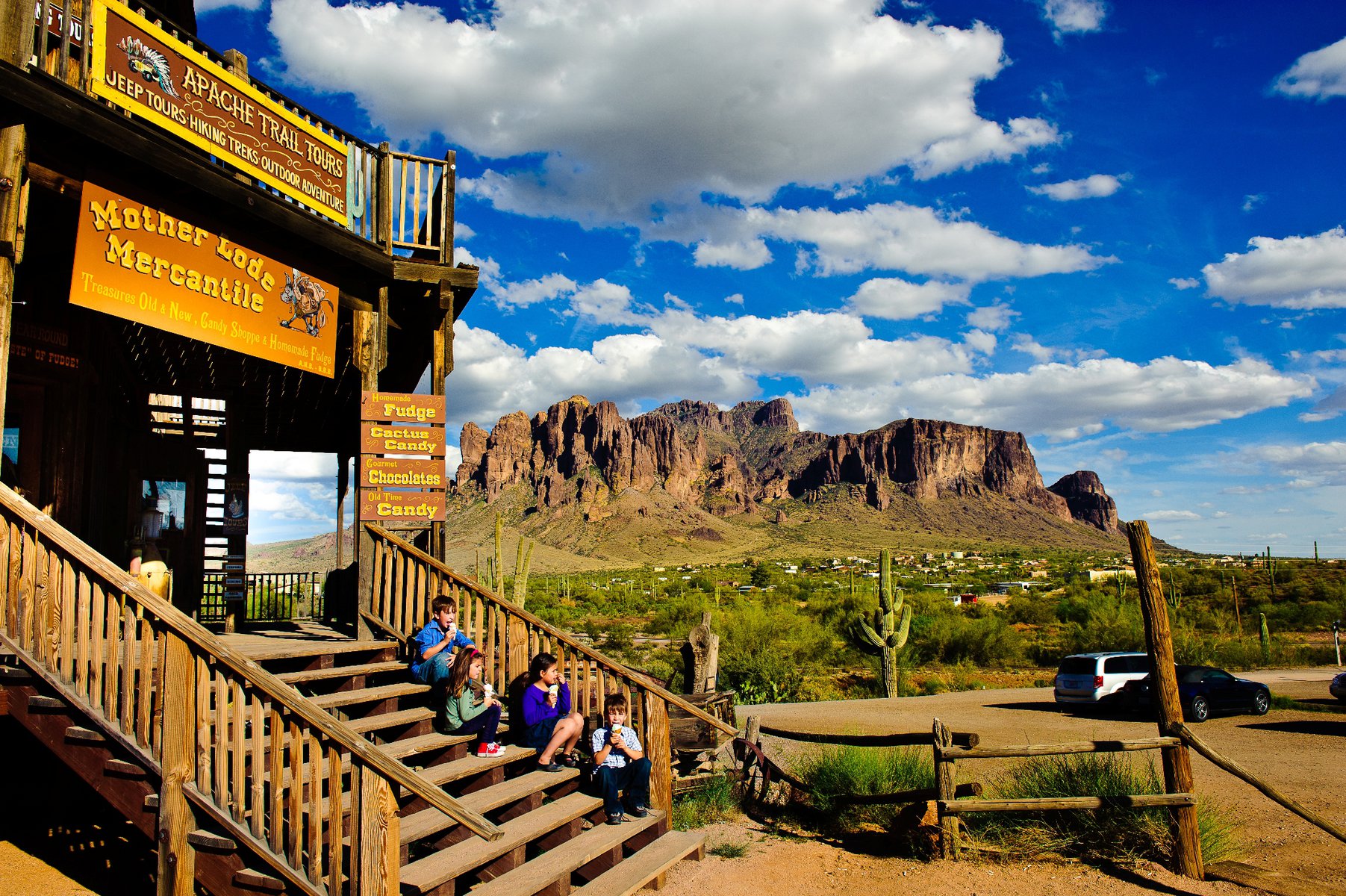 Mesa's businesses pay for the autism awareness training, which might cost around $2,000 for a small business and $6,000 or more for larger businesses, but Garcia is convinced that the investment is easily regained: "We already had an autism-related conference here with 700 people, which means businesses more than recouped their investment." 
However, Mesa's programs don't stop there. Mesa was also the first city in the US to adopt the Hidden Disabilities Sunflower program in 2021, an initiative that originally started at Heathrow in the UK. It allows visitors to self-identify as someone with a hidden disability by pinning a lanyard or donning a bracelet with a sunflower, signaling to hospitality staff they might need a little more time or extra patience. The city recently also joined Wheel the World, a website that details accessible hotels and attractions for wheelchair users, and Aira, an app with an on-demand visual interpreter that allows the visually impaired to navigate the city.
Every year, Garcia invites at least one family to audit the offerings and give feedback. "For example, a destination might be listed as accessible, but then a wheelchair user reports back that the ramp was too narrow," Garcia says. "We take that feedback and work with the business to fix what's necessary."
Because the pandemic severely impeded travel for two years, it's difficult to say how many visitors with special needs the programs attracted. But Garcia is convinced the trainings are working because he feels the effect on his own family: "We might go to a restaurant or the water park, and there's a significant difference, significant improvement in the staff's ability to respond to situations." His son is now considered high-functioning and attends a traditional Catholic school without the help of an aide.
Nearly a dozen other cities, from Palm Springs in California to Dubai in the UAE, have enrolled in programs towards increasing certified autism-friendly businesses.
Nicole Thibault, the travel planner, took her own family on a trip to Mesa and reports she had "an amazing few days of adventure, exploration and acceptance." Her 11-year-old son said that he loved visiting this city because he felt the locals were laying out the welcome mat for him. "Despite our hurdles," Thibault says, "we've learned how to explore the world with as little stress and as much ease as possible."