Three great stories we found on the internet this week.
Goal!
This week, a unique street soccer competition is taking place in Sacramento: the Homeless World Cup. All participating athletes have been homeless in the past two years. This is the first time the tournament has been held in the US since it started two decades ago. It's particularly meaningful that it's happening in California, which has 30 percent of the country's homeless population.
Five hundred athletes from around the world are playing in four-on-four matches at California State University. Through the competition, participants gain confidence and a sense of empowerment, which in turn can help them to change their lives, including by finding housing and job opportunities. 
"A lot of our participants — it sounds cheesy — but they're winning by getting on the court in the first place," said James McMeekin, chief operating officer for the Edinburgh-based Homeless World Cup Foundation.

You can livestream the games through July 15.
Read more in the New York Times' California Today newsletter
Where the buffalo roam
The story of bison in North America is familiar and sad: long deeply connected with Native American peoples, buffalo populations plummeted in the 19th century, killed off by settlers and US soldiers. Today, many tribes in Montana maintain bison herds — but now, for the first time, the Blackfeet Nation has released wild buffalo on its land, near Glacier National Park.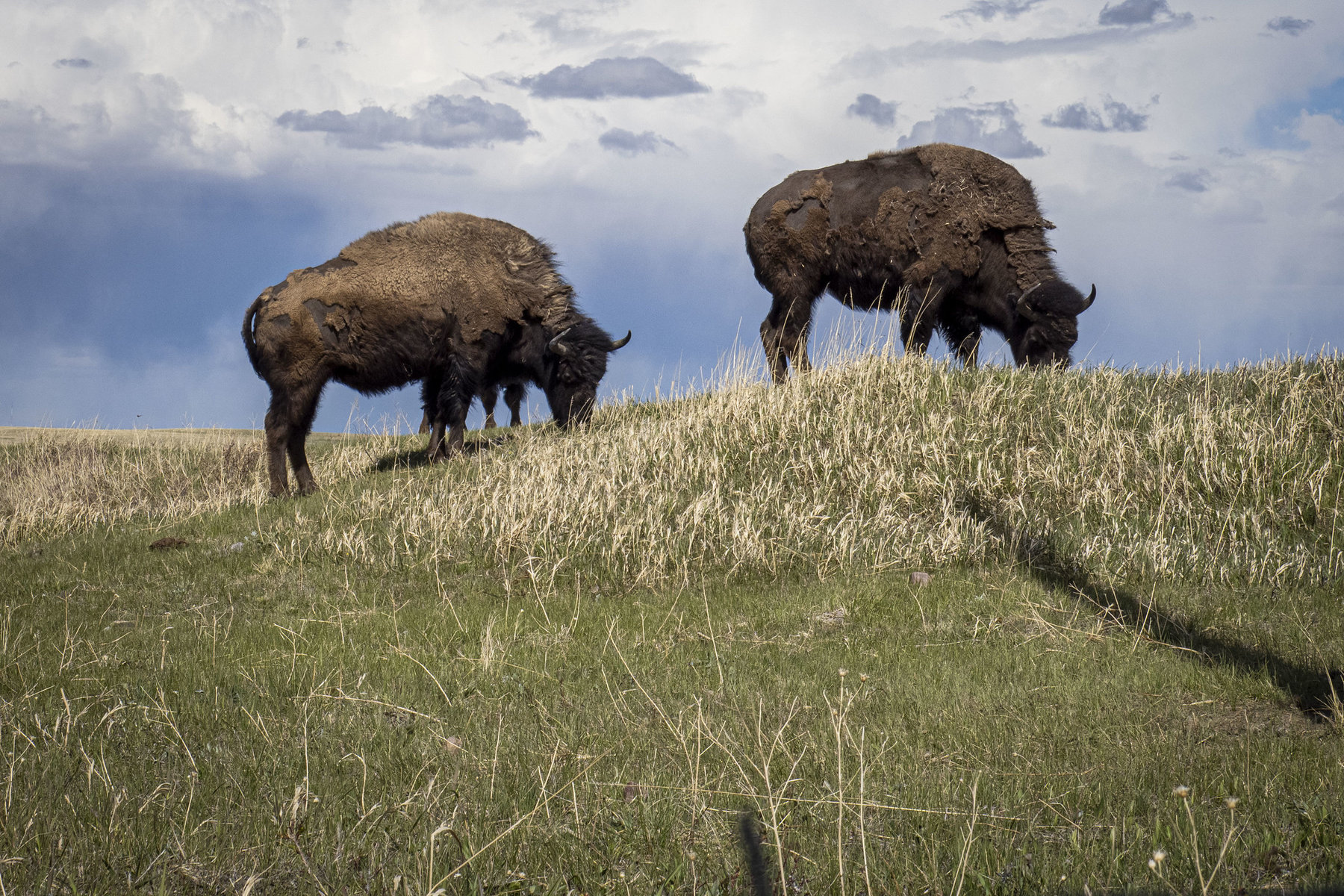 Efforts to bring bison back to the Blackfeet Indian Reservation have been in the works for years, fueled by both the animals' potential ecological impact and their cultural importance to the tribe.
When the 25 animals were released, a calf was the first to step out of the trailer. "It's fitting that the first one that jumped out was a calf, because this is our future," said Helen Augare, director of the Blackfeet Community College's Native Science Field Center. "This is forever. This is how we rebuild. This is how we restore. This is how we heal."
Read more at the Flathead Beacon
A seat at the table
In 2022, the number of women and people of color with seats on the corporate boards of Fortune 500 companies rose by 38 percent, reaching a new high. That's according to a new study, which found that while women and people of color held just 38 percent of board seats in 2020, that number jumped to 44.7 percent in 2022.
Crushed by negative news?
Sign up for the Reasons to be Cheerful newsletter.
Of course, there's still a long way to go, particularly when it comes to Latino representation. And that might take a shift in how companies find talent, Myrna Soto, founder and CEO of Apogee Executive Advisors, told NBC News: "The reality is that the search process and the process to get diverse candidates, including Latinos, on boards, is we have to be looking in different places. We can't look in the same historical, traditional places because the representation is just not there."