Three great stories we found on the internet this week.
Good defense
Public defenders represent 80 percent of all those charged with a crime. But they can only do so much: Their offices are often understaffed, and they're lawyers, not social workers. That's why the nonprofit Partners for Justice (PFJ) created a pilot program that placed advocates in public defenders' offices to help improve their clients' outcomes.
These advocates — who are trained in storytelling — work with lawyers to put together a persuasive "mitigation package," which includes letters attesting to the defendant's character as well as a narrative of their accomplishments and how they wound up in the criminal justice system. "If you are a defender practicing in an office where there are only criminal-defense attorneys, it's like being in a hospital with no nurses," explained Emily Galvin-Almanza, co-founder and co-executive director of PFJ. 
In Delaware (one of the two pilot program locations), in cases where a mitigation package was submitted, close to 90 percent of clients received no jail time and over 70 percent had their charges dropped, according to Galvin-Almanza. This, she calculates, has prevented an estimated 600 years of incarceration in Delaware.  
Just kids
How much should parents pay for child care? How about an average of $10 a day? That's the idea behind a new child care system being implemented across Canada, through which child care programs receive funds directly from the government.
Crushed by negative news?
Sign up for the Reasons to be Cheerful newsletter.
The initiative, known as "Canada-wide," was inspired by existing programs in Quebec and British Columbia. It's voluntary for provinces and territories, but all of them are participating. 
Canada-wide is still a work in progress: issues persist, including staffing shortages and not enough spots for children. But it's a step in the direction of countries like Finland and Sweden, considered models when it comes to federal support for child care.
Read more at the Hechinger Report
Nice catch
For over a century, two dams blocked more than 90 percent of the Elwha River in Washington State. But now, as a result of a massive dam removal project and the demolition work that followed, the river's fish runs are being restored. And this week, members of the Lower Elwha Klallam Tribe were able to fish for healthy salmon on the free-flowing waterway for the first time in all those years.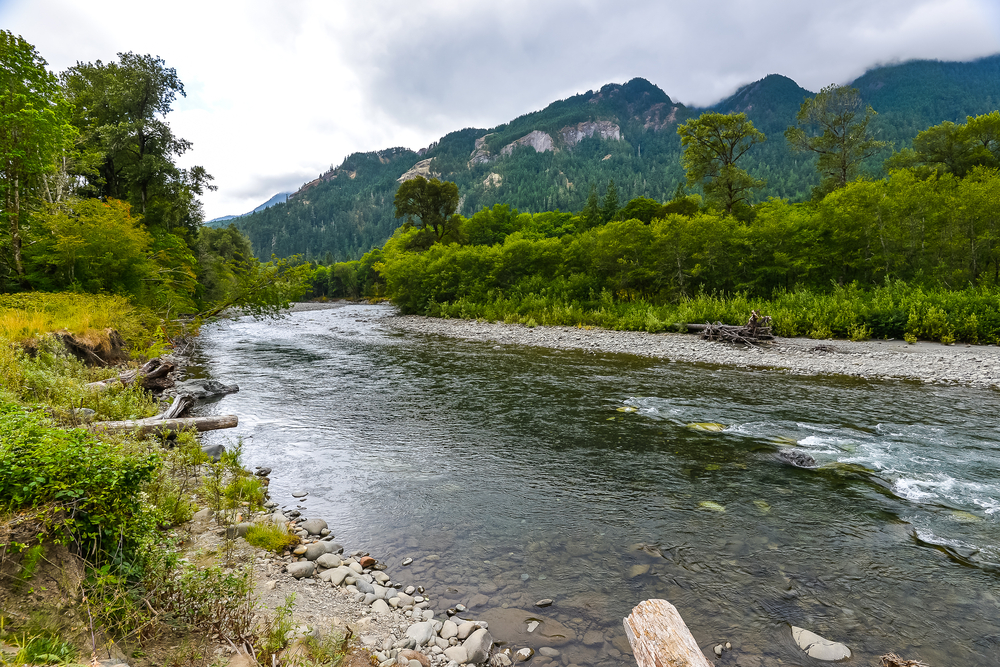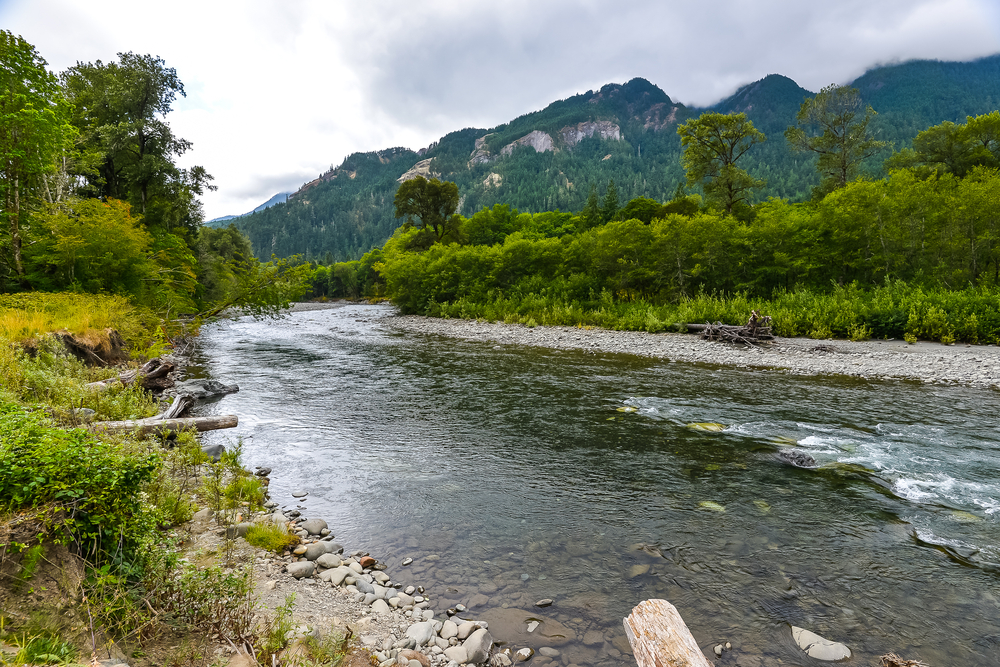 A fishing moratorium remains in place, but the tribe has a special agreement allowing for a limited fishery. An estimated 6,821 coho returned to the river in 2022, thanks in part to the relocation of hatchery coho in the preceding decade to boost their numbers. 
The Elwha's recovery and restoration are ongoing, but the return of the coho fishery is a meaningful benchmark for both the river and the tribe. "It's been a long time coming," said Russell Hepfer, vice chairman of the tribe, at a ceremony. "The laughs, the joy we all feel in our hearts, is just tremendous, it's historic."