Three great stories we found on the internet this week.
Lifers find a way
For prison "lifers" who finally make parole after decades of incarceration, navigating life on the outside can be daunting. A program in California is linking up these new releases with their formerly incarcerated peers, who provide guidance as they build their new lives. 
The Peer Reentry Navigator Network (PRNN) was launched five years ago in response to the huge number of lifers being released from California prisons following a shift in parole regulations. Many of the participants, now in their fifties or sixties, come out with chronic health conditions, not to mention little experience with modern technology — some have never used the internet or even an ATM. Their peers, who have learned to successfully navigate post-prison life, show them the ropes through group meetings, one-on-one counseling, life skills, job leads, even relationship advice.
Crushed by negative news?
Sign up for the Reasons to be Cheerful newsletter.
The program builds on the simple fact that most people age out of criminal behavior — one researcher at Montclair State University found that inmates who are released late in life have a recidivism rate of just 1.14 percent. "Lifers build communities with each other in prison, so the group is a way of extending the runway," says one social worker who helped develop the program. "So having people they can talk to, check in with, and give and get 'pull ups' instead of 'push downs' is important." 
Read more at the Christian Science Monitor
Space invaders
Occupants of homeless shelters often reside in large communal rooms. But since the pandemic began, many of those individuals have been moved into hotel rooms to prevent the spread of the virus. Now, those individuals are showing dramatic, often unexpected improvements in many areas of their lives, particularly the ones who struggle with mental health issues.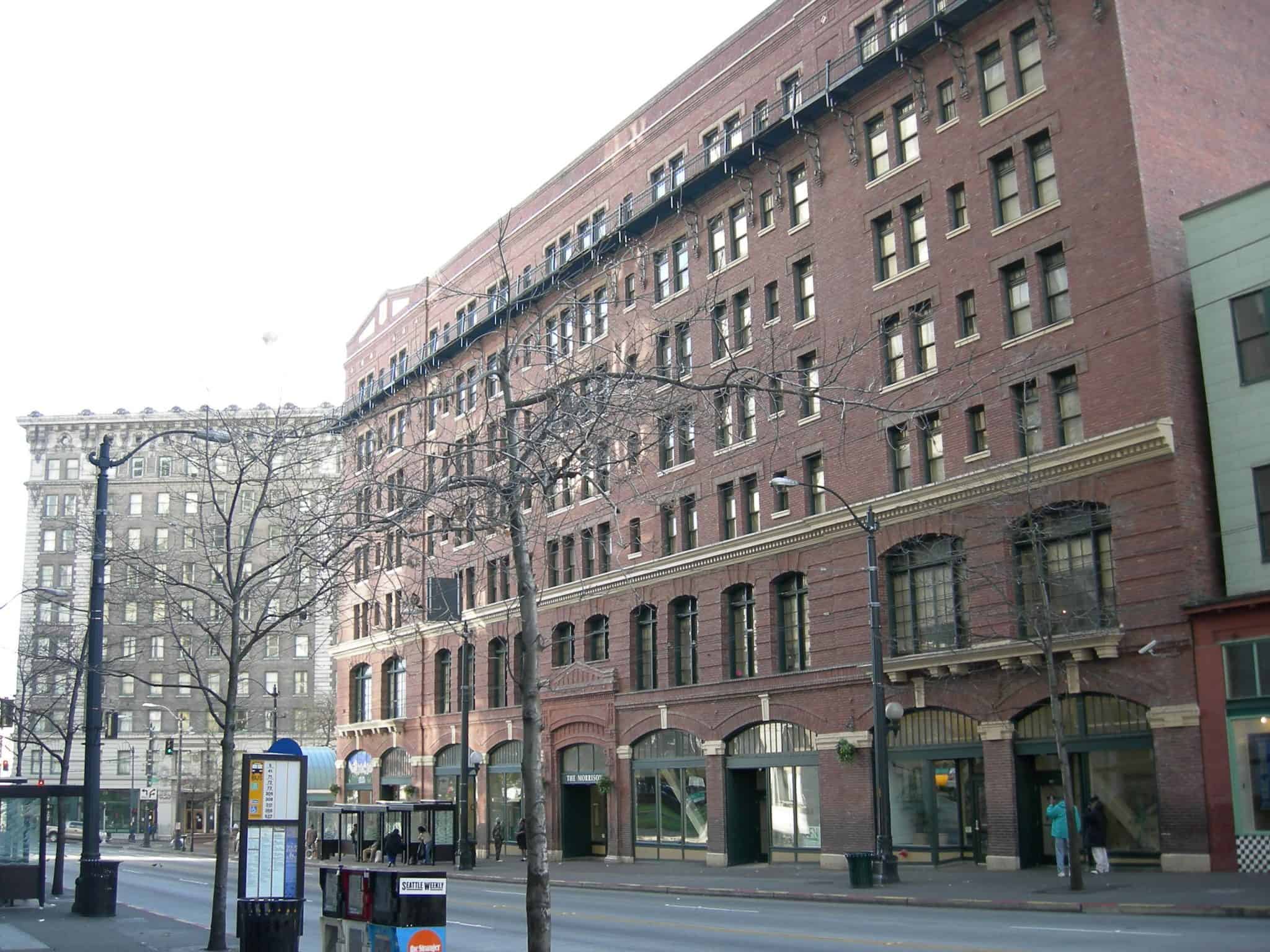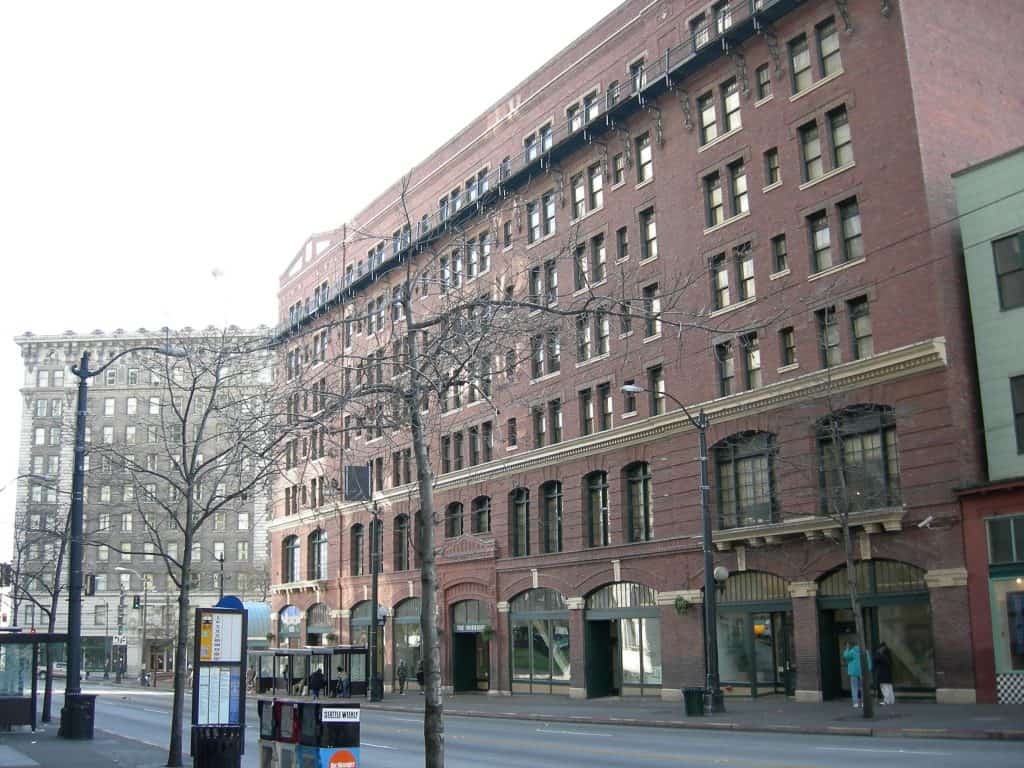 "What we've realized is that the physical environment contributed to the stress and difficulties that people were under, and we had a lot of crisis events," said the director of the Downtown Emergency Service Center, a Seattle shelter. In this shelter, where 230 people were living in congregate housing before the pandemic struck, tempers would flare and misunderstandings would sometimes escalate into physical conflicts. Since the residents were moved into a local hotel, however, such interactions have diminished, and many residents report that their mental health has improved. The data reflect this: During a five week period in the summer of 2019, shelter workers had to call police or medical services 128 times. During the same period this year, they called 25 times. 
"In a congregate setting, my patients hardly ever feel safe. They have to be concerned with their things being stolen, have no privacy, and that leads to trouble sleeping and feeling like they're always on edge," said a physician at another Seattle shelter that moved its residents into a hotel. "Once they moved, you just noticed how people could relax and have the bandwidth to start healing."
Classroom with a view
Kids in Kashmir are keeping their education on track against a breathtaking backdrop. In the India-administered region, few kids have access to laptops or tablets, and internet service is often too spotty for remote learning. So when Covid-19 forced Kashmir's schools to close, teachers in Doodpathri, a town in Budgam district, set up outdoor classrooms in a spot normally teeming with tourists.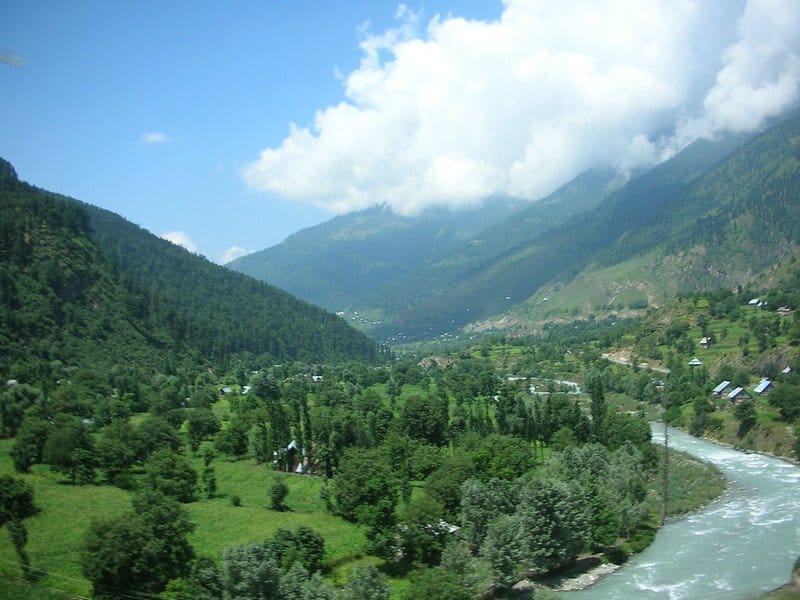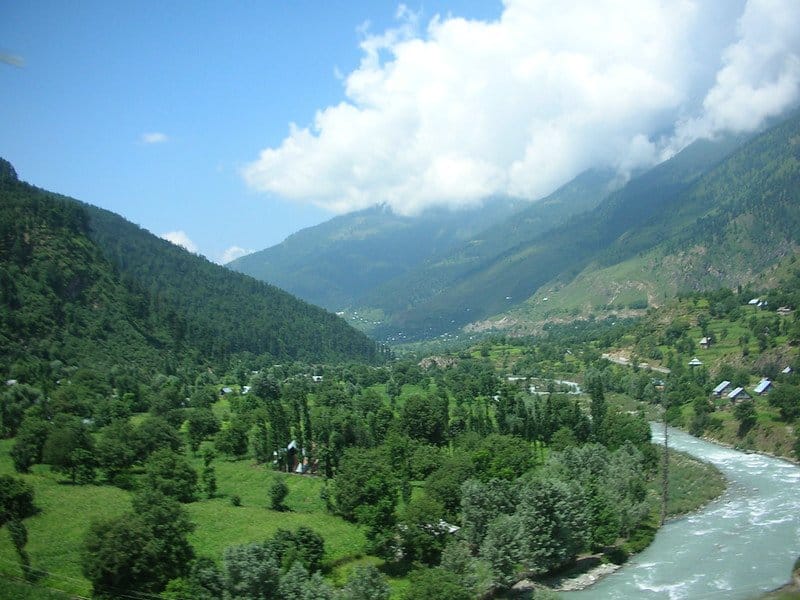 Now, in grassy meadows six feet apart from each other, children are getting an education with the snow-capped Himalayas towering above them. "Their eager participation has made the entire concept click and created similar demand elsewhere," said one teacher. A parent adds: "It's far better that our kids attend such schools than grow weary in homes where they often end up frustrating themselves."